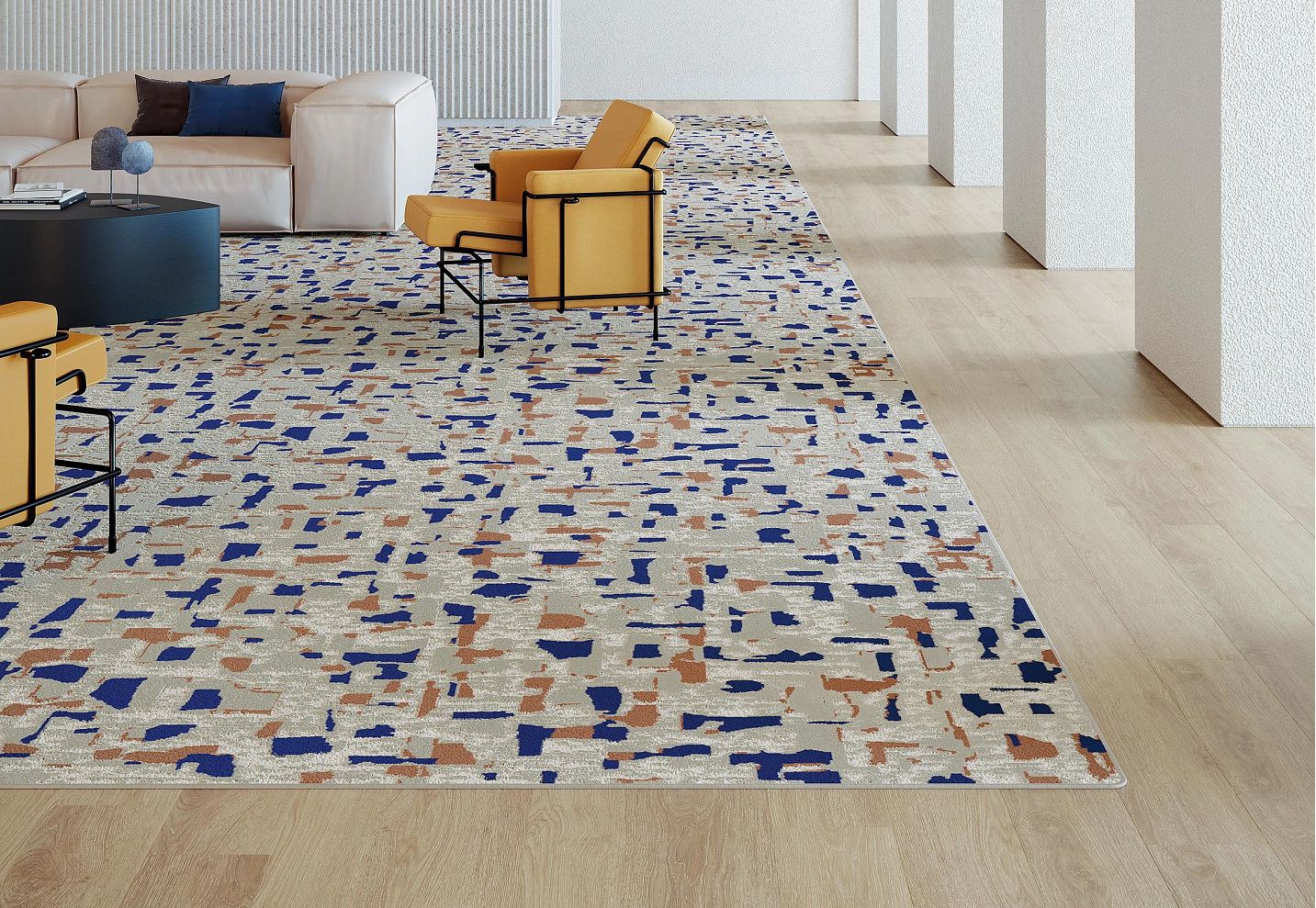 Enhance the Customer Experience with Flooring
We make a Smarter Impact in the retail space by optimising flooring for customer experience. We're transforming the retail space into an engaging and inviting experience.
What if flooring could attract and engage customers?
Retail is a complex market in which brands must compete with their own online presence. The act of shopping, whether at a mall or pop-up store, must provide a physical experience that engages and rewards.
Flooring is the canvas on which traffic is directed through pattern, colour and texture, making subliminal visual cues that create sections without building walls—the backdrop to increased sales and customer satisfaction.
Elevate the Spaces Your Customers Encounter
Solutions for any Retail Space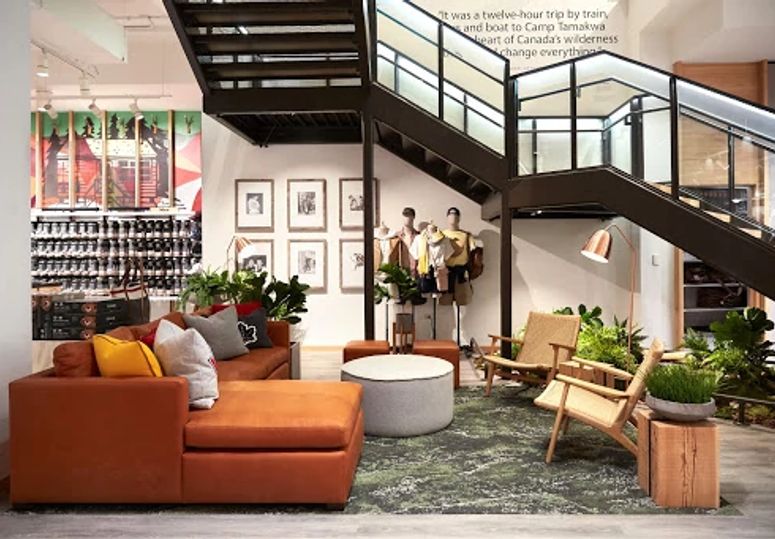 Roots Chicago featuring Solitude, Beyond Tile, Custom Rugs
Roots Chicago
Canadian apparel brand Roots' 11,448 square foot space along Chicago's shopping district on North Michigan Avenue is the largest Roots store to date and the eighth U.S. store. Roots turned to Shaw Contract to help fulfill its design vision of creating a comfortable cabin-meets-city style along Chicago's Magnificent Mile.