We are living in times of urgent social and environmental change. As individuals, the design community & societies at large, we are questioning how we can create a better, fairer future. At the heart of Shaw Contract we design products and solutions with our customers in mind. Everybody counts.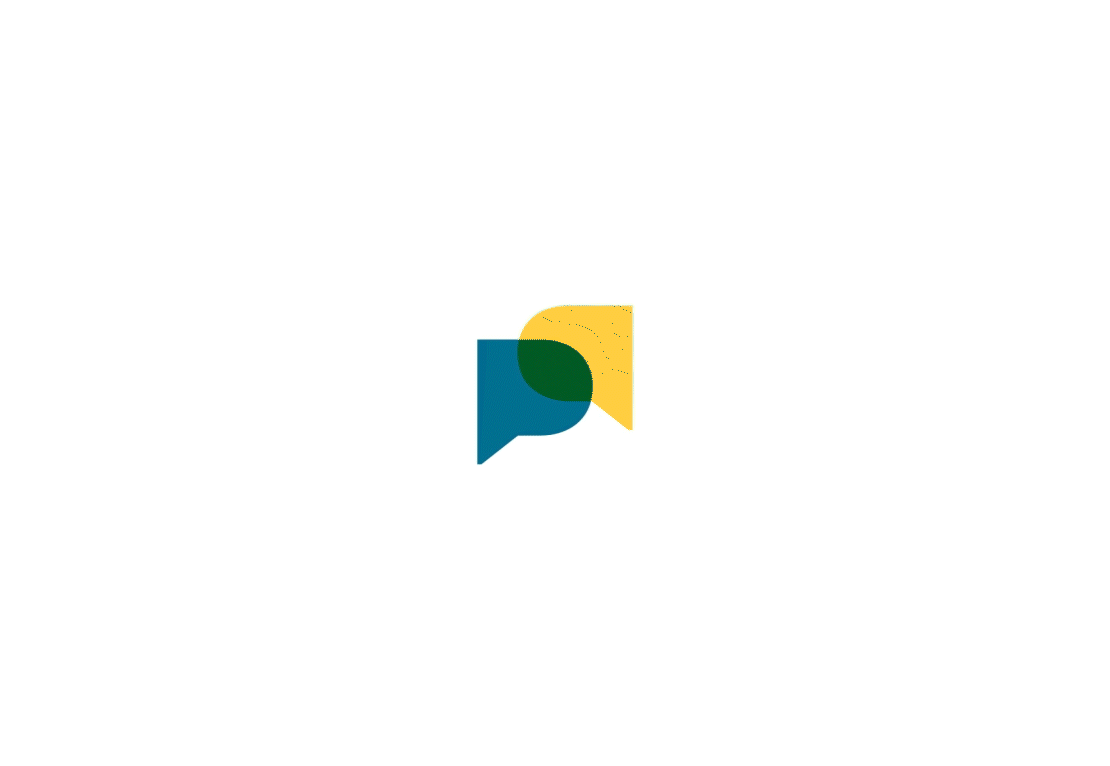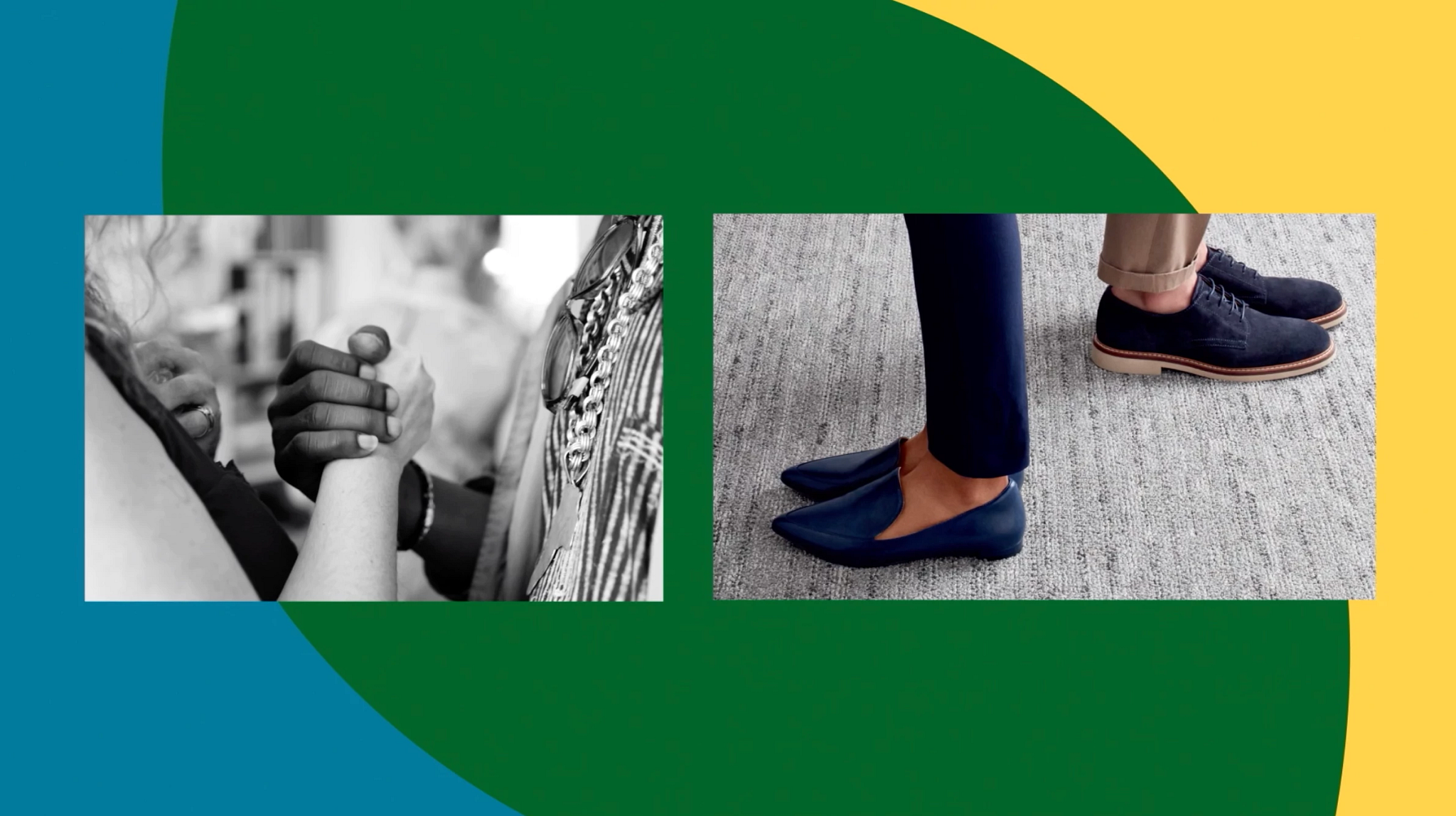 People Together, Planet Forever
When we talk about sustainability we join the causes of people and planet together, social and environmental concerns combined.
We are a human-centric, people-powered organization.
With an ambition for progress in every fiber of our beings. Time's up on standing still; we need to be the change we need. So we don't just stand, we walk forward with purpose and optimism.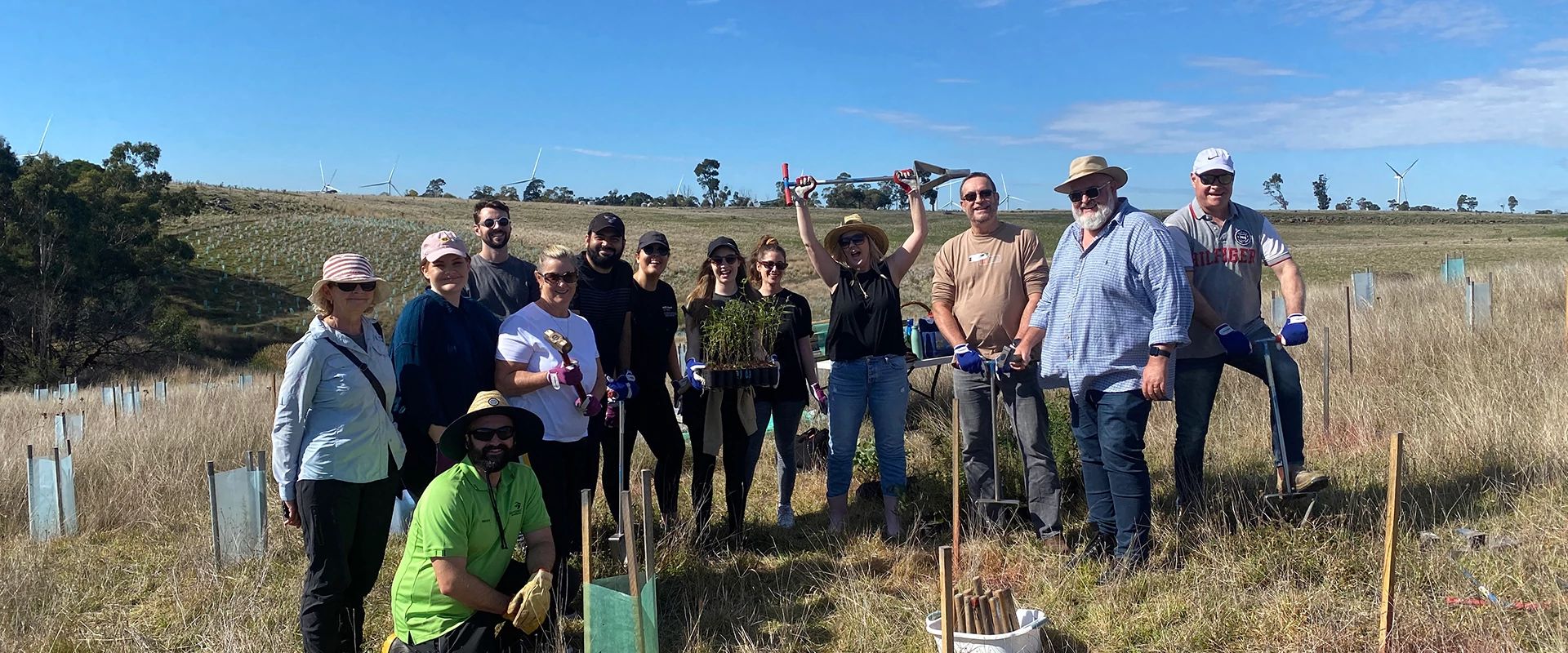 People and planet are fundamentally connected. Our social and environmental initiatives are inextricably linked.
All raw materials in EcoWorx® carpet tile are screened and assessed according to the Cradle to Cradle.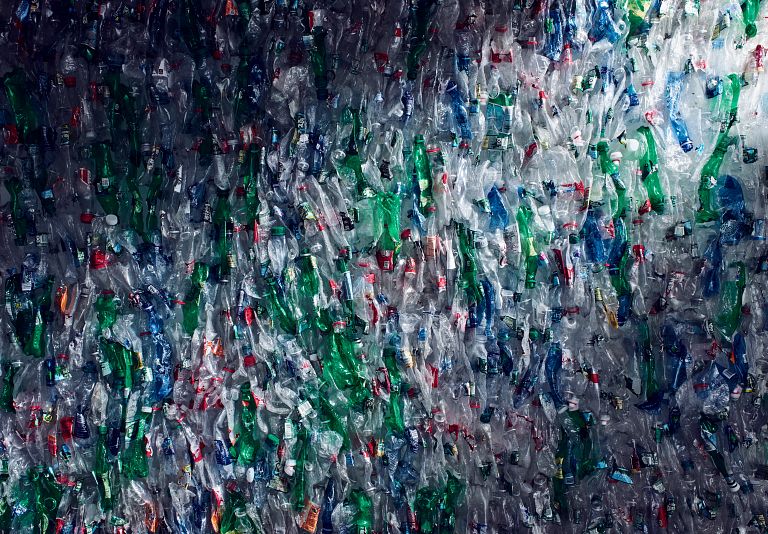 Each square meter of Ecologix® is made from 67 recycled plastic bottles utilizing your recycling as our raw materials and diverting recyclable waste from the landfill.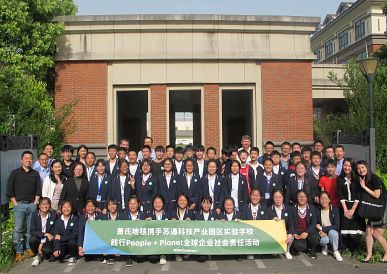 As part of our commitment, we join our colleagues from around the world together to give back to our local communities.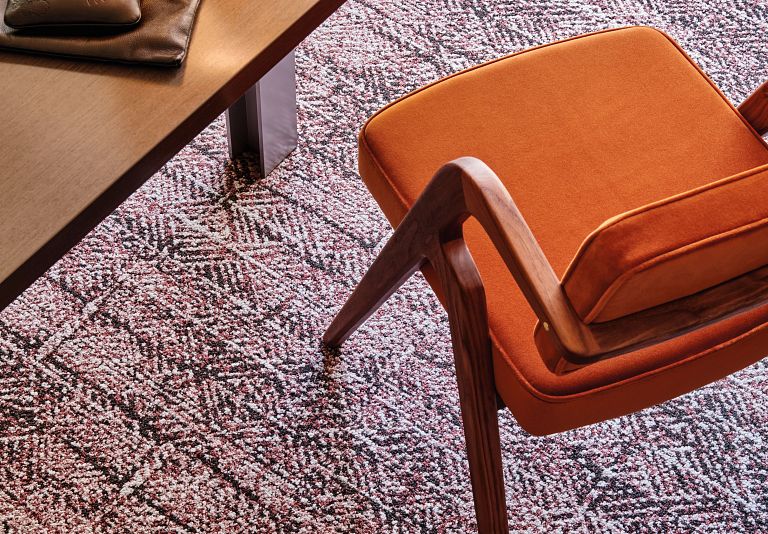 Offering a broad portfolio of carbon neutral products. We optimize products, operations and materials for lower embodied carbon.
Material Health is the framework and process to ensure that a product is made from ingredients that are "safe and healthy to humans and the environment."
We need to eliminate waste products. Circular systems mean waste becomes a valuable resource.
3. Diversity, Equity & Inclusion
We believe all humans are equal. Individually and collectively, we need to proactively create and promote opportunities that give everybody an equal footing in life. We proactively promote accessibility and inclusivity inside our network and beyond. We build bridges, skills and careers with a future workforce development path and associate-led resource groups.
Our planet has finite resources. We aspire to give back more than we take.