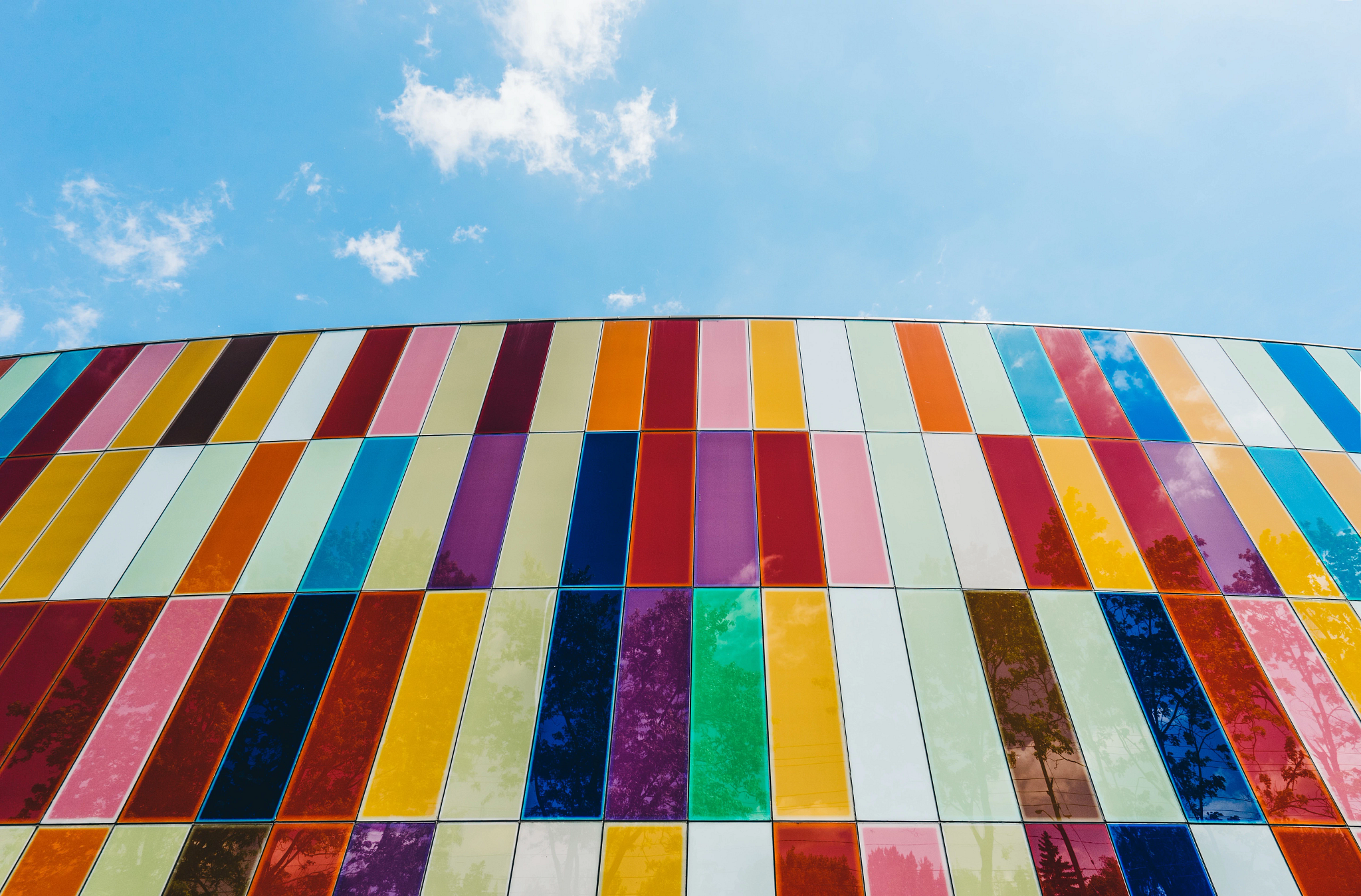 Colour Construct
Through diverse and contrasting tonal palettes we can find moments of calm, joy, fun, warmth, comfort, optimism and wellbeing.
Our new carpet tile collection celebrates the joy of colour and tone for harmonious interiors.
You can dial the colour up or down, whether you want to create a sense of fun and energy or set the tone for calm and quiet.
The Colour Construct collection offers you options to create unique and impactful flooring designs, with 24 colours all in two styles, that together work in harmony.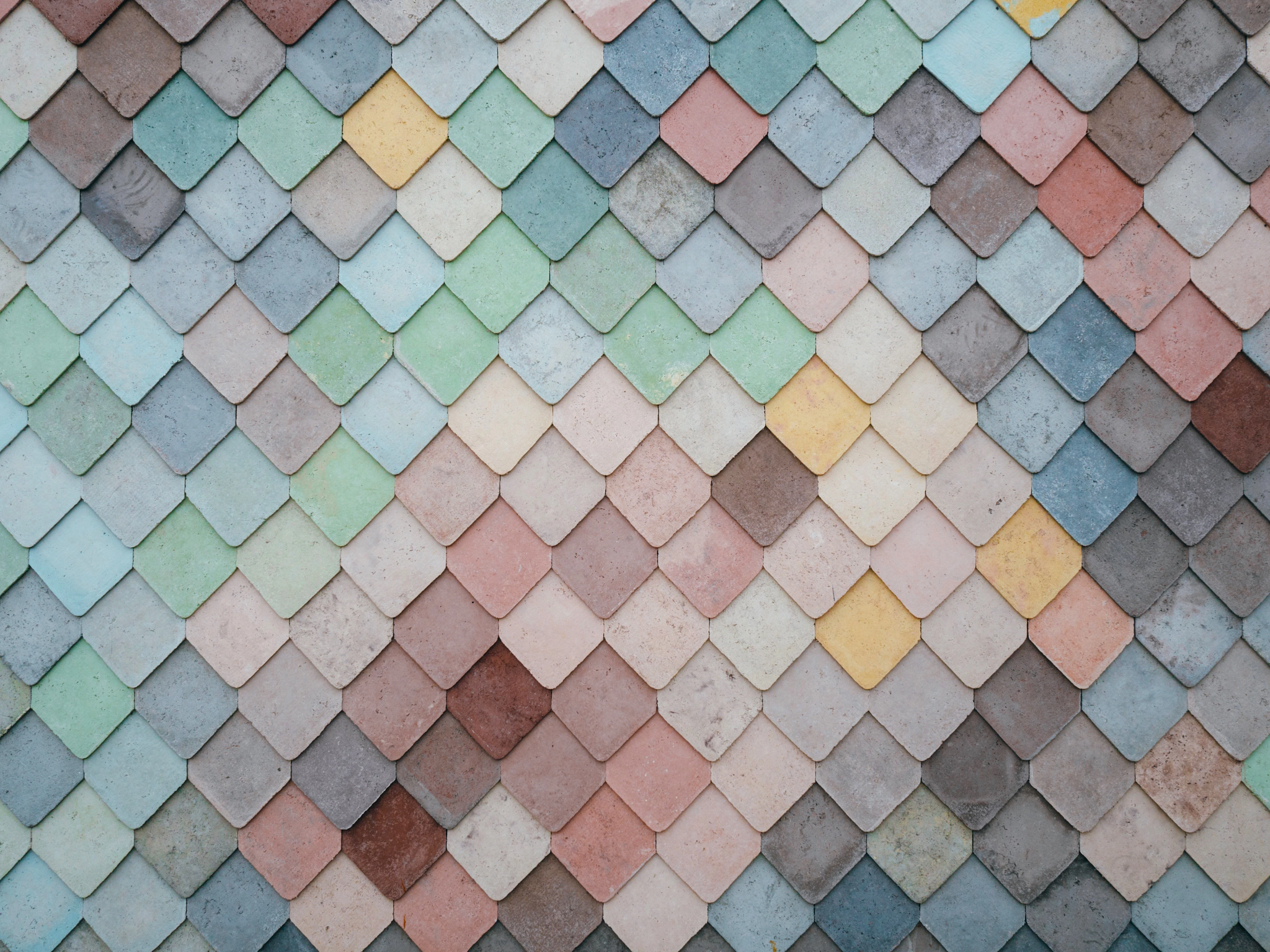 Colour and tone set the pace
Colour is a defining and expressive element for any interior. Of increasing importance is our understanding that colour creates a sense of space and evokes emotion within that space.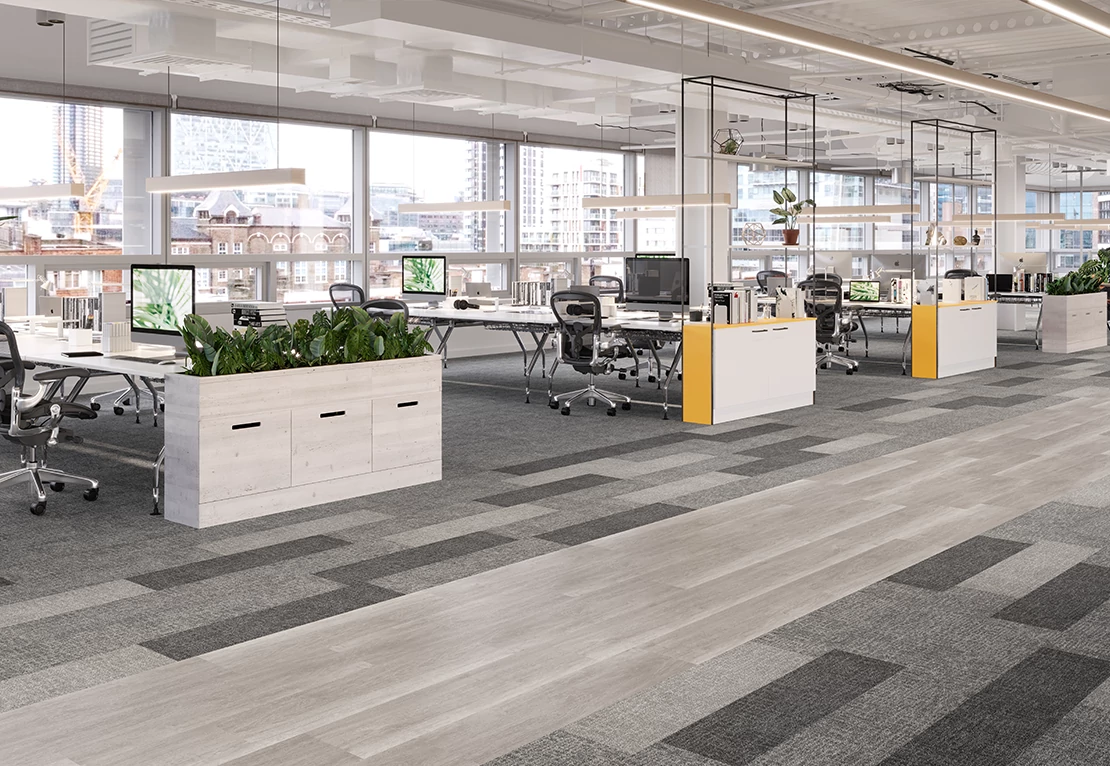 Pixel Rectangle Tile and Unite LVT, style Inlet
Side by Side
Colour Construct combines effortlessly with our LVT collections. This means that different textures, designs and colours can be used to create walkways and distinctive zones, providing a simple way to configure spaces, that is also very flexible.
Design Awards Call For Entry
To submit a project for the 2020 Design Awards please login or create an account here.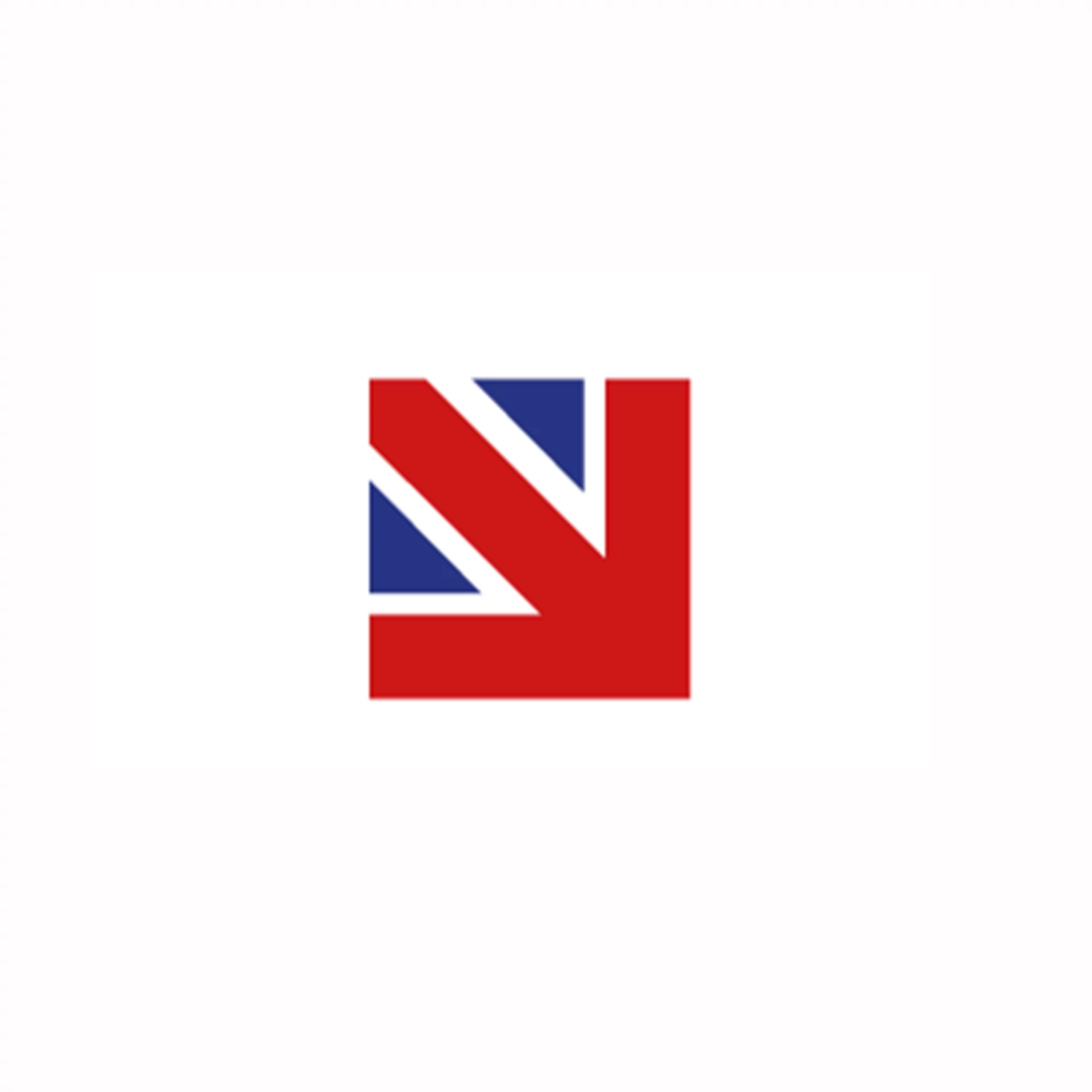 Carpet tiles manufactured in the UK using Shaw Contract performance engineered fibre ecosolution Q® nylon and TaskWorx® backing.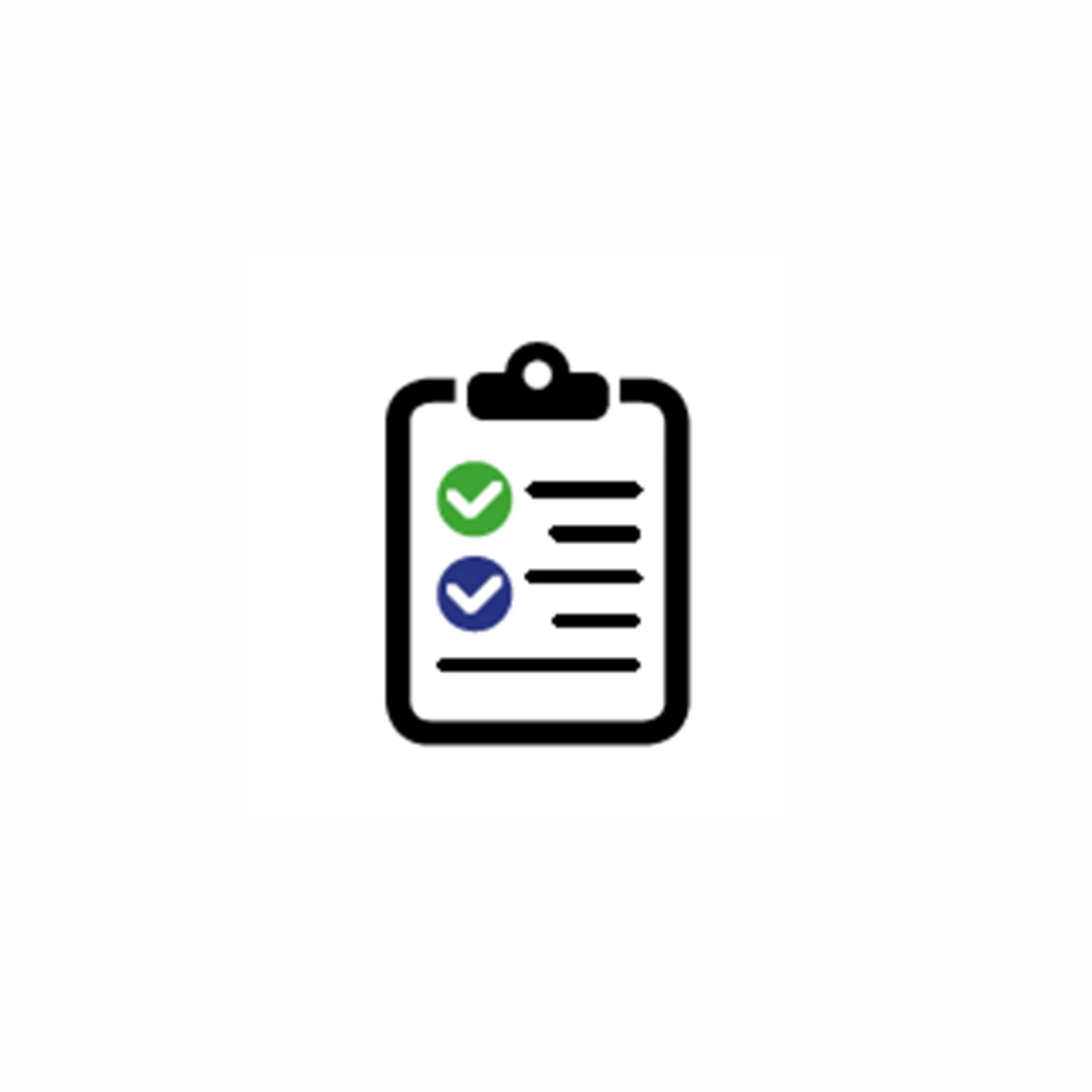 Meets the needs of building owners and occupiers for occupant and acoustic comfort.
Competitively-priced with no compromise on quality - so you can add value for your client.
The Colour Construct collection
A specially curated, on-trend colour palette work with