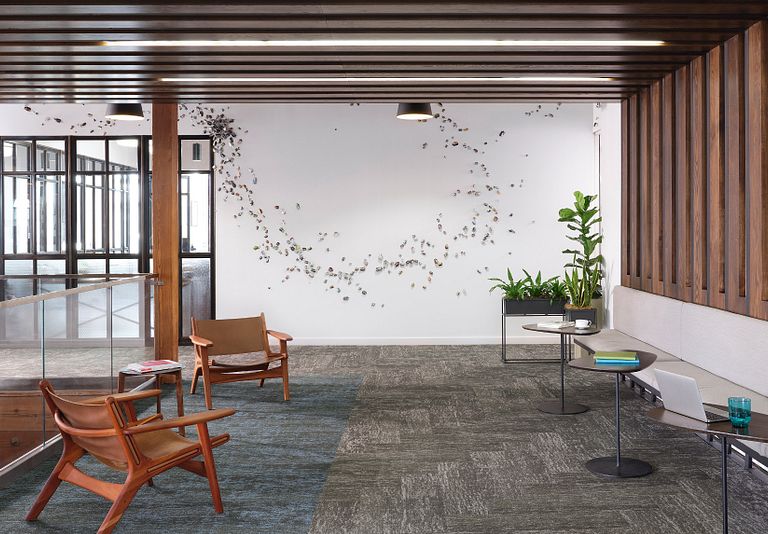 Spaces That Serve
We make a Smarter Impact with accessible products that can honour the overall design intent, from focused workspaces to vibrant library centres.

How Can Flooring Build Community?
Government consists of important places where people come together in the service, governance and upkeep of community life. When designing flooring for these spaces, we carefully consider movement, maintenance, public funding and a broad diversity of access and use.
Our insights lead to simple sourcing solutions that ease procurement and installation. With Building Information Modelling Objects (BIM) available for all our UK stocked collections, our high performance and value driven flooring inspires pride in each community space - from libraries to public offices.
Design for Community Impact
Public Sector & Government Categories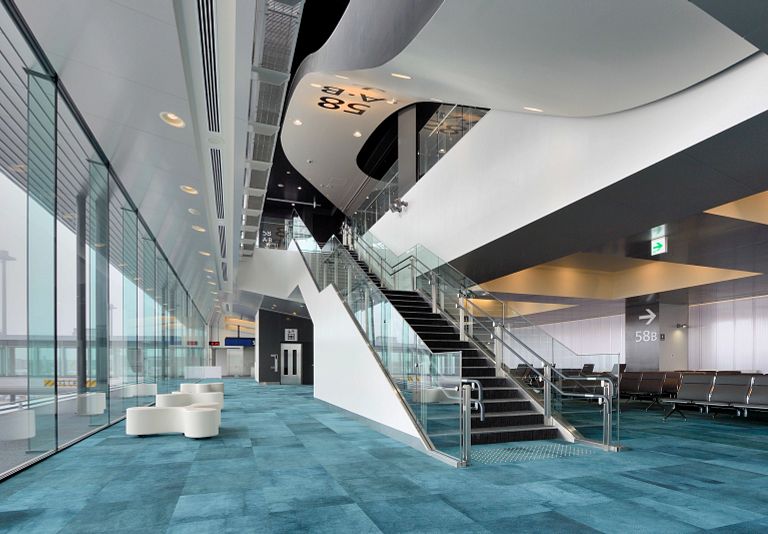 Narita International Airport by Nikken Sekkei Ltd

Public sector and Government
Our Public Sector & Government segment provides solutions for:
Government Department Buildings & Offices
Local Community Spaces
Local Government Offices
Public Libraries
Airports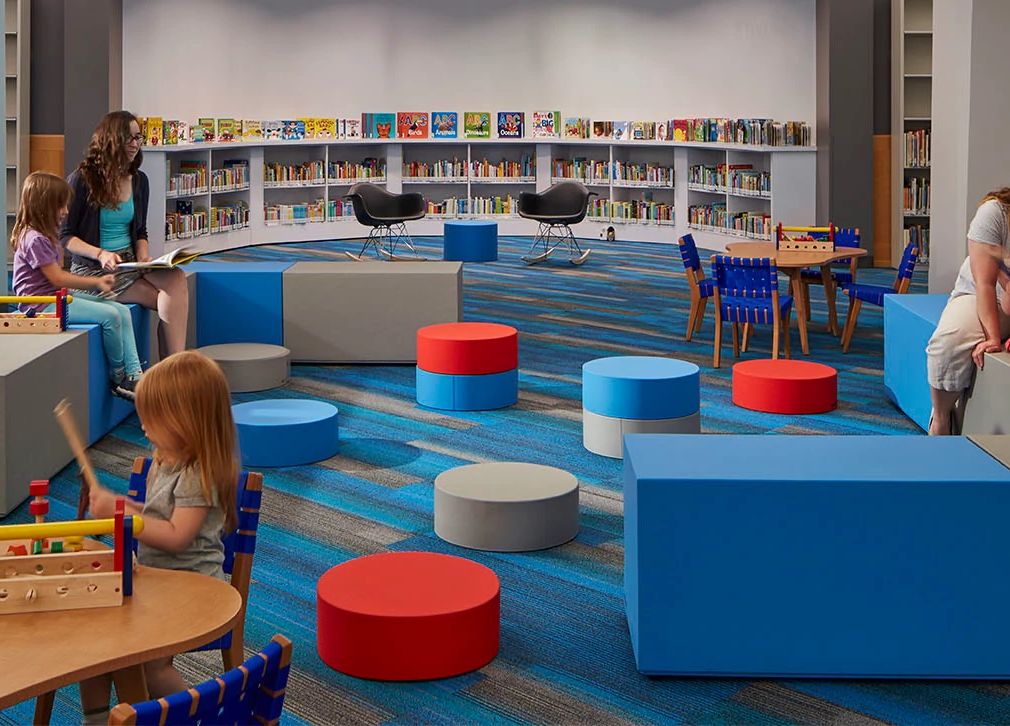 Harold Washington Library Center by Gensler
Harold Washington Library
Conceived under the Chicago Public Library's vision as a "home of the curious," Harold Washington's space begins with the concept of an empty box — the idea that a child will transform their own environment according to their individual curiosities and interests, making kids active participants in their own education.
Contact Us to Discuss your next Project
Our team of Account Managers are here to help provide solutions.