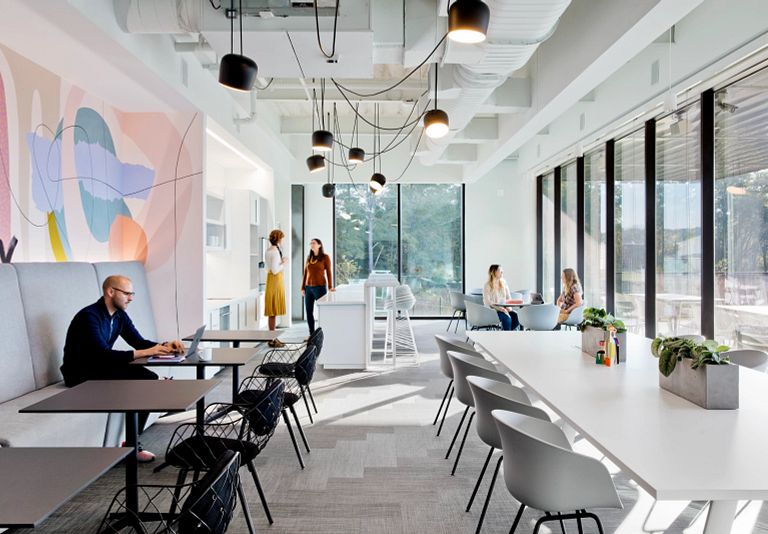 We spend 90% of our time indoors.
Everything is Connected
Sustainability means more than just the environmental health of our products and our operations, but also how our products impact human experience within a space.
We've Become an Indoor Species
On average, people spend almost 90% of their time indoors. It is our goal to ensure that the time we spend working, playing, collaborating, interacting and learning in the built environment is spent on flooring that has been responsibly manufactured for the best human experience. In line with the Cradle to Cradle philosophy we continue to innovate.
Our dedication to carbon neutral manufacturing, reclaiming or repurposing our products at the end of their use are part of this story. We have been acknowledged as a pioneer in the flooring industry for our sustainable approach. We want to help you create interior spaces that both inspire but also embrace sustainability and wellbeing.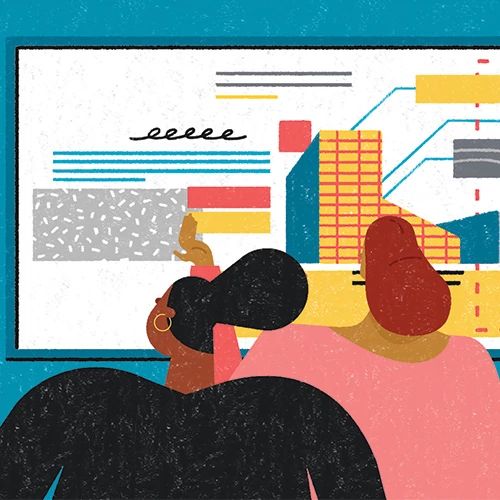 By seeking out the right questions to gain insights, we can make smarter choices toward a more sustainable future.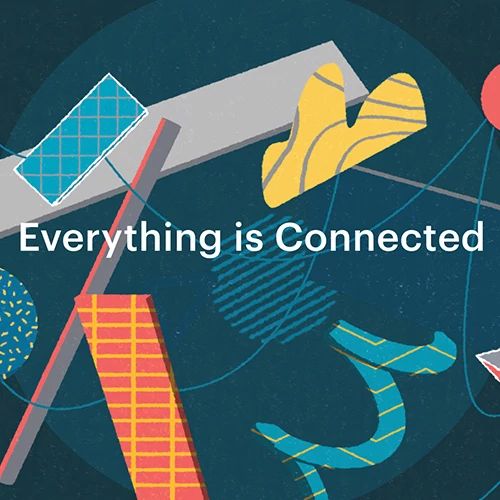 Even flooring can make a difference, because everything is connected. We believe in doing our part to drive sustainability.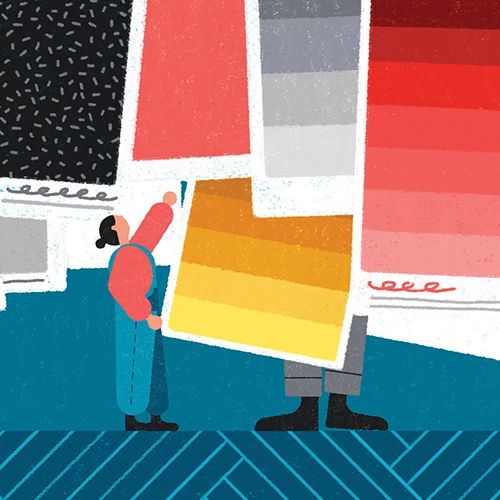 Our flooring impacts the people who inhabit those spaces — not just the building.
Read more about our commitment to Cradle to Cradle®
The Cradle to Cradle philosophy is something we have had an ongoing commitment to for over 20 years.