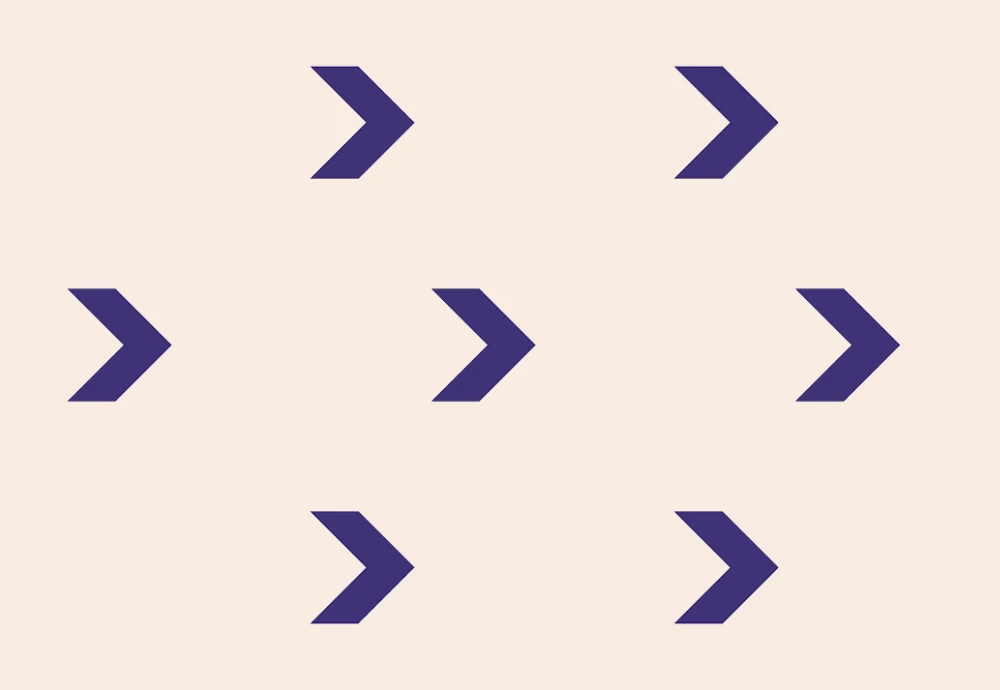 Come Together: a Return to Work (RTW) Campaign
Human beings are eminently adaptive. Our ability to think creatively and imagine new solutions is a big part of that. And today, our adaptability is being challenged every day in ways we never thought possible.
Almost overnight, many of us left our shared offices and workspaces and hunkered down at home. We became cooks and bakers, teachers and barbers, entertainers and dog walkers, all while reinventing the way we work, connect and create. Just as WFH shaped a new normal at home, returning to our workplace post-COVID will create a new normal in our offices, schools, meeting places, public spaces and all shared facilities.
As we return to our workplaces, we've been among those planning back-to-work strategies and protocols to ensure employees' safety and well-being.
We've put together a collection of resources to ease the transition. In it are some design ideas and considerations that support many of the established recommendations for returning to the workplace.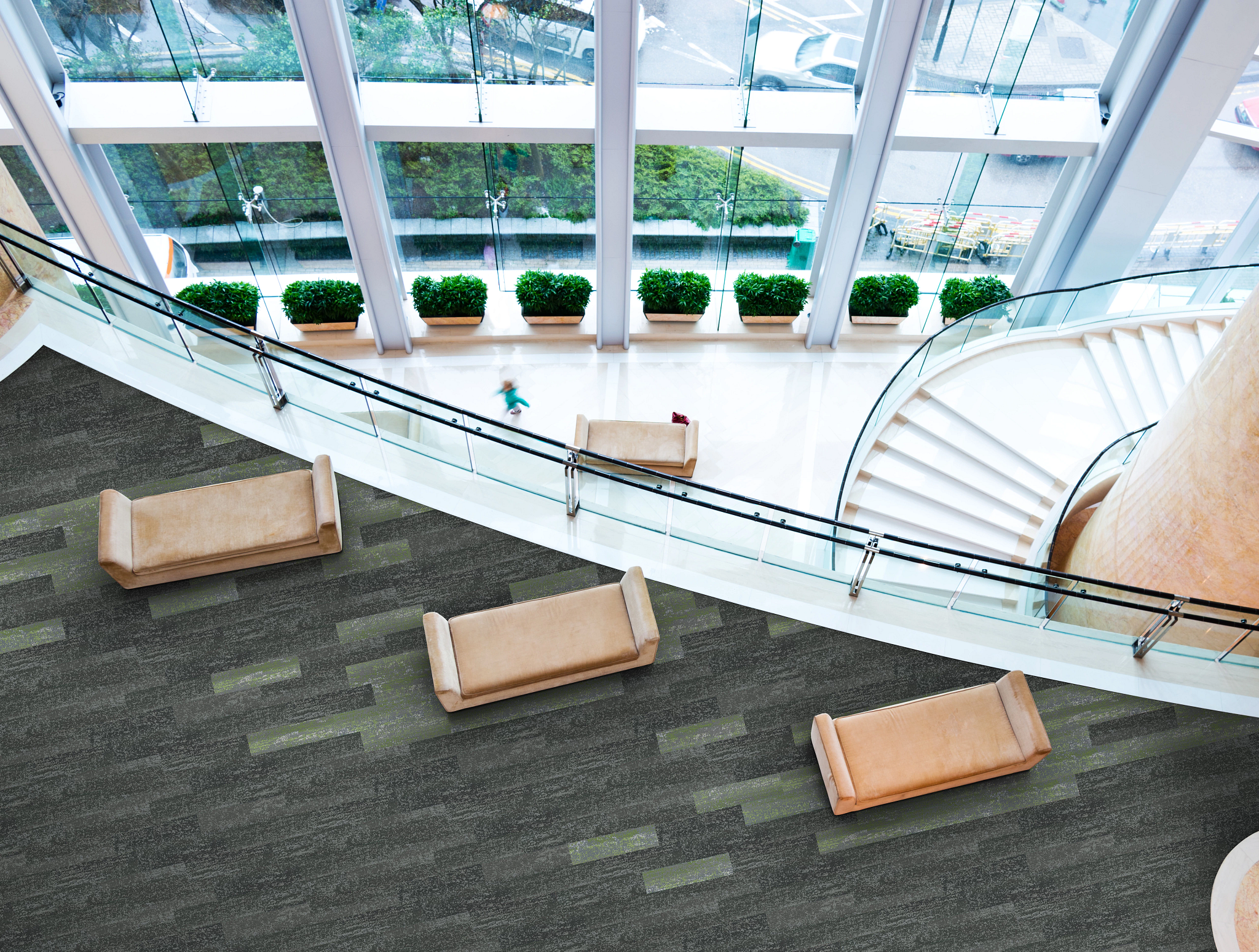 A corporate lobby observing 1-metre safe distancing, featuring Living Systems tile
Returning to the Workplace
From physical distancing to traffic circulation to spatial zoning, we have produced a guide and suggestions for using flooring designs to help guide our way in the "New Normal".
Contact your local Account Manager to get hold of your copy today.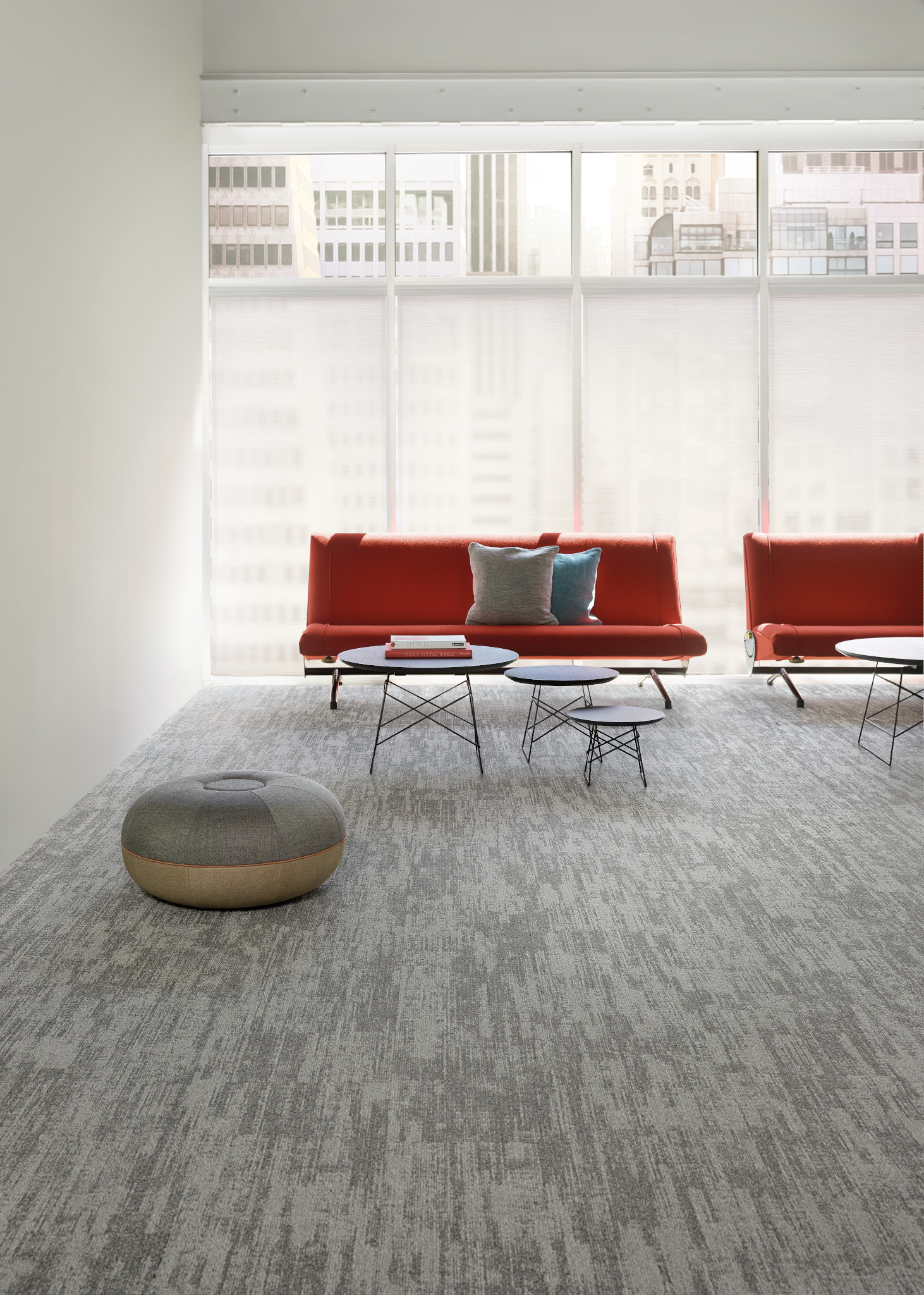 Our Assembly collection, made in the UK, offers a range of options for physical distancing cues.
RTW Idea Starters for EMEA
We have curated a number of idea starters for our customers in EMEA, using our carpet tiles and resilient flooring solutions many are available through our In Stock programme.
Download RTW Idea Starters
Guidance for Healthy and Clean Environments
The maintenance of your flooring has always been an integral component of the delivery of our products.
During this time, with the need for enhanced cleaning protocols, companies are exploring the use of alternative products for interim cleaning and disinfection.
We can help to make the best recommendations for the deep cleaning and disinfecting of your floor in order to maintain its function, appearance and long-term life.
Contact your Account Manager for more information.