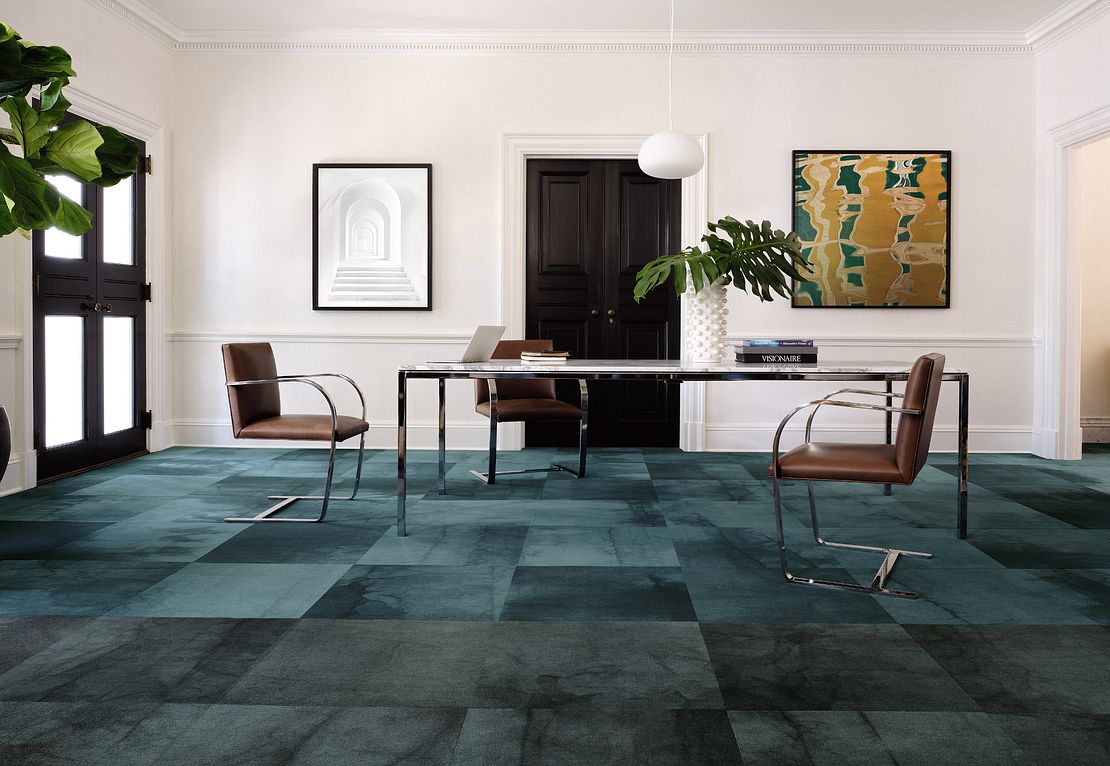 We can help you create the optimum flooring installation with the right product choice.
Adhesive & Epoxy
At Shaw Contract we can advise on adhesive and epoxy products to maximise your floor's lifetime and beauty. Each adhesive needs to be appropriate for recommended use with specific product types, depending on your installation needs.
Contact us to help you determine the right adhesive or epoxy product for your flooring needs.