Building Information Modelling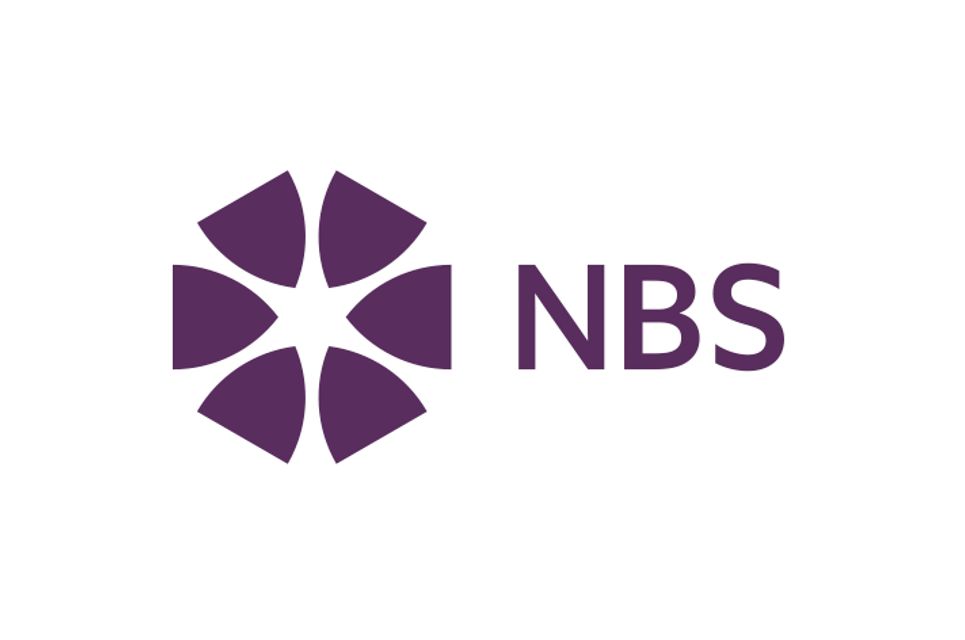 Building Information Modelling (BIM) is considered at the heart of digitisation for the construction industry and is changing the Architecture, Engineering and Construction (ACE) workflows, methods, processes and tools.
BIM is a process that architects use to design and construct modern buildings. The process encompasses several different design tools and methods with the end goal of making every phase of construction and design as efficient, safe, and cost-effective as possible.
We recognise that this is about making a Smarter Impact. So for our products manufactured and stocked in the UK, we are creating BIM objects, working in partnership with the NBS National BIM Library.
Digital product information is known as a BIM object and involves the creation of a building product in a 3D format with associated technical data, converted into digital formats compatible with design software. A BIM object is a combination of object geometry and product information.

BIM objects are the virtual representation of products and materials that are used in construction and they are essential for the development of BIM digital models.
Our BIM objects meet the requirements of the internationally-recognised NBS BIM Object Standard.

View all of our products with BIM objects