Auxiliary Collection - Inspired by the Transitions in Nature
In today's interior spaces we look for this sense of gradual change and shift. As we move between functions and activities in the workspace, we desire a sense of synergy and cohesion.
To meet this design need, Shaw Contract has launched a new signature carpet tile collection for the EMEA market called Auxiliary.
The new Auxiliary carpet tile collection is inspired by the transitions in nature, such as the flow of the waves to the shore and the flow of changing colours in the seasons, allowing the creation of beautiful transitions in every commercial interior.
It features three different styles - Complement, Detail and Feature, all in 50 x 50cm, all in colours and combinations that span cool and warm shades. This helps create a sense of flow and a sense of focus, involvement and engagement, as you move from one space to the next.
The three designs can be installed together or individually for zoning, using colour and pattern to provide subtle combinations and transitions into and out of spaces.
The new Auxiliary collection includes the calming linear pattern of style Detail (5T384) available in 12 colour combinations; the organic, graduating pattern of Feature (5T385) available in 8 colour combinations; and style Complement (5T383) completes the look, enhancing the cool or warm colour combinations, and is available in 18 colours.
Auxiliary is designed and manufactured in the UK on Shaw Contract's TaskWorx ® backing specifically for the UK, European, Middle East and African markets. It combines effortlessly with Shaw Contract's other carpet tile and LVT collections, to create stunning designs in on-trend colours, and striking rug effects.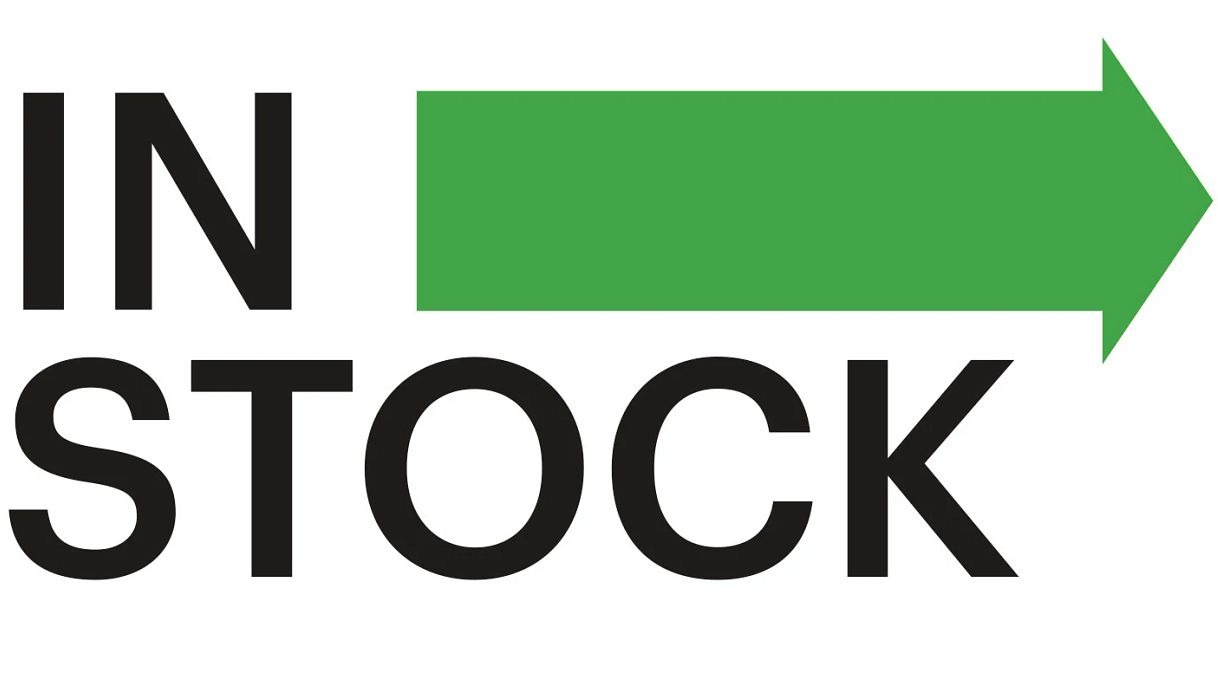 The Auxiliary collection is part of the 'In Stock UK' programme launched by Shaw Contract EMEA this summer. The programme focuses on supporting the needs of flooring contractors and facilities managers with product that is available for immediate delivery. It is the quickest and simplest solution to meet the needs of fast turnaround projects.
As part of the 'In Stock UK' programme, the products can be dispatched within 24 hours to Shaw Contract account holders, subject to issue of our full acknowledgement of order details. Contact your local Account Manager to find out more.