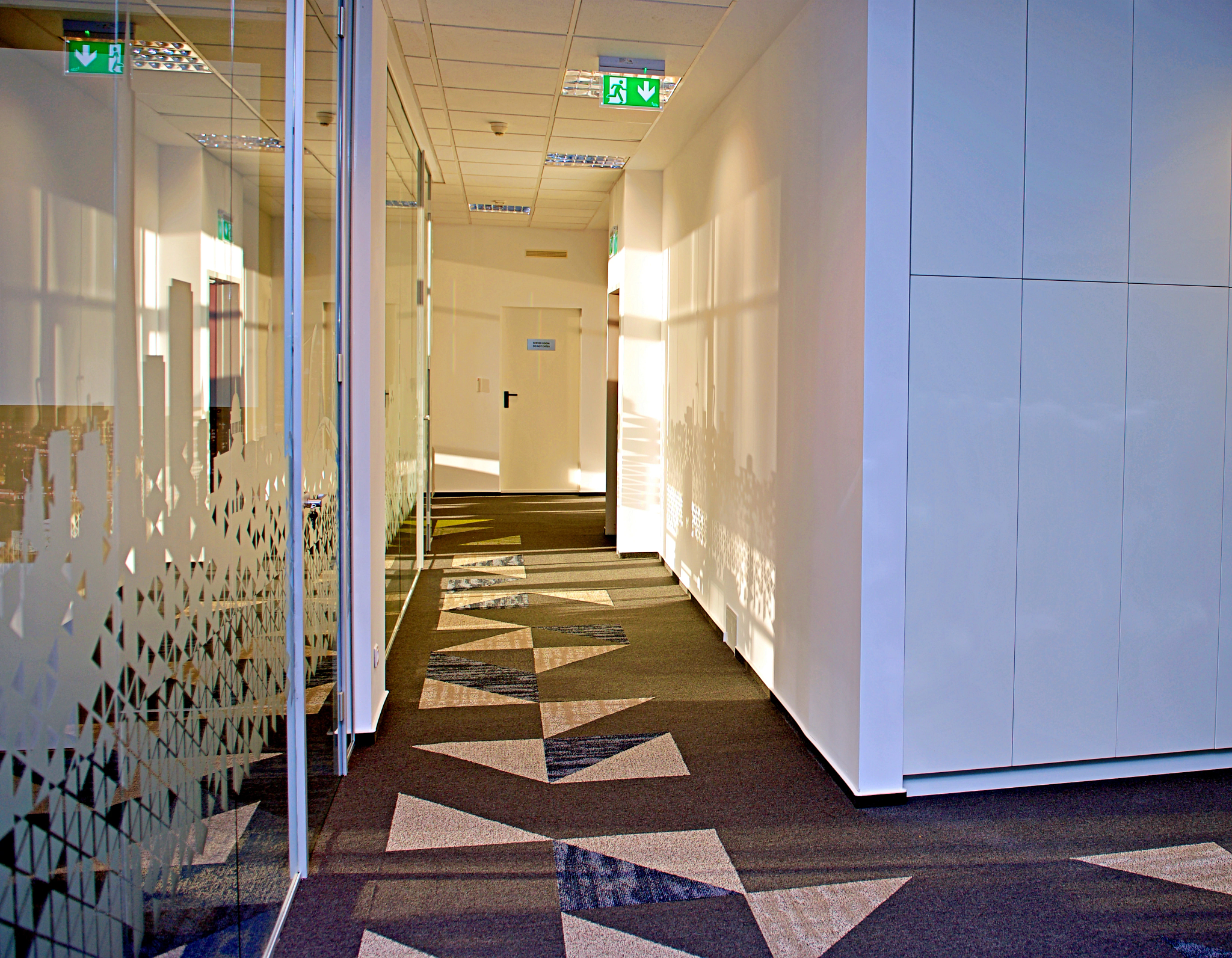 Designed and built by Project1, the client's brief for the Nagarro office in Romania was to bring elements of nature within the office space. The global software development and technology consulting company forged a connection with nature through a colour palette of earthy tones in grey, green, yellow and stone colour to create a distinctive look.
Through our aligned dealer we supplied carpet tiles Kindred in styles Dream and Belong, and Rapid Select in style Ember.
Rapid Select is part of our In Stock programme.
Size: 900 sqm
Photos Credit: Project1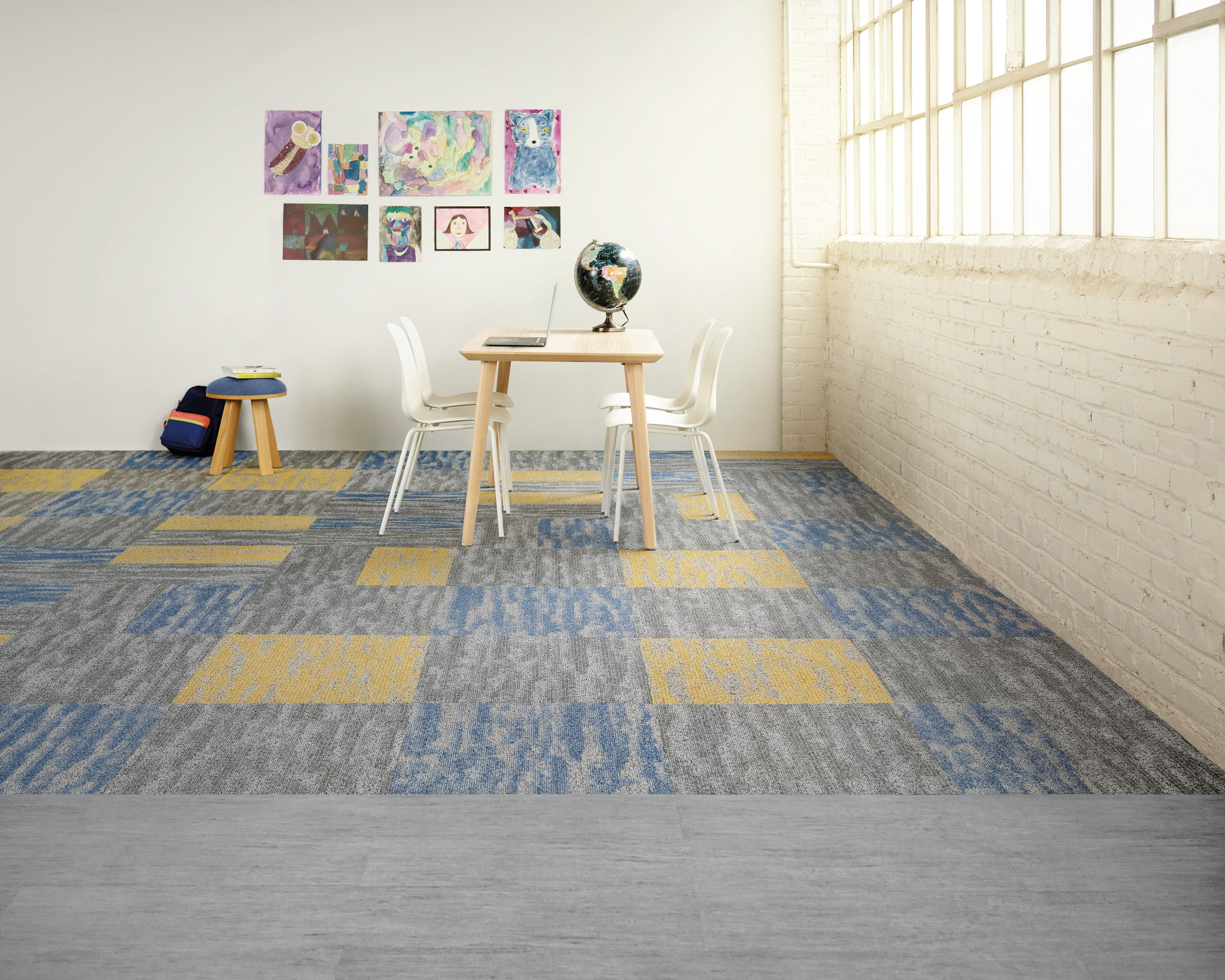 Kindred Collection
Designed to evoke feeling and personal connection, Kindred demonstrates growth within a space equivalent to that experienced by those functioning within it. It is a representation of the existence, growth and complexity that link us back to the people and places that initially brought those feelings to the surface.
discover