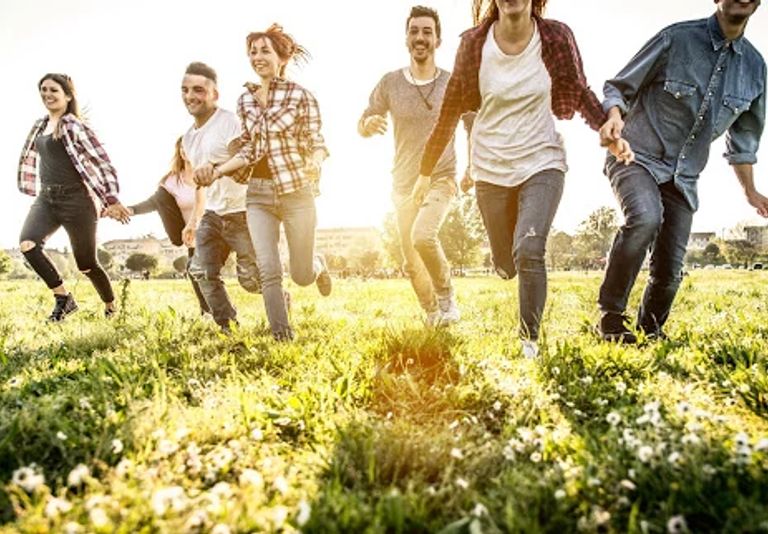 BREEAM
BREEAM (Building Research Establishment Environmental Assessment Method), aims to raise awareness and to reduce the negative effects of construction and development on the environment. It helps designers to successfully and cost effectively adopt sustainable solutions and materials, and provides market recognition of their achievements.
WHAT IS THE BREEAM STANDARD?
BREEAM is the world's longest established method of assessing, rating, and certifying the sustainability of buildings. More than 250,000 buildings have been BREEAM certified and over a million are registered for certification – many in the UK and others in more than 50 countries around the world.
BRE ENVIRONMENTAL PROFILES
BRE ENVIRONMENTAL PROFILE CERTIFICATION is an ISO 14025 Type III product assessment which provides a certification and rating system for construction materials. These are presented in a reference work known as the BRE Green Guide to Specification (Green Book) and are used by specifiers working to fulfill a BREEAM brief. The ratings are used by flooring manufacturers to certify a product's environmental credentials and to positively distinguish their products from the competition.
Shaw Ecoworx and Taskworx carpet tiles have achieved the prestigious "A" or "A+" certification within BRE Environmental Profile Certification which may be accessed by linking to BRE Green Book Live.