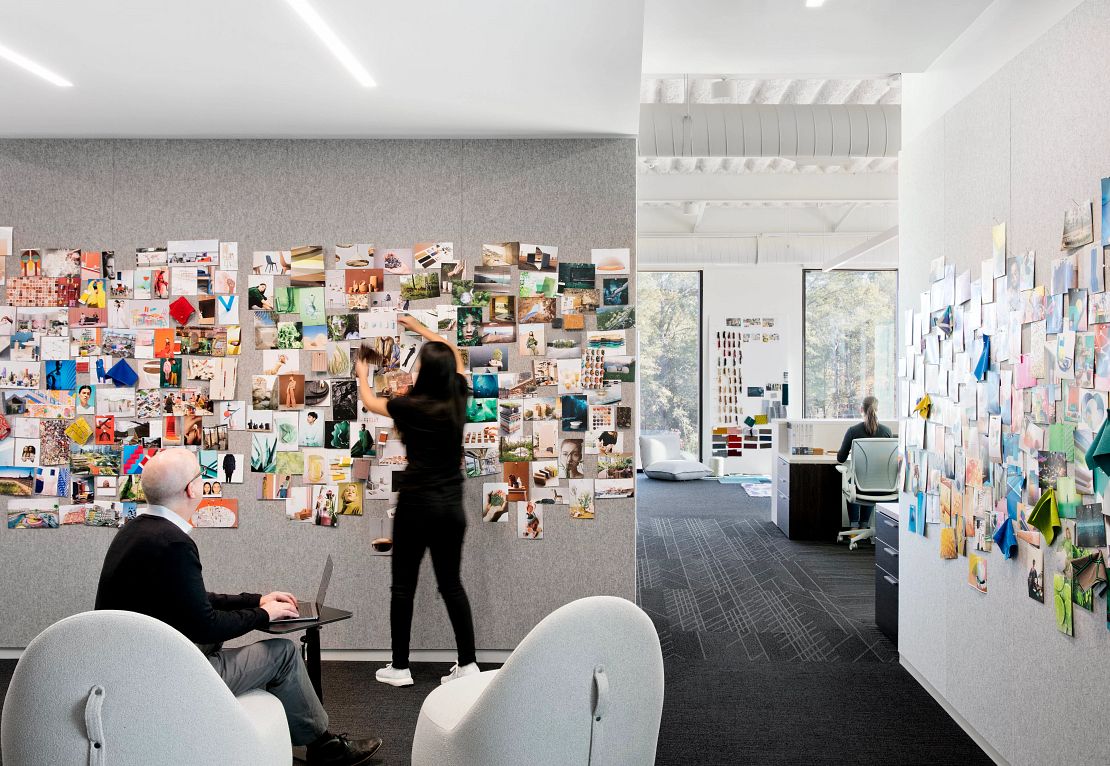 A differentiated approach to design.
Shaw Contract Design Studios explore the intersection of global, micro, and macro design trends and their applications in the built environment. Our designers share a belief in the creative process and a deeply-rooted passion to explore new design methods, delivering solutions to the market that have impacts on where we work, learn, heal, and live.

I crave the simplicity of things. I'm inspired by the craft.
- Reesie Duncan, VP of Global Design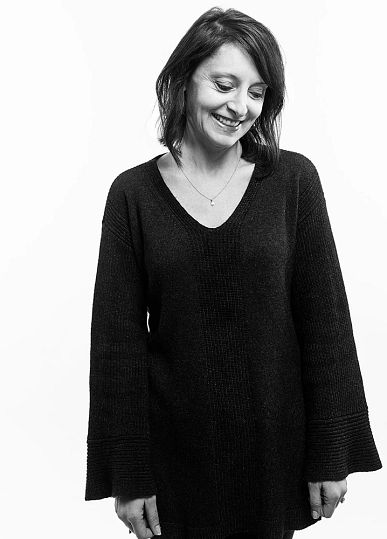 Specialized studios allows us to concentrate on
unique solutions for each market.
The process. We believe that the process guides us to action. Our vision is to understand the world by experiencing environments and these have shaped our studio into being more thoughtful and authentic. By understanding customer insights and trends driving our lives, we work to understand the why behind everything we do.
We are driven by gaining knowledge, being optimistic about the power of design and how it affects the human experience. Every project begins here and delivers a solution to the market that can make a smarter impact on the spaces we inhabit.