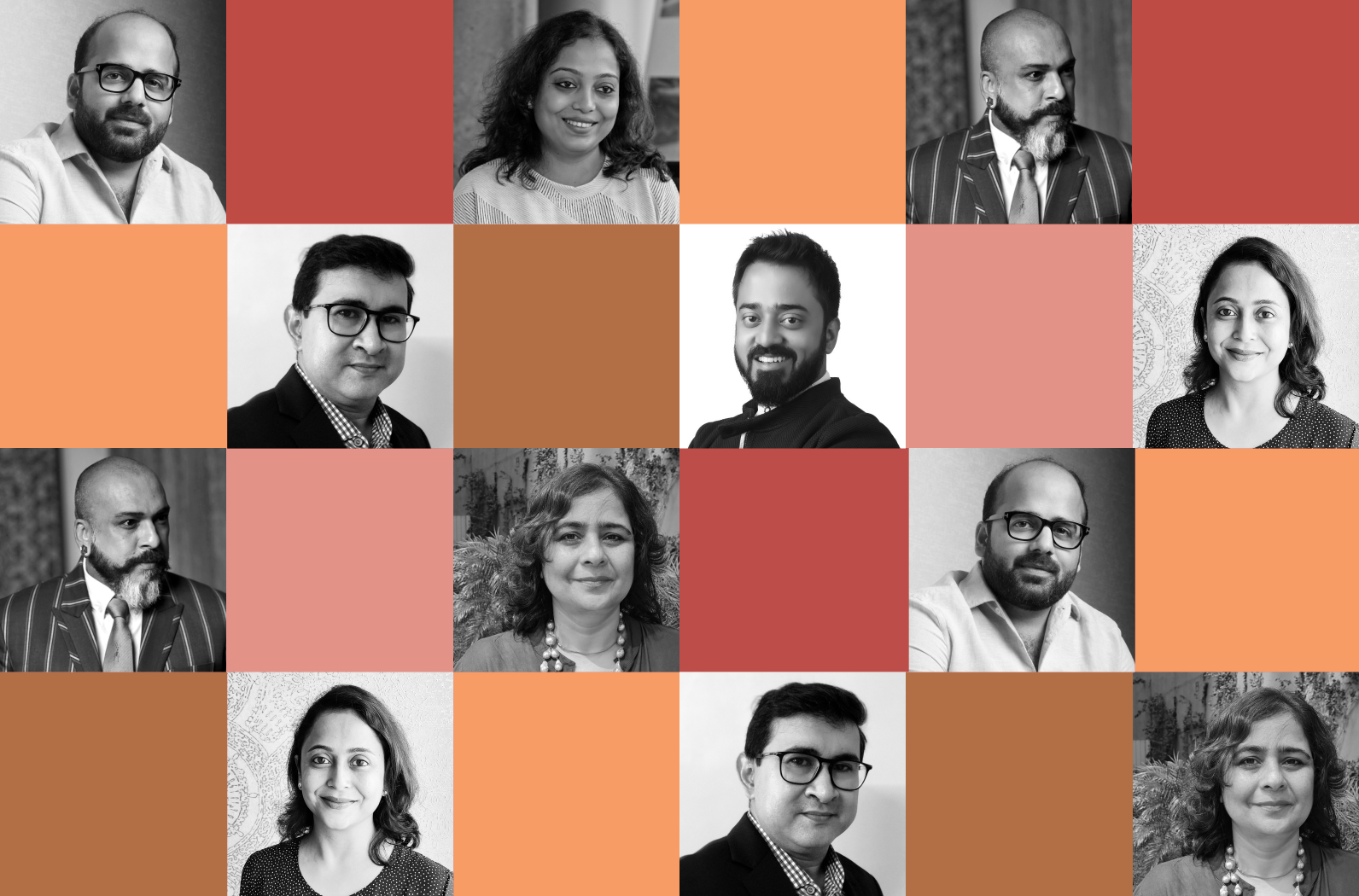 2022 Judges
Best of India
Our Design Awards place a spotlight on a diverse range of talents from across the globe, celebrating design in action and purposefully rewarding the innovative and truly inspiring work being done by the architecture and design community.
Meet the jury who will be selecting the projects which represent the very best of design from India.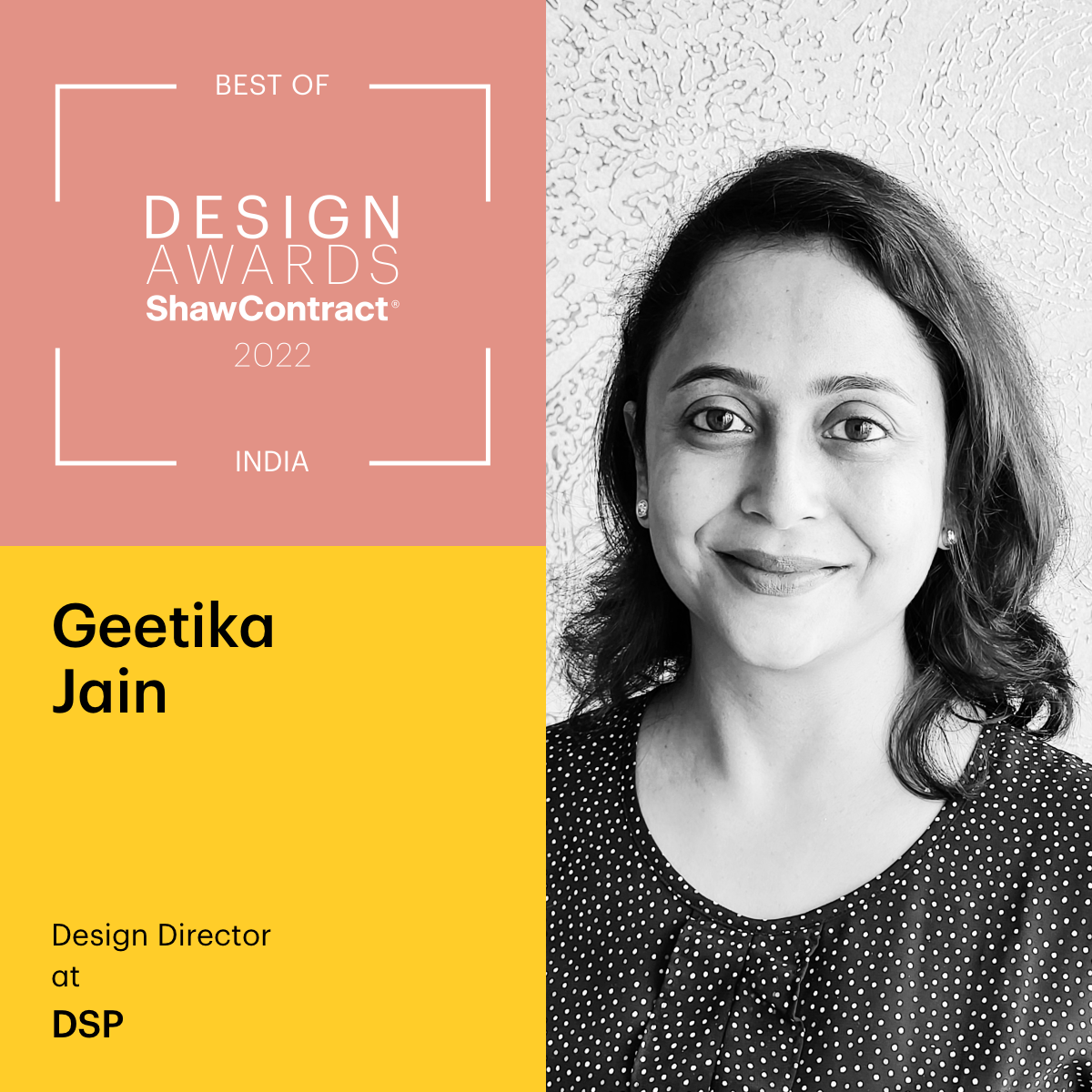 Geetika Jain
DSP Design Associates

Design Director
Bengaluru, India
Geetika Jain brings creative thinking and innovation in her designs with a focus on client's vision and culture along with the simplicity of aesthetics.
She has been a corporate real estate design professional for over 20 years. Thus far in her career, she has handled and designed several prestigious award winning projects of large corporations in India. They include companies like Microsoft, NVIDiA, Swiss Re, Morgan Stanley among a long list of projects.
In her free time, Geetika enjoys listening to music and loves to travel which helps her to innovate with fresh perspectives.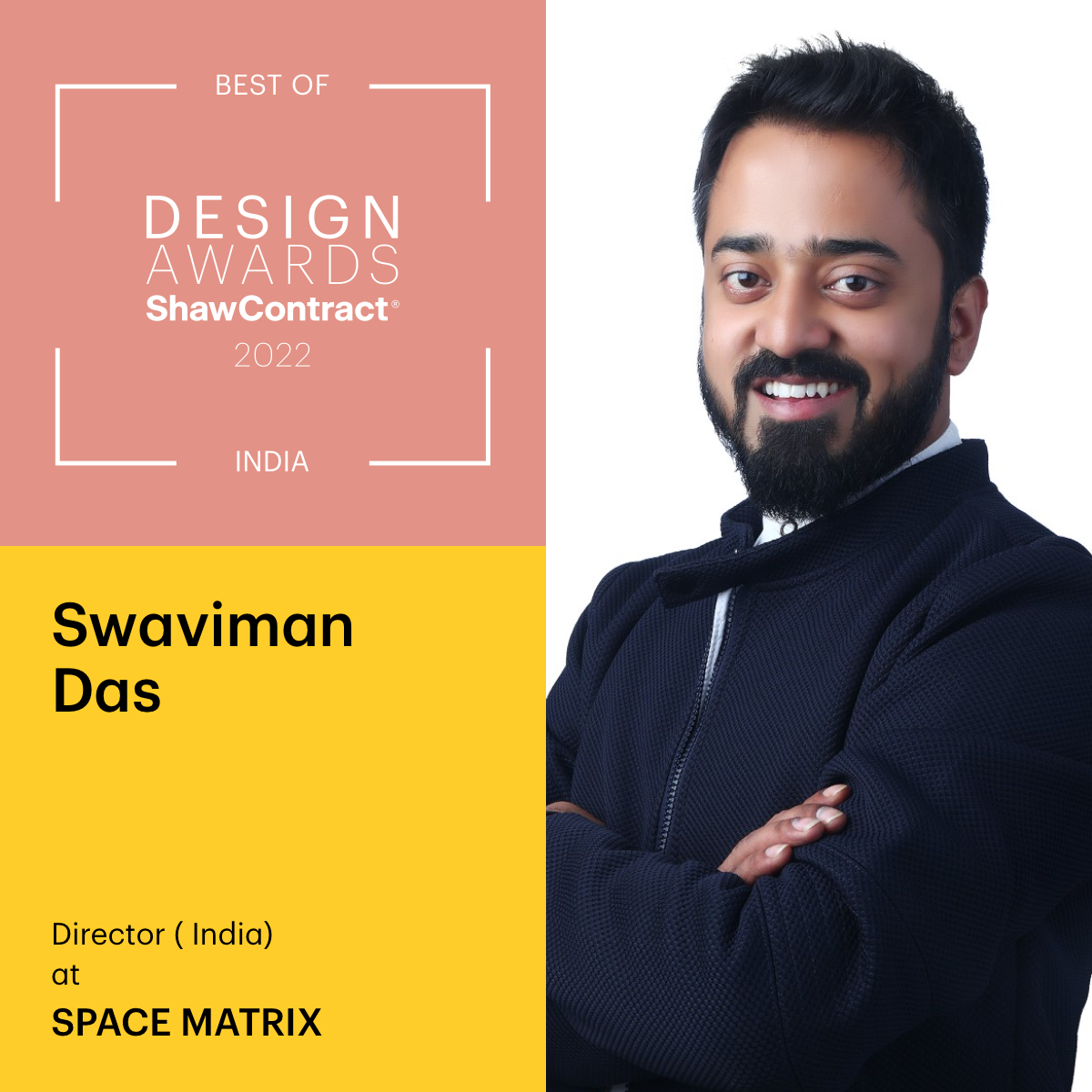 Swaviman Das
Spacematrix

Director
Gurugram, India
https://www.spacematrix.com/lp/india/#C5

Swaviman Das is a great believer in workplace technology and its power to converge remote and on-premise processes.
He trusts the value of a hybrid workplace, supported by technology in ensuring a safe, worry-free, and wellbeing-centric office space.
Swaviman is looking forward to enjoy the process of studying the project submissions and how they'll contribute to the workplace design idiom in the coming years.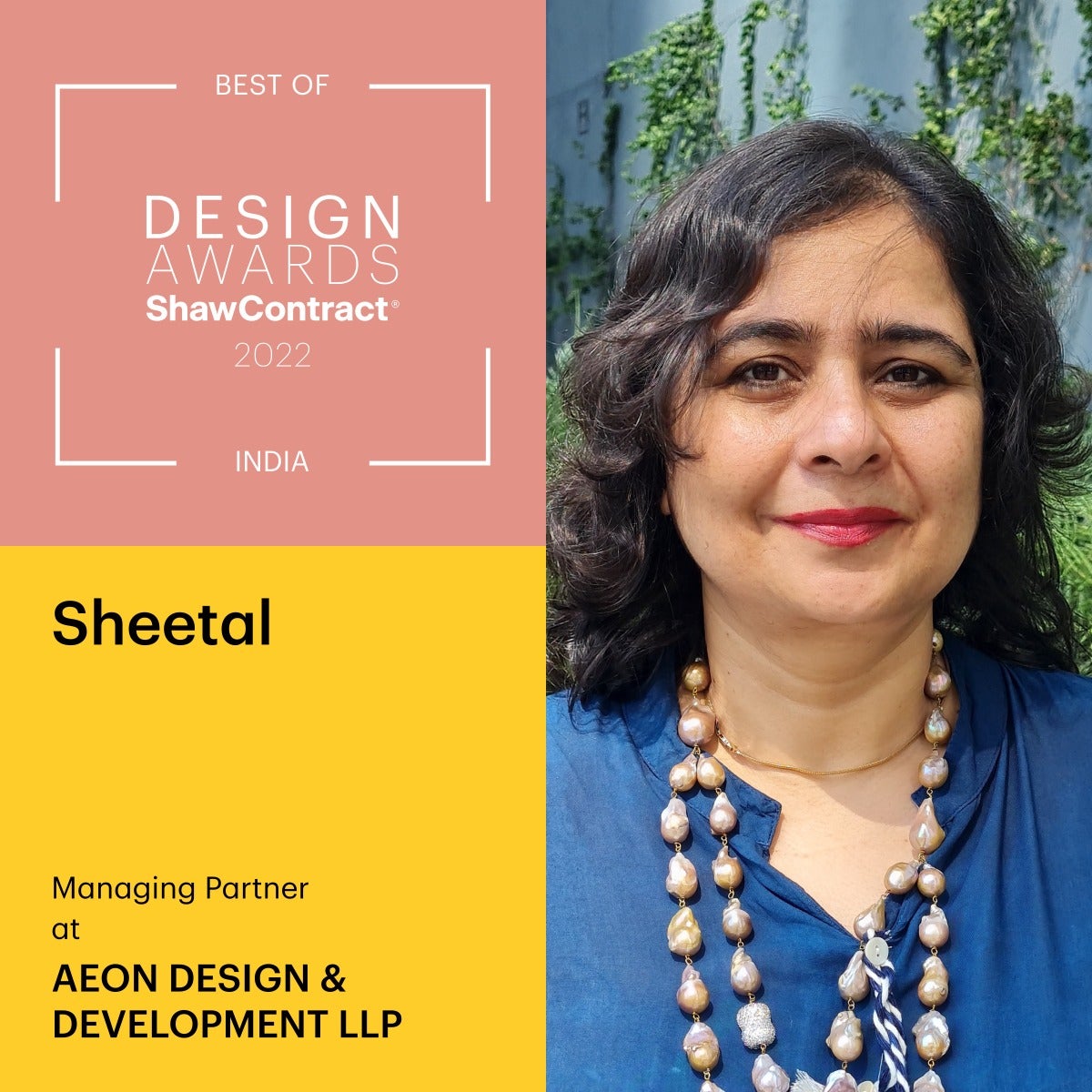 Sheetal
AEON Design & Development LLP

Managing Partner
NOIDA, India
A graduate from Sushant School of Art and Architecture, Sheetal is an accredited Green building professional, Chair IGBC Delhi Chapter and member of IGBC executive committee.
She has an experience of 23 years and her wide portfolio of works ranges from master planning of large townships, Mixed-use developments to architecture, Interior Design of corporate offices, SEZ, Hotels, Experience centers, hospitals, residential housings and private residences.
Sheetal is a firm believer in Sustainable Architecture, therefore, her designs focus on harnessing nature's elements, and balancing environment consciousness with occupant wellbeing and comfort.
Sabarno De
Edifice Consultants Pvt. Ltd.

Vertical Head, Corporate Interiors
Mumbai, India
Sabarno brings over 20 years of experience focused on programming, planning and design of commercial interior spaces which includes 17 years of pure Interior Design and 3 years as the Regional Head for ECPL, responsible for the eastern (Kolkata) region.
Over these years, Sabarno has been involved in the design and construction administration of numerous corporate, retail and health care related interior projects. He integrates his knowledge and expertise of the design and construction process with sound management capabilities.
Some of the recent projects his team has worked on have gone for successful LEED Platinum and Gold ratings under LEED commercial interiors.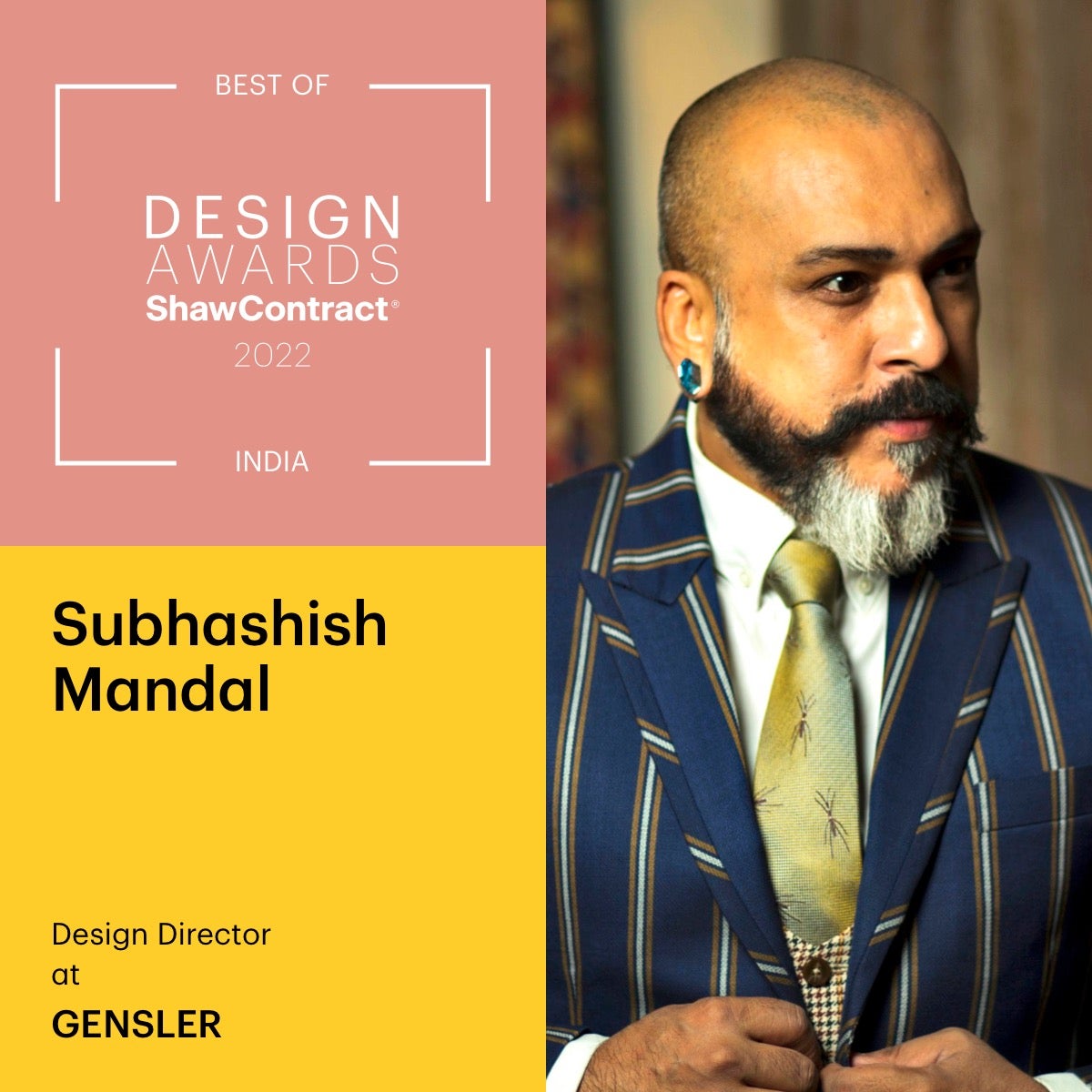 Subhashish Mandal
Gensler

Design Director / Senior Associate
Bengaluru, India
https://www.gensler.com/offices/bangalore
Subhashish is a highly motivated professional with experience and accomplishments in leadership, ideation and management of space design.
His expertise includes multi-tasking skills spanning across interior conceptualization, FF&E, DEI initiatives, community relationships, system set-ups and customer service.
Subhashish's ability to make a positive difference in any design business environment is demonstrated by his employment record and achievements. He is good at adapting to new roles and organizational setups in multidisciplinary projects.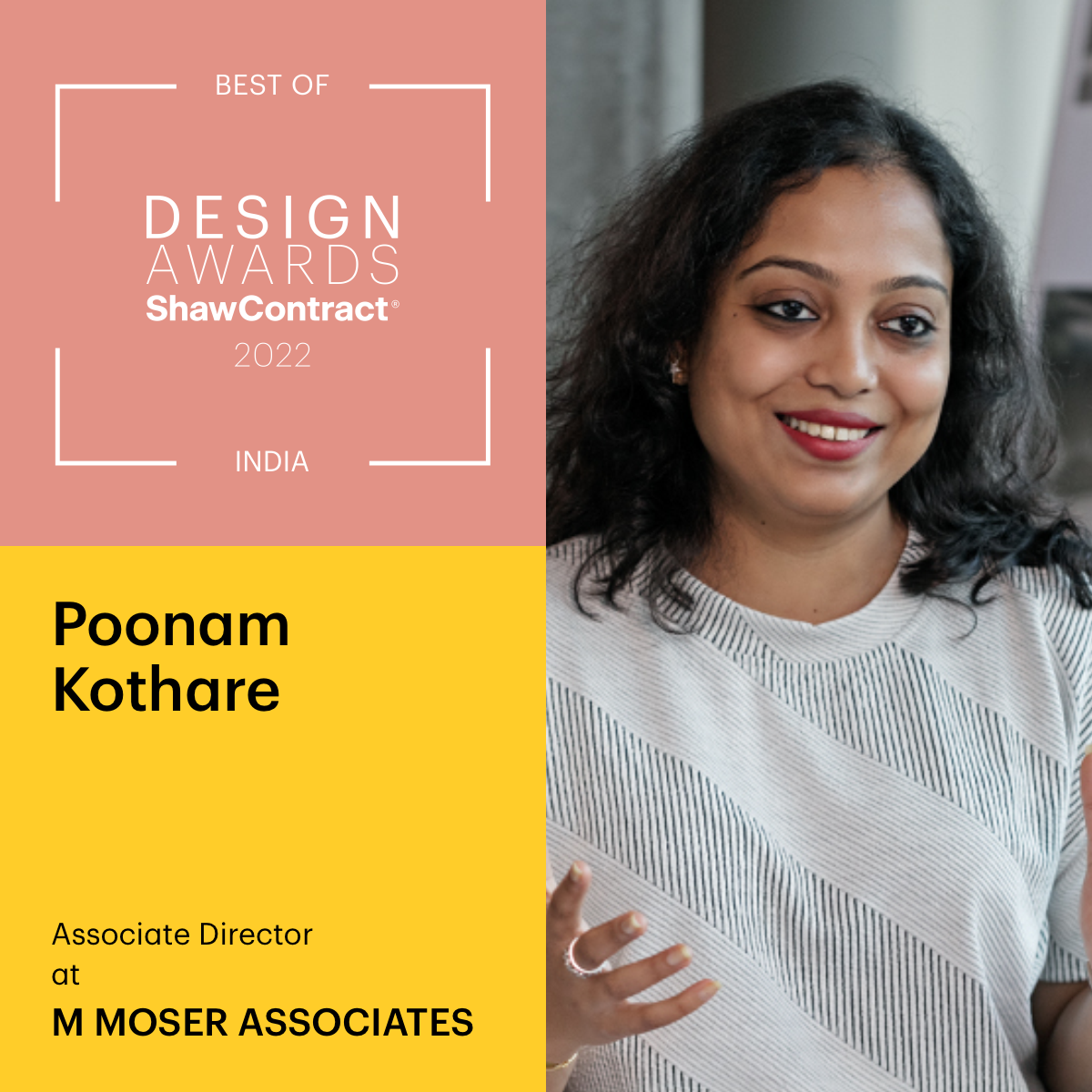 Poonam Kothare
M Moser Associates
Associate Director, Workplace Design
Mumbai, India
https://www.mmoser.com/offices/mumbai/
An architect by training, Poonam has over 20 years of experience and has worked with Top Fortune 500 companies to help set up their corporate offices.
Poonam has ensured that her projects align to the clients' business and growth needs, and help them attract and retain talent, and most importantly, create a sustainable workplace.
Today, Poonam leads the Mumbai studio, which is 70 people strong and caters to various clients like Microsoft, Citibank, JP Morgan and others.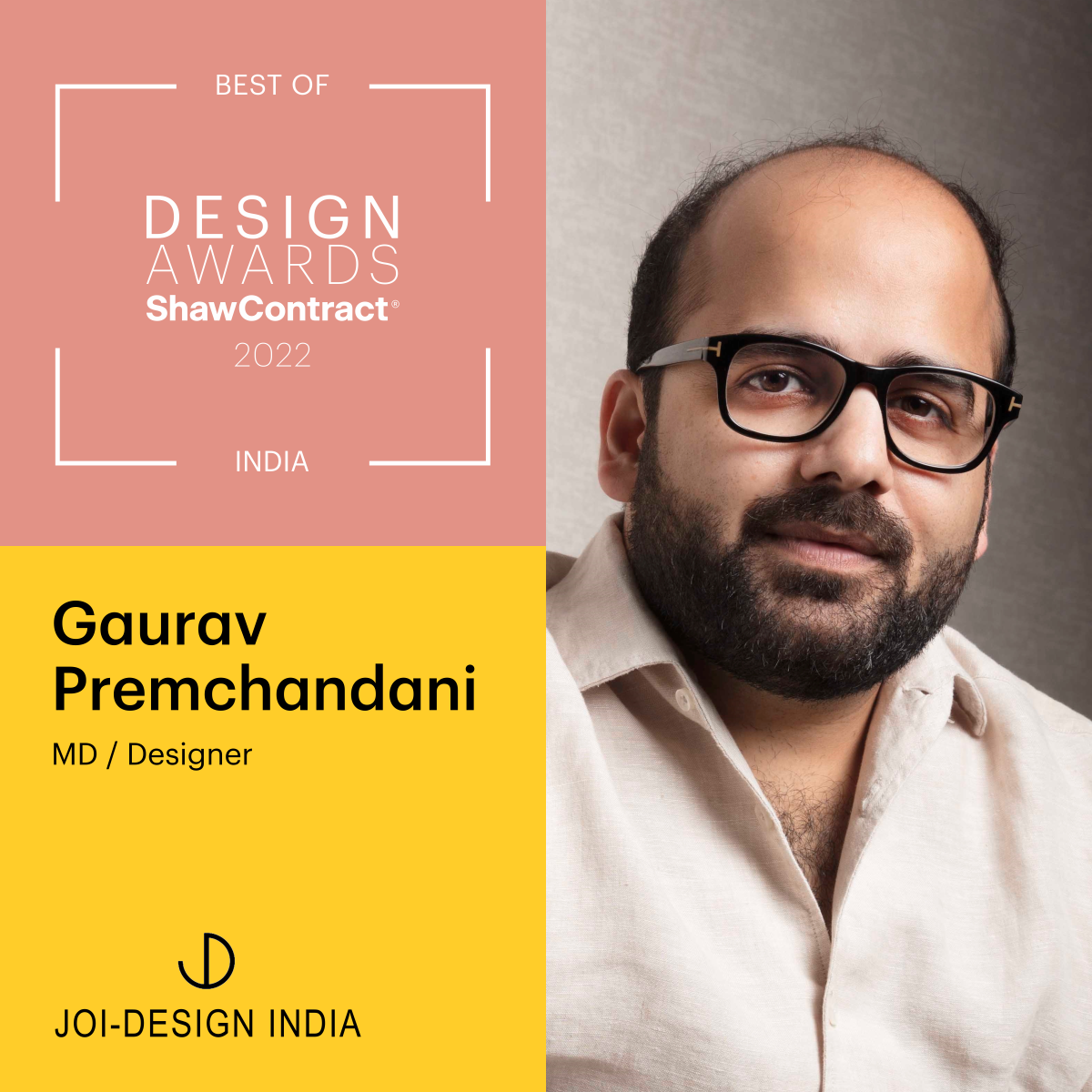 Gaurav Premchandani
JOI-Design India
MD and Designer
Mumbai, India
Gaurav Premchandani has an experience of over two decades in Hospitality Design that includes working in Mumbai to United Arab Emirates and setting up JOI-Design India, a design studio dedicated to hospitality design. The studio is the Mumbai franchise partner of JOI-Design, Hamburg.
Gaurav's projects have a European touch and hint of Indian design palette. His projects include setting up design standards for Ginger hotels and high-end luxury hotels such as Taj Lakefront in Bhopal.
Gaurav has also won prestigious awards in the hospitality design segment and continues to work with immense dedication in all projects.