Where green energy matches professional energy
Ayana Renewable Power: From monotonous to exciting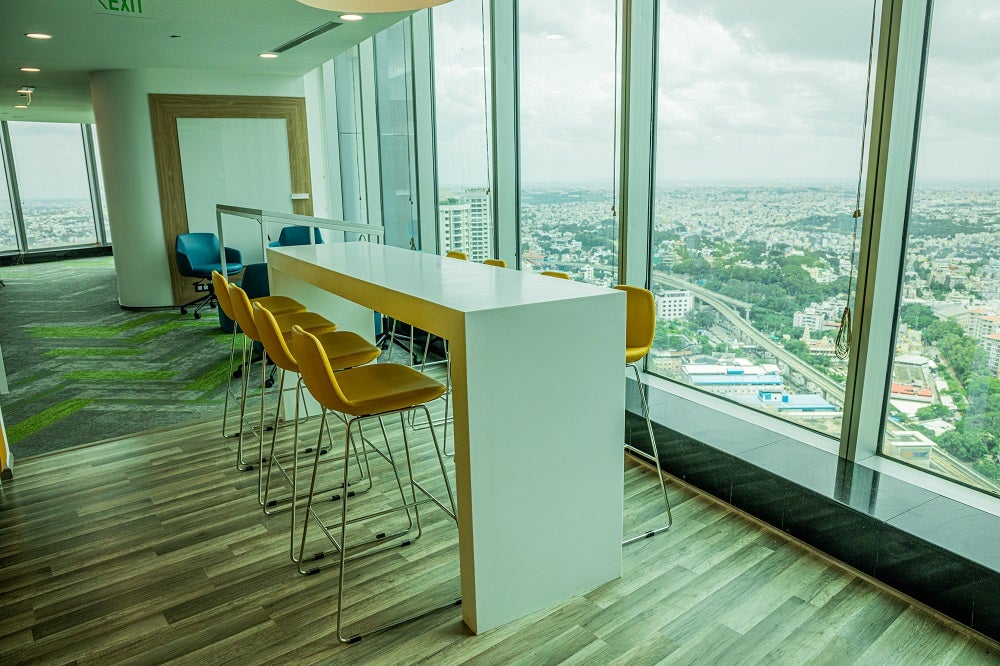 Ayana Renewable Power Pvt. Ltd. is a Bangalore-based green energy company with a focus on solar energy and windmill farms. The dynamic company needed more space to accommodate its growing workforce and the management had identified a 10th floor pre-existing office space.
The existing office infrastructure was not suitable for Ayana. It was not exciting. There were too many cabins, and the interiors were too glossy for comfort. As a new generation, new energy company, Ayana wanted its office to firstly be cabin-less and secondly, communicate high ethical standards.
The management got in touch with Plan-A for a conversation. The team carried deep experience in designing workspaces and could immediately catch the pulse of the client's management and its expectations.
Ayana's brief to the design team was all about sustainability. Re-use the existing infrastructure wherever possible, maximise natural light, and ensure a classy output within a reasonable budget. In short, the outcome had to honestly convey Ayana's brand ethos.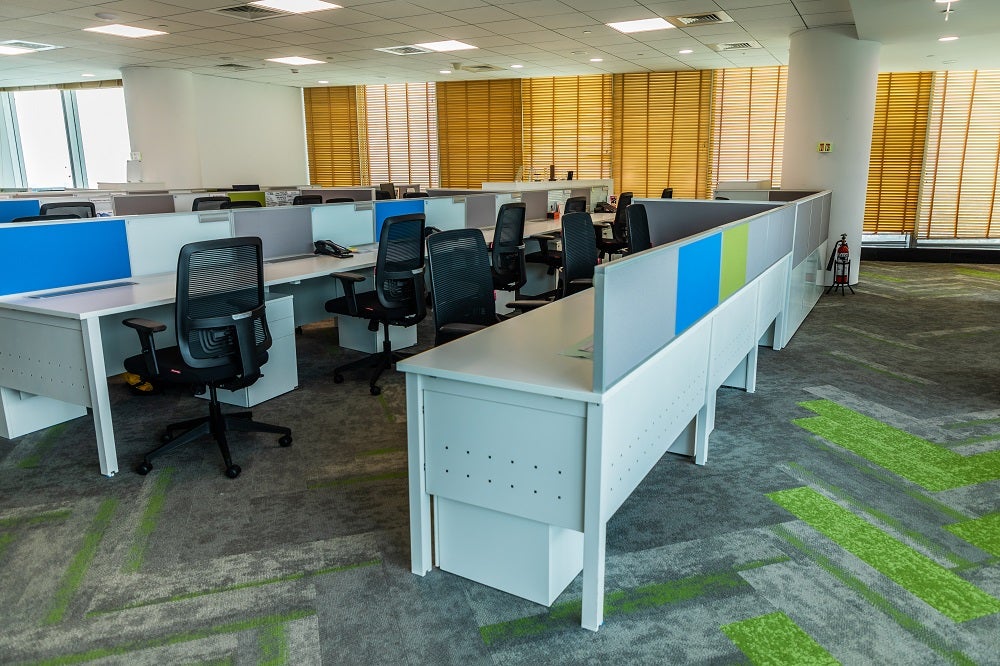 When the floor and ceiling turned into a design canvas
Plan-A's design process took over a month. It involved intense brainstorming sessions with Ayana's management. The design approach considered Ayana's motivations, business aspirations, and accomplishments. The Open interior plan allowed the design team to employ the floor as a canvas and overcome the lack of clear height. The office area was divided into three activity zones and the character for each was defined through smart, simple, and clean lines.
The plan envisaged the floor to designate zones and movement, and in the process tie the space together. The team chose tiles from Shaw Contract's Vertical Layers and Living Systems collections.The tiles' marked angles and texture conveyed Ayana's dynamism, environmental consciousness, and international aspirations. Moreover, the Shaw Contract brand matched Ayana's sustainability and material safety expectations. The wide range enabled the team to narrow down on the exact tiles to align with Ayana's brand colours.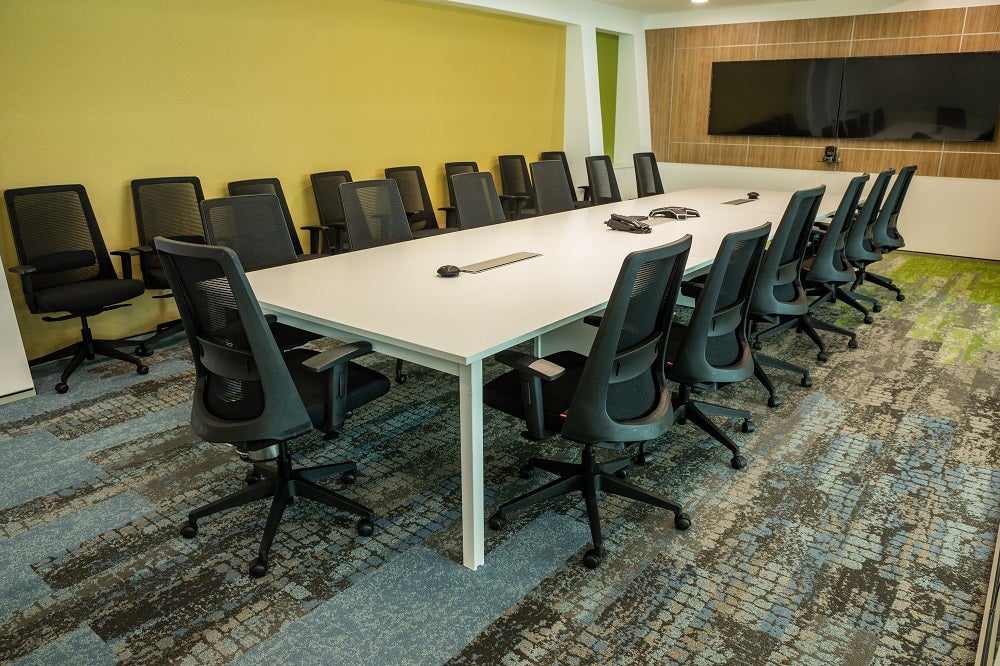 Result: Bursting with inspiration and energy
Ayana's new workspace bloomed with openness, inspiration, and energy. The layout allowed maximum daylight penetration by virtue of the workstation orientation and gave a sweeping view of the office. It allowed all the office occupants to have outdoor visibility while sitting, standing or walking along the main aisle.
Awash with natural light, Ayana's new office is a smart balance of shape and function, light and shade, while ensuring no one element eclipses the other. In short, complete design harmony.
"My first instinct before designing a new space is to ask questions. Many questions - what will space be used for, the personalities of people who inhabit space, their implied and explicit desires, and so on. Only then I get inspired to design." – Ankur S. Yagnik, Executive Director, Plan-A.
View PDF version here: https://bit.ly/3pgObc7