How NGK Studio crafted an inside-outside design theme
Elevating an ITEC's floor design to a new high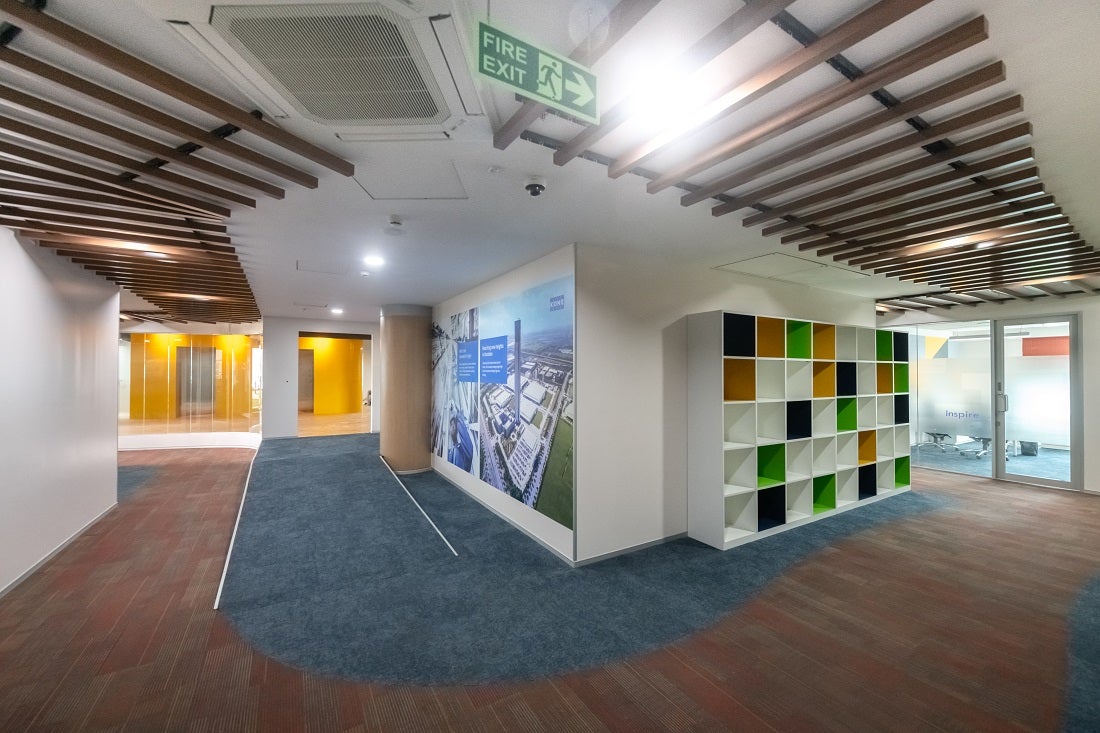 The Client: Moving people for over a century
This company, established in 1910 and headquartered in Finland is one of the oldest companies in the automated mobility space with offices in over 60 countries. The company set up its new India Technology and Engineering Center (ITEC) at Pune to serve its various units across the world. This is one of the seven such global centers of this multinational.
As a firm that facilitates movement of people across spaces – vertically, horizontally and diagonally-the brief to the design firm NGK Studio was crisp: create an interior environment that inspires a journey of ideas and thoughts for the greater good of the company. The Kinesthetic design approach by the NGK Studio helped evolve a cool and informal workspace.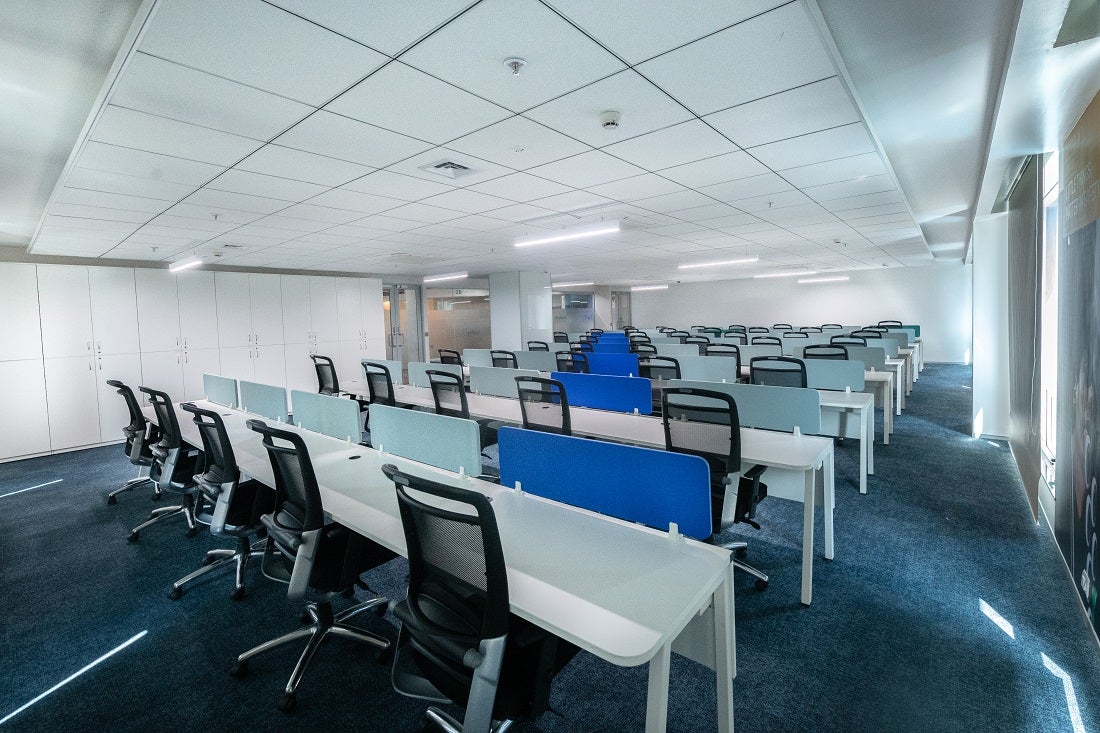 Thematic connection of the inside and outside
The design concept for the project was to unite the interior and exterior space in an informal and corporate setting. Sustainability was the design byword and all the interior elements had to justify their value and compatibility with natural light, low energy, and resource consumption. They had to neatly dovetail into the overall sustainability expectations of the design, as desired by the client.
Flooring material that complements the design vision
Expectedly, the flooring had to align with the inside-outside theme. The floor material, look, quality, and brand reputation had to be competent enough to match the design demands.
With 40% of the interior area being collaborative space, there would be a lot of human movement. The main feature the design team sought was sound reduction along with visual appeal and easy maintenance (ability to hold dust till vacuuming). With extensive support and expertise from Shaw Contract's Pune office, the design team identified the exact range of tiles that met the rigorous requirements.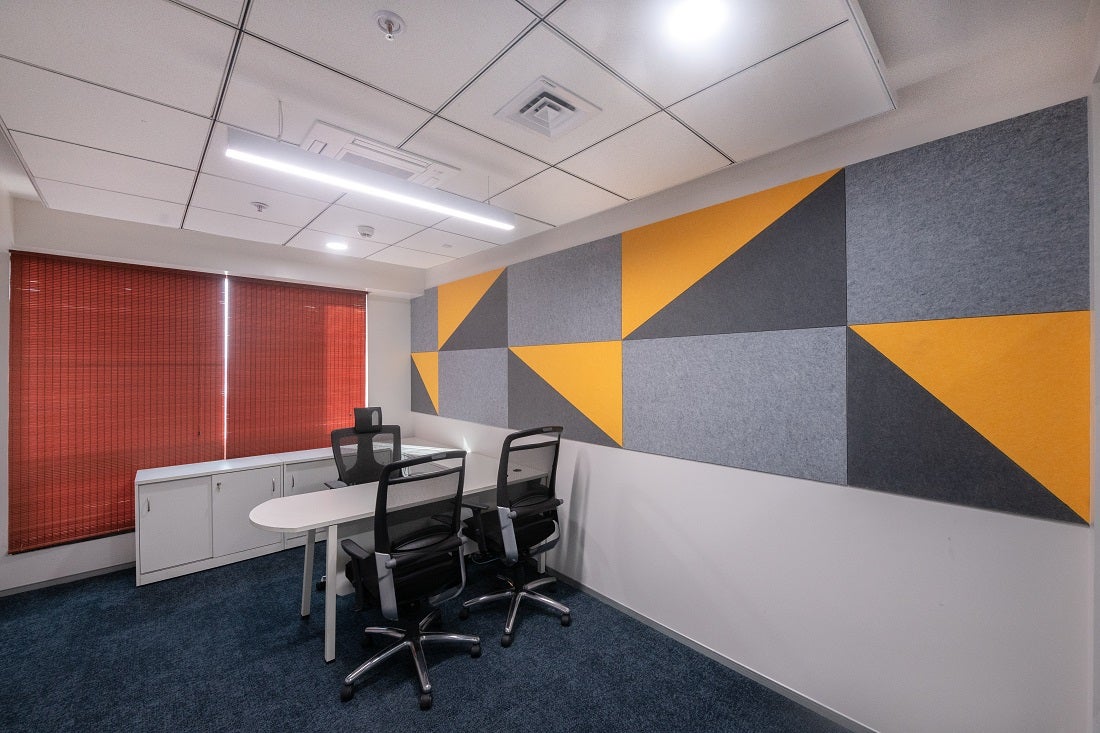 Result: An unique spatial composition
The flooring neatly articulated the inside-outside design theme while retaining form and function integrity. The underfoot comfort is as much an experiential feeling as it is visual; the joy of experiencing the outdoors while being indoors.
"At NGK Studio, the consistent focus is on building workspaces where people enjoy working and coming together to co-create excellence. In all our projects this expression is in-built. Also, we strive for a sensory impact of space, that has a paradigm of time."– Rahul Ajit Kadam, Founder, and Principal Architect & Designer, The NGK Studio
Read and print the PDF version here: https://bit.ly/34c77wg