FLEXspace - Physical Distancing Solutions
FLEXspace (Flexible Learning Environment eXchange) was created on the notion that a space on one campus may be exactly what another campus needs to create. As the learning landscape has shifted in light of COVID-19, FLEXspace has created a virtual space for educators and learning space planners to share ideas and thought starters for modifying learning spaces, as able.
FLEXspace is your one-stop shop for best practices, detailed examples, and a community dedicated to improving learning spaces around the world. Through the FLEXspace Social Distancing Solutions Gallery, planners can explore solutions other education institutions are proposing for traditional and hybrid classrooms. Through learning from each other, we will be able to build on each other's ideas and truly move the learning landscape forward.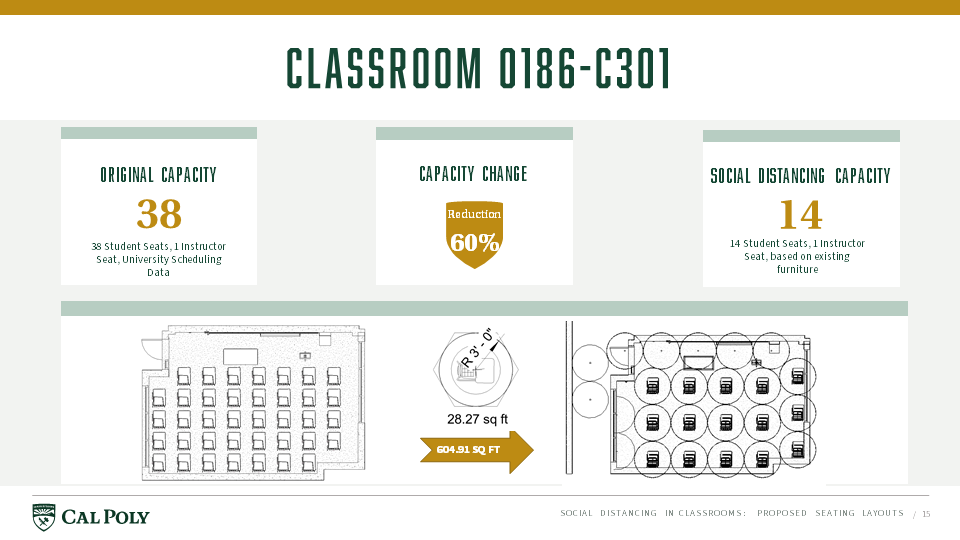 Proposed Floor Plan provided by California Polytechnic State University San Luis Obispo
FLEXspace is the only open resource for academic and facilities planners that brings together practitioners, experts and decision makers in higher education and K-12 who are focused on campus planning and facilities, learning technology, A/V systems integration, instructional design, teaching, and research.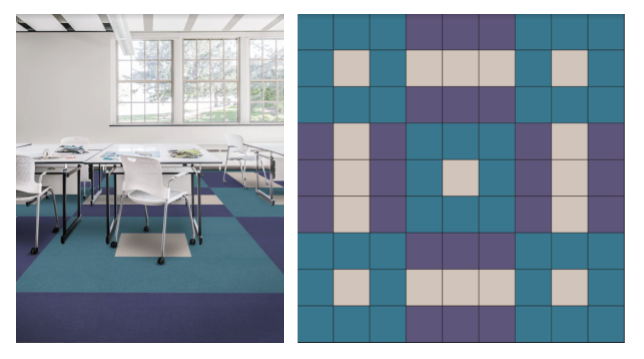 Classroom Floor Plan provided by Shaw Contract via Return-to-Schoolbook

Corridor Floor Plan provided by Shaw Contract via Return-to-Schoolbook
In our continued effort to be a solution provider, Shaw Contract has shared our Return-to-Schoolbook within the gallery. The Return-to-Schoolbook presents a range of design considerations that support the transition for the upcoming school year based on various scenarios of time, budgets, and aesthetic preferences.
To explore and contribute to FLEXspace, you can create your account here.