We are bigger than who we are and what we make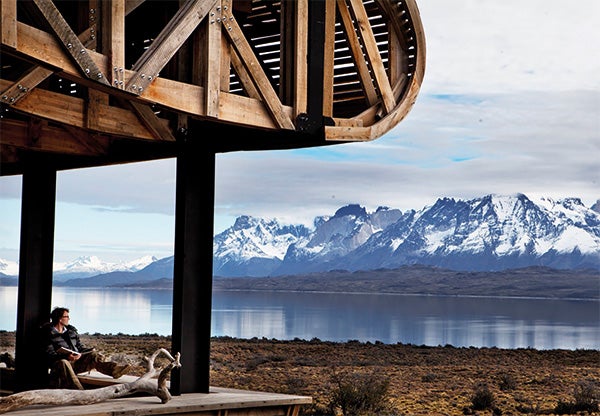 Humanity is our greatest asset. Knowing that floors give foundation to space and support people within it, we have a human-centered approach that combines mind, hand and heart. This approach applies to all areas of our culture, business and operation, and from person to product to planet. We are bigger than who we are and what we make.
On average, people spend 90% of their time indoors. With this staggering fact in mind, it's no wonder that the spaces where we spend the majority of our day (or our life) can impact our physical and mental wellbeing. We're proud to have been part of the launch of the World Green Building Council (WorldGBC) Health + Wellbeing Framework globally and regionally here in the Americas in November of last year.
This international framework provides guidelines for developing Better Places for People -- with a focus on health, healthy behavior, comfort, harmony between the natural and built environments, climate action, and social value. Shaw Contract's approach to creating a Smarter Impact very much aligns with the framework's six principles.
Being human-centric and knowledge-led drives our focus on sustainability and has for the past 20 years. We've been committed to Cradle to Cradle design principles since the late '90s and now companywide, almost 90% of the products we make are Cradle to Cradle Certified. The certification focuses not only on climate change and water stewardship but also social fairness, material health, and product circularity (creating products that are safe AND circular). It's about people AND the planet.
We know that if we can collectively address material health and carbon impact, we can go a long way to creating better places for people.