Function Meets Beauty
Flooring provides critical support for the environments where we create communities. At Shaw Contract, we aim to make a Smarter Impact by creating products that enhance the human experience - from the resident to the care provider to the owner.
How Can Flooring Create Culture and Community?
The idea of aging lifestyles has shifted from a singular mission of care, to creating communities. While the need for all levels of physical care will never cease to exist, these environments are being balanced by master plans to provide enhanced social connectedness, readiness of services, helpful technology and a focus on independence for residents.
Whether the community is a high-density locale, a home suited for multiple generations, or a full continuing care retirement community, Shaw Contract flooring provides the foundation for all levels of public and living space. Our expertise brings beauty, value, and durability to these communities.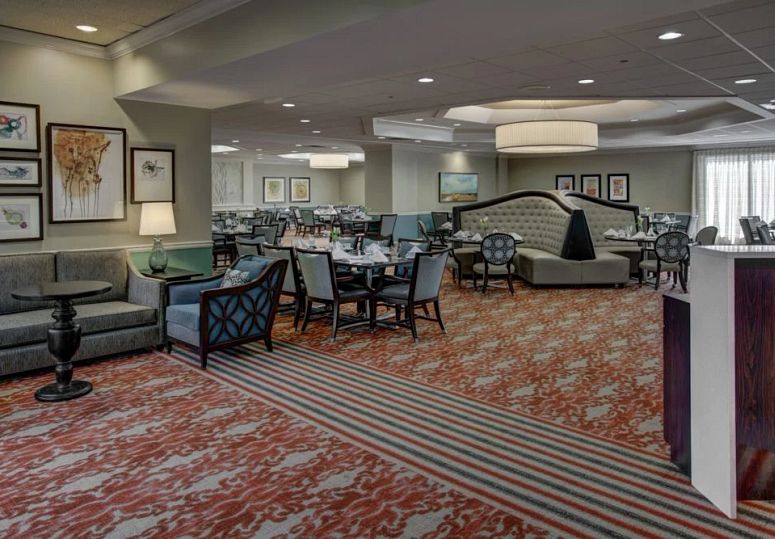 Influenced by Hospitality
Residents have many choices, and often the deciding factor lies in the look and feel of a community. These spaces are blending home and hotel, working to blend a tranquil space with a retreat oasis.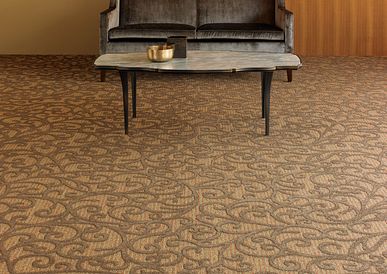 Senior Living Collections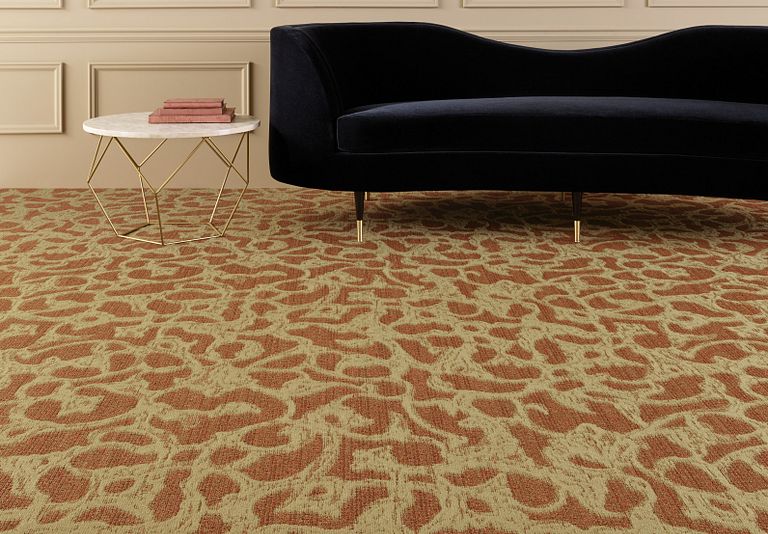 Our Senior Living segment provides solutions for:
Active Adult Communities
Assisted Living
Continuing Care Communities
Independent Living
Nursing Homes
Solutions for Health
and Well-Being
In an environment that provides care, safety is paramount. Falls are a common and devastating complication of long term living for elderly patients. Falls can be the result of changes in muscles and bones, vision changes, sensitivity to glare, and/or decreasing depth perception, balance problems, or medications that affect coordination.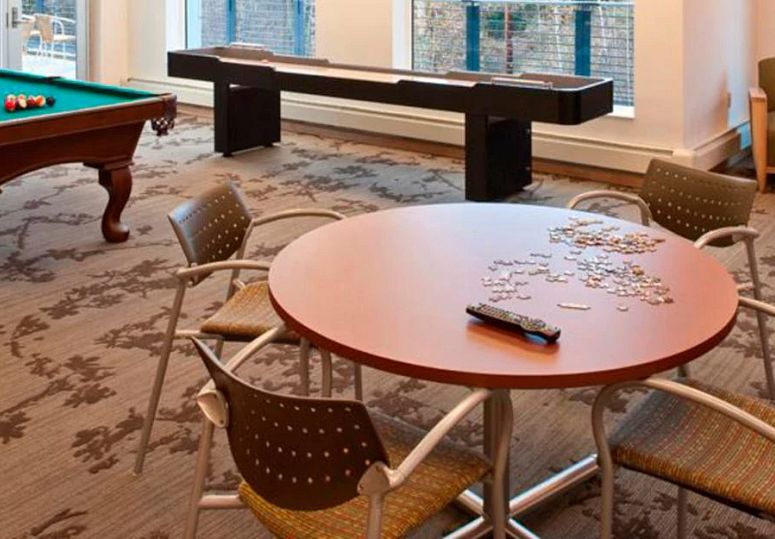 Eklutna Estates
Design is a communication tool. Culture, language and age can present obstacles, so design must 'speak' in non-verbal ways, using primary senses.