Global Day for People + Planet, 14 April 2023
In India, our colleagues executed a series of activities covering regions like Pune (Corporate zero waste awareness workshop), Bangalore (visit to an old age home), Hyderabad (tree planting and lake clean-up), New Delhi (supply of medicines and stationery to a NGO committed to children's development and growth) and Chennai (education supplies to a local NGO committed to children's development.
Shaw Contract is thankful to its esteemed customers such as Zyeta, Cushman & Wakefield (India -Chennai Team), Via Design & MOCO Design Studio for their active participation and support in this noble initiative
Aligned Dealer partners of Shaw Contract India, like Seating World (Hyderabad), Office Talks (New Delhi), Ergo Systems (Pune) joined their hands for the Global Day activity.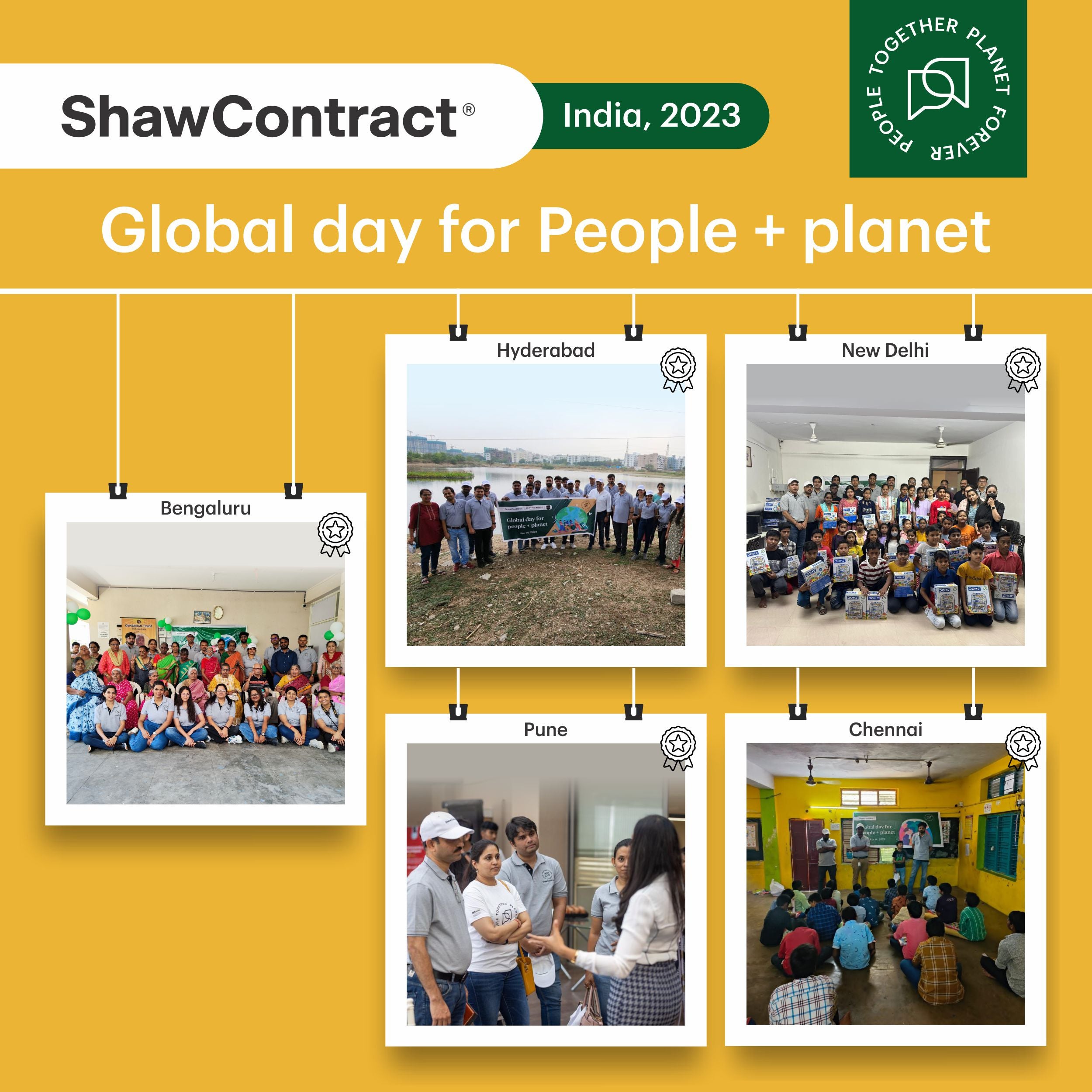 Global Day for People + Planet, 14 April 2023
Pune. Zero Waste Drive.
Bangalore. Visit to an old age home.
Hyderabad. Tree planting and lake clean-up.
New Delhi. Visit to children's NGO and distribution of study material
All raw materials in EcoWorx® carpet tile are screened and assessed according to the Cradle to Cradle.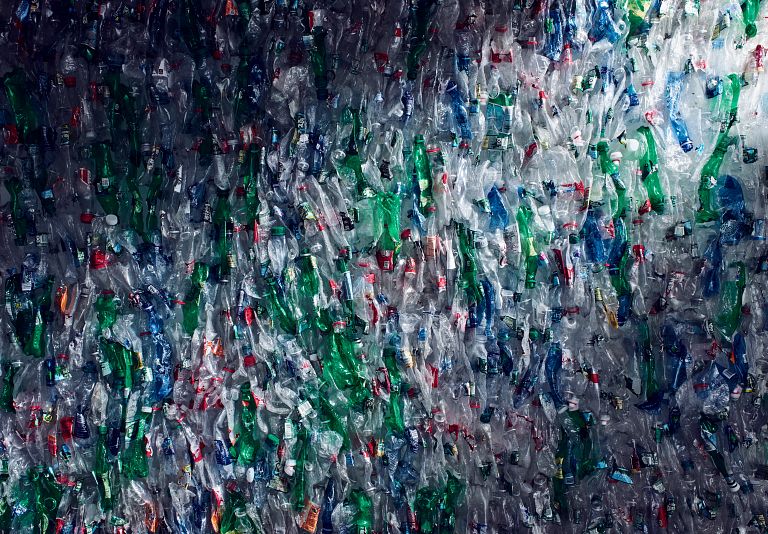 Each square yard of Ecologix® is made from 56 recycled plastic bottles utilising your recycling as our raw materials and diverting recyclable waste from the landfill.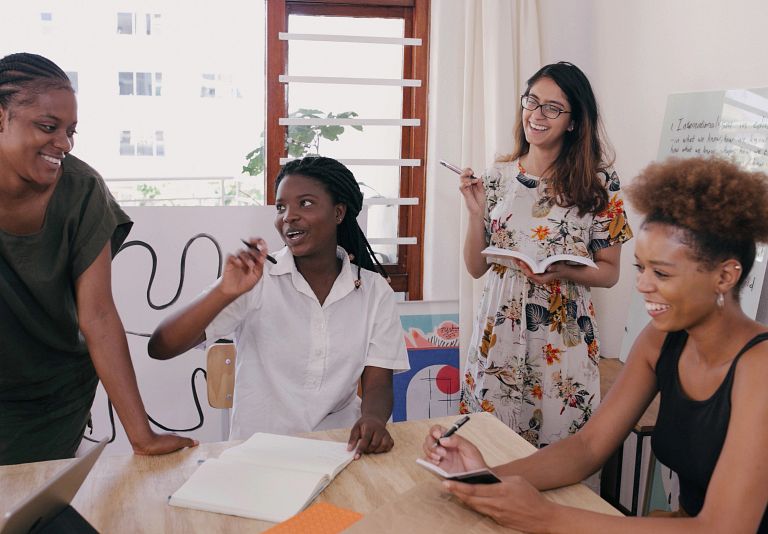 For each purchase of Shaw Contract flooring, a portion goes to support small & diverse businesses.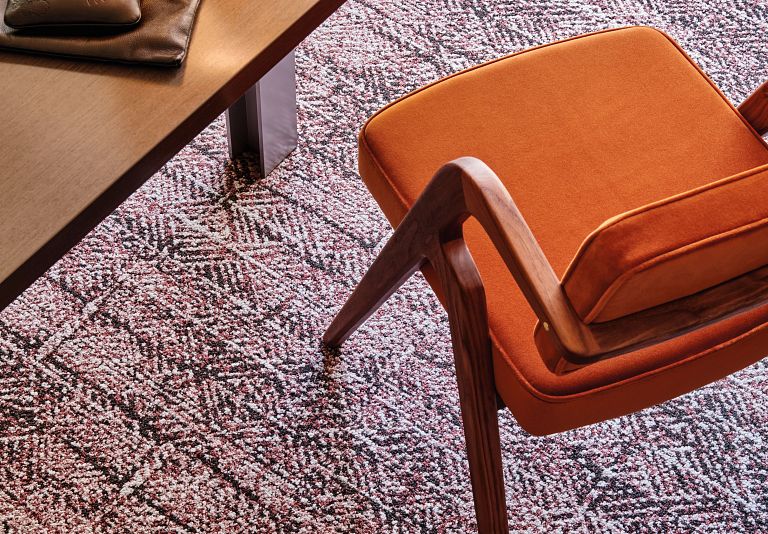 Offering a broad portfolio of carbon neutral products. We optimise products, operations and materials for lower embodied carbon.
Material Health is the framework and process to ensure that a product is made from ingredients that are "safe and healthy to humans and the environment."
We need to eliminate waste products. Circular systems mean waste becomes a valuable resource.
3. Diversity, Equity & Inclusion
We believe all humans are equal. Individually and collectively, we need to proactively create and promote opportunities that give everybody an equal footing in life. We proactively promote accessibility and inclusivity inside our network and beyond. We build bridges, skills and careers with a future workforce development path and associate-led resource groups.
Our planet has finite resources. We aspire to give back more than we take.