Crystal Clinic Orthopaedic Center by HGA
2022 Best of Globe Winner

Crystal Clinic Orthopaedic Center is one of the only hospitals in the world dedicated exclusively to orthopaedic and plastic/reconstructive care. The client had a strong desire to provide their patients with a hospitality experience.
Keep reading to learn more about this project which was a Best of Globe winner in our 2022 Shaw Contract Design Awards!

Crystal Clinic Orthopaedic Center is a new specialty hospital, one of the only hospitals in the world dedicated exclusively to orthopaedic and plastic/reconstructive care located in Fairlawn, Ohio. The 165,000-square-foot hospital has three levels, which includes 12 operating rooms, 60 private patient rooms, along with a quick care outpatient component. A unique architectural feature to note is the internal courtyard on level three where the patient rooms reside, providing each patient room a view to the exterior, while maintaining an efficient footprint and clear circulation for patients, family and staff. The exterior architectural moves on level one are also important to note; where the circulation paths are strategically carved into the building to provide covered experiences for patients and family members as they approach the building and are discharged, which provide a sense of security and intimacy.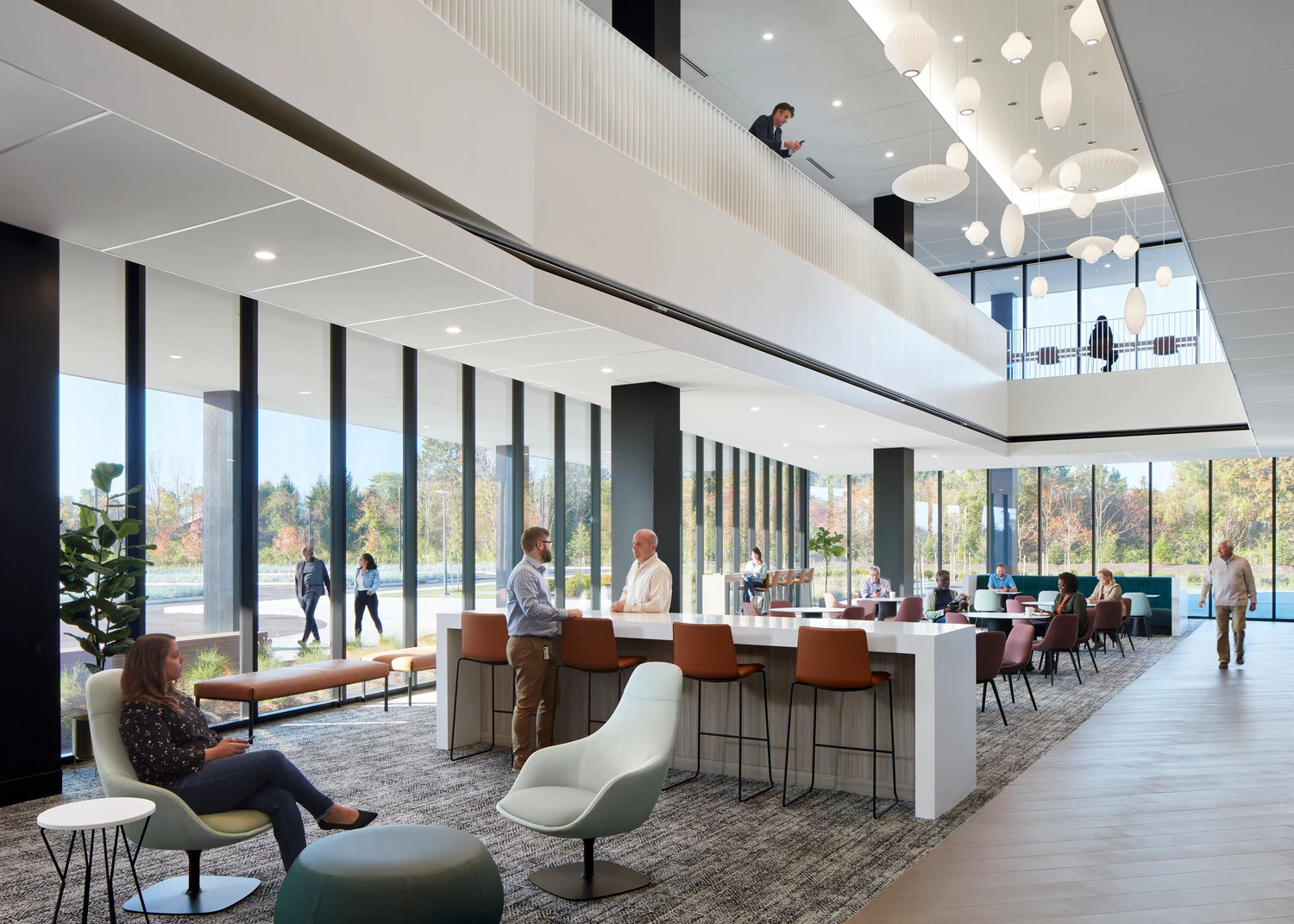 The level of connectivity, emphasis on natural daylight, supplemented with decorative George Nelson pendants for added drama elevates the spatial experiences within these environments. There are few moments throughout the building that do not have access to natural daylight and views to the exterior, which reinforces the incorporation of evidence-based design practices to aid in the wellbeing of patients, family and staff.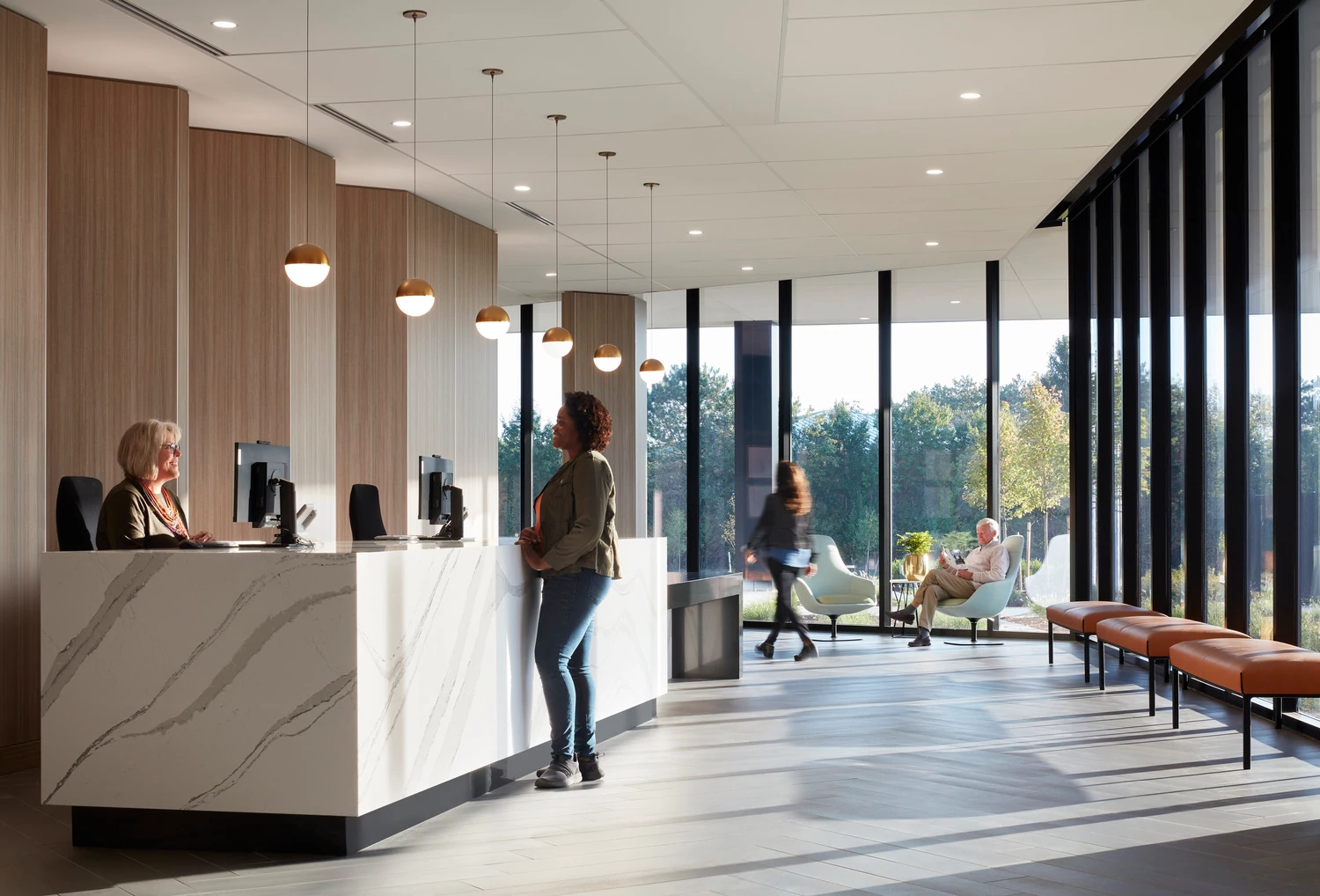 "The planning is masterful in the way daylighting is used throughout the hospital. Scientific data conveys that views to nature and light impact the healing process in a positive way. The patient room has masterful use of materials, appropriate for the healthcare setting. The overall consideration of comfort for the patients, families and staff translates into the community for this institution."
- Karen S. Miller / Head of Interior Design, Design Leader, NCIDQ at Gulf Consult & juror for our 2022 Best of Globe panel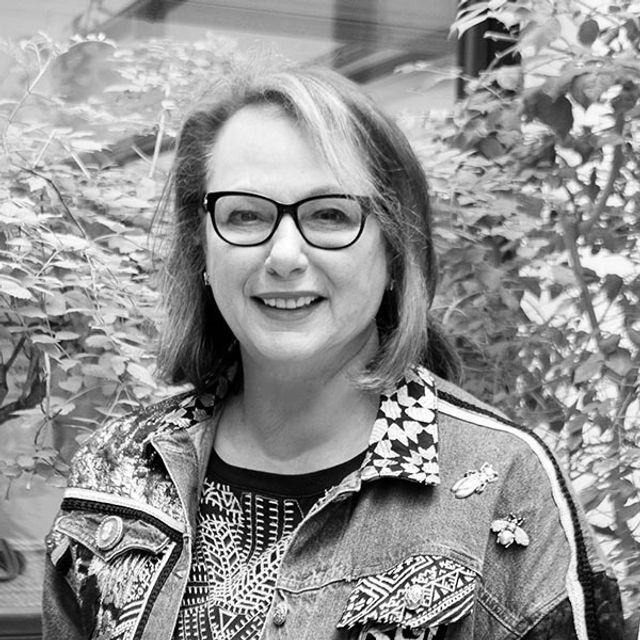 As the design team began the design process, inspiration was drawn primarily from hospitality environments more so than healthcare environments. While maintaining the level of infection control was another important driver for patient safety and was integral to the selection process, many unique finishes were used throughout the project in appropriate places. The overall palette consists of rich, saturated hues, gold accents within lighting and fixture finishes, bleach cleanable jewel toned velvet and pastel upholstery selections, juxtaposed with leather look selections together created a dynamic palette. Varying textures within the Xorel divider panels and Skyline Glass installations provide added interest, privacy and bring a micro scale to the overall material palette.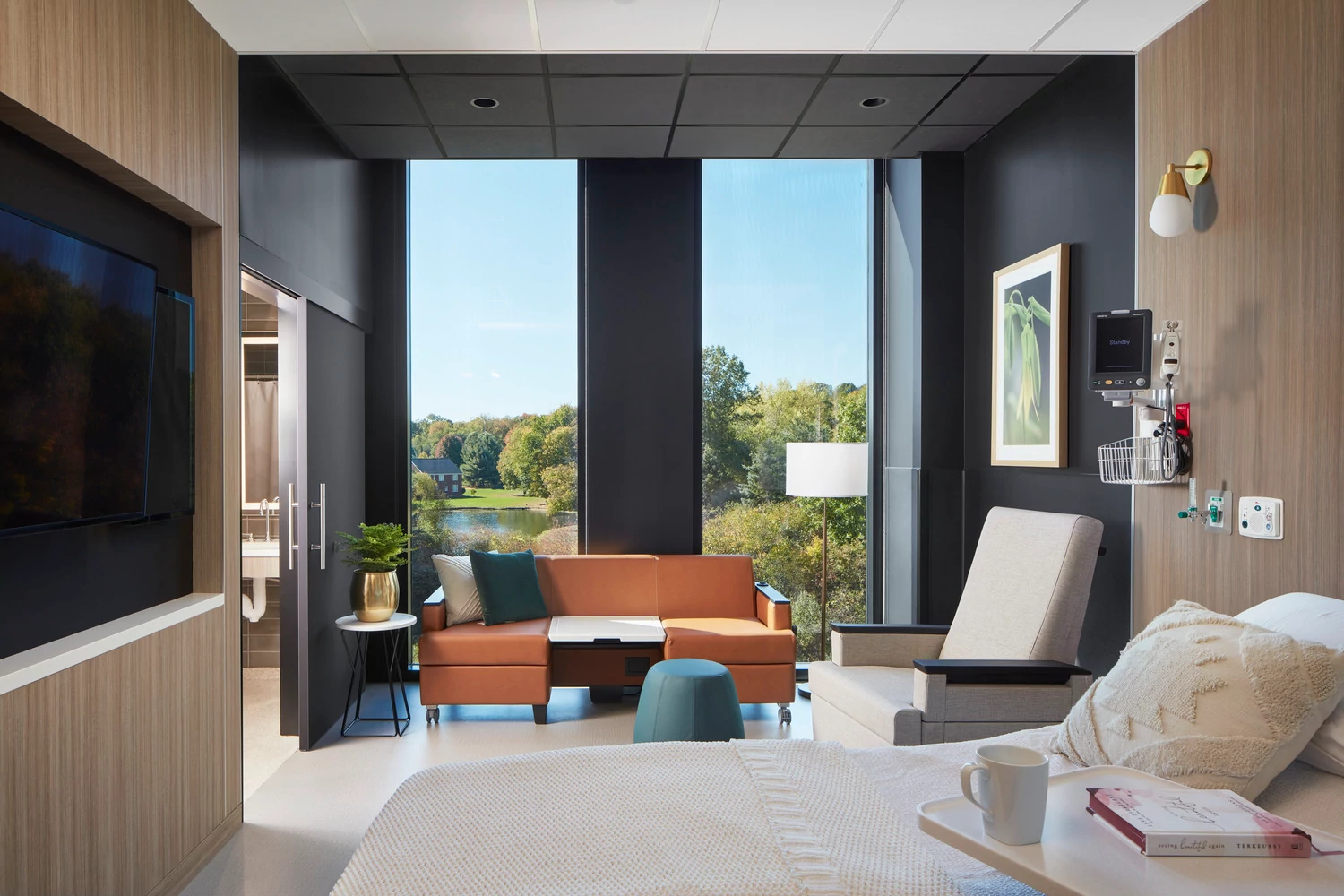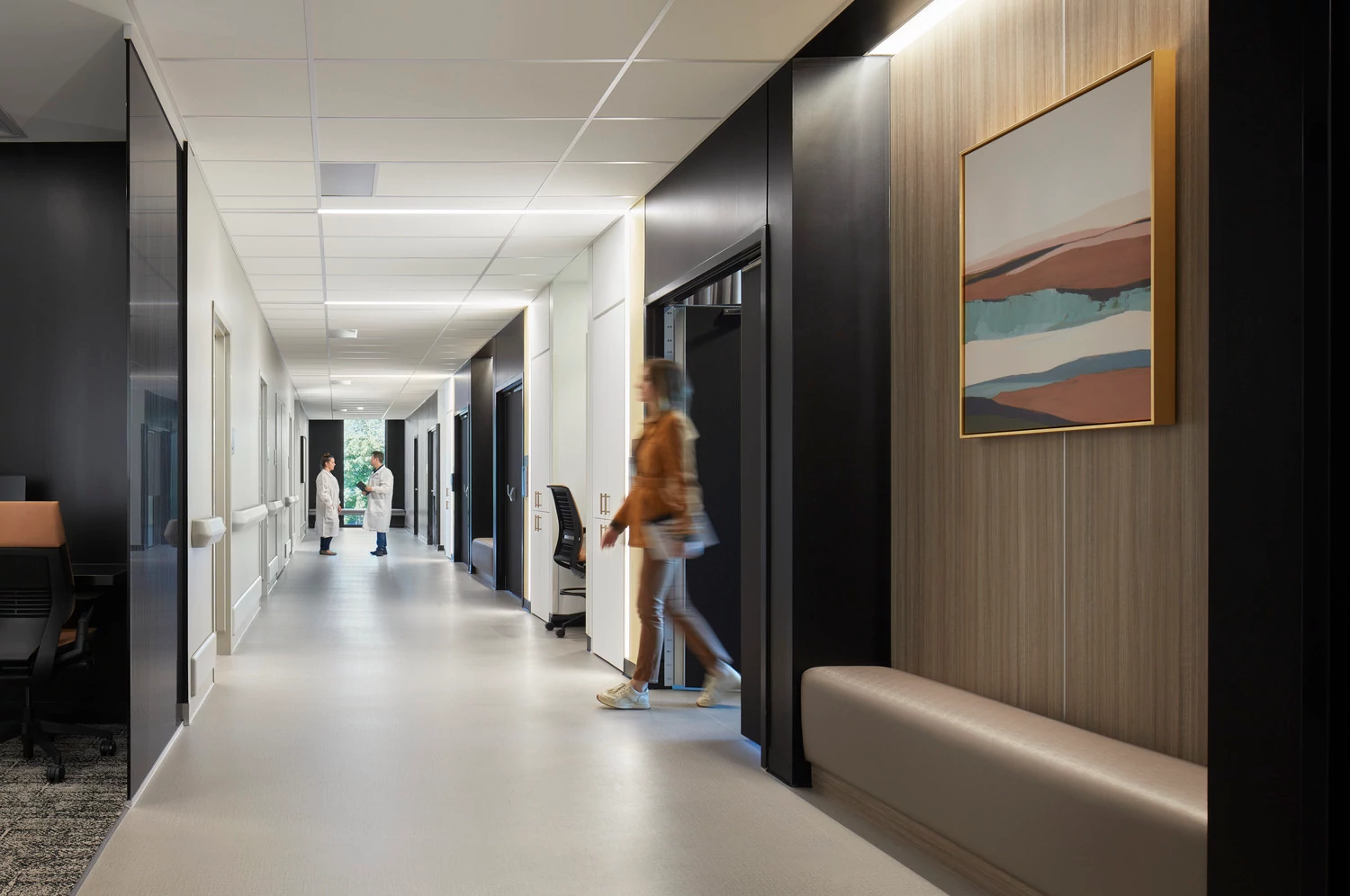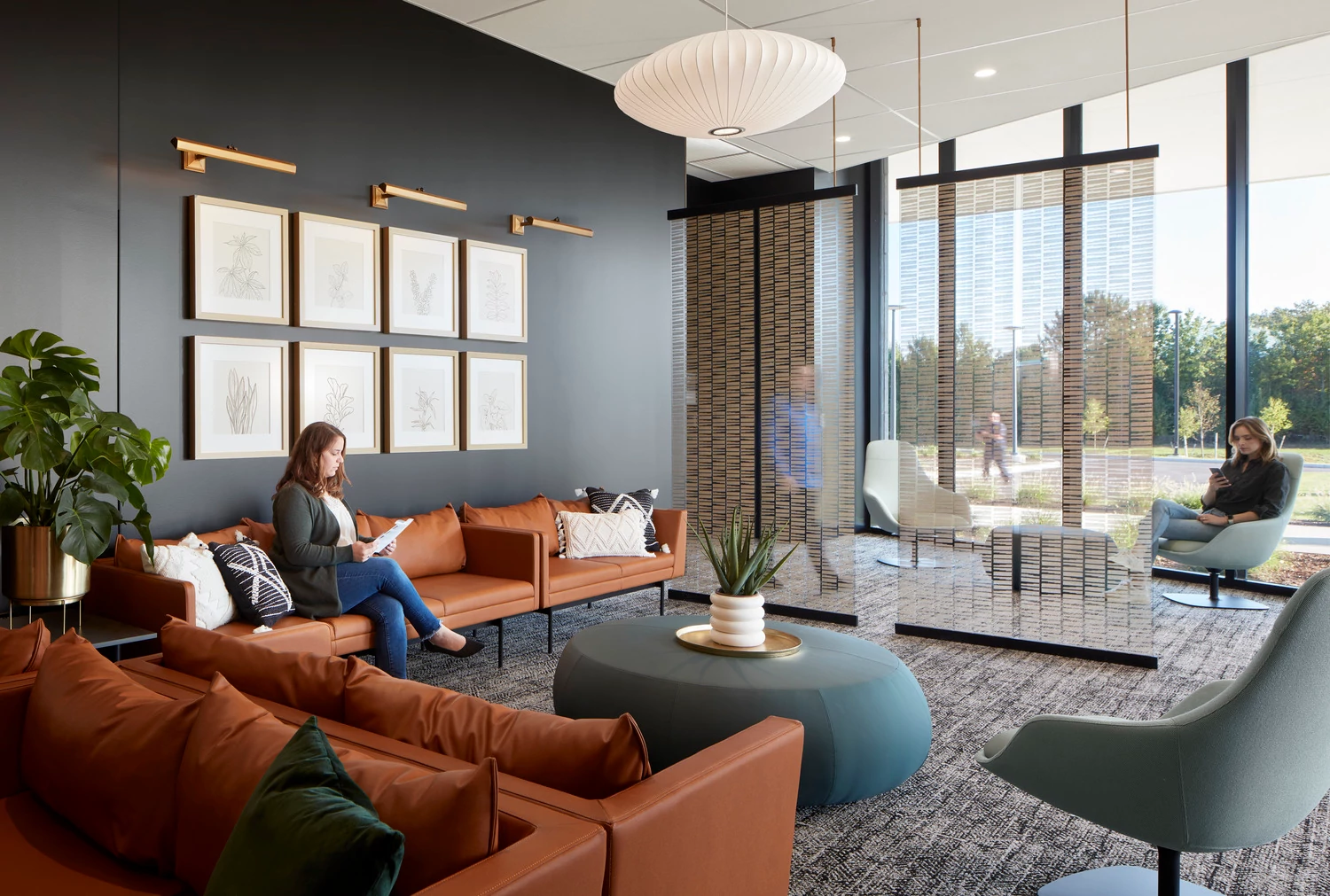 Another noteworthy aspect of this project was the level of community engagement that was involved, down to the finishing touches of the artwork. Collaborations with local artists are featured throughout the hospital in both the public and patient realms, highlighting the talents of the individuals and an enhanced connection to the community.
All of the unique features within this simple, yet elegant building have created an architectural experience that has been well received by the client, their patients and staff.
"We have a responsibility as designers to push this industry forward and make our healthcare facilities a better standard for everybody. It's proven that high quality healthcare helps people heal faster, and this project is an excellent example of this."
- Jason Horton, IFI Co-Opted Board Member / Design Studio Lead at CBRE Japan & juror for our 2022 Best of Globe panel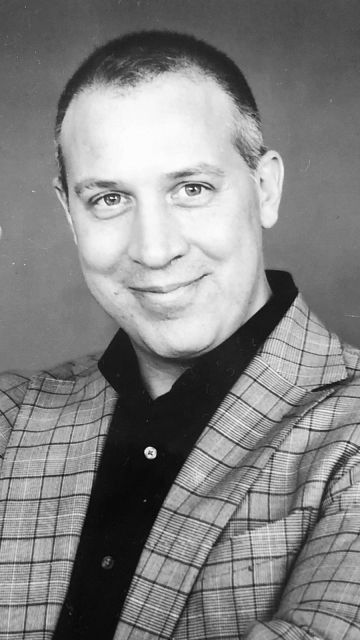 Featured Product
Honest Tile
Honest Tile is reminiscent of a graceful woven fabric, celebrating the increasingly intimate connection linking home and professional life.
VIEW HONEST TILE
View all 2022 Best of Globe Winners
With almost 600 entries from 44 countries around the globe, our 2022 Shaw Contract Design Awards program has truly celebrated the optimism of design and its ability to influence our everyday lives.