IGO by Rezen + Templewell
2022 Best of Globe Winner

IGO Limited is a leading ASX-listed exploration and mining company based in South Perth that is focused on discovering, developing, and delivering products critical to clean energy. A dynamic and forward-thinking company, IGO sought a refurbishment of their existing tenancy in South Perth to better align with its organisational culture.
Keep reading to learn more about this project which was a Best of Globe winner in our 2022 Shaw Contract Design Awards!

Rezen + Templewell were tasked with creating a mining workplace that wasn't traditionally masculine and that is representative of IGO's values and people. The new fit-out includes spaces that are inclusive, warm, and welcoming - the antithesis of a traditional mining company fit out. The soft and tactile aesthetic creates a series of humanised spaces that are a pleasure to be in.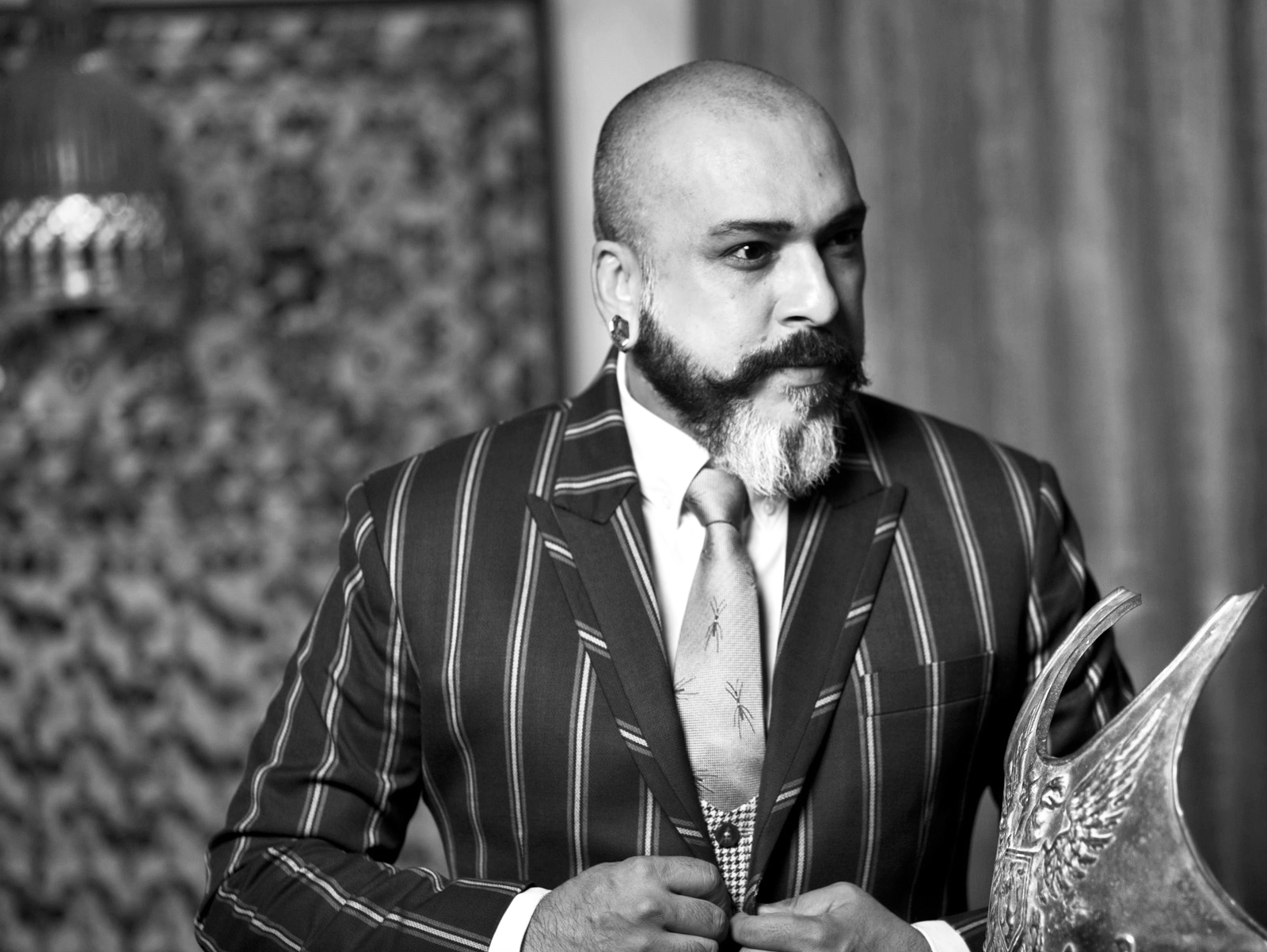 "I think one of the interesting things about this project are the hospitality influences. This project sees a re-emergence of Art Deco or Art Nouveau as a language in terms of form and shape, represented in the soft curves and metallic details. The space is quite generous with beautiful proportions, but there are also moments that are very meditative."
- Subhashish Mandal / Design Director at Gensler & juror for our 2022 Best of Globe panel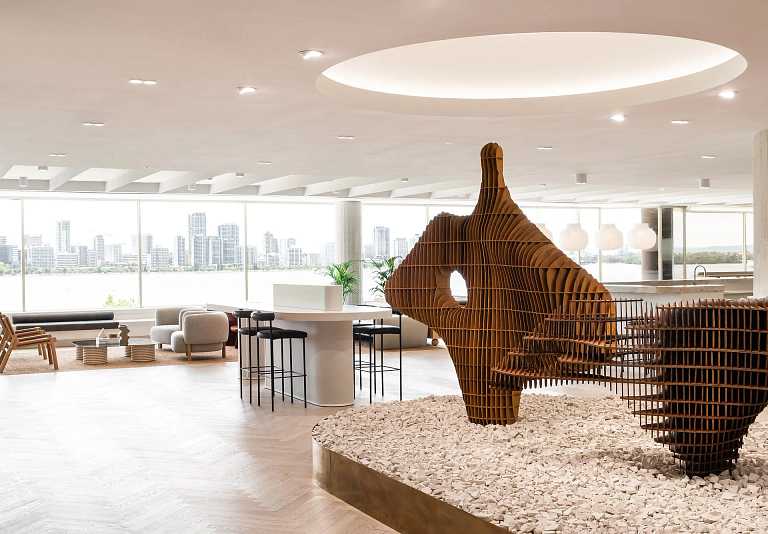 A carefully curated collection of local artworks amplifies the company's values, culture and people. The sculpture garden is a symbol of IGO's driving purpose of making a difference, signifying the importance of the people who stand for this common purpose and who are driving change towards a cleaner, better future.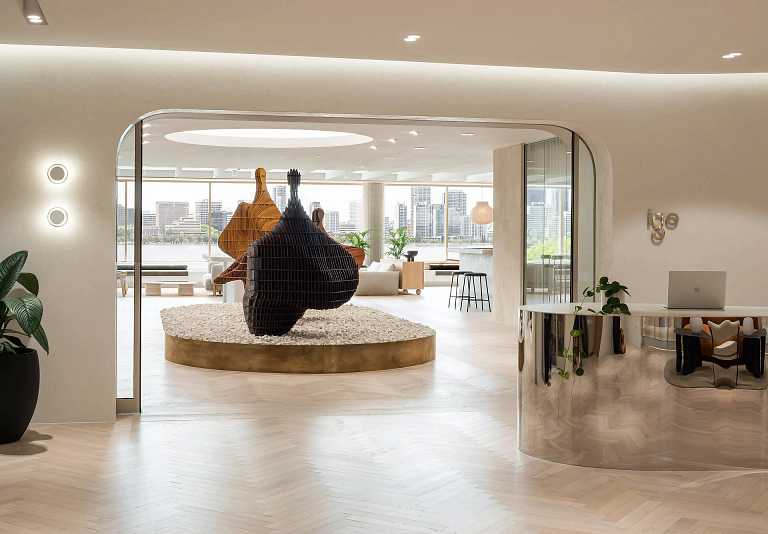 Our Heddle carpet tiles in colour Argan were selected for this project, contributing to the project's the soft and tactile aesthetic in a warm and welcoming palette. Elsewhere, metallic details allude to IGO's mining operations. The resulting design is people-centric space that facilitates connection and collaboration, celebrating the people that make the company unique.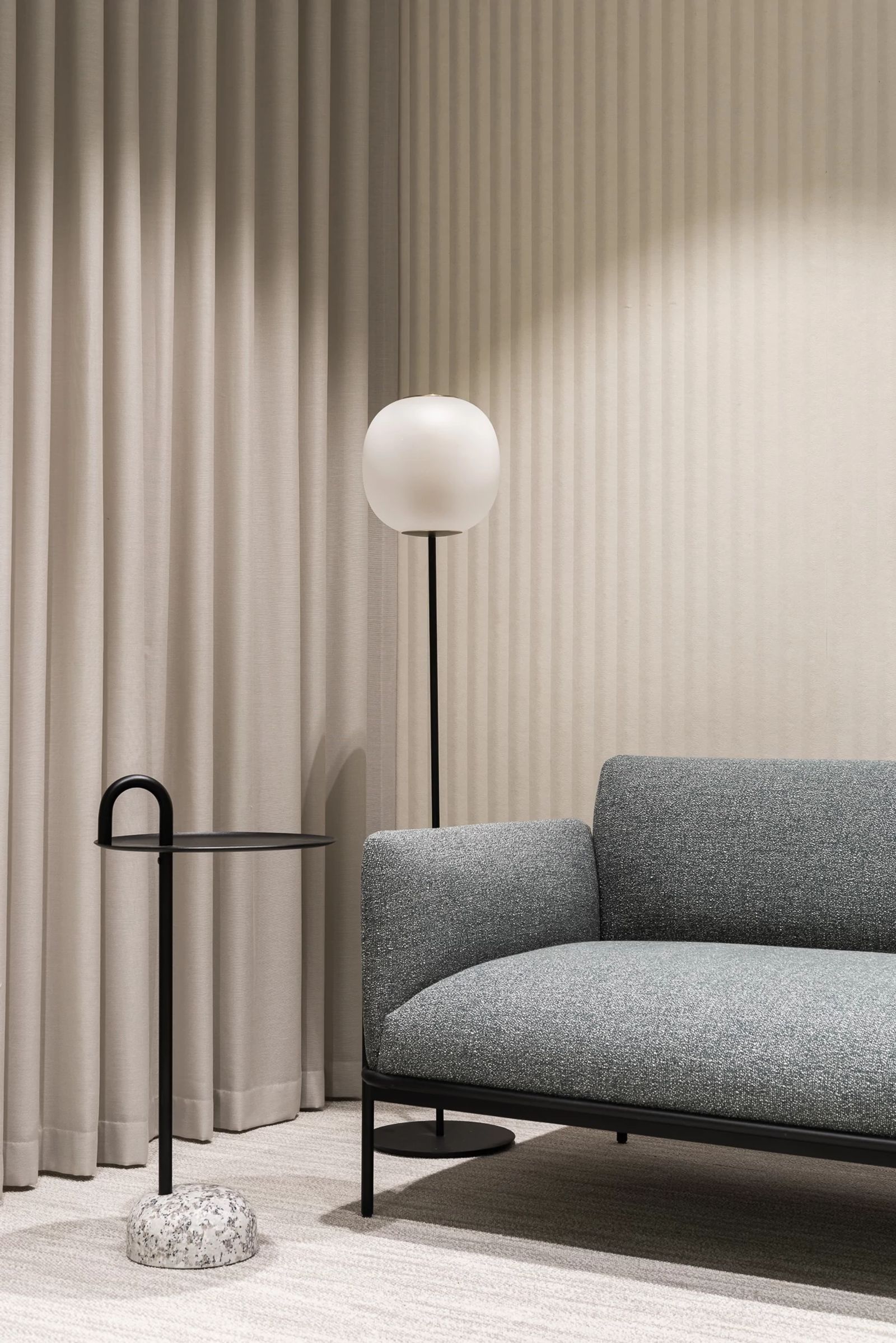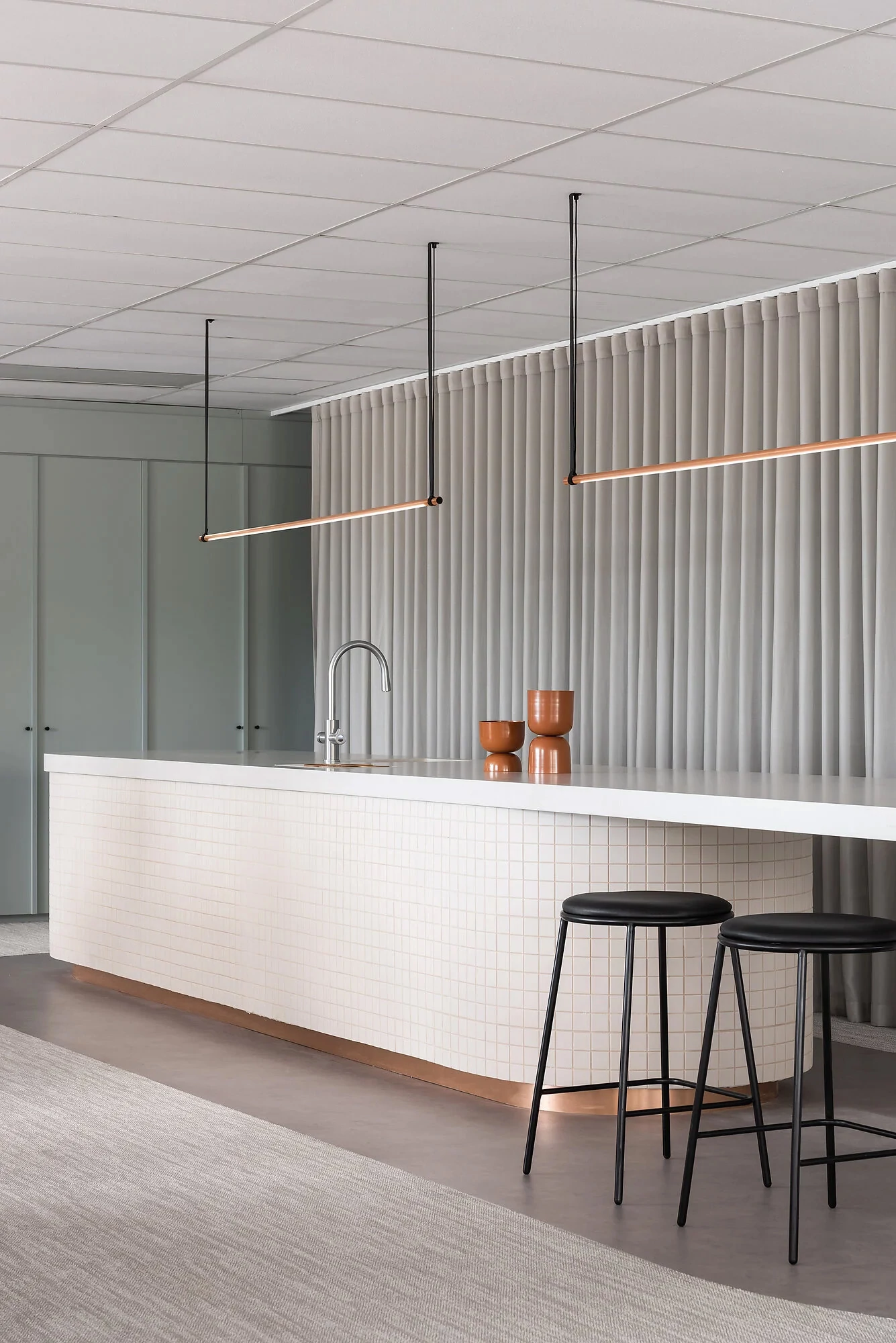 "I'm always convinced by the idea of a strong narrative, a narrative that actually reflects the values of the client. What really was striking about this project is that there's a sense of value and pride for the people who work here. It really celebrates them and that they are deserving of a beautiful, luxurious space, but it's not ostentatious and shows restraint."
- Rulla Asmar / Principal at Marchese Partners & juror for our 2022 Best of Globe panel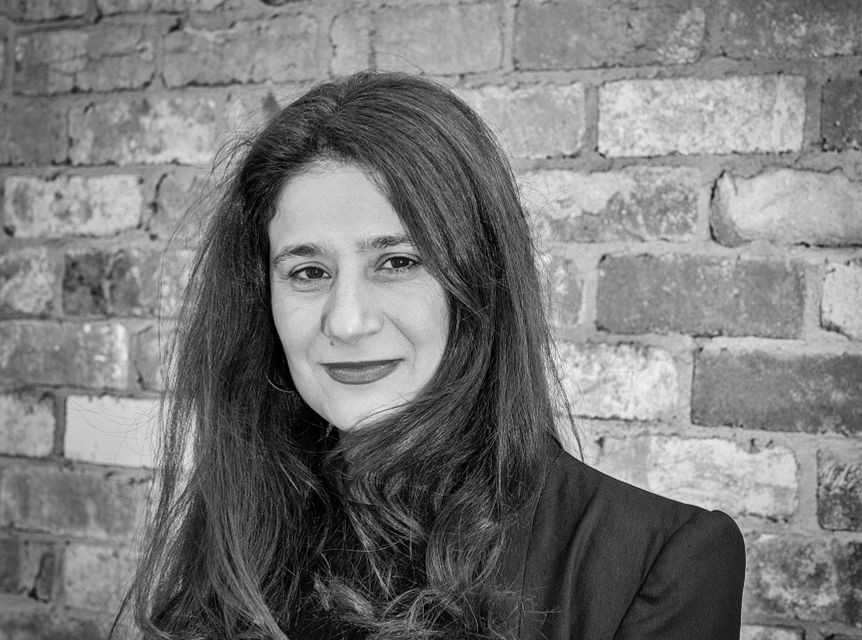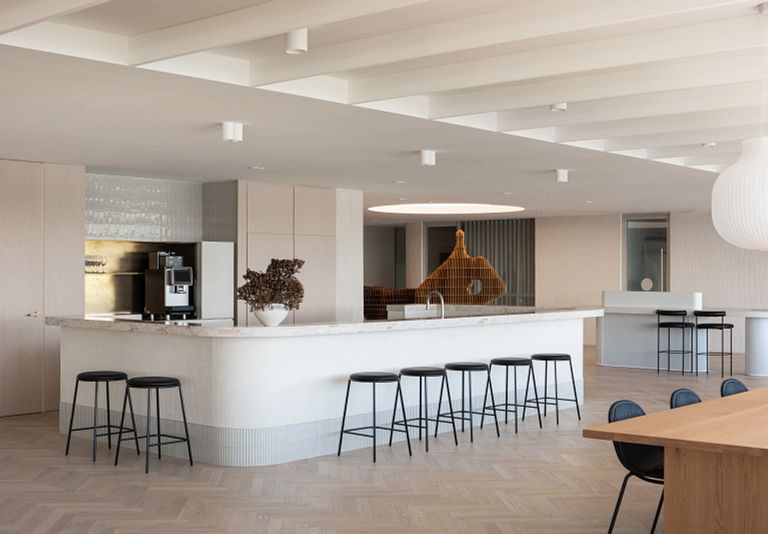 Enjoying panoramic views of the Swan River and Perth CBD, a large collaboration and café space occupies the length of the building and allows staff and clients to connect in a variety of settings. A design highlight, the central bar and main tea point feature marble sourced from the Pilbara region capturing the beauty of the WA landscape.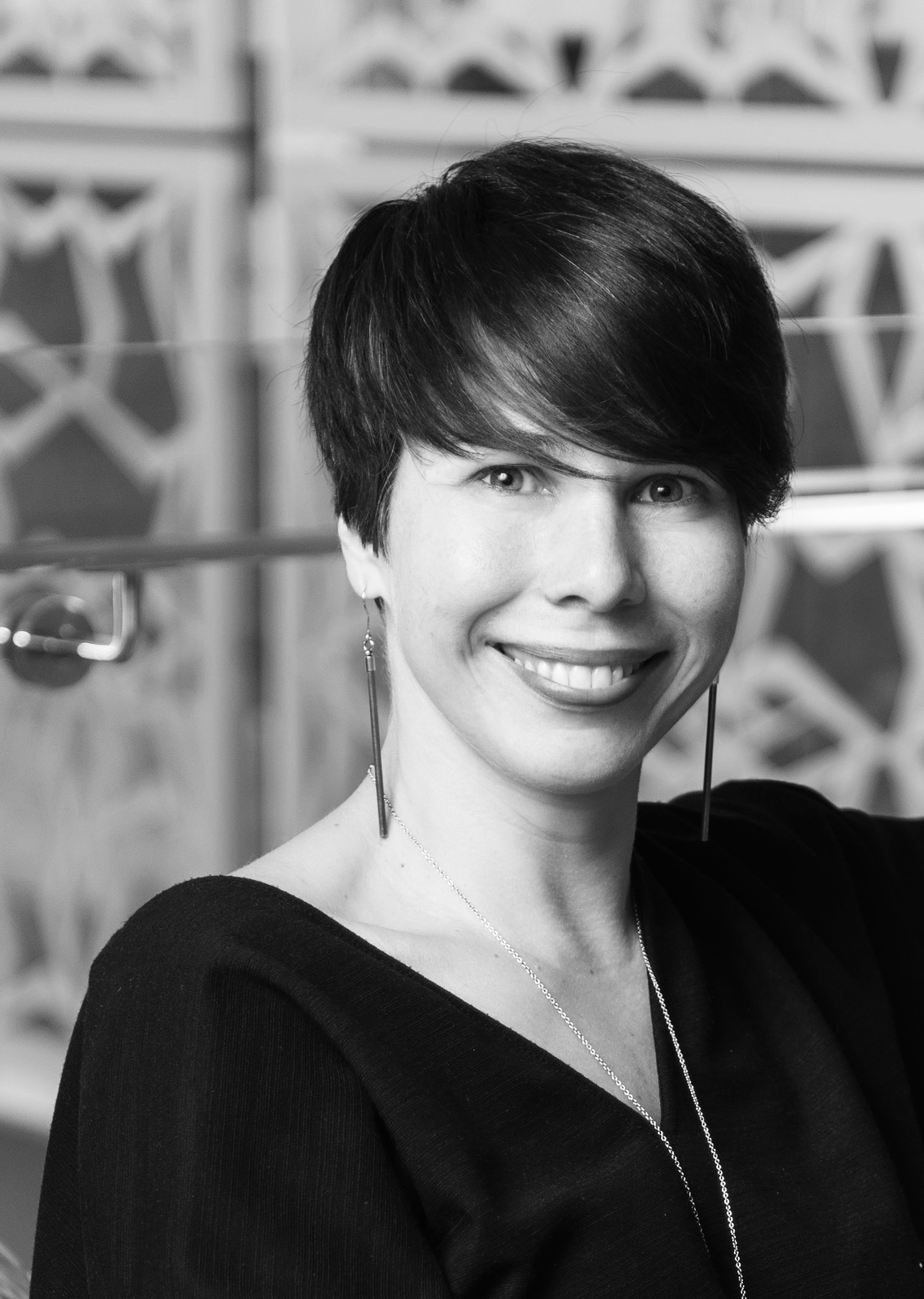 "I really like the choice of a neutral palette with well-placed accent colours. The division of breakout spaces is functional yet harmonic with the rest of the workspace. Proportion of space is very generous, with highly functional nooks for focus areas and spaces for larger gatherings. "
- Ida Kiss / Design Director at DVM & juror for our 2022 Best of Globe panel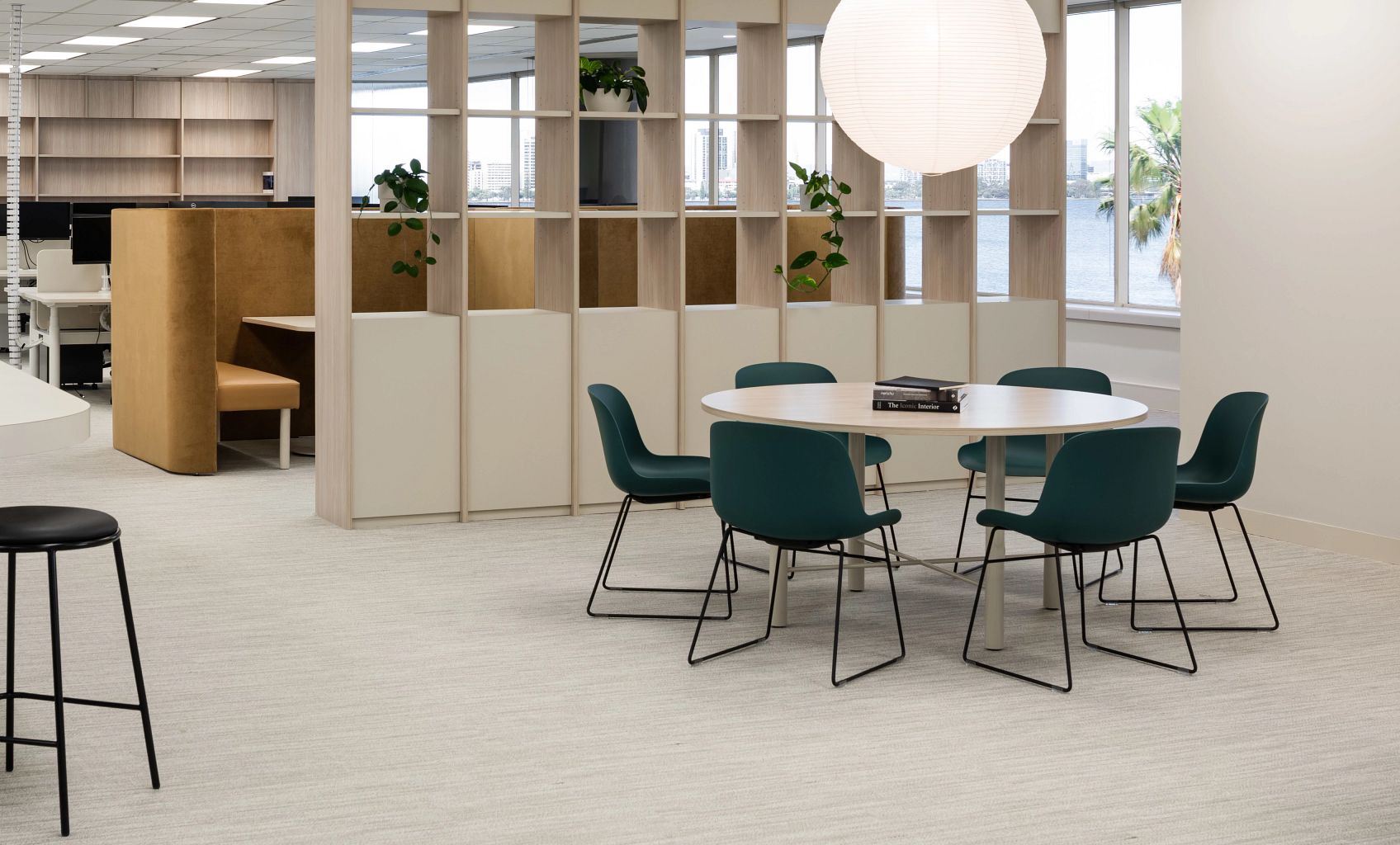 Featured Product
Heddle Carpet Tiles
Design has the power to build community by creating spaces that draw people together, this collection offers flexibility to these layered diverse environments. Inspired by weaving communities in the Atlas Mountains of Morocco, Heddle Tile is a core foundational product that celebrates textile tactility.
VIEW HEDDLE TILE
View all 2022 Best of Globe Winners
With almost 600 entries from 44 countries around the globe, our 2022 Shaw Contract Design Awards program has truly celebrated the optimism of design and its ability to influence our everyday lives.