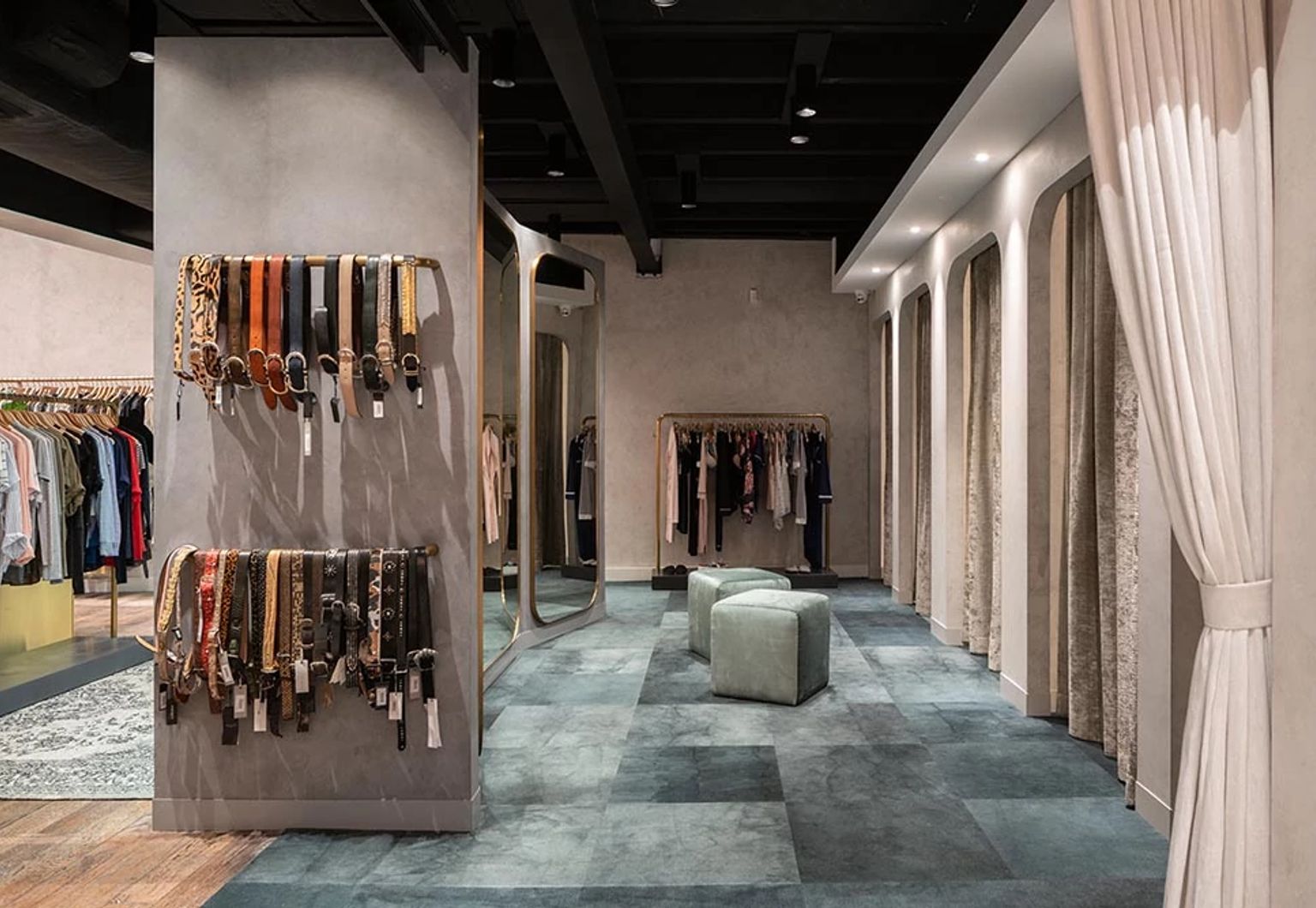 Calexico by Cottee Parker Architects | Featuring Dye Lab Collection | Photo by Tristan Underhill

Enhance the Customer Experience with Flooring
How can we make a Smarter Impact in the retail space? By optimising flooring for customer experience, we're transforming the retail space into an engaging and inviting experience.
What if flooring could attract and engage customers in New Zealand?
Retail is a complex market in which brands must compete with their own online presence. The act of shopping, whether at a mall or pop-up store, must provide a physical experience that engages and rewards. Retail design creates a tactile exchange between goods and consumer while encouraging brand loyalty.

Flooring is the canvas on which traffic is directed through pattern, colour and texture, making subliminal visual cues that create sections without building walls—the backdrop to increased sales and customer satisfaction.
From specialty apparel boutiques and grocery stores to salons to large-format mass merchants, Shaw Contract designs floors that turn retail spaces into destinations of choice.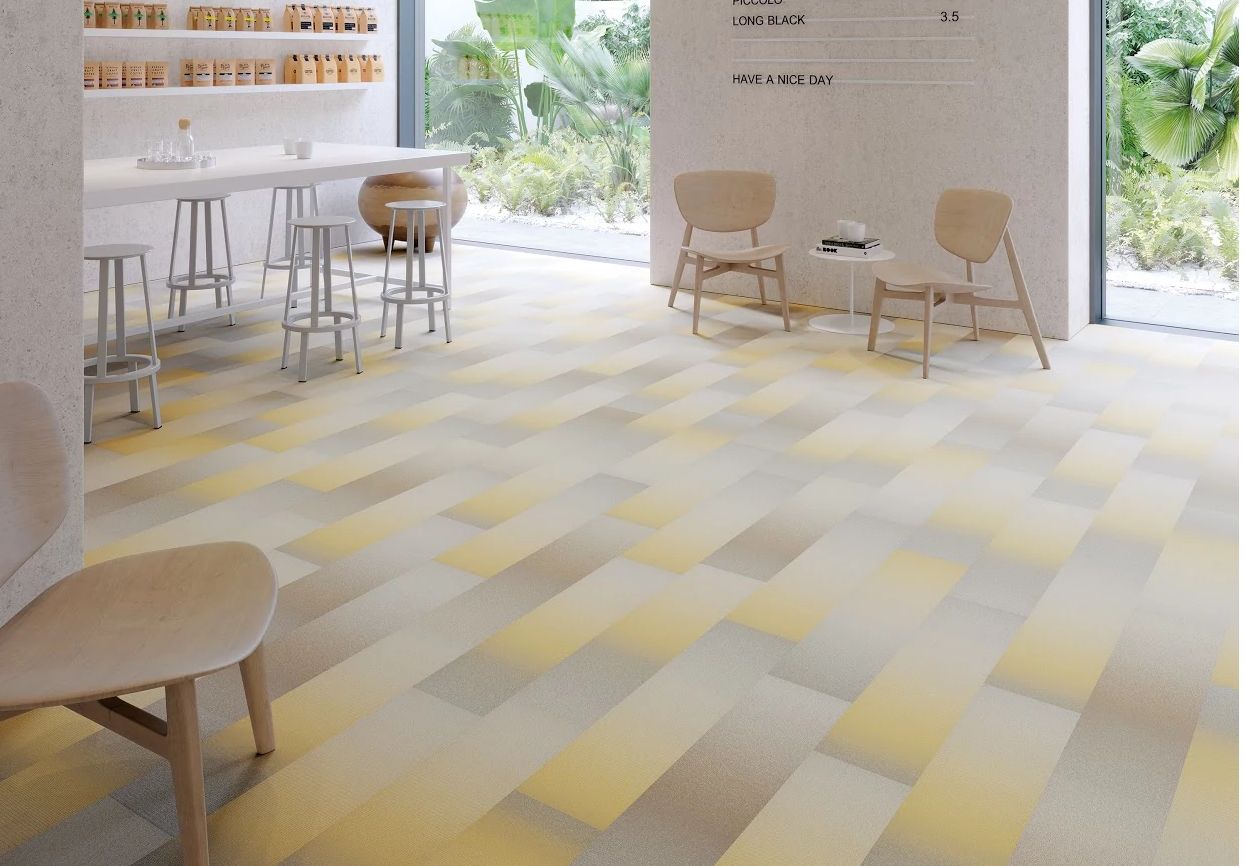 Everything is Connected
At Shaw Contract, we take a holistic approach to sustainability, because everything we do each day has an impact. We create responsibly manufactured flooring to support the human experience and a healthier planet.
Latest In Stock Retail Collections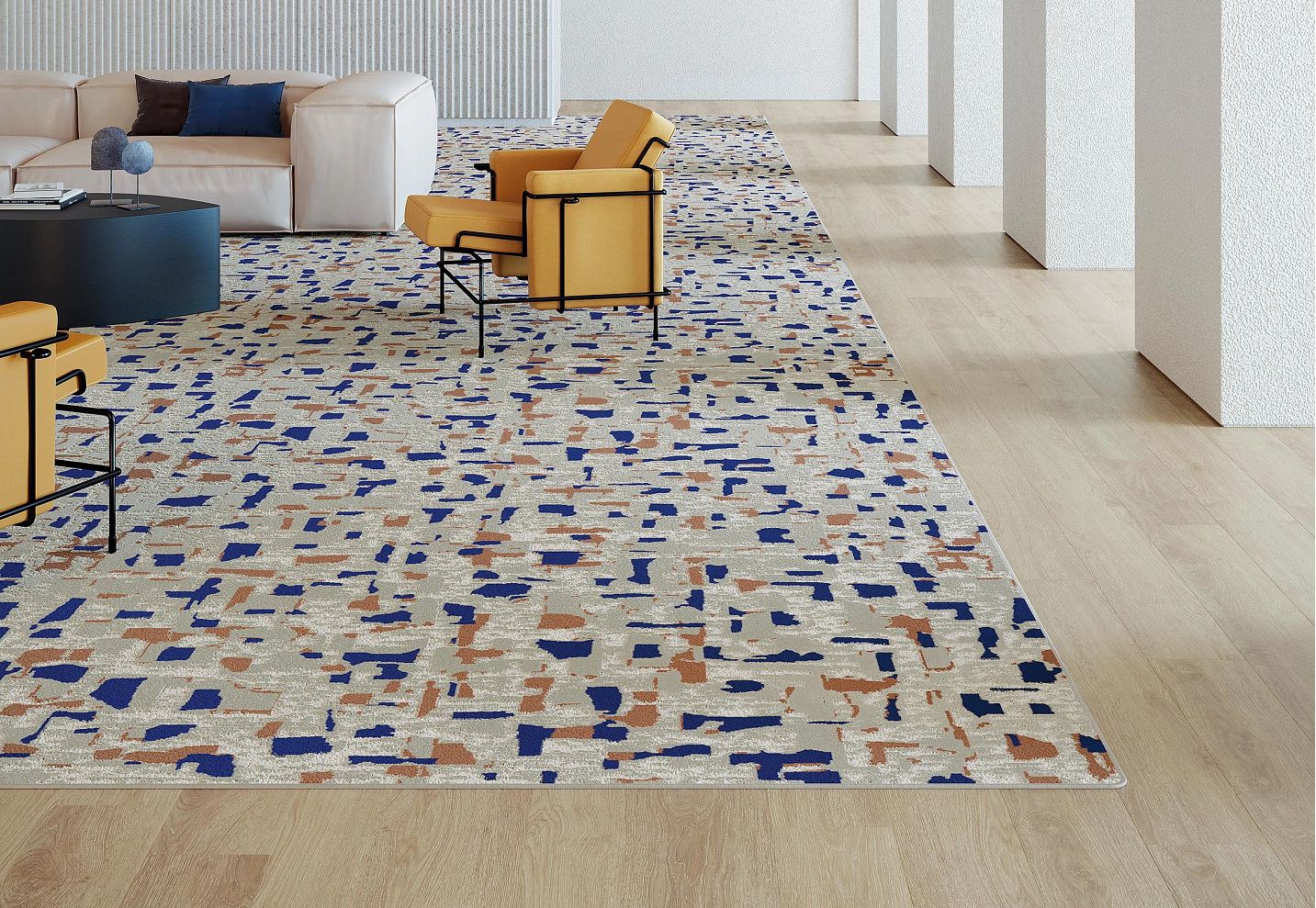 Create a Retail Space as Unique as Your Brand
Retail spaces require diverse solutions. As a total flooring solutions provider, Shaw Contract offers a wide range of products including resilient, broadloom, carpet tile, rugs, and accessories. Layer them together to create warmth and texture in a holistic experience.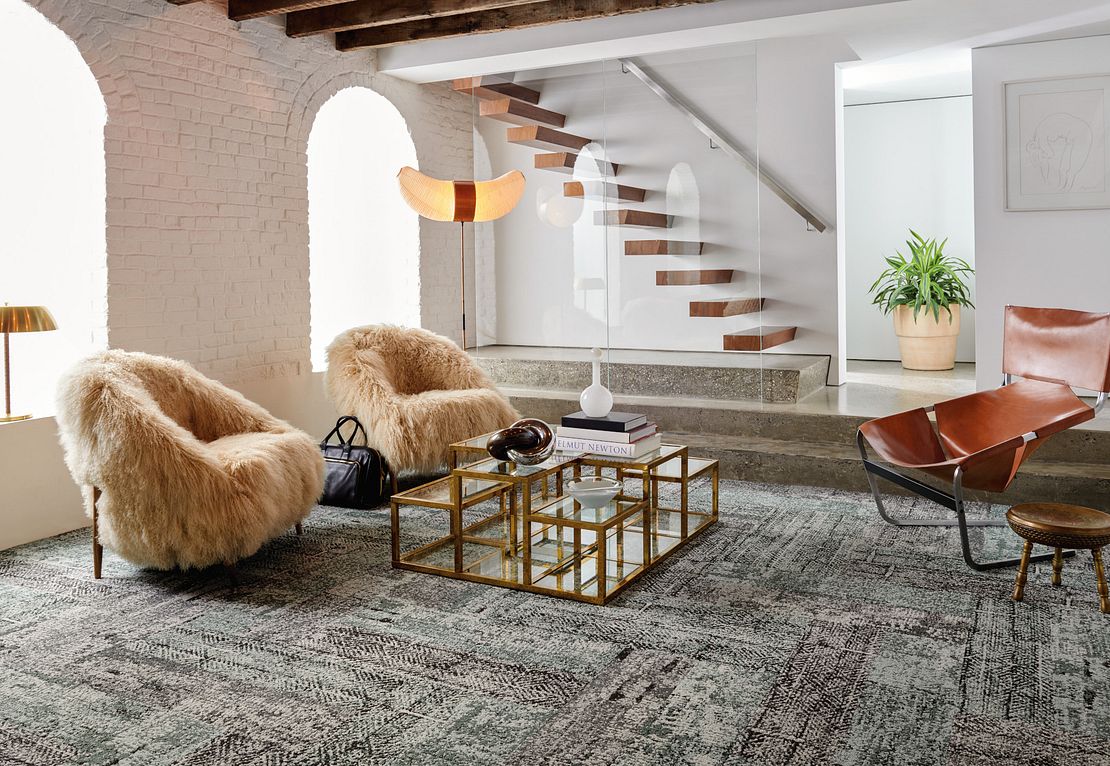 Our Retail segment provides solutions for:


Retail stores
Grocery stores
Restaurants
Boutiques
Fitness centers
Movie theaters
Solutions for any Retail Space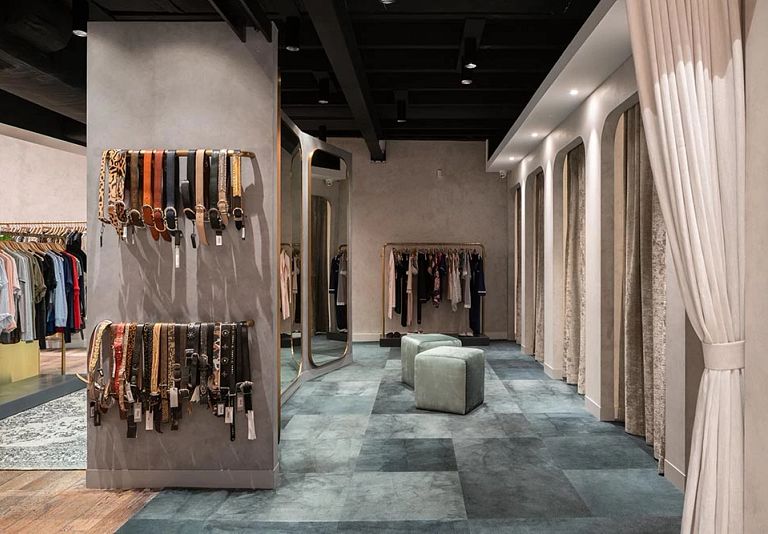 Featuring our Dye Lab Collection
Calexico by
Cottee Parker

Cottee Parker Architects have created a design that combines industrial materials of exposed steel and raw concrete counterpointed with sumptuous velvet fabrics in jewel tones, green marble, walnut and polished brass to deliver a simultaneously welcoming yet stylish space.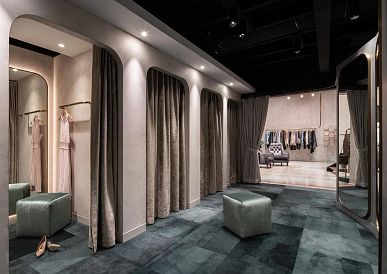 Photography by Tristan Underhill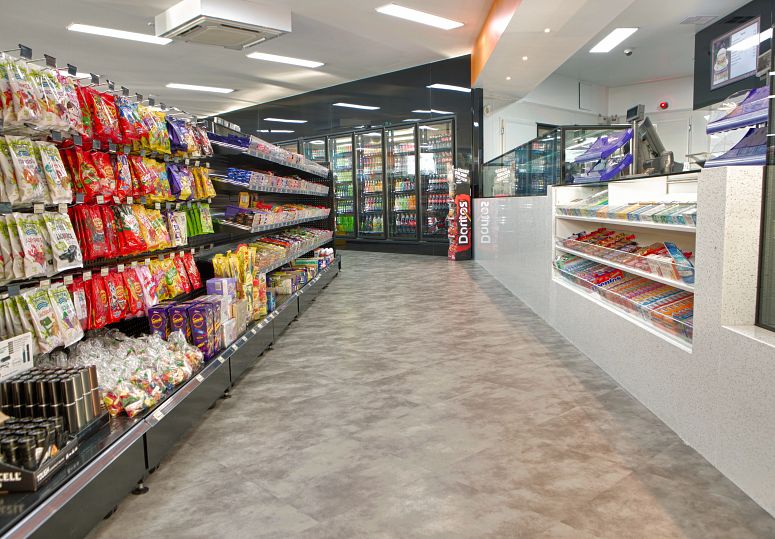 BP Footscray
by Rampage Properties Group
Taking into consideration BP's global design standards and requirements, this premise caters to local, everyday commuters and long-haul, commercial drivers. Because of high foot traffic, the durability of the floor covering is paramount.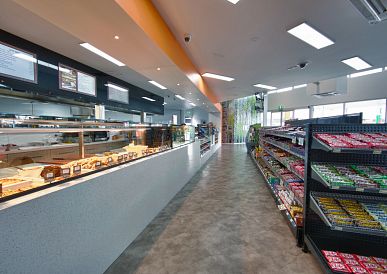 Photography by Rampage Properties Group
Contact Us to Discuss Your Next Project
Our dedicated New Zealand distributer Jacobsen are here to help provide solutions for your next retail project.