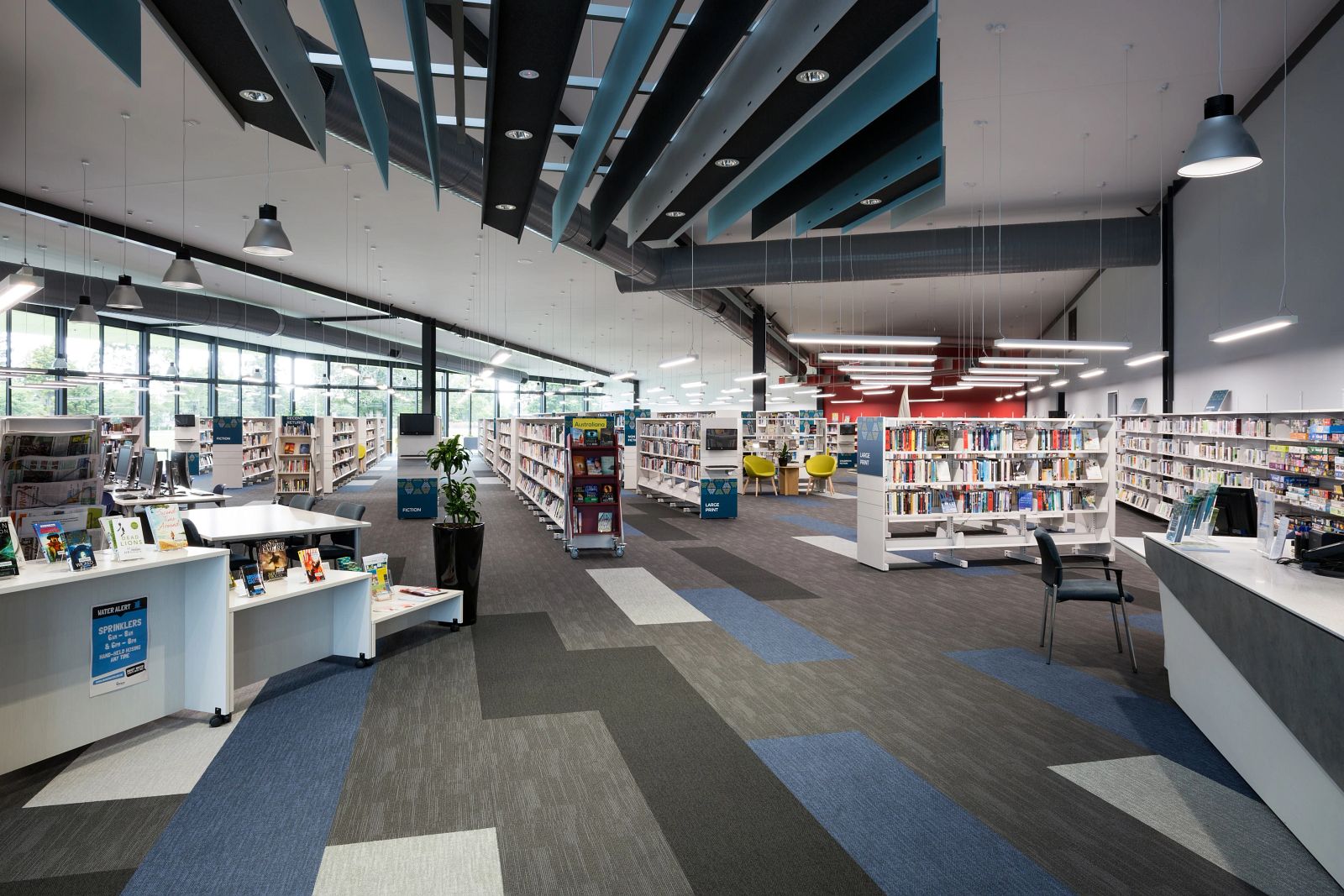 Te Awamutu Library by Opus | Design Awards Entry | Photo: Mark Scowen

Government Spaces that Serve
New Zealand
We make a Smarter Impact with accessible products that can honour the overall design intent, from focused government workspaces to vibrant library & community centres.

How Can Flooring Build Community?
In New Zealand, the places we come together are the places where communities are formed. The spaces we gather in demand a thoughtful, insightful approach that considers movement, logistics, funding and a broad spectrum of usage.
Shaw Contract provides the product and expertise to design for communities in every kind of public space – libraries, airports, convention centres and government offices. Community by design.
Featured Government Collections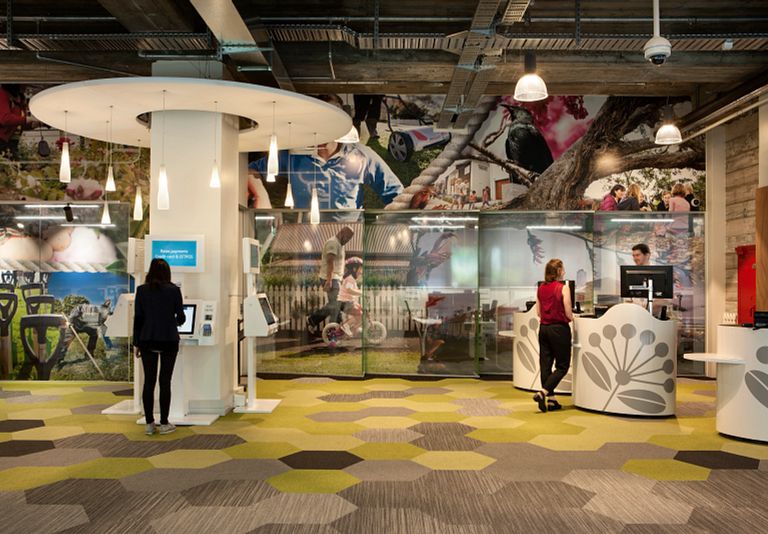 Public Spaces
Our Government segment provides solutions for:
Airports
Federal Government Offices
Local Community Spaces
Local Government Offices
Public Libraries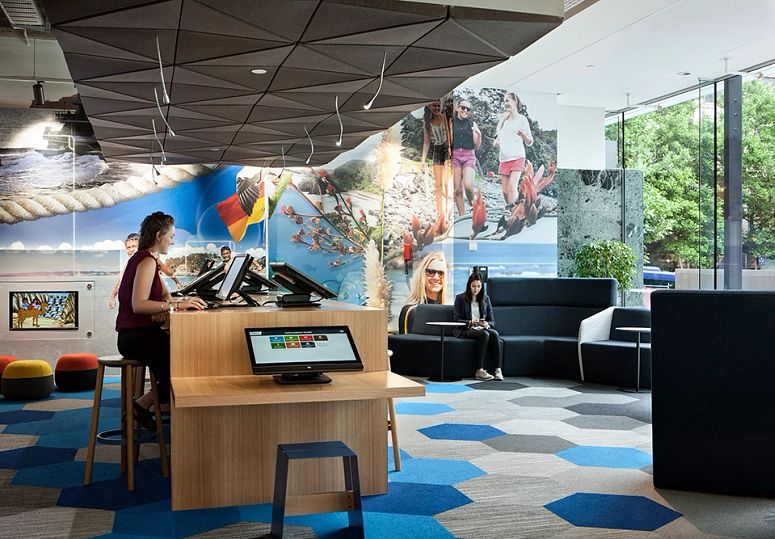 Featuring Hexagon Collection
Auckland Council by Creative Spaces
2015 Design Awards Entry:
A visual celebration of the connection to both personal and public space.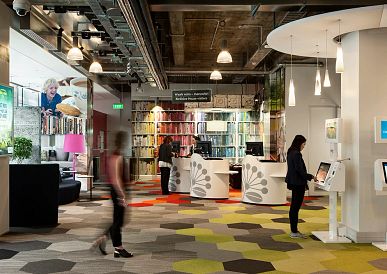 Photography by
Simon Devitt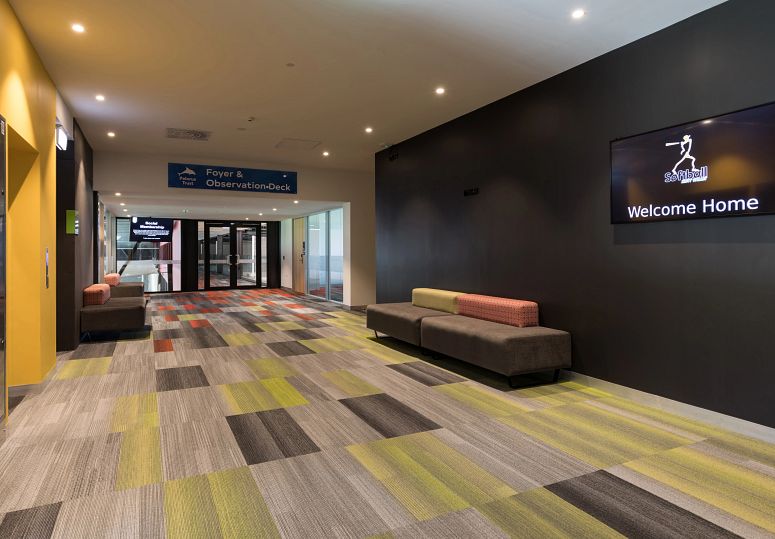 Featuring Colour At Work Collection
Fraser Park Sportsville
by Boon Limited
2019 Design Awards Entry:
Fraser Park is a facility which supports multiple clubs and the wider community.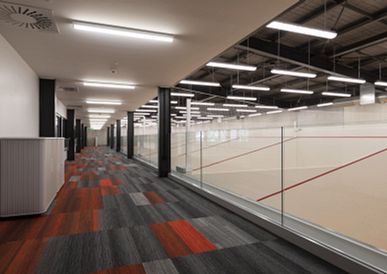 Photography by
Mark Scowen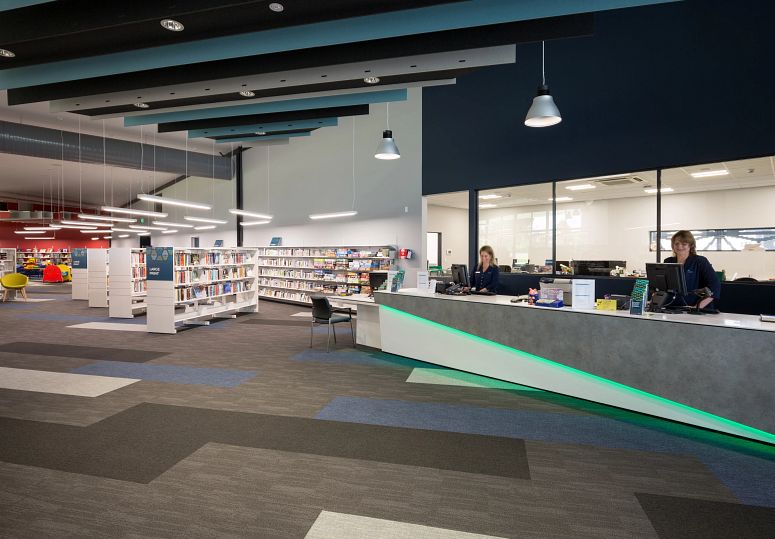 Featuring Colour Frame & Pacific Collections
Te Awamutu Library
by Opus
2018 Design Awards Entry:
Waipa District Council has delivered a fantastic new library development to the local Te Awamutu community.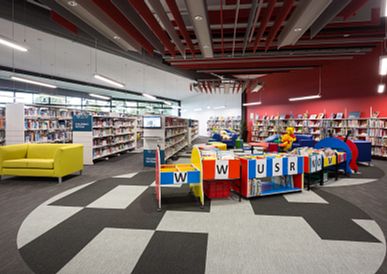 Photography by Mark Scowen

Contact Us to Discuss Your Next Project
Our dedicated New Zealand distributer Jacobsen are here to help provide solutions for your next government project.