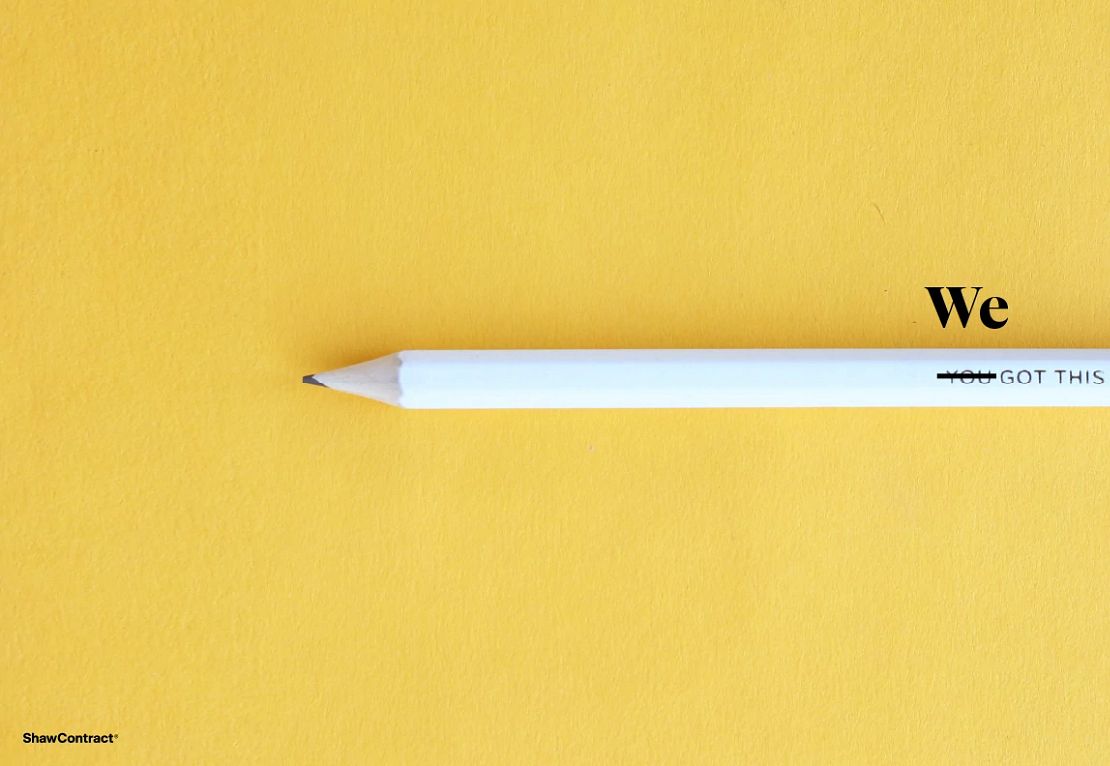 Return to School
Our Return-to-Schoolbook presents considerations for design ideas that support many of the established recommendations for returning to school, based on a range of scenarios of time, budgets, and aesthetic preferences.
Download our Return-to-Schoolbook
A guide to help ease the transition back to school.
Building Learning Environments from the Ground Up
Almost overnight, much of our life turned on a dime. The effects of the COVID-19 global pandemic shifted the fundamentals of the education system for 2020 and for the years to come. As a society, we reinvented the way we teach, learn, socialize and create. Just as virtual learning shaped a new normal at home for many students and families, returning to our schools post-COVID-19 will also create a new normal.
These ideas may spark creative ideas for how to incorporate physical distancing into buildings while we need to, and also to showcase how the flooring can be an active participant in learning spaces.