Design To Functionally Cover and Envelop Your Space
Shaw Contract, a design leader in commercial flooring solutions and surfaces, is excited to introduce Cover + Envelop, a new product platform - 7" x 48" COREtec® SPC with tongue and groove profile. Cover + Envelop conveys an undeniable warmth and simplicity. The simplicity moves beyond the aesthetic, considering the true technical challenges faced in today's construction environments - providing a design solution for those looking to minimize subfloor preparation due to time and resource constraints.
MINIMAL FLOOR PREP
Cover + Envelop is designed with minimizing floor preparation in mind. The rigid core allows installation over existing hard surfaces including VCT and concrete with little or no floor preparation. It hides subfloor imperfections without telegraphing - ideal for slab imperfections with cracks or ridges.
ALL-SURFACE ADHESIVE
Shaw 4151 Adhesive is a single solution adhesive for most flooring products - including Cover + Envelop. A single solution adhesive that can be used across multiple product platforms, simplifies the ordering process, saves storage space and reduces waste. Shaw 4151 comes in a resealable bucket allowing the installation crew to reseal up to two times, ultimately preventing waste and reducing cost.
NO TRANSITION REQUIRED TO CARPET TILE
Cover + Envelop can be used seamlessly with carpet tile without the need of a transition strip. The 4 mm COREtec® profile installs with most carpet tiles for smooth transitions, making multi-use spaces even more user friendly in commercial environments. Removing transitions ensures one less place for dirt and grime to gather, allowing for cleanliness and longevity of your floor, reduces the risk of trip-and-fall hazards by decreasing elevation changes of the floor and eases foot and roller traffic across multiple surfaces.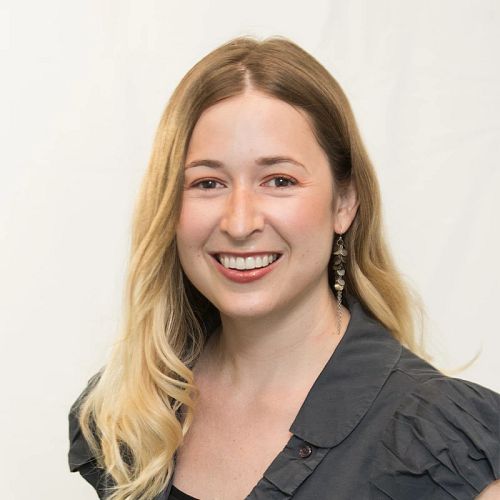 "Cover + Envelop was inspired by current hardwood looks, yet offers ease of installation and maintenance. Cover offers oak, maple, pine, and hickory visuals with multiple levels of variation for a wide range of applications. We also recognize the need for abstract visuals with Envelop, which is a clean, linear abstract offered in highly-usable neutrals, as well as unique, functional brights." - Charla Pettingill, Hard Surface Designer