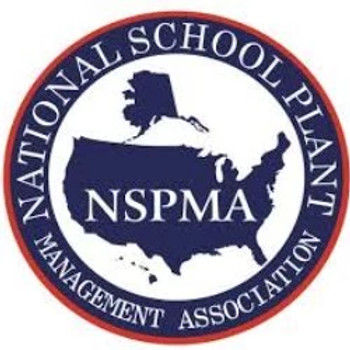 North American commercial property owners spend up to $1 billion each year on remediation of structures and the replacement of floor coverings as a result of too much moisture in the concrete. This is just one of the many items that school plant managers must address as they work to build safe and healthy schools for their students and staff.
NSPMA is a professional organization whose purpose is to be a source of information on emerging facility management issues and legislation, provide professional development, organizational benchmarking, and serve as a network for K-12 facility leaders across the country.
Each year, NSPMA Scholarship Trust Fund awards scholarships to a student pursuing an education in plant management. This scholarship has approximately 200 applicants submit their application by February 1. Awards are based on the selection criteria of financial need, academic achievement, co-curricular participation, community service and essay response. The 2019 essay topic was, "How does a clean, well maintained and safe school environment make a difference in a student's education?"
Since 2019, Shaw Contract has donated $1,500 to support the NSPMA Scholarship Fund, in lieu of a traditional tradeshow booth or sponsorship. This ensures that funds are going to support the educational endeavors of a student in this field that is imperative to creating well maintained and safe schools for generations to come.
Explore the work that NSPMA and their state chapters are doing to support plant managers here.