Sole™ with SensFloor® Technology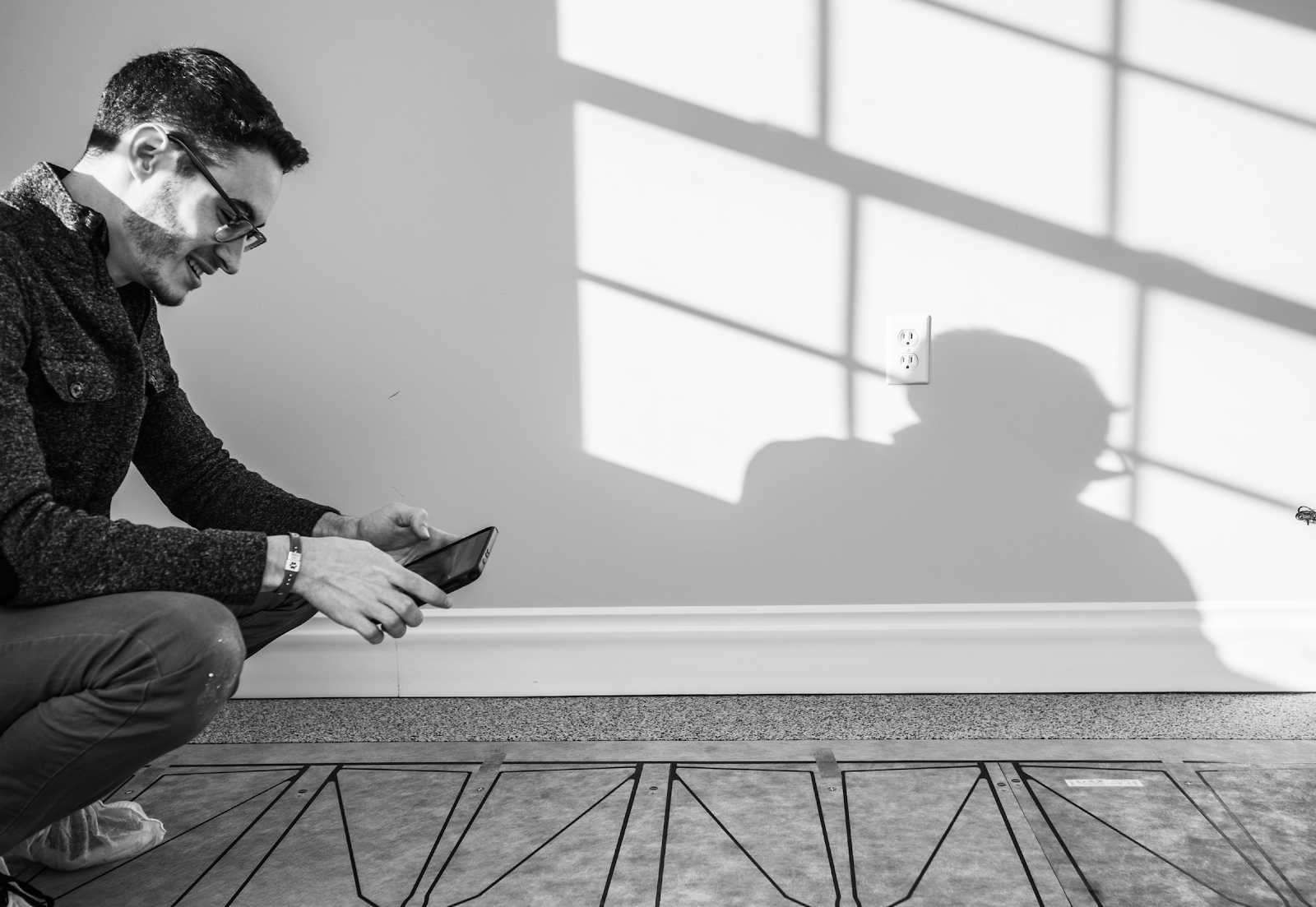 Shaw Contract uses market-leading expertise to bring a thoughtful approach to flooring solutions, including those that rethink what a floor can do.


Sole™ is a system that provides caregivers with real time alerts and supplements the level of care that residents receive in a way that can increase efficiency and response times. It's an asset that can survive flooring changes and become a part of the space for life. Installation can occur in new construction or in renovation, and is entirely customizable for individual resident needs.
Sole™ considers the living experience and focuses on the design of the ground under our feet. Integrating with existing building systems and installed in a method that is invisible and unobtrusive, Sole™ increases the opportunity for smart personal engagement and monitoring while maintaining resident dignity and privacy. The solution to conspicuous or unreachable monitoring or alert systems, it requires no action from the resident to make it work.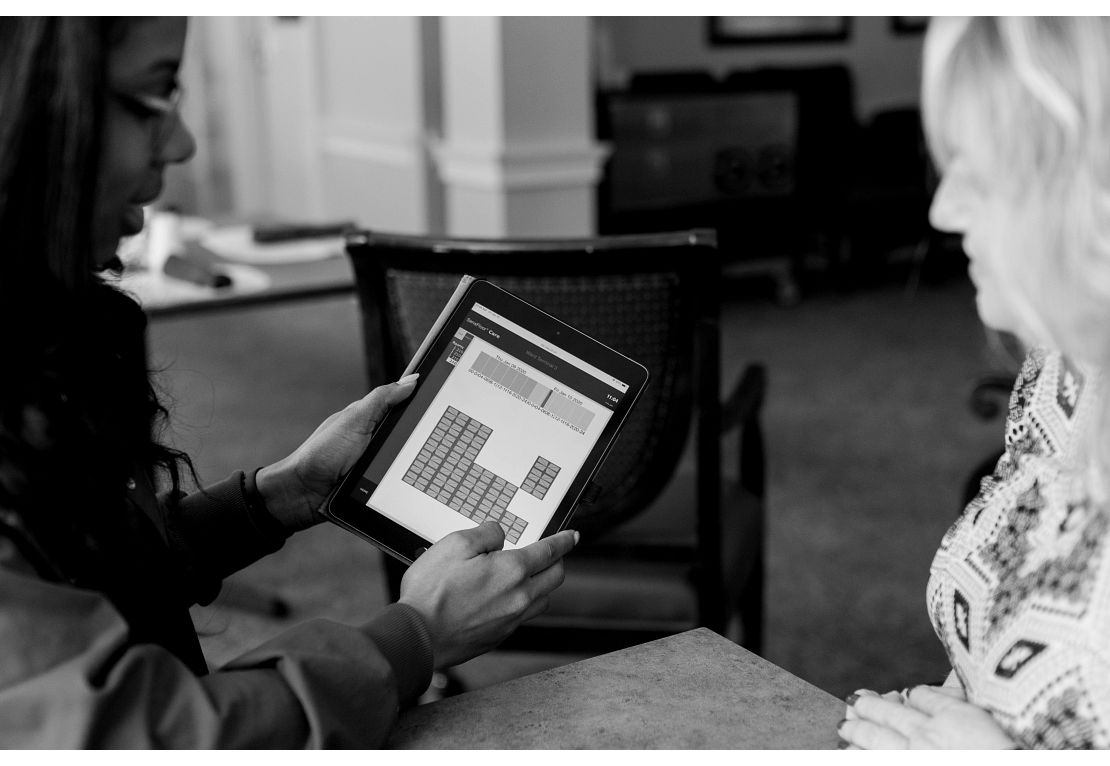 An alternative to wearables or cameras, Sole™ technology can be utilized to support independent living, assisted living, and memory care environments. It seamlessly integrates into the majority of existing commercial nurse call systems or can be monitored through other mobile or static technologies. Using capacitive sensing rather than pressure sensing, the system is able to differentiate between a person and an object. Sole™ system features include time programming, fall alerts, and presence alerts. The floor detects motion or programmed alert activity and notifies medical staff, allowing them to inform and improve care.
A supplement to existing care standards, Sole™ offers continuous monitoring of care for residents. "Sole offers benefits to operators, residents, and family members," says Nick Peters, vice president of global healthcare accounts, Shaw Contract. "This system of nonintrusive monitoring supports the continuation of dignity and the promotion of wellbeing into an individual's senior years."
Shaw Contract believes that a floor should support resident satisfaction, independence and peace of mind. Cradle to Cradle principles ensure that all of the materials we use are safe for inhabitants and the environment. We recognize that everything is connected, from person to product to planet. Sole™ with SensFloor® joins our ever-broadening range of solutions that can positively impact care outcomes and support the wellbeing of both people and the planet.
Sole™ with SensFloor® is the future of flooring in senior living communities. Visit the page below for more information or contact us to learn more about this innovative system.