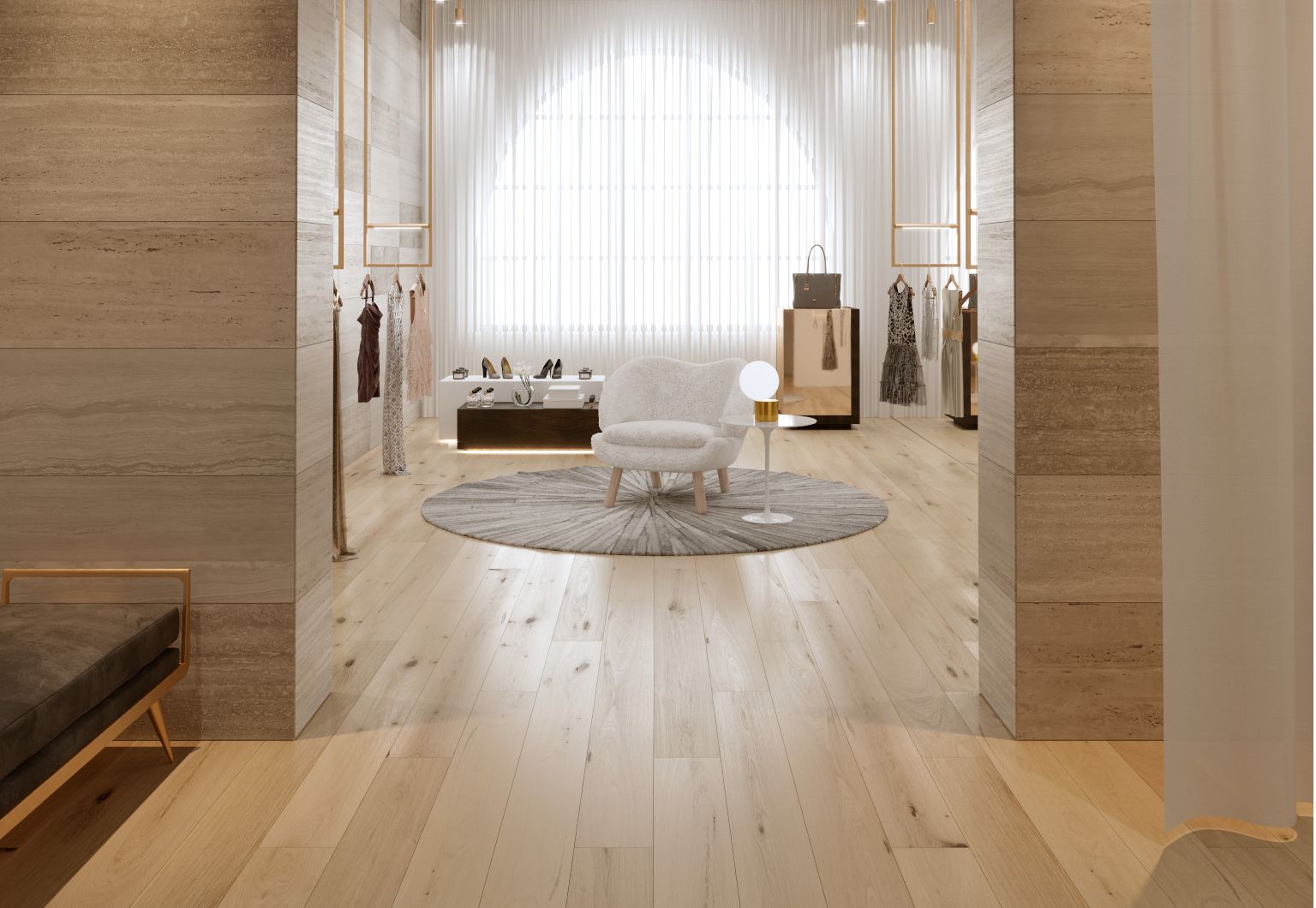 Enhance the Customer Experience with Flooring
We make a Smarter Impact in the retail space by optimizing flooring for customer experience. We're transforming the retail space into an engaging and inviting experience.
What if flooring could attract and engage customers?
Retail is a complex market in which brands must compete with their own online presence. The act of shopping, whether at a mall or pop-up store, must provide a physical experience that engages and rewards. Retail design creates a tactile exchange between goods and consumer while encouraging brand loyalty.
Flooring is the canvas on which traffic is directed through pattern, color and texture, making subliminal visual cues that create sections without building walls—the backdrop to increased sales and customer satisfaction.
Of the top 50 U.S.-based retailers, 38 have specified Shaw Contract products, relying on designs that are proven to service the demanding retail market. From specialty apparel boutiques and grocery stores to salons to large-format mass merchants, Shaw Contract designs floors that turn retail spaces into destinations of choice.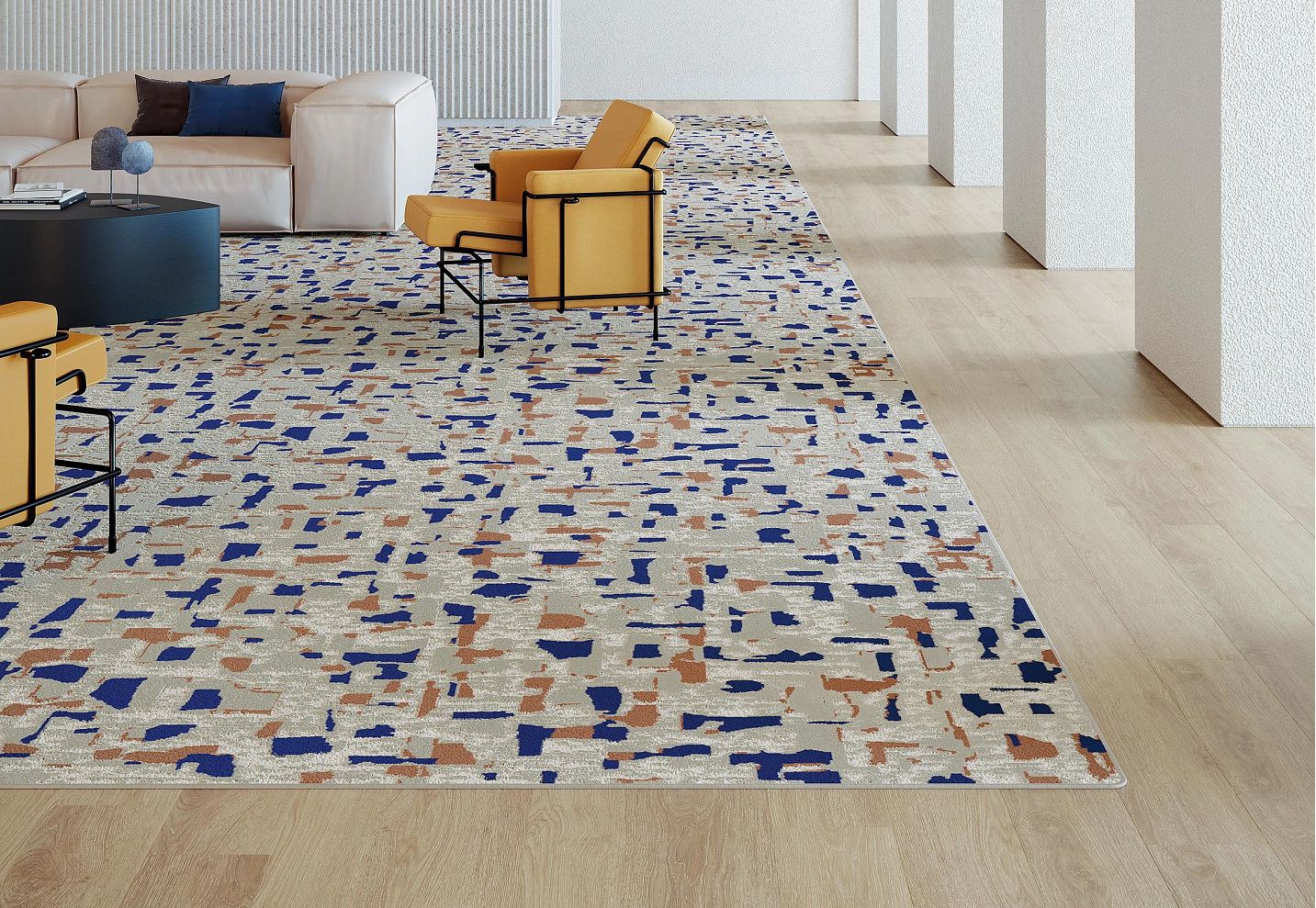 Create a Retail Space as Unique as Your Brand
Retail spaces require diverse solutions. As a total flooring solutions provider, Shaw Contract offers a wide range of products including hardwood, resilient, broadloom, carpet tile, rugs, and accessories. Layer them together to create warmth and texture in a holistic experience.
Elevate the Spaces Your Customers Encounter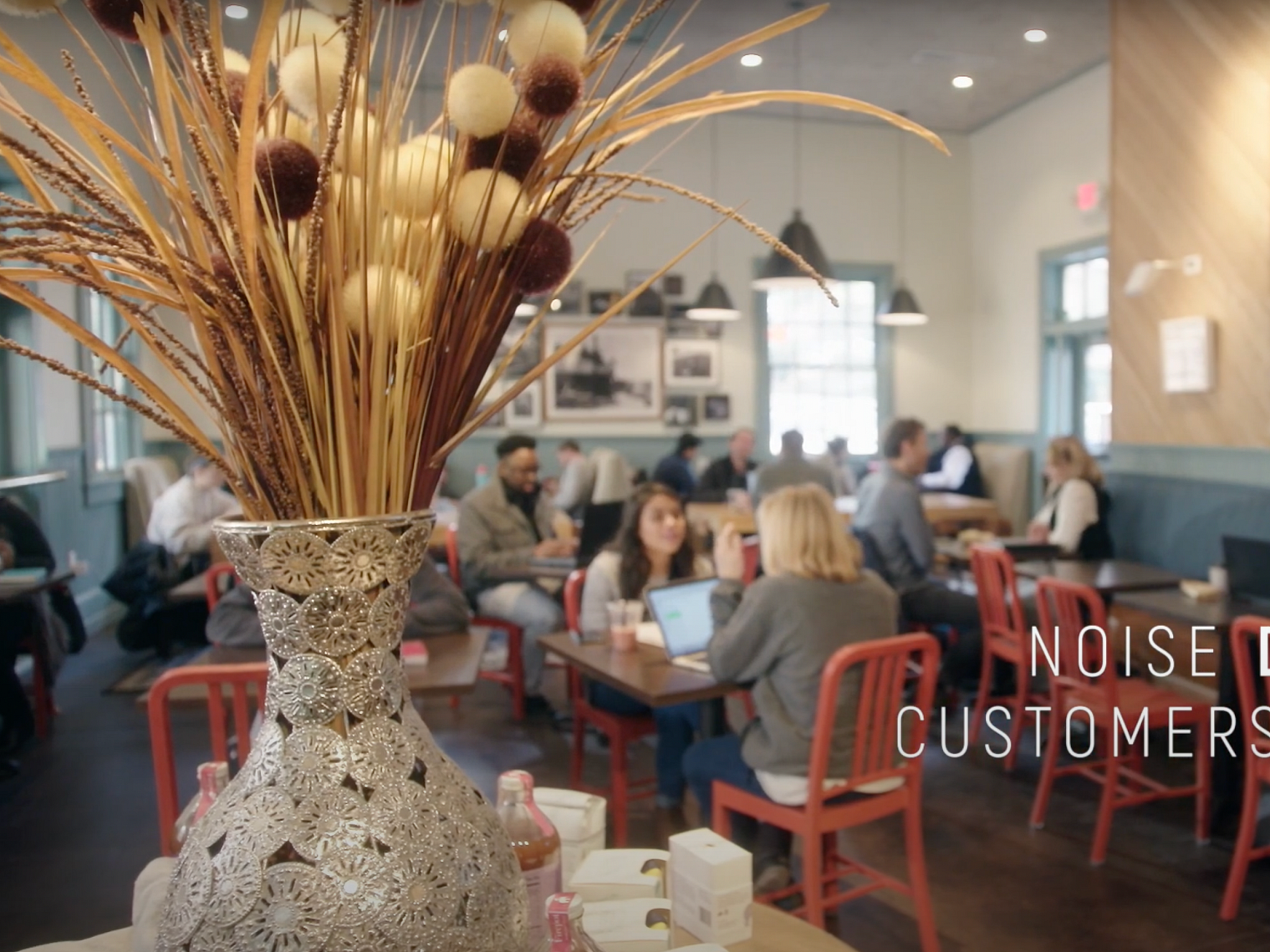 Understanding Sound in Retail Spaces
Sound can make or break the effectiveness of a building. Hard surface flooring while durable can drastically increase noise transference often chasing customers away by disrupting their experience of the space. Understanding sound from the beginning of a project can help you and your client avoid negative customer experiences.​
​
​
To learn more about the impacts of sound, contact your local Shaw Contract Account Manager to schedule our CEU; Acoustics, Flooring and the Built Environment.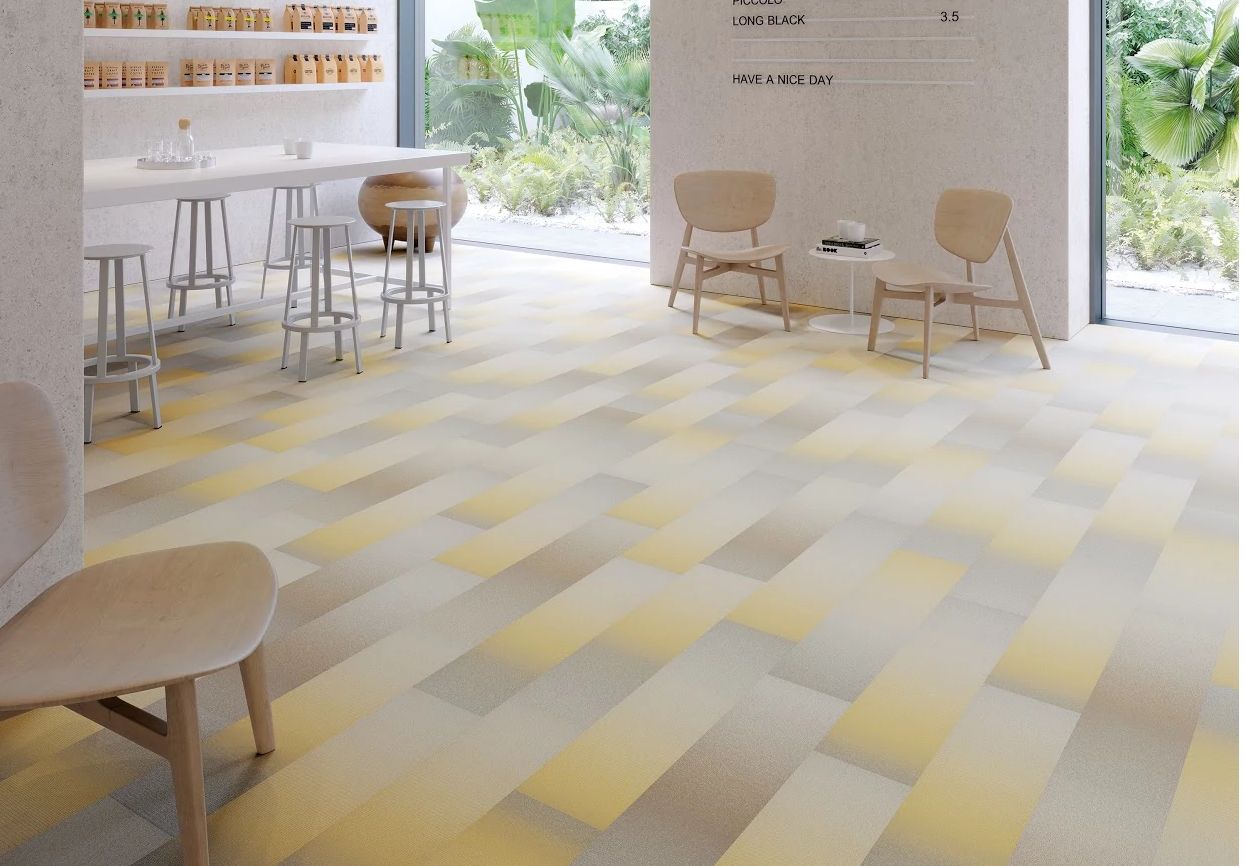 Everything is Connected
At Shaw Contract, we take a holistic approach to sustainability, because everything we do each day has an impact. We create responsibly manufactured flooring to support the human experience and a healthier planet.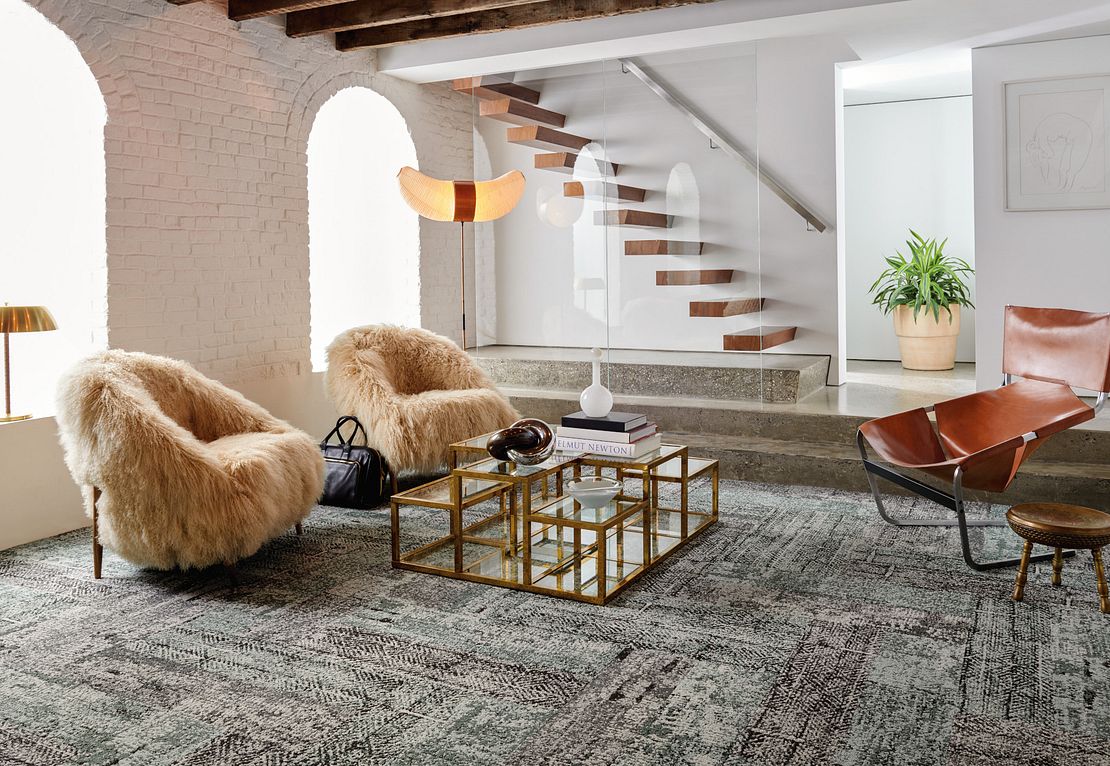 Our Retail segment provides solutions for:


Retail stores
Grocery stores
Restaurants
Boutiques
Fitness centers
Movie theaters
Solutions for any Retail Space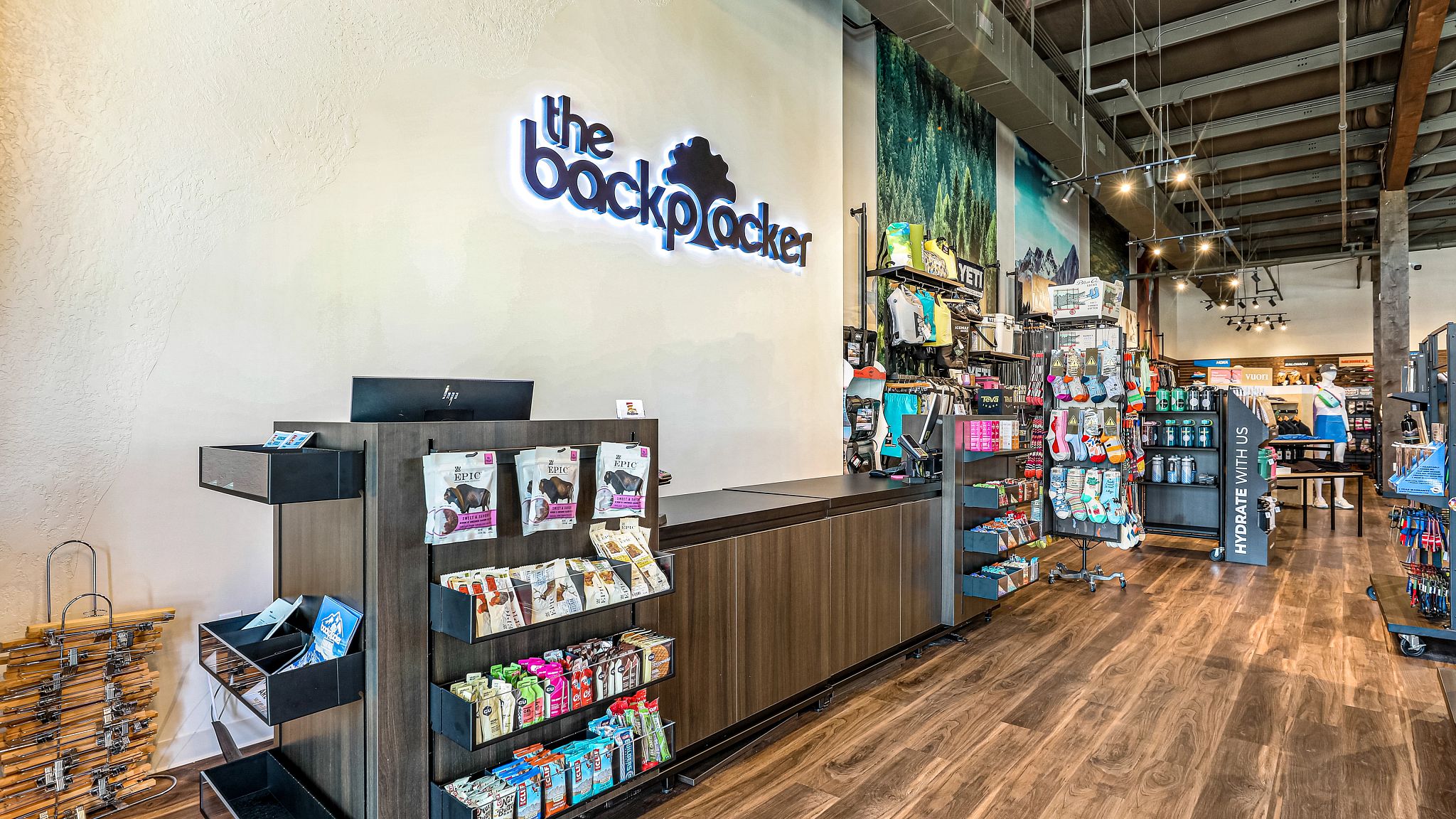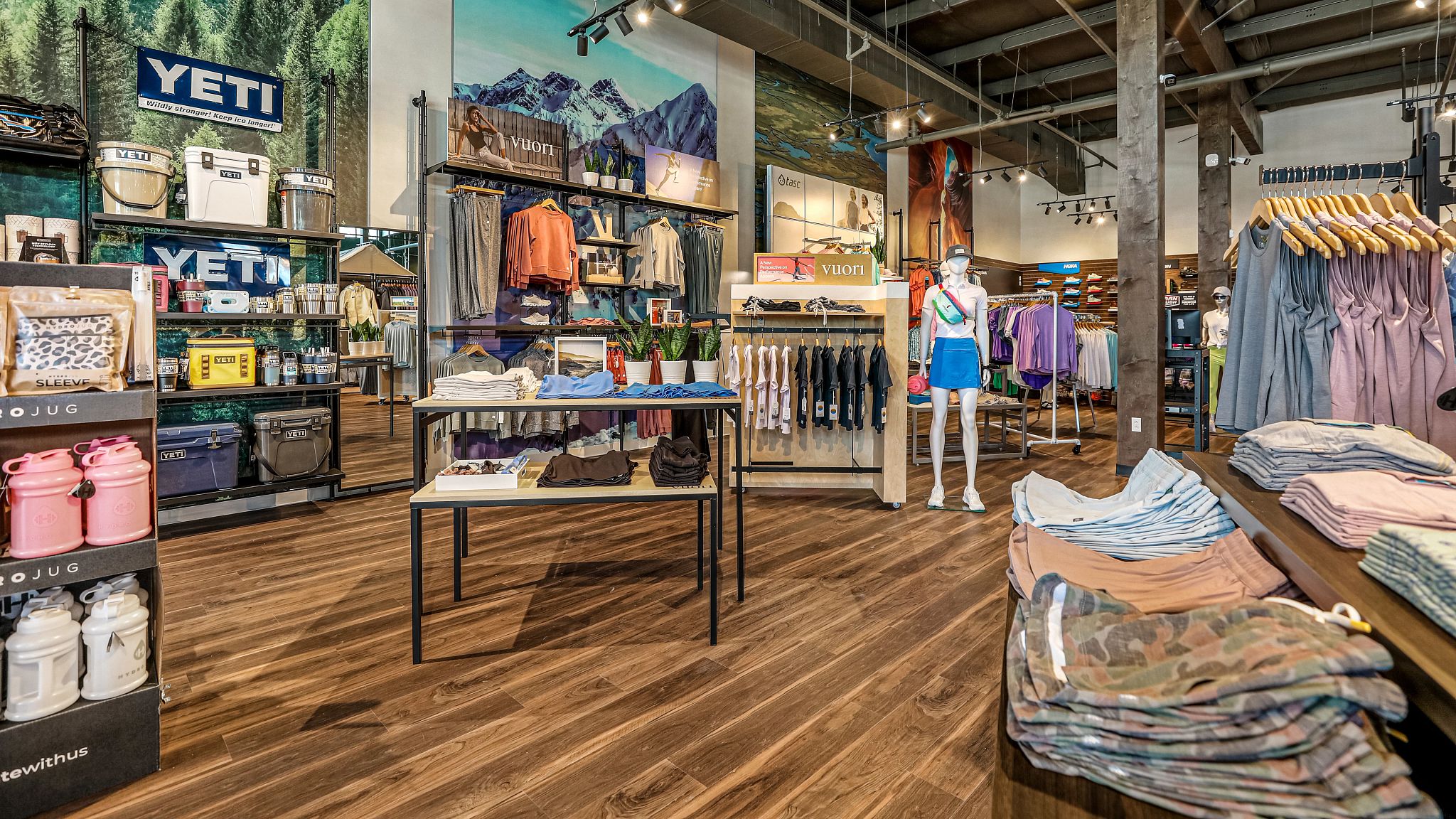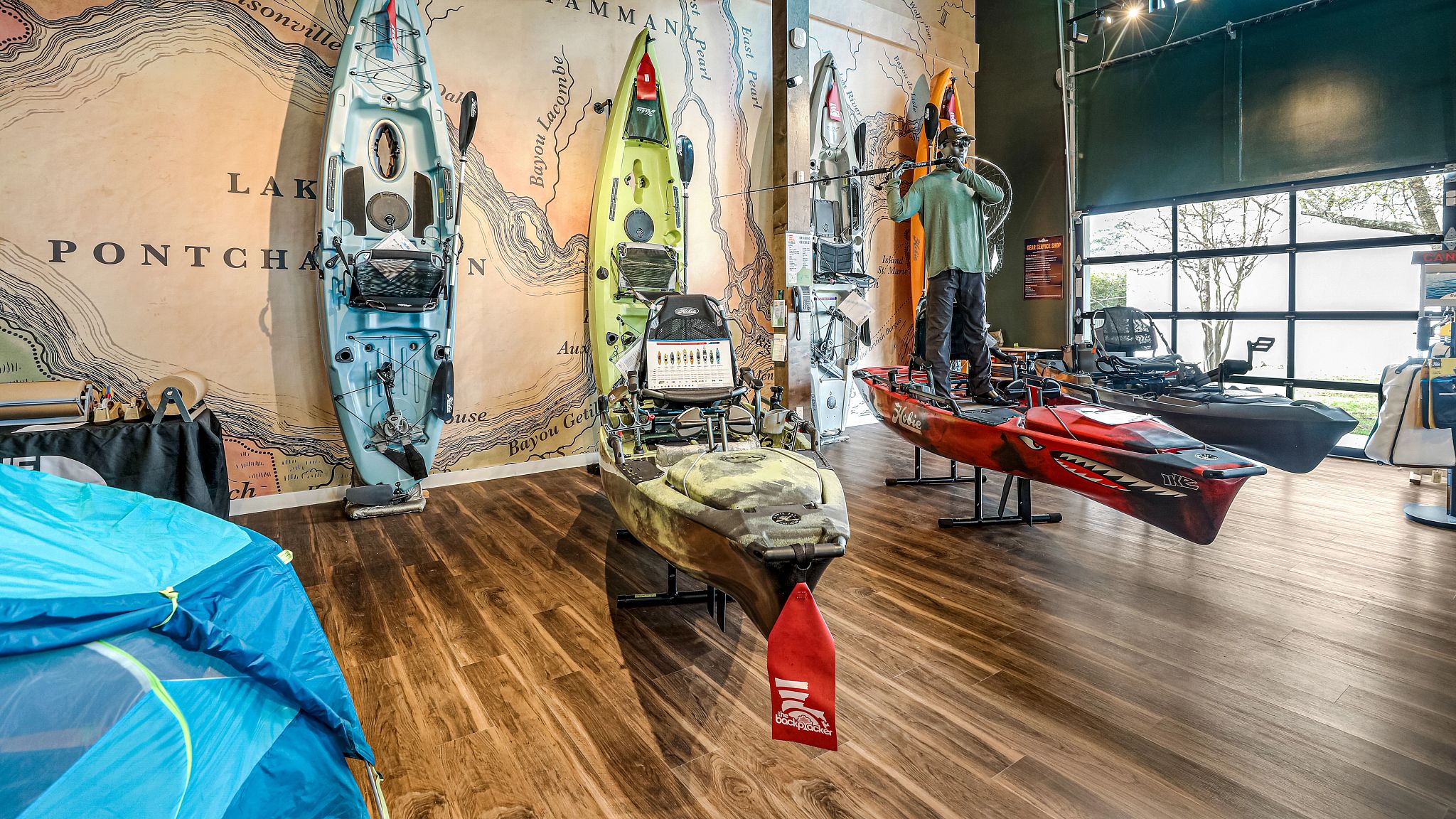 The Backpacker by Greenleaf Architects, featuring Terrain II Rigid Core 4125V in color Grove 00769
The Backpacker
The Backpacker, Mandeville, Louisiana's newest retail addition, replicates the look and feel of the great outdoors. Thoughtfully designed to encourage exploration and inspire experiences, The Backpacker features Louisiana's largest selection of adventure gear and more.