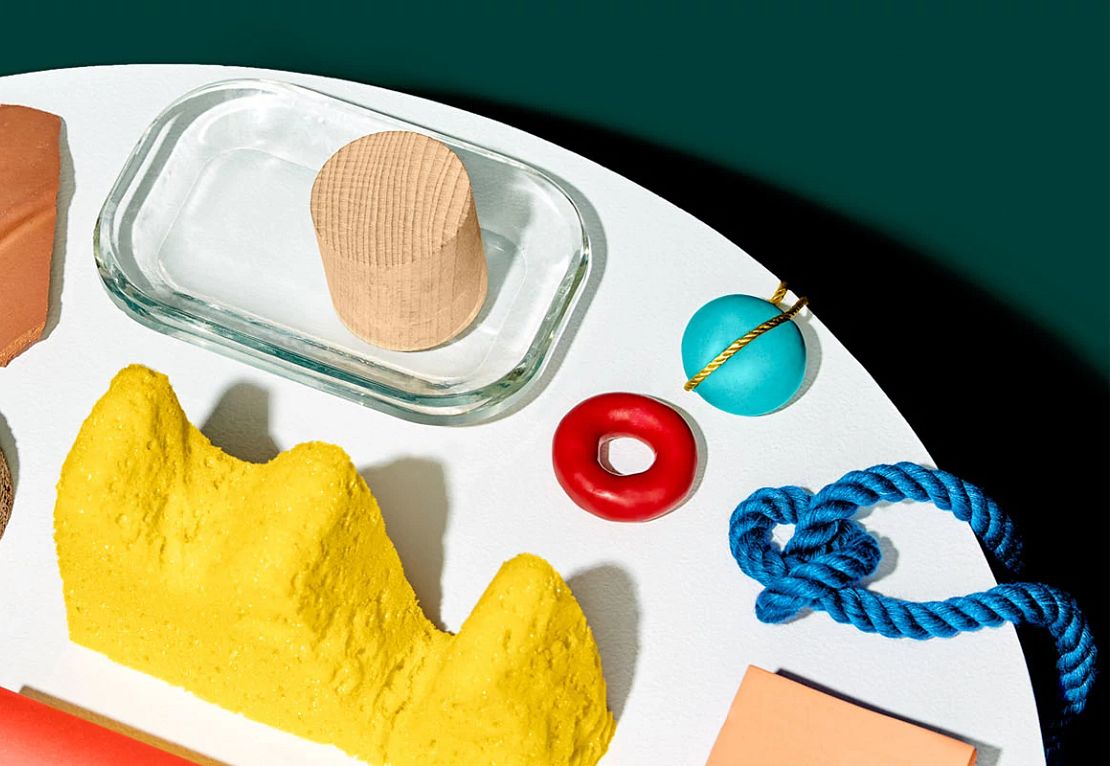 Industry CEUs are ideal opportunities to find inspiration, learn about technical solutions for the built environment, or learn more about how our environments impact our health and well-being. Shaw Contract offers a number of CEUs accredited by IDCEC and AIA. We can meet with you face-to-face or provide these trainings virtually in our on-demand CEUs and our live digital CEUs series.
Learning Opportunities Available

Contact your Shaw Contract account manager for available learning opportunities or connect with us on live chat.