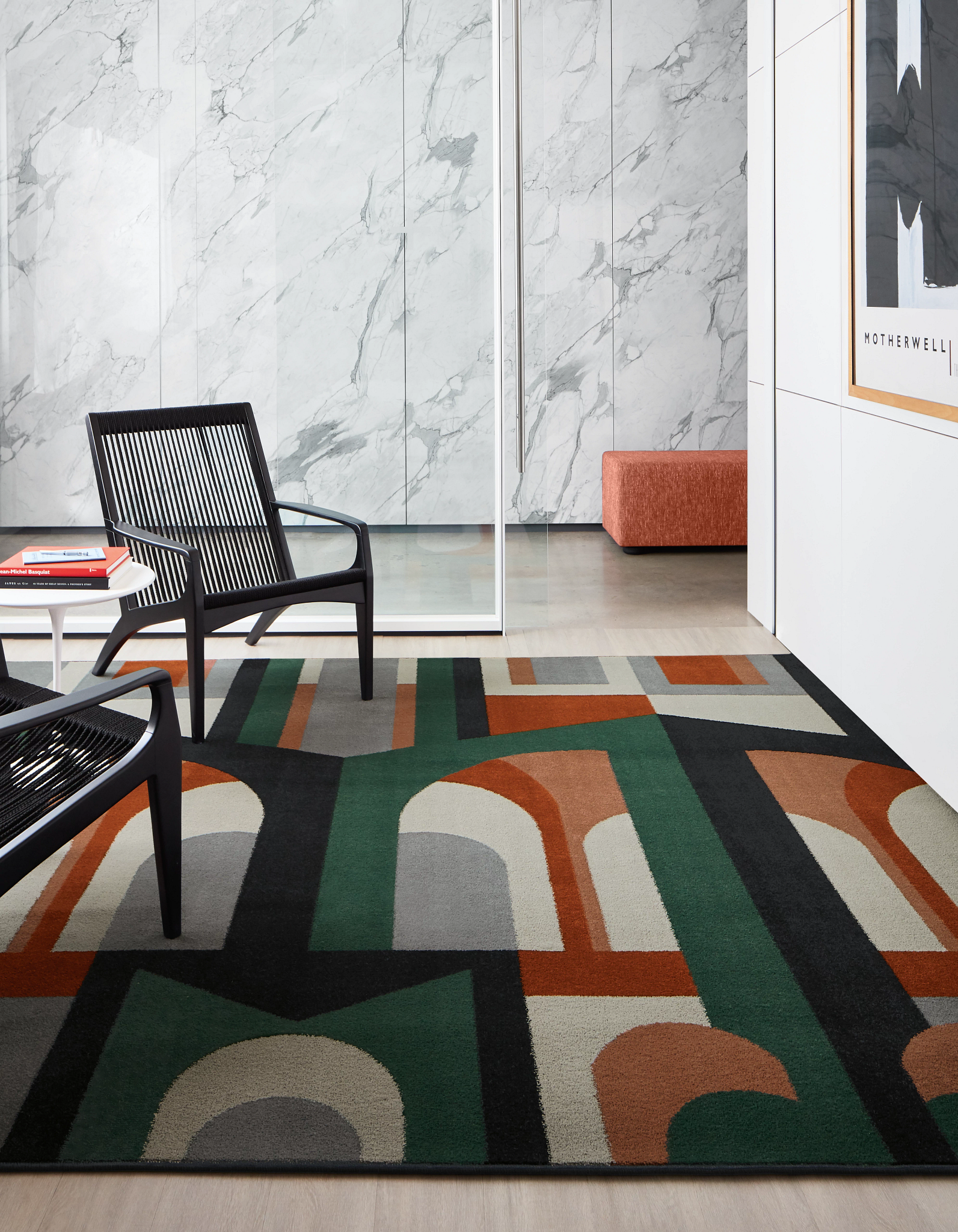 Running Line Rugs
Wherever you're working from, make it all yours. Introducing our new Rug Collection. With designs that translate beliefs into a space. To foster a sense of togetherness. To create a sense of place. To connect you to where you are, from the ground up.
LEARN MORE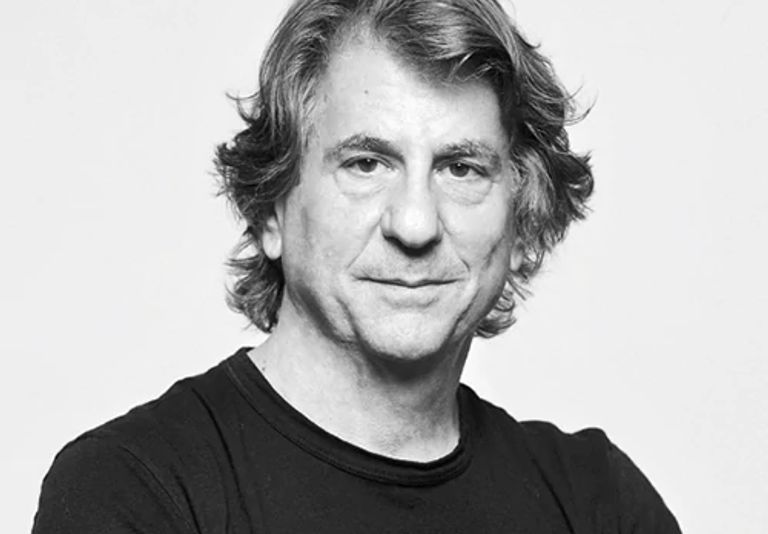 David Rockwell
Designs: Striation | Artist Palette
"We're thrilled to introduce our first area rugs for Shaw Contract. Both designs express the organic patterns, brilliant hues, and varied textures of the American Southwest and are a wonderful addition to the new Desert Lights collection."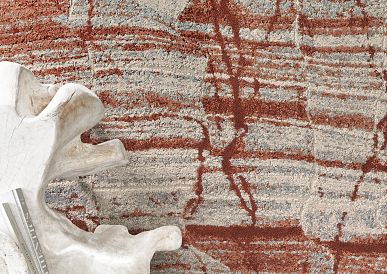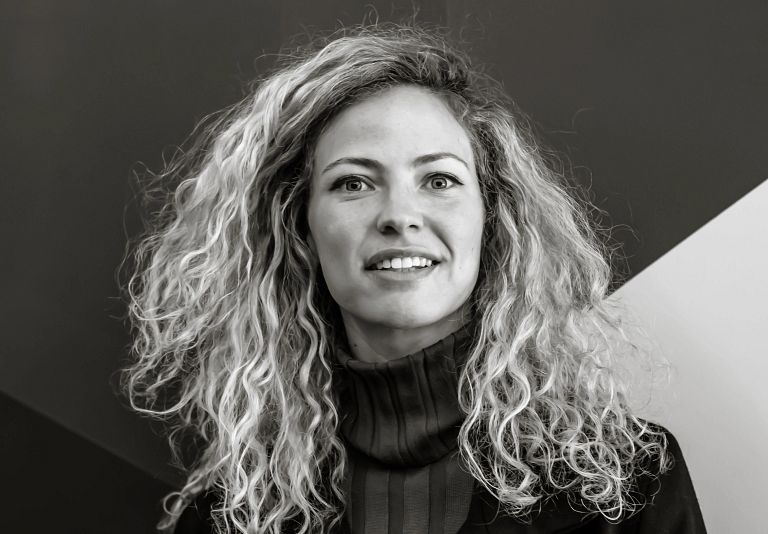 Adriana Jaroslavsky
Designs: Archway | Pathway
"I'm constantly in search of a way to generate feelings through my work. It's inside of these very personal spaces that we create our stories — the narrative of our lives and feelings."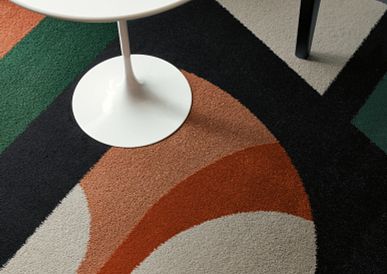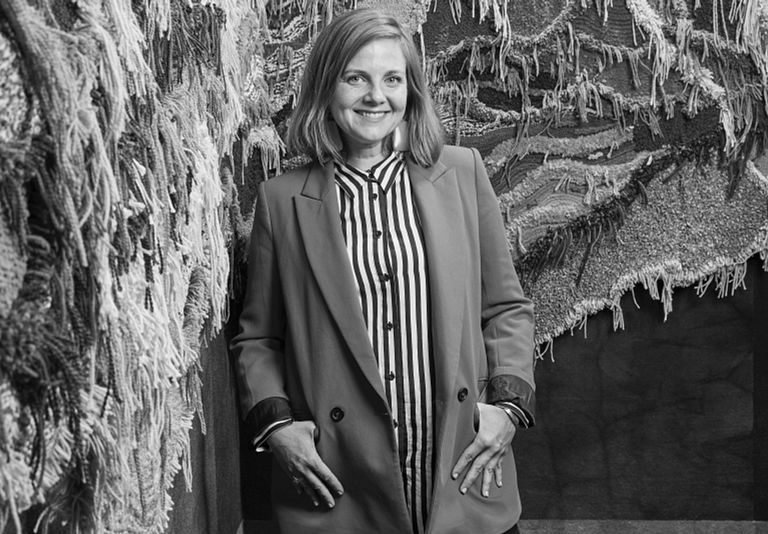 Trish Andersen
Designs: Drip | Layered
As a fine artist from Dalton, GA who "paints" with yarn, Trish developed a signature style that embraces color and texture in bold strokes. "Sometimes I have a hard time not using all the colors."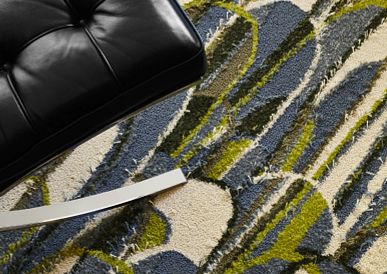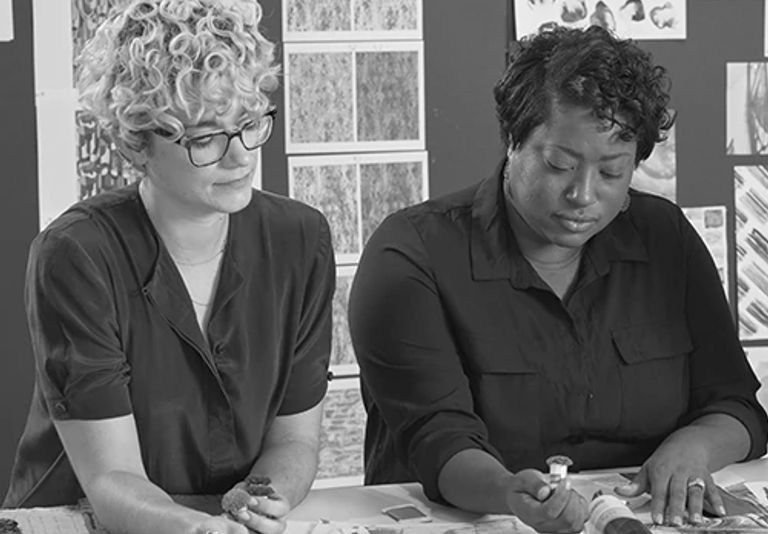 Shaw Contract Design Studio
The Shaw Contract design studio focuses on insights at the intersection of global micro and macro trends to drive our process. The rug program is a collaboration between all studios for a wide range of designs. We realize that people's moods and attitudes are affected by their environment and design flooring to accommodate these personal spaces.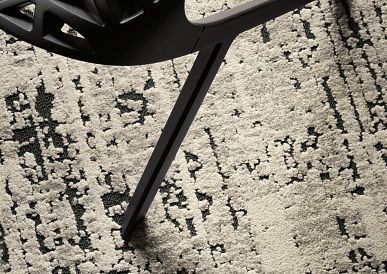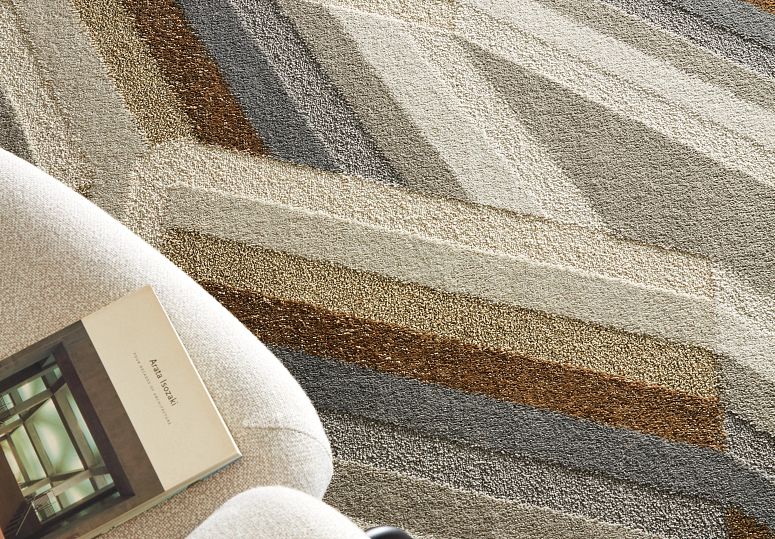 Instant Installation
Installation is as simple as rolling out the rug. No accessories are needed; each of our rugs is designed and manufactured with attached non-skid backing and a serged or hidden edge. And to ensure long-term appearance retention and protection against pilling and fuzzing, we make our rugs from 100% recyclable nylon.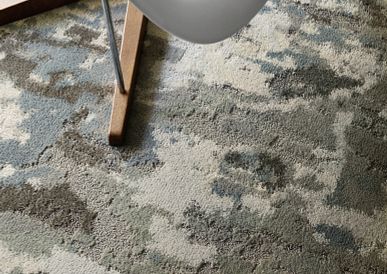 Experience the Collection
Take a deeper dive into the inspiration behind each running line rug design.