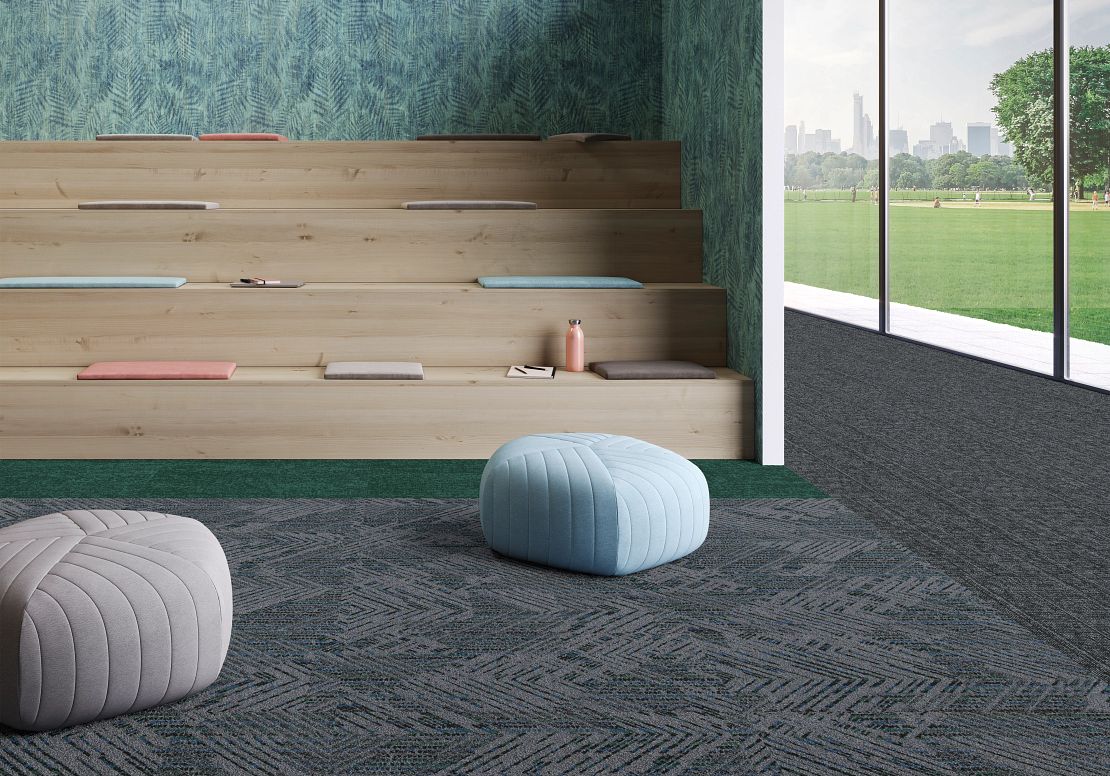 Virtual CEU Series
Thanks for joining us on our CEU Virtual Series in 2021. They were made for you and exclusively for Canada. We hope you enjoyed. Stay tuned for the 2022 Calendar coming soon!
VIRTUAL CEUS SERIES, MADE FOR CANADA
We curated these four learning opportunities for you in 2021. Soon, we will announce our 2022 calendar and CEUs topics. Make sure to come back soon for more information!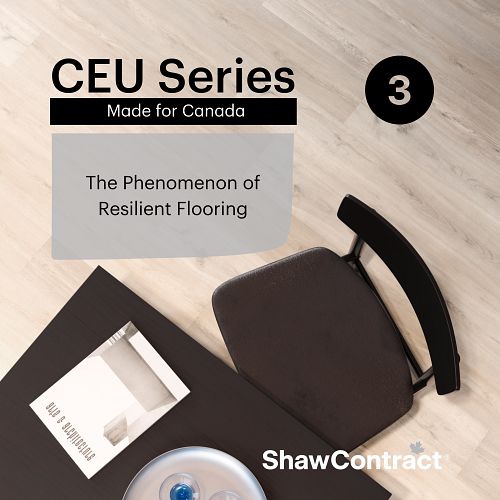 Learn more about resilient flooring's durability, performance, innovations, and health considerations.
We spend 90% of our time indoors -- and that was even before the global COVID-19 pandemic, which has made us even more conscious of the impact the places where we spend so much of our time have on our health & wellbeing.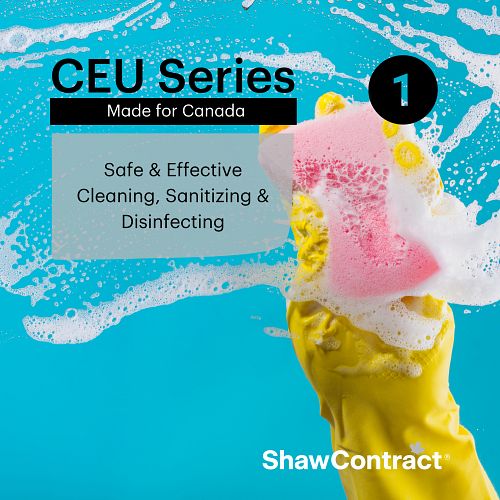 COVID has rocked the world especially when it comes to how we maintain spaces. We were not prepared to take this on. By dramatically increasing our use of maintenance products, we have learned that not all are effective or safe to use.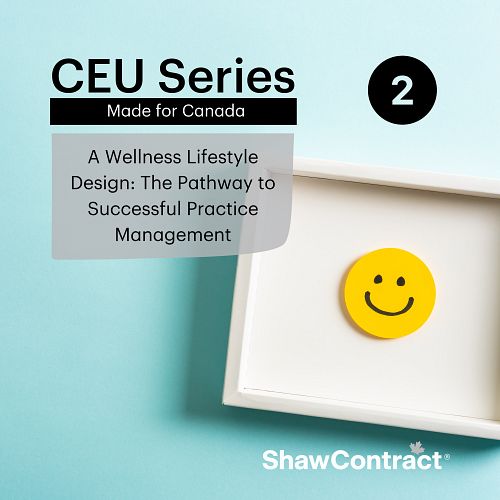 How can we design a life of wellness - for ourselves and for the occupants of the spaces we design?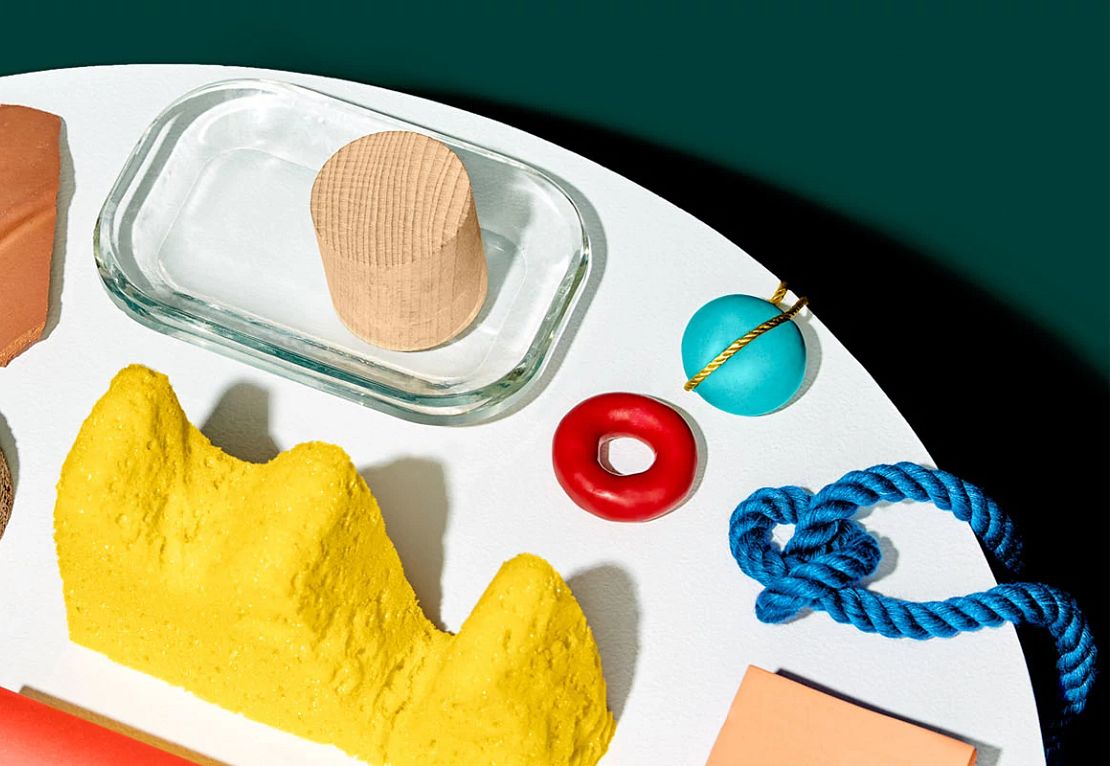 Lifelong Learners
Many designers are required to engage in Continuing Education Units or CEUs to sharpen their skills and improve their perspectives on specific subjects.
Learning Opportunities Available
Contact your Shaw Contract account manager for available learning opportunities or connect with us below.