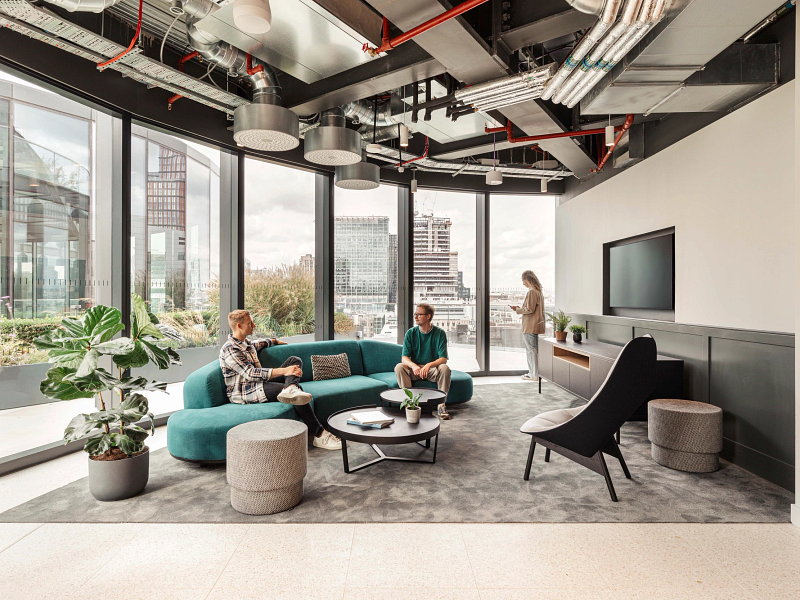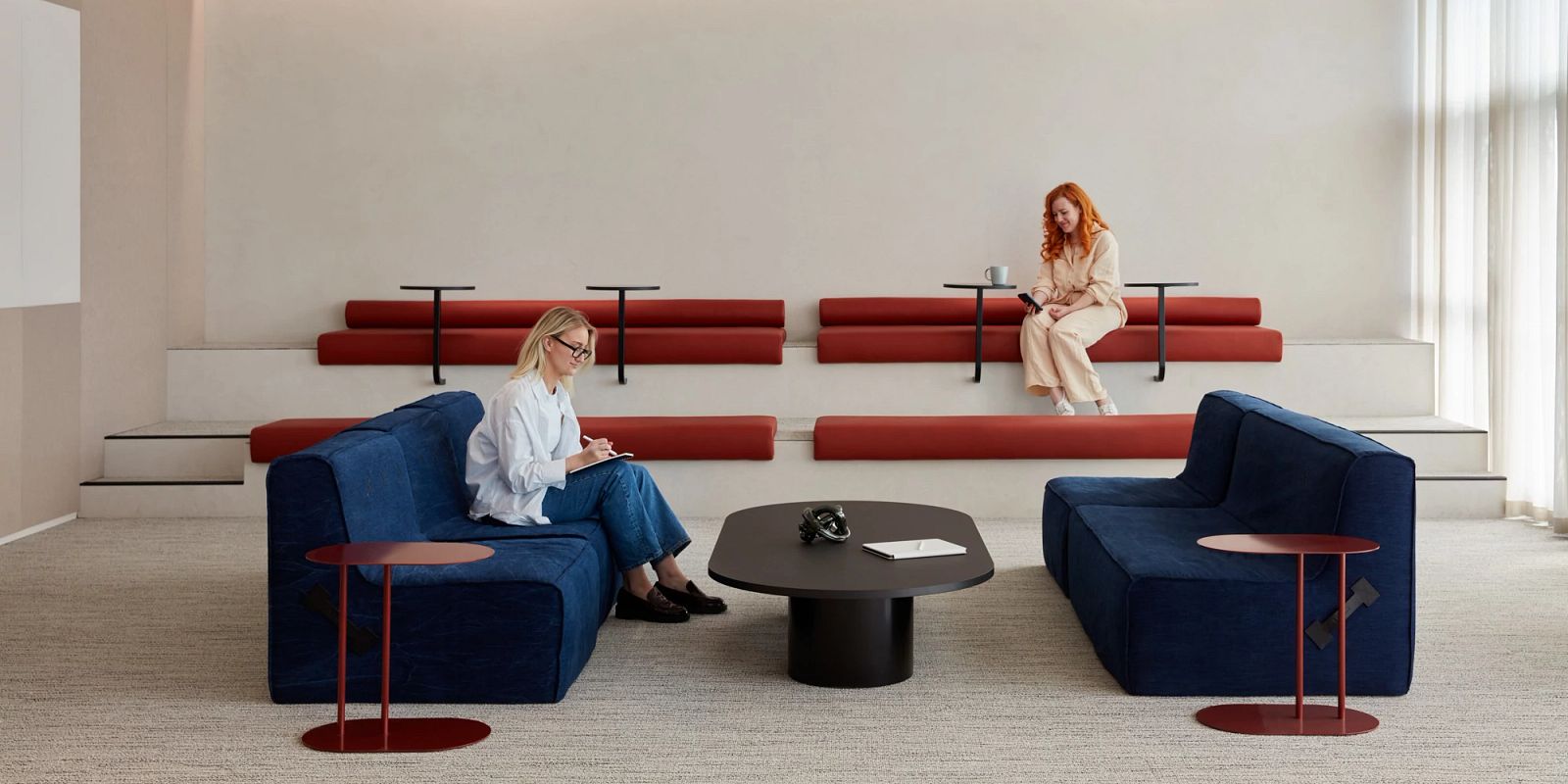 Gagnants de l'étape Best of Région
Sur plus de 650 soumissions couvrant 40 pays, 40 projets exceptionnels ont émergé en tant que gagnants du meilleur de la région lors de nos Shaw Contract Design Awards 2023. Méticuleusement sélectionnés par un panel diversifié de juges venant du monde entier, ces projets représentent le meilleur du design de chaque région.
Regarder les espaces et projets ci-dessous à travers le prisme d'un design positif qui inspirent de nouvelles façons de travailler, d'apprendre, de guérir et de s'épanouir.
Best of UK & Continental Europe
Best of Middle East & Africa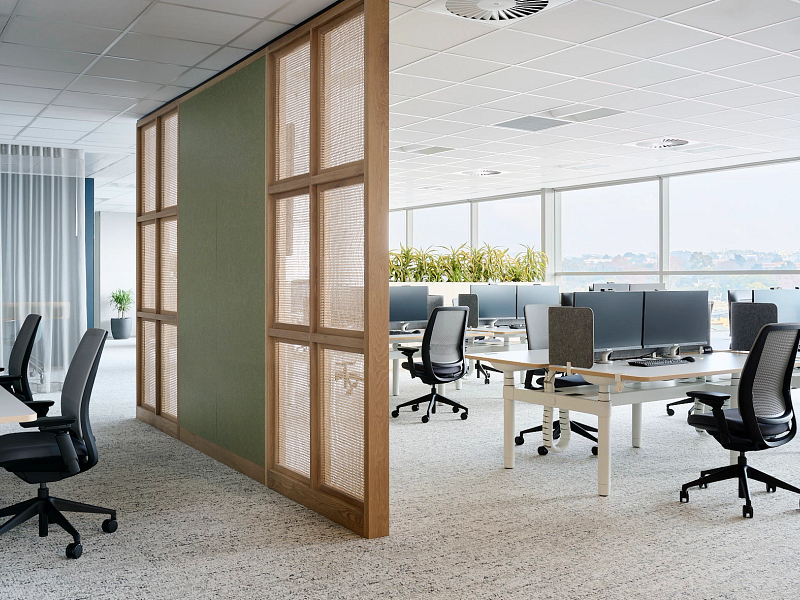 Johannesburg, South Africa
Best of Australia & New Zealand
Meet the jury who selected the best of design from each region across the globe.