How can we make a Smarter Impact?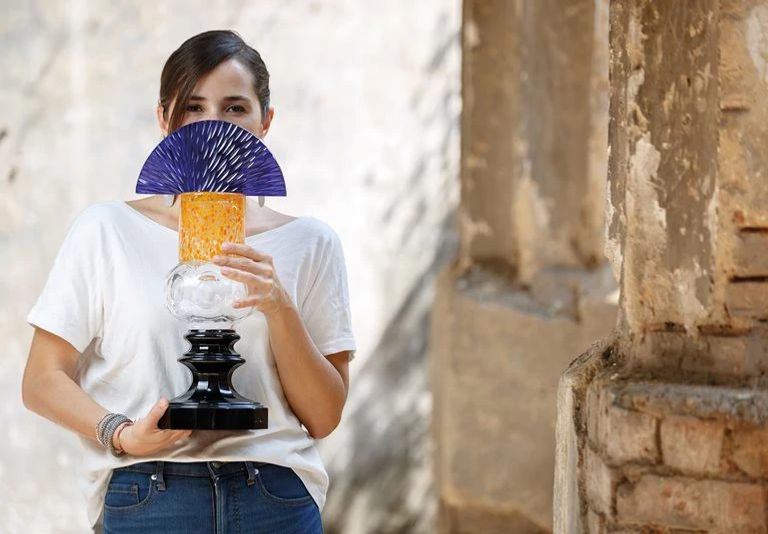 We love this image, taken from our Two Degrees publication, of Juli Bolaños-Durman. She received her MFA from the Edinburgh College of Art in 2013. She won the ELLE DECORATION British Design Awards' ECO DESIGN Category in 2015 and the Inches Carr Scottish Craft Award in 2017. Her work is included in the collection of the Museum of Contemporary Design and Applied Arts (mudac) in Lausanne, Switzerland.
Latest News and Design Stories
In this section we will be sharing news and inspiration stories... small or large our impact makes a difference in what happens next and we hope that you can enjoy what inspires us to make a difference, each day.