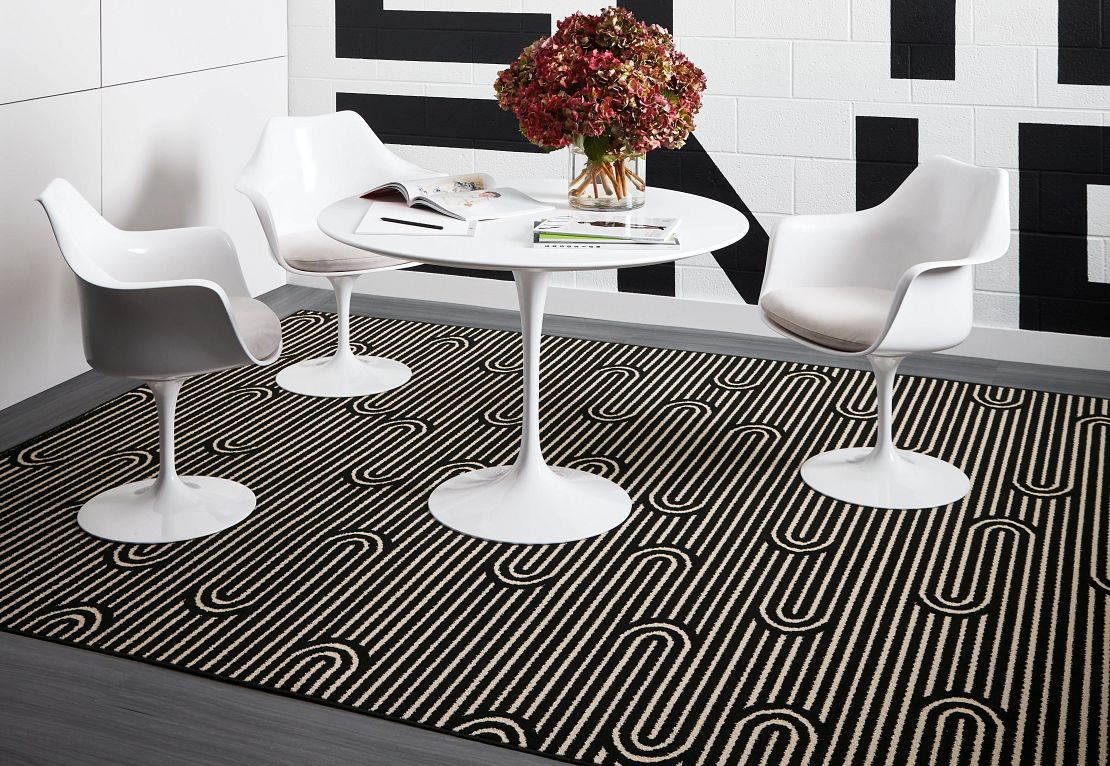 Design Leadership
Our clients expect forward-thinking design and innovative product solutions. Year after year, Shaw Contract receives numerous accolades celebrating excellence in product design and sustainable leadership practices. We're fortunate to have some of the brightest talent to back our brand - and are proud to be listed among America's Best Employers by Forbes.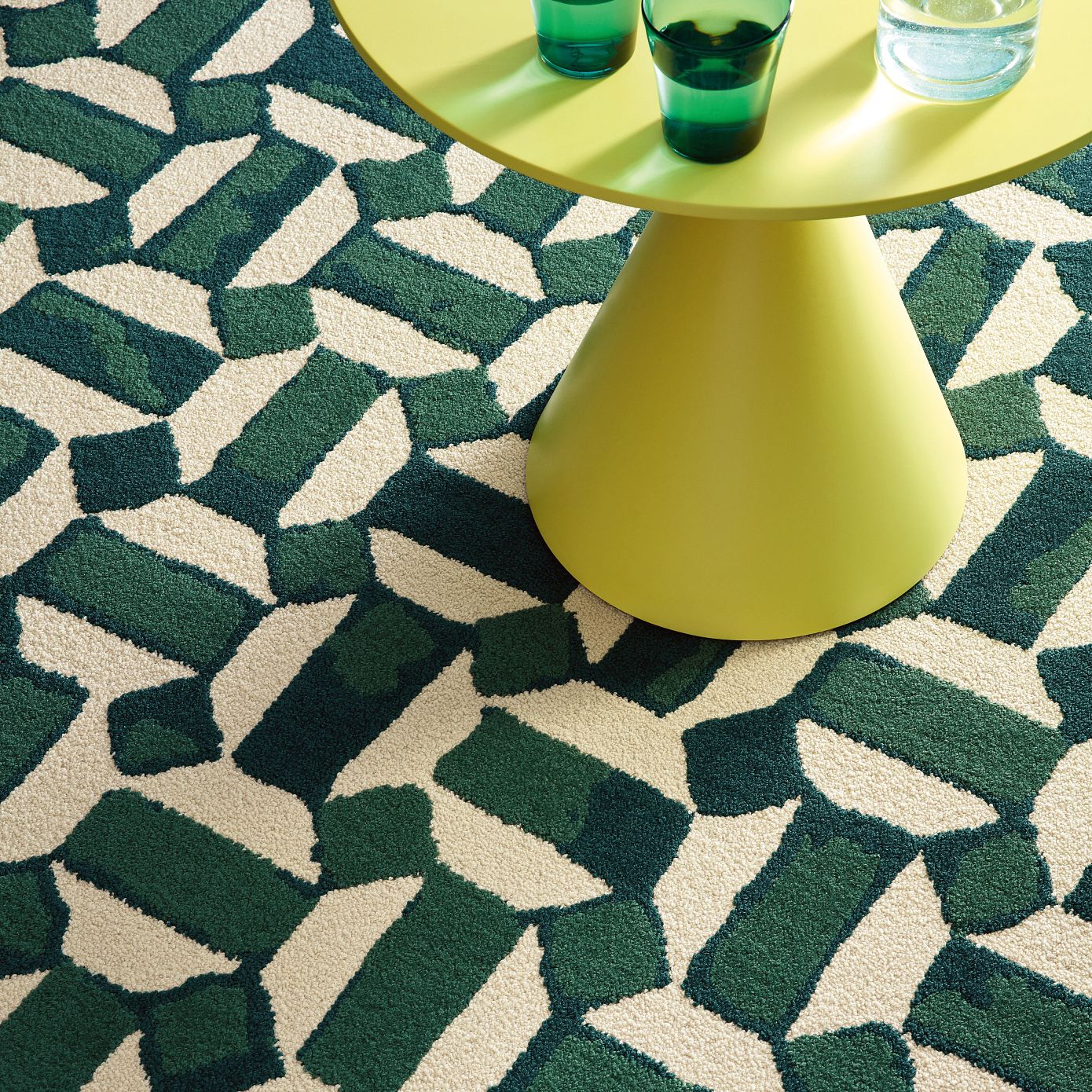 Our new Rugs Collection was awarded this prestigious distinction.
En savoir plus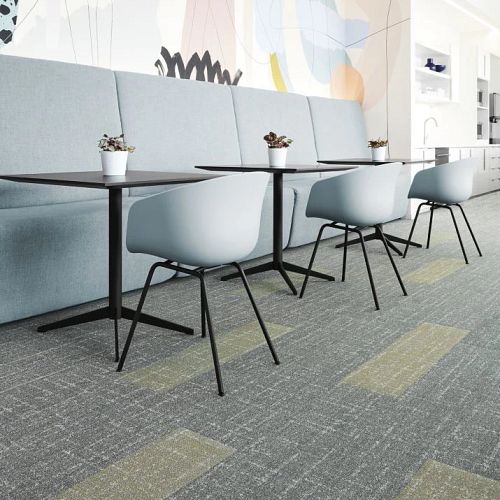 Tailored, our newest woven LVT, was selected as this year's Workplace: Hard Flooring winner.
En savoir plus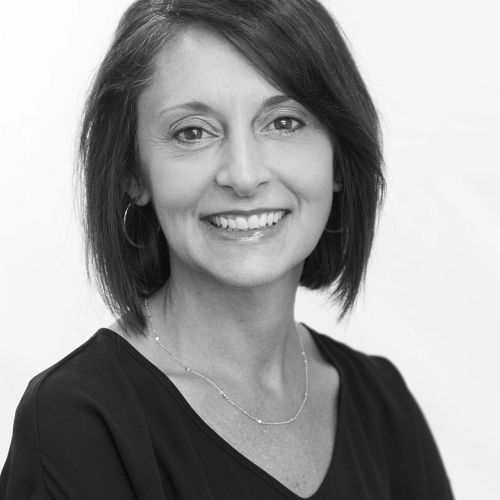 Reesie Duncan, our VP of Global Design, was recognized as the winner of the Creative Director category.
En savoir plus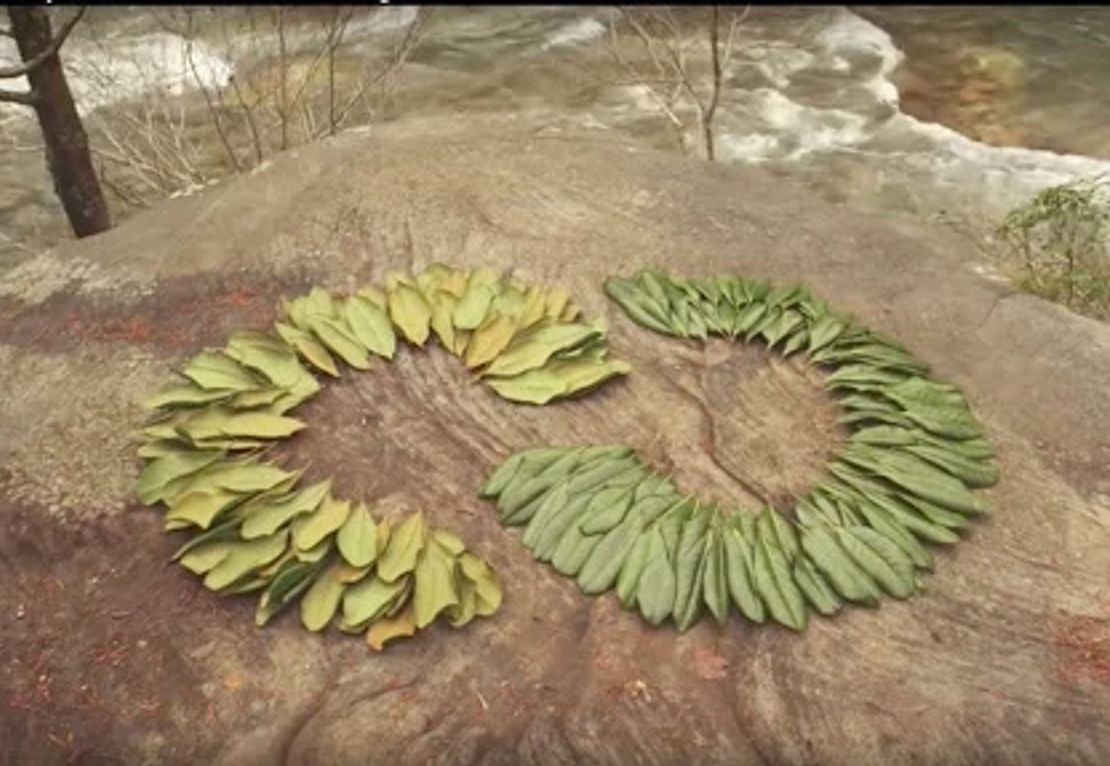 Sustainable Design
Shaw Contract is dedicated to providing our clients with the healthiest building chemistry in the world. We also adhere to the Cradle to Cradle™ Product Standard, which is based upon continuous improvement.
Recognized Environmental Leadership
CalRecycle Waste Reduction Awards Program - 2005-2011
GSA Evergreen Award in the Furnishings and Floor Covering category - 2010
CARE Recycler of the Year – 2009
Floor Covering Weekly GreenStep Pinnacle Award, Process Award, and Environmental Leadership Award – 2009
Architect Magazine R&D Award winner for EcoWorx® Broadloom and EcoWorx® Performance Broadloom – 2009
EPA/CARE Innovations in Recycling award for the Evergreen Nylon Recycling Facility – 2009
American Floorcovering Alliance Environmental Award – 2009
Inside Shapes
Mixology - Flooring category 2019
Compose Design Tool
Best of NeoCon Gold for Shaw Contract - 2016
The Studio/Painting
Architzer Award - 2016
Noble Materials
The Sleep Event BCFA Product of the Year Award - 2016
GlobalShop Best of Flooring - Noble Materials Shaw Hospitality - 2016
BDNY Best of Flooring - Carpet - 2015
IIDEX SIlver - 2015
The Park
IIDEX- Bronze- 2015
Metropolis Likes Award - 2015
Nightingale Silver Award- 2015
Cut + Compose
School Planning + Management Product of Year Gold - 2015
Collective Time
Interior Design HiP Award - 2015
Best of NeoCon Gold Award for Healthcare Flooring - 2014
Design Journey: Novice & Master
Best of NeoCon Silver Award for Modular Flooring - 2014
IIDA /HD Product Design Competition winner - Best Carpet Flooring - 2014
Hexagon
Best of NeoCon Silver Award for Modular Flooring - 2013
Interior Design Best of Year Award for Modular Flooring - 2013
Be Bold
IIDA /HD Product Design Competition Winner - Best of Show- 2013
LokDots
Tomorrow's Flooring Product Award - 2013
Best of NeoCon Silver Award for Workplace Technologies - 2012
DyeLab
Best of NeoCon Gold Award for Modular Carpet - 2012
BOM Magazine Top Product Award - 2012
Bright Work
ADEX Platinum Award for Broadloom Carpet – 2012
ADEX Gold Award for Broadloom Carpet – 2012
On the Edge
Tomorrow's Flooring Magazine Product Award - 2012
Best of NeoCon Gold Award for Modular Carpet - 2011
Best of NeoCon Innovation Award - 2011
Shadows
ADEX Gold Award for Broadloom Flooring – 2011
Global Reason
IIDA /HD Product Design Competition Winner - Best Flooring - 2011
18x36
Best of NeoCon Silver Award for Modular Carpet – 2010
Interior Design Best of Year for Modular Carpet – 2010
Mixology North Product of the Year for Surfaces – 2010
No Rules
ADEX Gold Award for Carpet Tile – 2011
ADEX Platinum Award for Carpet Tile – 2010
Facility Care Top Product Awards – 2010
Couture, Inspired by Wool
Best of NeoCon Gold Award for Modular Carpet – 2009
Best of NeoCon Gold Award for Broadloom Carpet – 2009
IIDEX/NeoCon Canada Bronze for Carpet Tile – 2009
Interior Design Best of Year for Broadloom Carpet – 2009Homage
IIDEX/NeoCon Canada Bronze for Broadloom Carpet – 2009
A Texture Study
ADEX Gold Award for Broadloom Carpet – 2009
Factory
IIDA /HD Product Design Competition Winner - Best Carpet Flooring - 2009
Essay of Clues
IIDEX/NeoCon Canada Sliver for Modular Carpet – 2008
Urban Reflections
ADEX Silver Award for Carpet Tile – 2008
Frame
ADEX Silver Award for Broadloom Carpet – 2008Graphic Nature
Best of NeoCon Silver Award for Healthcare Flooring – 2008
Floor Architecture
IIDA /HD Product Design Competition Winner - Best Carpet Flooring - 2008
Silk
Antron Carpet Fiber Product Innovation Award – 2008
ADEX Silver Award – 2007
Best of NeoCon Gold Award for Broadloom Carpet – 2006
After Images
IIDA /HD Product Design Competition Winner - Best Carpet Flooring - 2007
Dressed to Kill
Best of NeoCon Gold Award for Modular Carpet – 2007
IIDEX / NeoCon Canada Silver for Carpet Tile – 2007
IIDEX / NeoCon Canada Silver for Broadloom Carpet – 2007
Interior Design Best of the Year for Modular Carpet – 2007
Best of NeoCon Gold Award – 2002
Angela Adams
ADEX Platinum Award for Carpet Tile – 2007
IIDEX Bronze Award – 2006