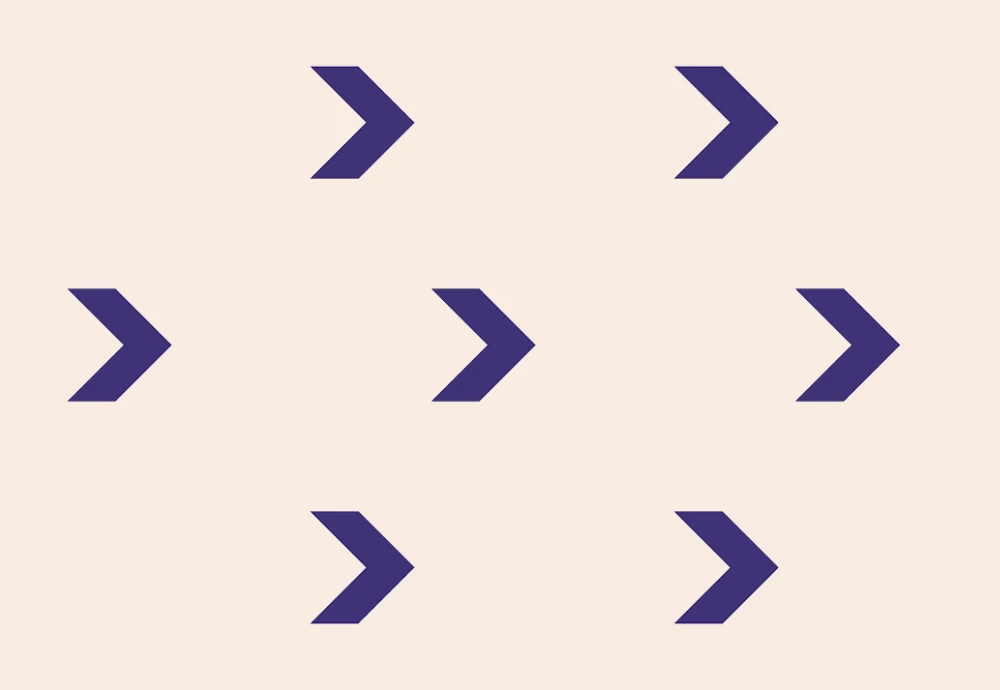 Come Together: a Return to Work (RTW) Campaign
Human beings are eminently adaptive. Our ability to think creatively and imagine new solutions is a big part of that. And today, our adaptability is being challenged every day in ways we never thought possible.
Almost overnight, many of us left our shared offices and workspaces and hunkered down at home. We became cooks and bakers, teachers and barbers, entertainers and dog walkers, all while reinventing the way we work, connect and create. Just as WFH shaped a new normal at home, returning to work post-COVID will create a new normal in the workplace.
As we prepare to return to our workplaces, we're among those planning back-to-work strategies and protocols to ensure employees' safety and well-being. We've put together a collection of resources to ease the transition. In it are some design ideas and considerations that support many of the established recommendations for returning to the workplace.
Contact your Account Manager for more!
Learn about our products and services that could help you RTW timely, safely and effectively!