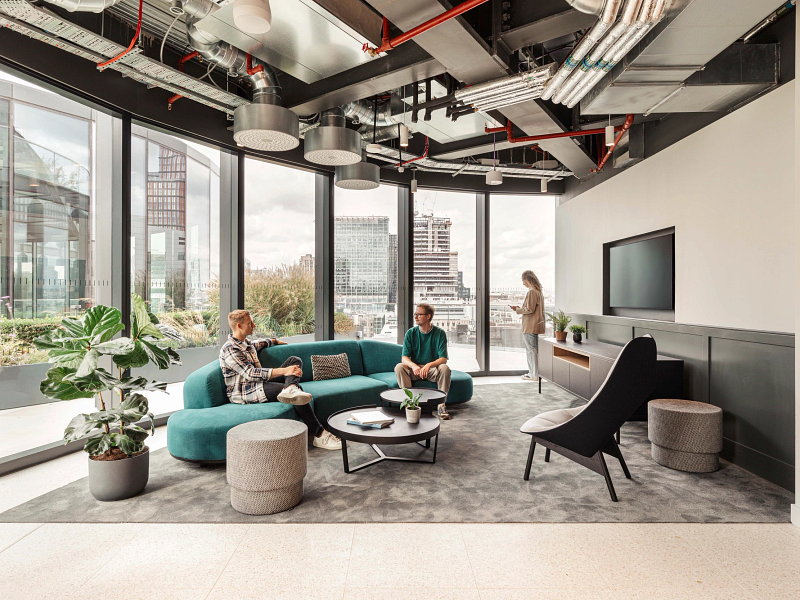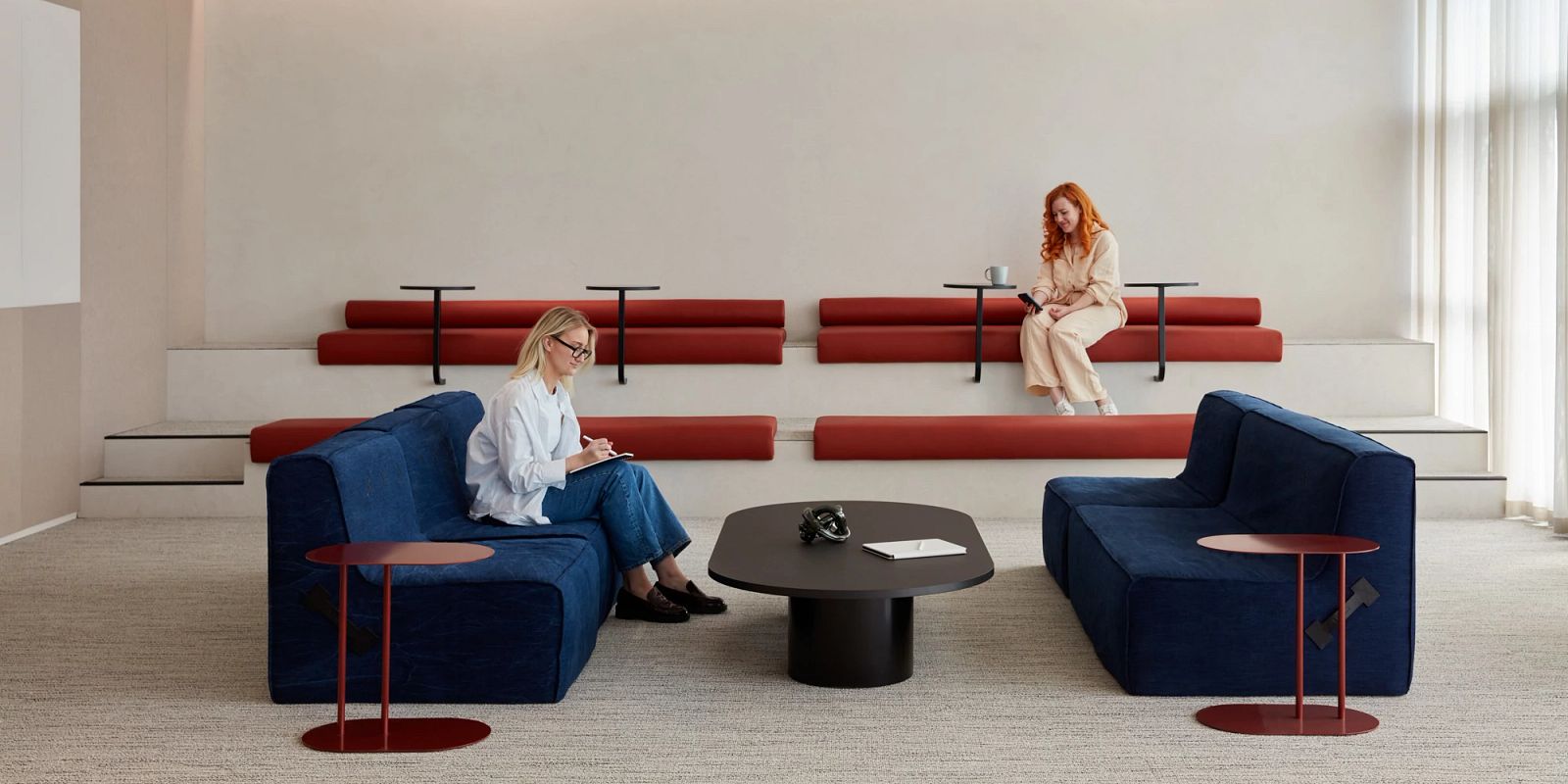 Uit meer dan 650 inzendingen uit 40 landen zijn 40 uitzonderlijke projecten naar voren gekomen als Best of Region-winnaars in onze Shaw Contract Design Awards 2023. Deze projecten, zorgvuldig geselecteerd door een diverse jury van over de hele wereld, vertegenwoordigen het beste design uit elke regio.
Scroll hieronder om door de Design Optimist-lens te kijken naar ruimtes die nieuwe manieren van werken, leren, genezen en bloeien inspireren.
Best of UK & Continental Europe
Best of Middle East & Africa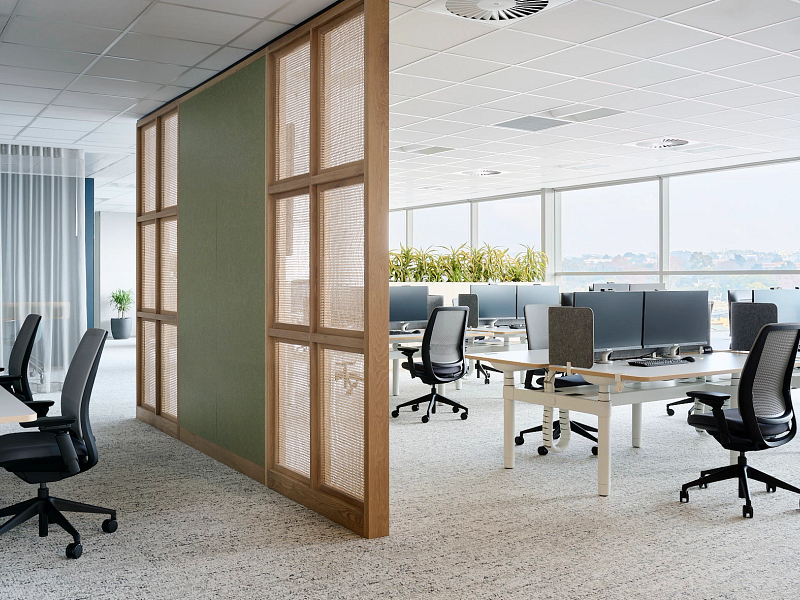 Johannesburg, South Africa
Best of Australia & New Zealand
Meet the jury who selected the best of design from each region across the globe.