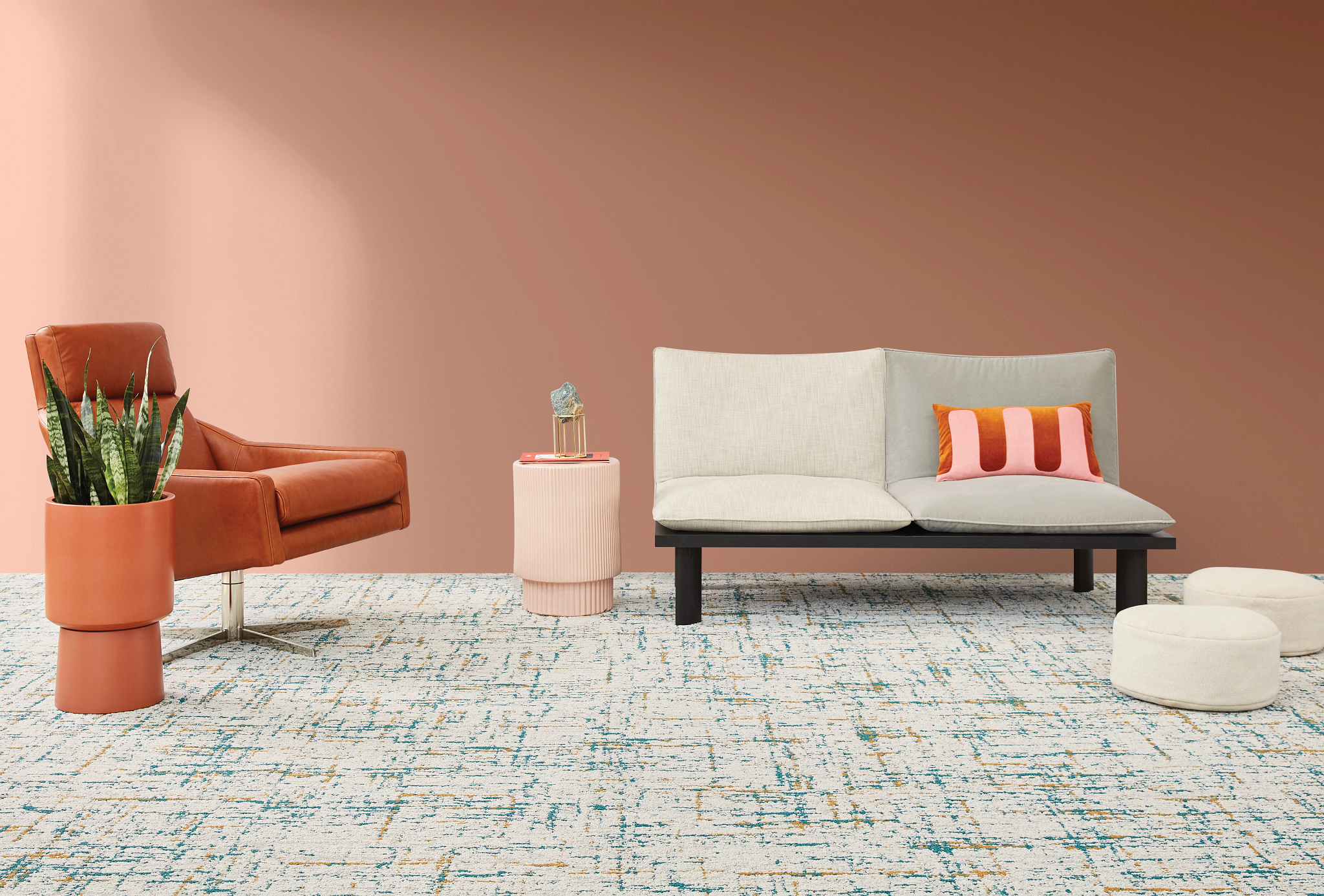 Liderança em Design
Nossos clientes esperam um design com visão de futuro e soluções de produtos inovadores. Ano após ano, a Shaw Contract recebe inúmeros elogios celebrando a excelência em design de produto e práticas de liderança sustentável. Temos a sorte de ter alguns dos talentos mais brilhantes para apoiar nossa marca - e estamos orgulhosos de estar listados entre os Melhores Empregadores da América pela Forbes.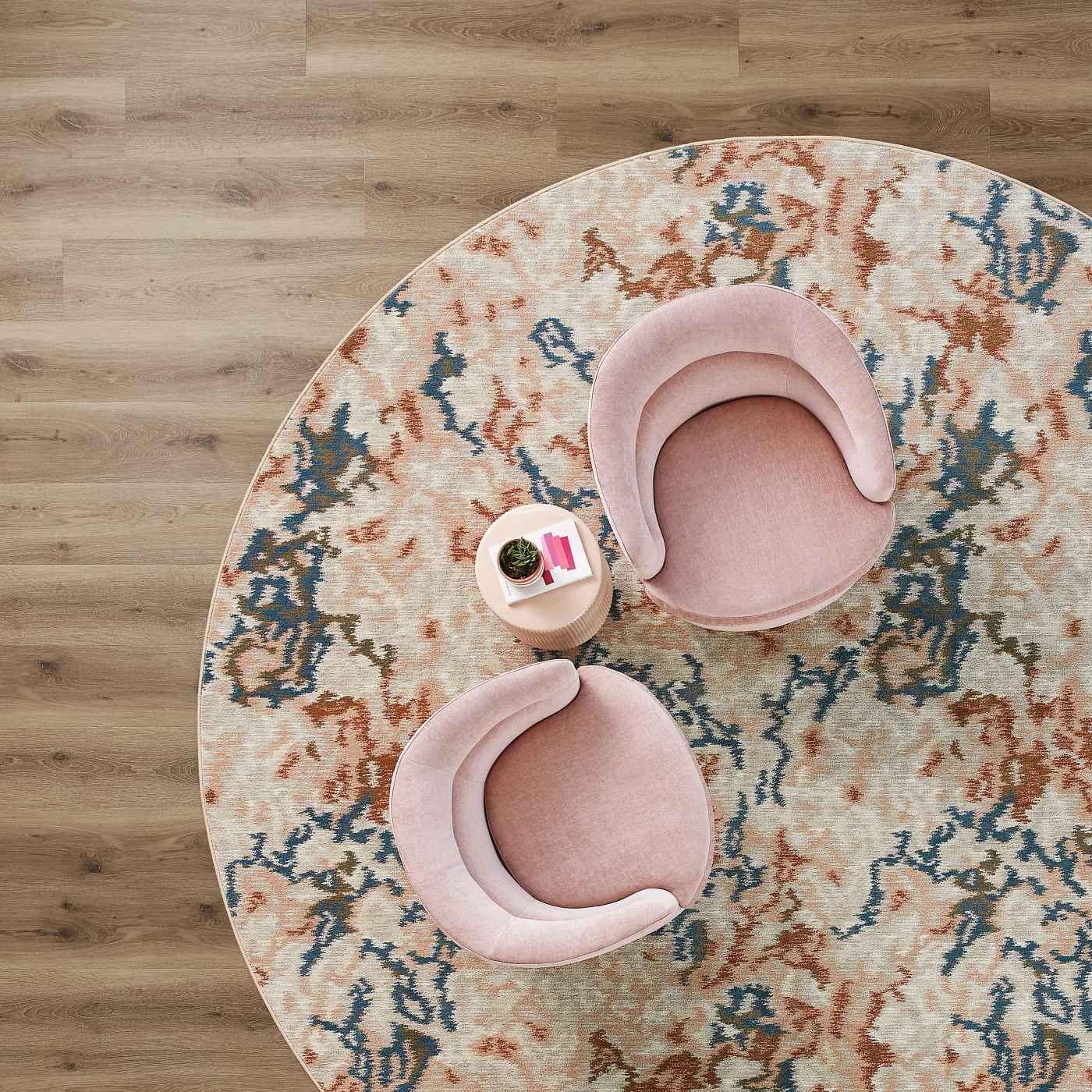 Nossa coleção West Elm + Shaw Contract ganhou o prêmio Best of NeoCon Gold por Area Rugs e um prêmio HiP por Hospitality Flooring.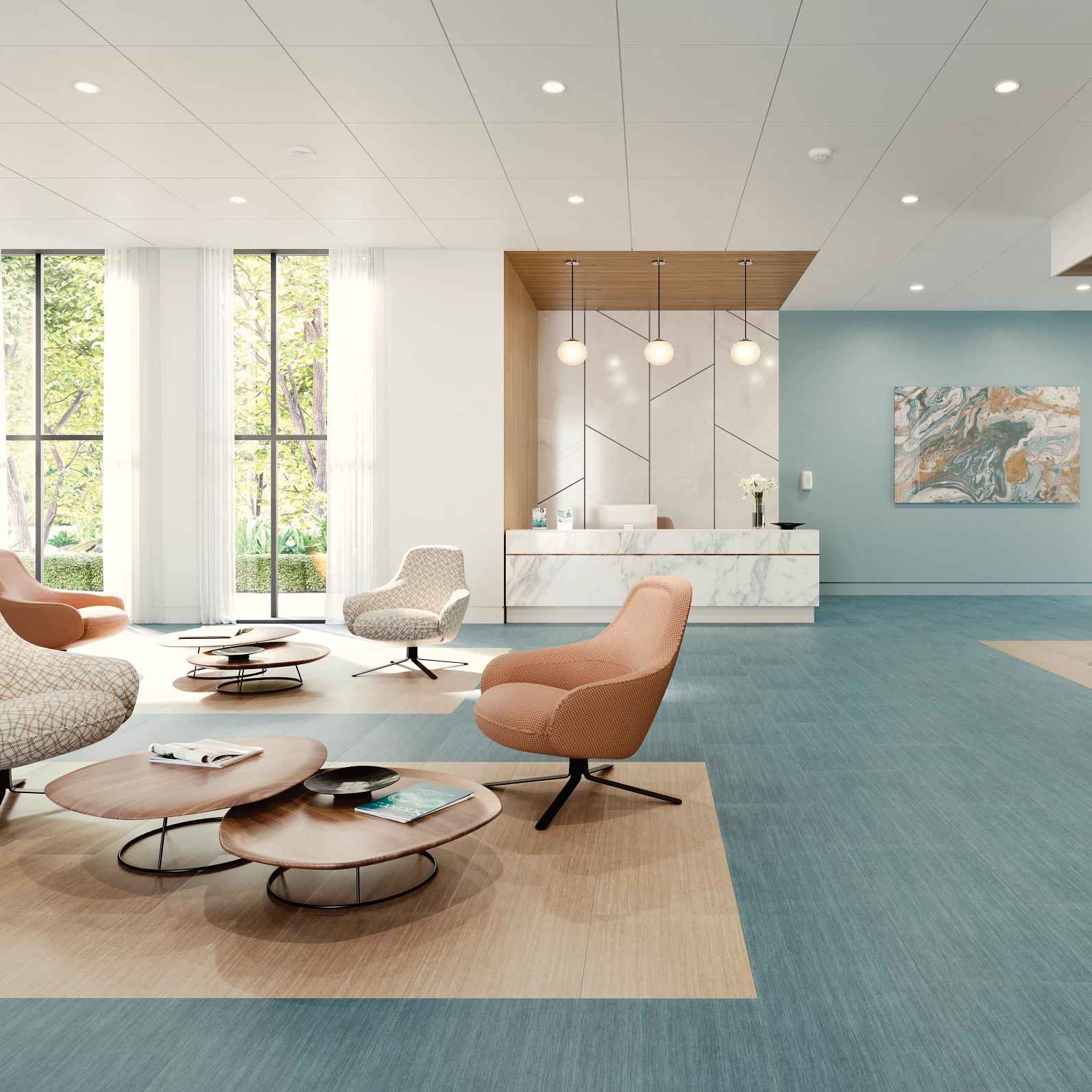 Innate, nossa coleção de base biológica, ganhou o prêmio Best of NeoCon Silver para Healthcare Flooring e o prêmio Best of NeoCon Sustainability para Healthcare Flooring. Innate também levou para casa um prêmio Metropolis Likes.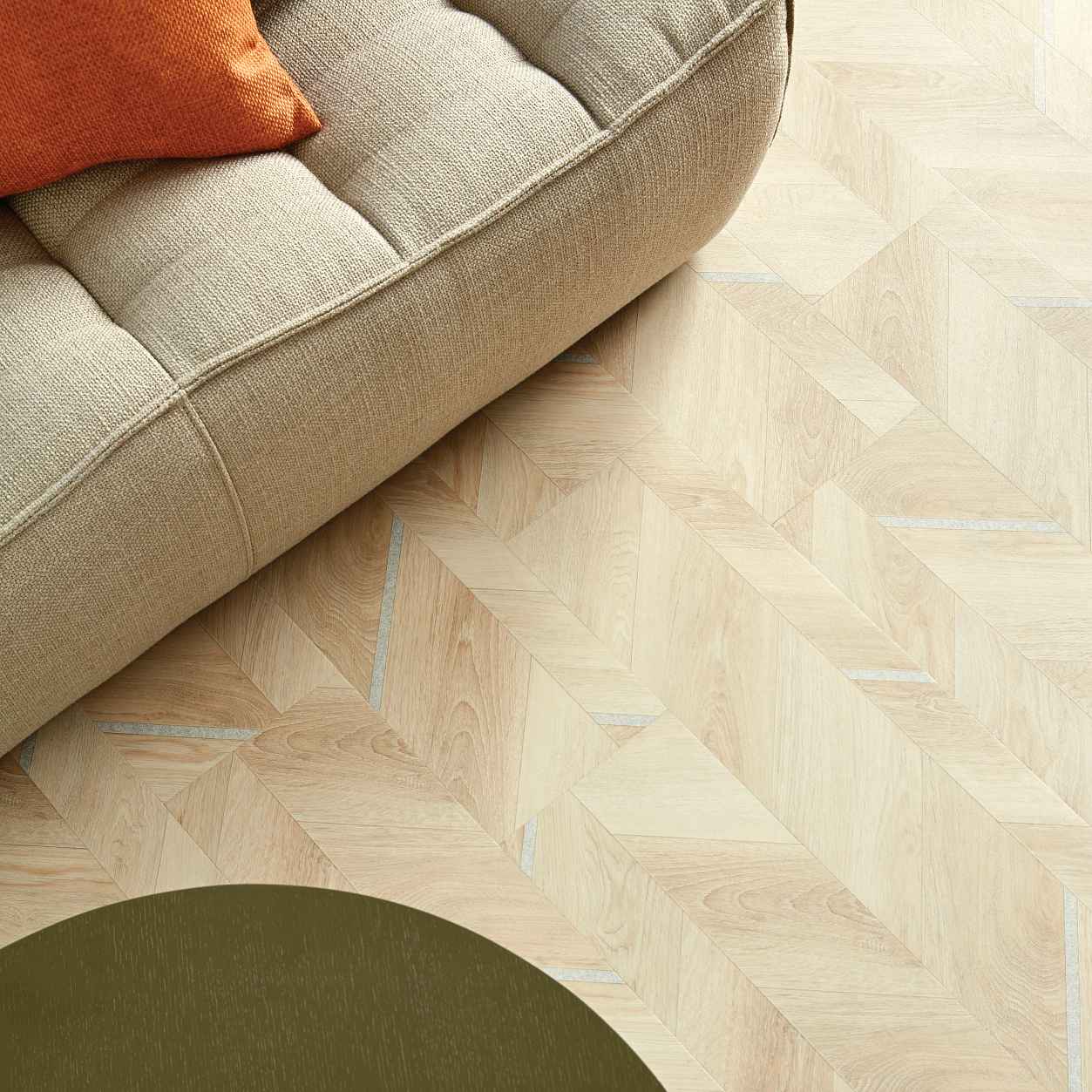 Unite II, nossa nova e impressionante coleção de LVT, ganhou o prêmio HiP para Workplace Hard Flooring.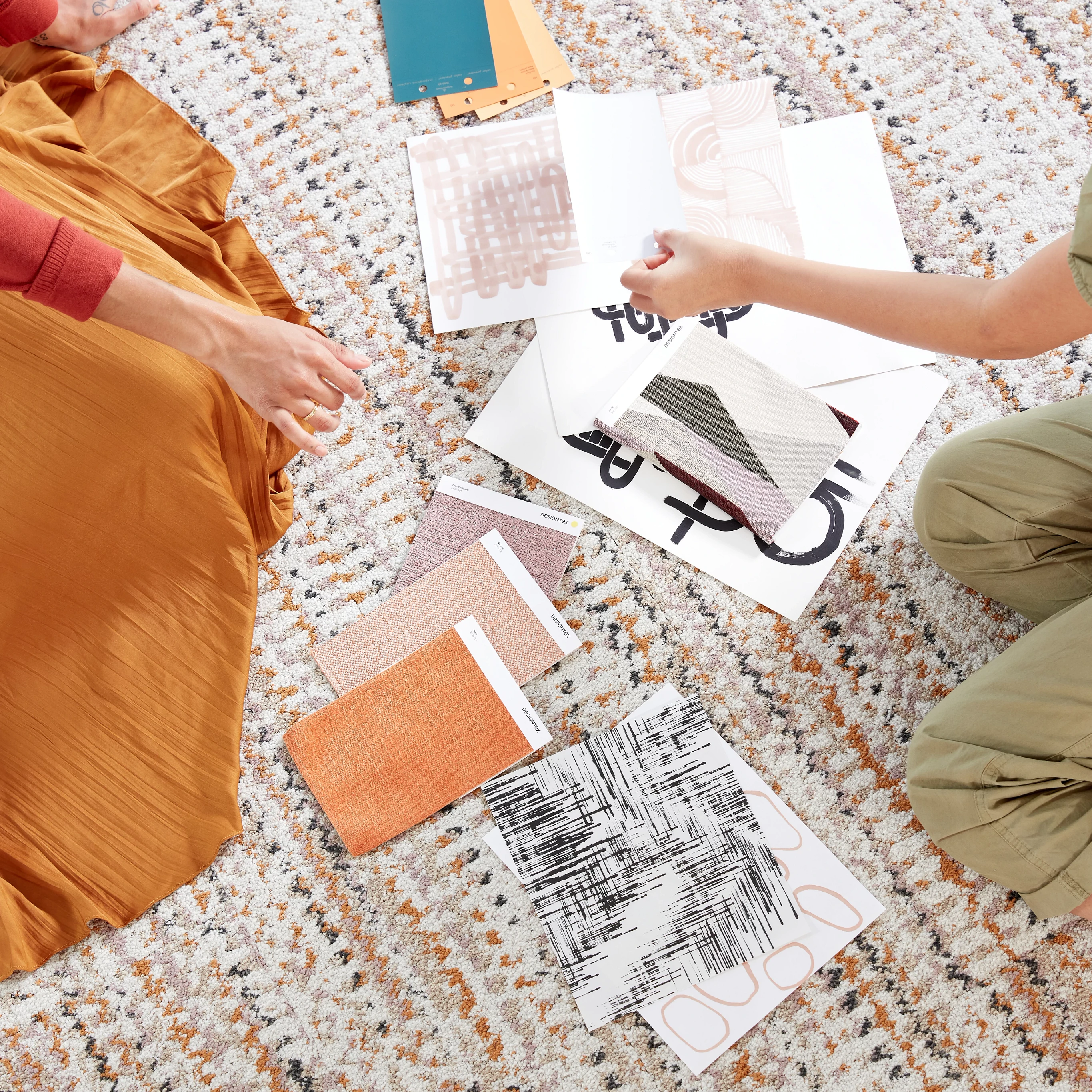 A Coleção Collective ganhou o prêmio Best of NeoCon Gold para Carpetes Modulares e um prêmio Metropolis Likes.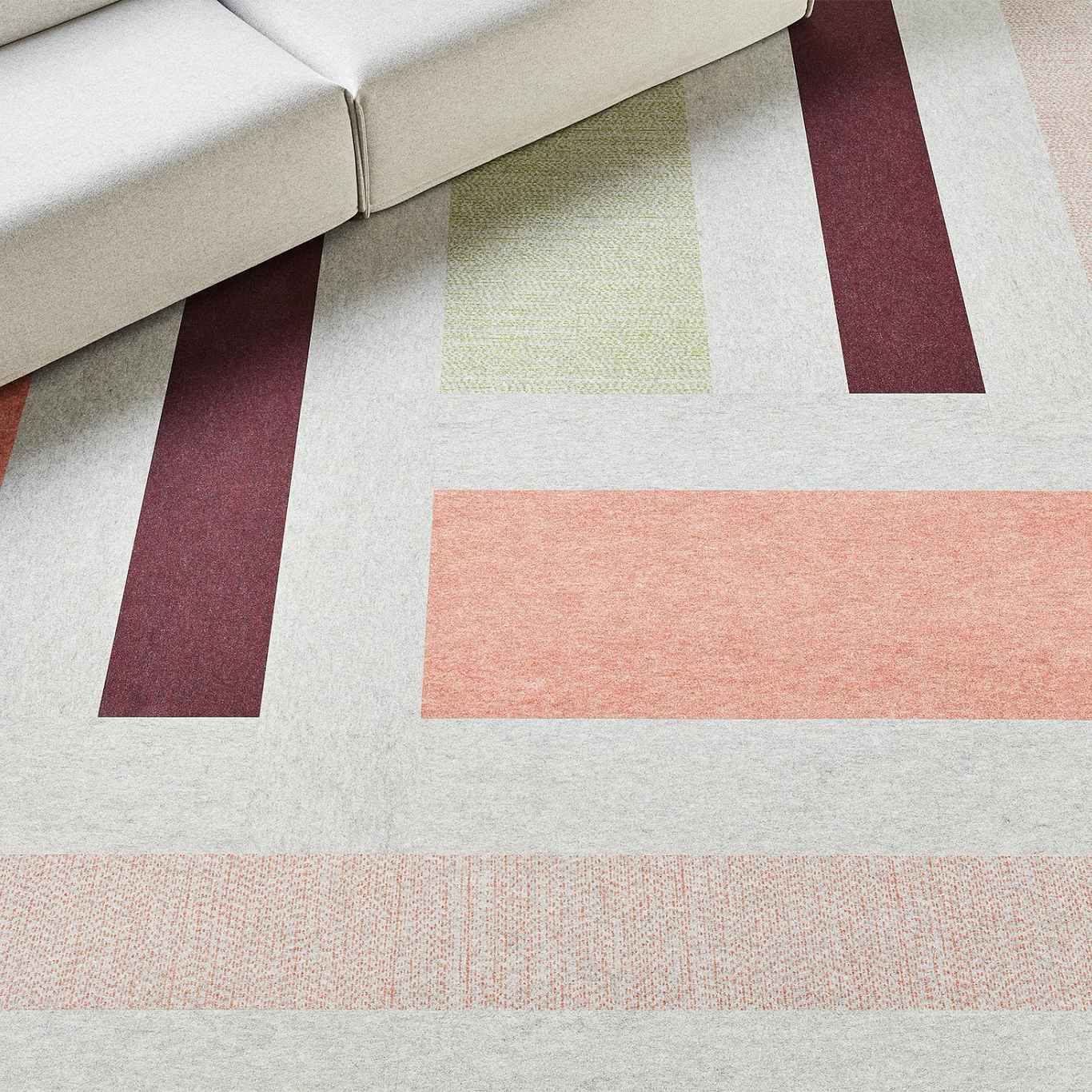 Bottle Floor ganhou os prêmios Best of NeoCon Sustainability e Best of NeoCon Innovation. Também ganhou um prêmio HiP para Pisos de Educação/Governo/Institucional.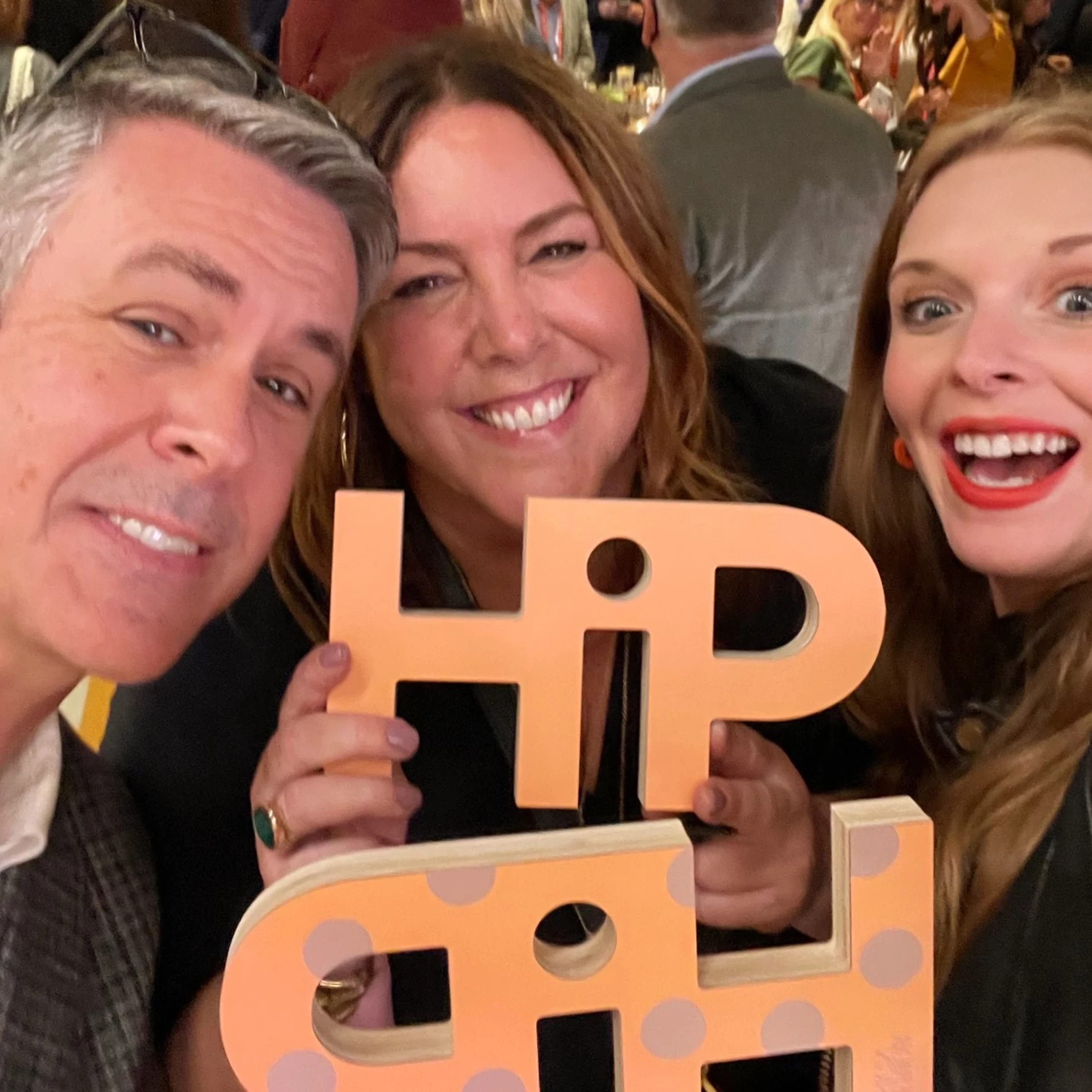 Nossa imensamente talentosa Diretora de Criação, Joselyn Northrop, ganhou o prêmio HiP Marketer.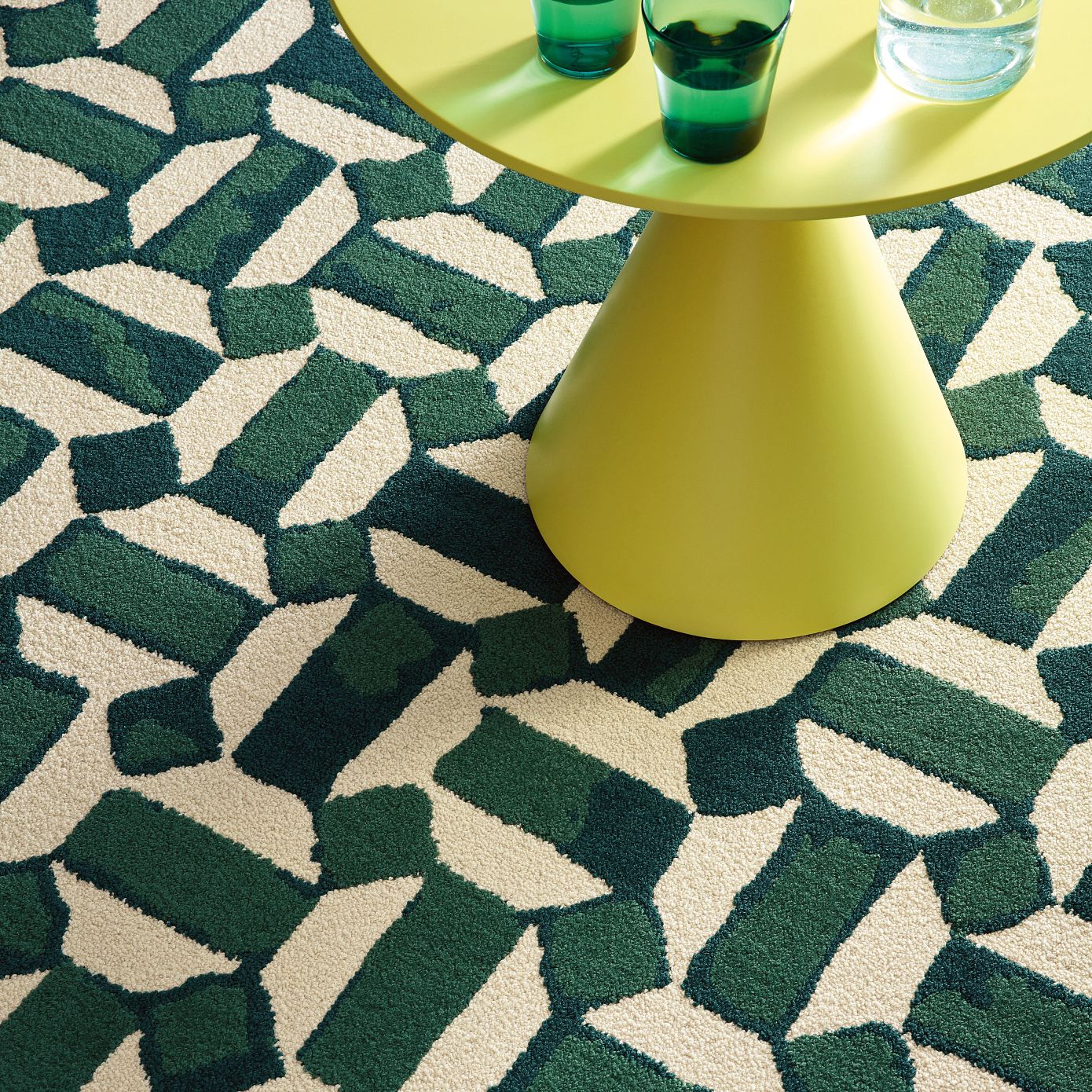 Nossa nova linha de Tapetes foi premiada com esta prestigiosa distinção.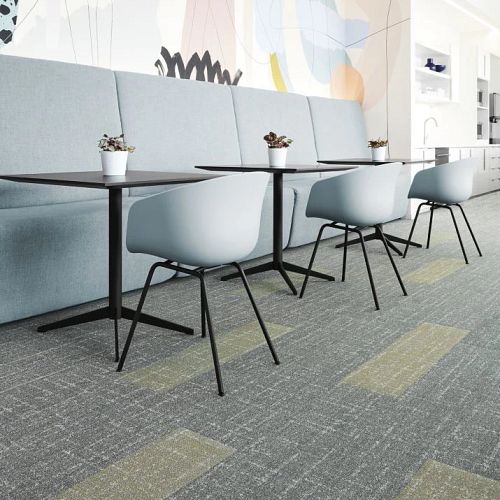 Nosso nov LVT woven, Tailored, foi vencedor na categoria Workplace: Hard Flooring winner.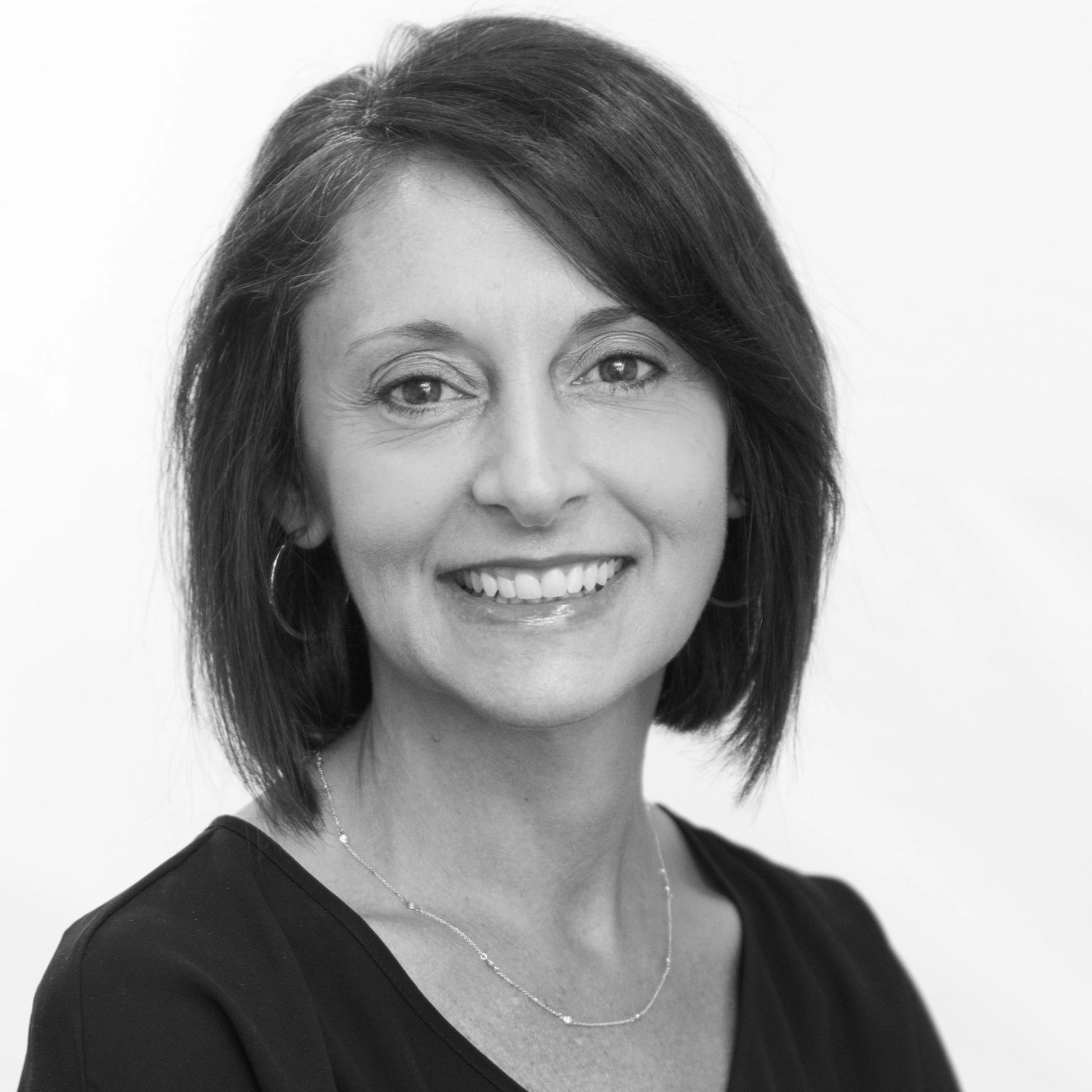 Reesie Duncan, nossa VP de Global Design, foi reconhecida como vencedora da categoria Creative Director.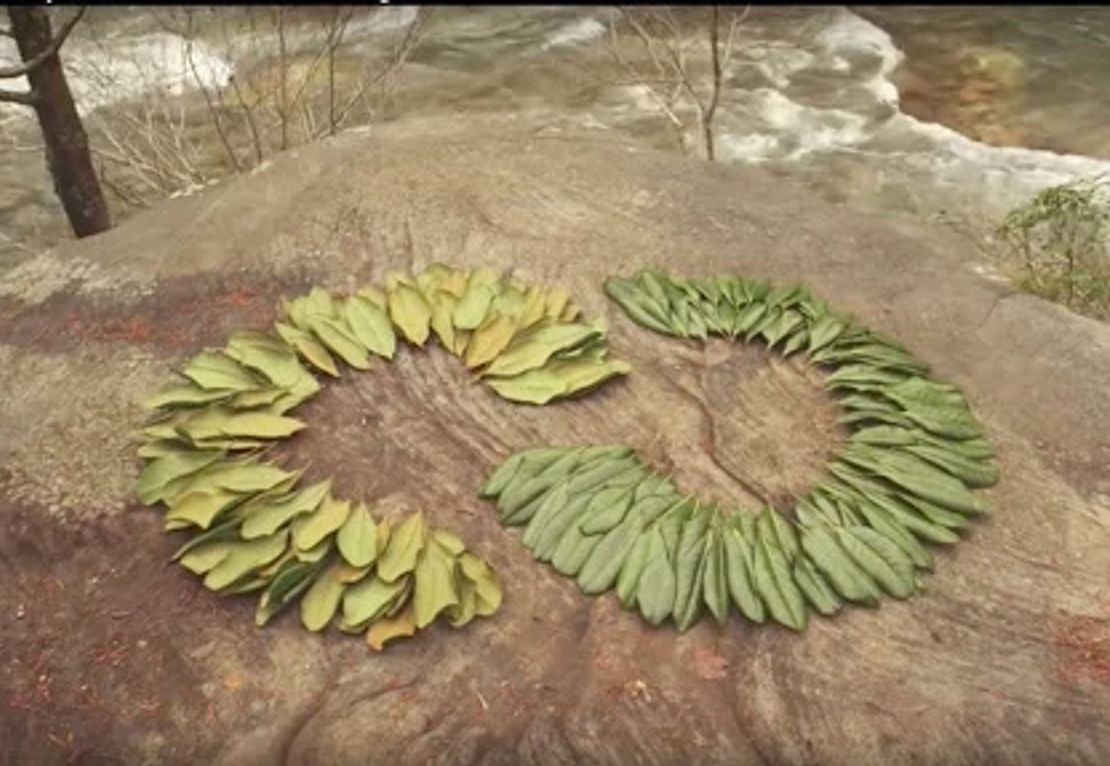 Produtos Mais Sustentáveis
A Shaw Contract dedica-se a fornecer aos seus clientes os materiais mais saudáveis do mundo. Também aderimos à certificação Cradle to Cradle ™, que se baseia na melhoria contínua.
Reconhecimento de Liderança Ambiental
CalRecycle Waste Reduction Awards Program - 2005-2011
GSA Evergreen Award in the Furnishings and Floor Covering category - 2010
CARE Recycler of the Year – 2009
Floor Covering Weekly GreenStep Pinnacle Award, Process Award, and Environmental Leadership Award – 2009
Architect Magazine R&D Award winner for EcoWorx® Broadloom and EcoWorx® Performance Broadloom – 2009
EPA/CARE Innovations in Recycling award for the Evergreen Nylon Recycling Facility – 2009
American Floorcovering Alliance Environmental Award – 2009
Compose Design Tool
Best of NeoCon Gold for Shaw Contract - 2016
The Studio/Painting
Architzer Award - 2016
Noble Materials
The Sleep Event BCFA Product of the Year Award - 2016
GlobalShop Best of Flooring - Noble Materials Shaw Hospitality - 2016
BDNY Best of Flooring - Carpet - 2015
IIDEX SIlver - 2015
The Park
IIDEX- Bronze- 2015
Metropolis Likes Award - 2015
Nightingale Silver Award- 2015
Cut + Compose
School Planning + Management Product of Year Gold - 2015
Collective Time
Interior Design HiP Award - 2015
Best of NeoCon Gold Award for Healthcare Flooring - 2014
Design Journey: Novice & Master
Best of NeoCon Silver Award for Modular Flooring - 2014
IIDA /HD Product Design Competition winner - Best Carpet Flooring - 2014
Hexagon
Best of NeoCon Silver Award for Modular Flooring - 2013
Interior Design Best of Year Award for Modular Flooring - 2013
Be Bold
IIDA /HD Product Design Competition Winner - Best of Show- 2013
LokDots
Tomorrow's Flooring Product Award - 2013
Best of NeoCon Silver Award for Workplace Technologies - 2012
DyeLab
Best of NeoCon Gold Award for Modular Carpet - 2012
BOM Magazine Top Product Award - 2012
Bright Work
ADEX Platinum Award for Broadloom Carpet – 2012
ADEX Gold Award for Broadloom Carpet – 2012
On the Edge
Tomorrow's Flooring Magazine Product Award - 2012
Best of NeoCon Gold Award for Modular Carpet - 2011
Best of NeoCon Innovation Award - 2011
Shadows
ADEX Gold Award for Broadloom Flooring – 2011
Global Reason
IIDA /HD Product Design Competition Winner - Best Flooring - 2011
18x36
Best of NeoCon Silver Award for Modular Carpet – 2010
Interior Design Best of Year for Modular Carpet – 2010
Mixology North Product of the Year for Surfaces – 2010
No Rules
ADEX Gold Award for Carpet Tile – 2011
ADEX Platinum Award for Carpet Tile – 2010
Facility Care Top Product Awards – 2010
Couture, Inspired by Wool
Best of NeoCon Gold Award for Modular Carpet – 2009
Best of NeoCon Gold Award for Broadloom Carpet – 2009
IIDEX/NeoCon Canada Bronze for Carpet Tile – 2009
Interior Design Best of Year for Broadloom Carpet – 2009Homage
IIDEX/NeoCon Canada Bronze for Broadloom Carpet – 2009
A Texture Study
ADEX Gold Award for Broadloom Carpet – 2009
Factory
IIDA /HD Product Design Competition Winner - Best Carpet Flooring - 2009
Essay of Clues
IIDEX/NeoCon Canada Sliver for Modular Carpet – 2008
Urban Reflections
ADEX Silver Award for Carpet Tile – 2008
Frame
ADEX Silver Award for Broadloom Carpet – 2008Graphic Nature
Best of NeoCon Silver Award for Healthcare Flooring – 2008
Floor Architecture
IIDA /HD Product Design Competition Winner - Best Carpet Flooring - 2008
Silk
Antron Carpet Fiber Product Innovation Award – 2008
ADEX Silver Award – 2007
Best of NeoCon Gold Award for Broadloom Carpet – 2006
After Images
IIDA /HD Product Design Competition Winner - Best Carpet Flooring - 2007
Dressed to Kill
Best of NeoCon Gold Award for Modular Carpet – 2007
IIDEX / NeoCon Canada Silver for Carpet Tile – 2007
IIDEX / NeoCon Canada Silver for Broadloom Carpet – 2007
Interior Design Best of the Year for Modular Carpet – 2007
Best of NeoCon Gold Award – 2002
Angela Adams
ADEX Platinum Award for Carpet Tile – 2007
IIDEX Bronze Award – 2006