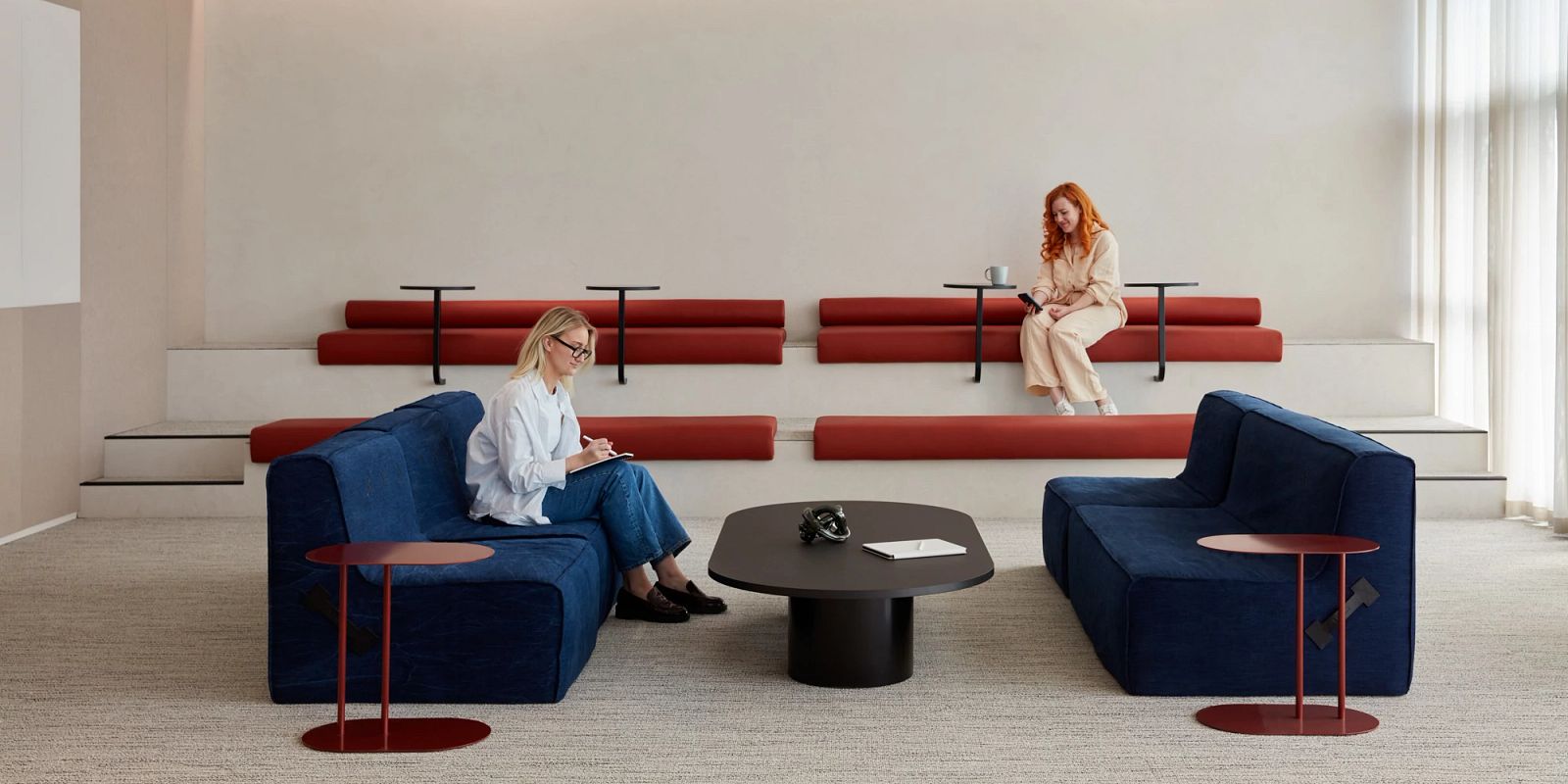 Out of over 650 submissions spanning 40 countries, 39 exceptional projects have emerged as Best of Region Winners in our 2023 Shaw Contract Design Awards. Meticulously selected by a diverse panel of judges from around the world, these projects represent the best of design from each region.
Scroll below to look through the Design Optimist lens at spaces that inspire new ways of working, learning, healing, and thriving.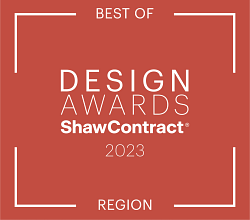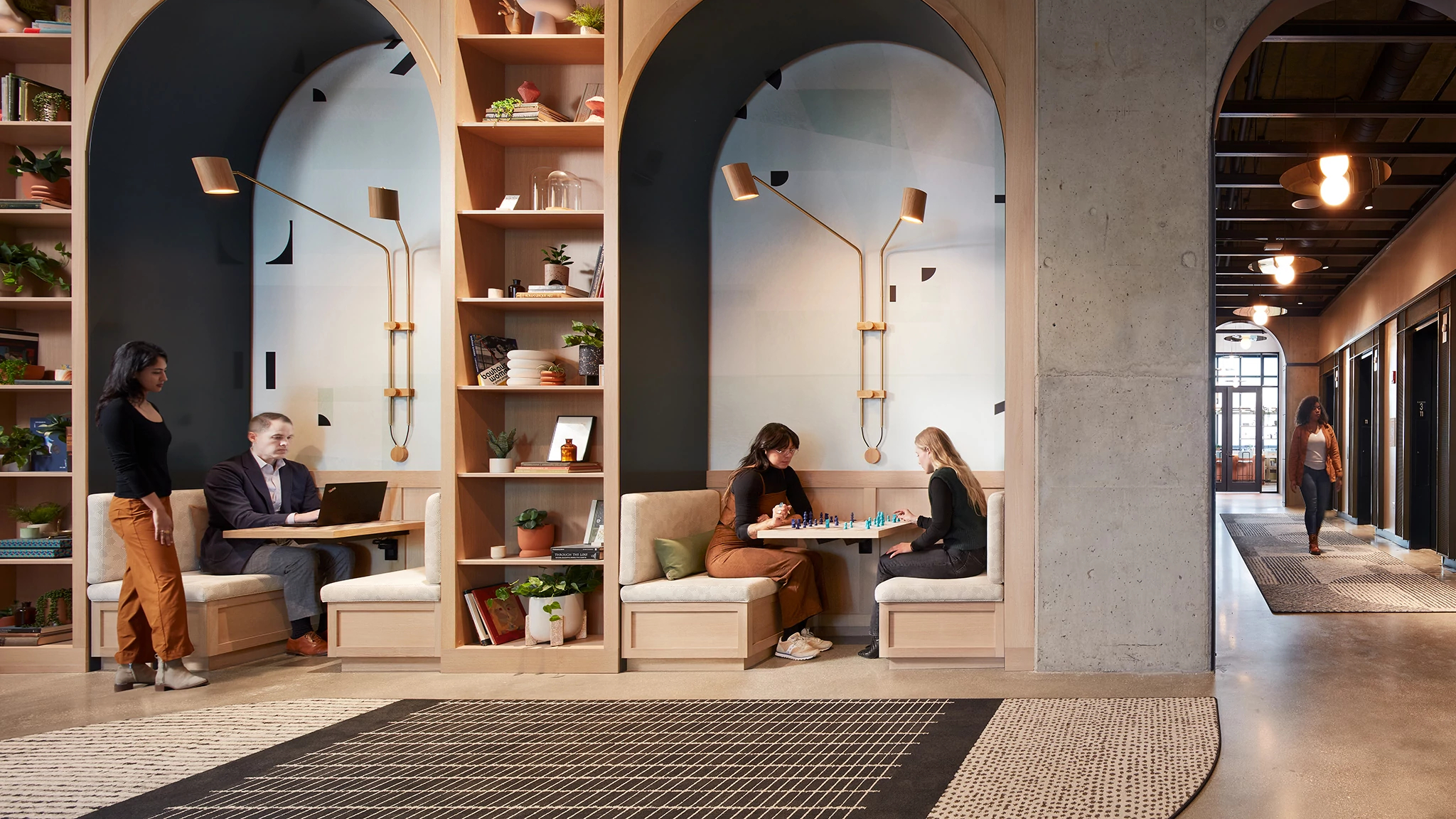 345 North Morgan by Eckenhoff Saunders
Chicago, United States
2023 Best of USA
"345 N Morgan is a new 11-story, 230,000-SF ground-up Class A commercial office building in Chicago's Fulton Market. Located adjacent to the metro tracks, the design drew inspiration from the neighborhood's rich industrial history and the scale and luxury of classic railway stations. Tenants enter the lobby through a stately two-story barrel arch—a motif repeated throughout the interior and mirrored on the floors with custom area rugs by Shaw Contract. The unexpected light, bright color palette, and modern furnishings imbue the environment with energy."
VIEW PROJECT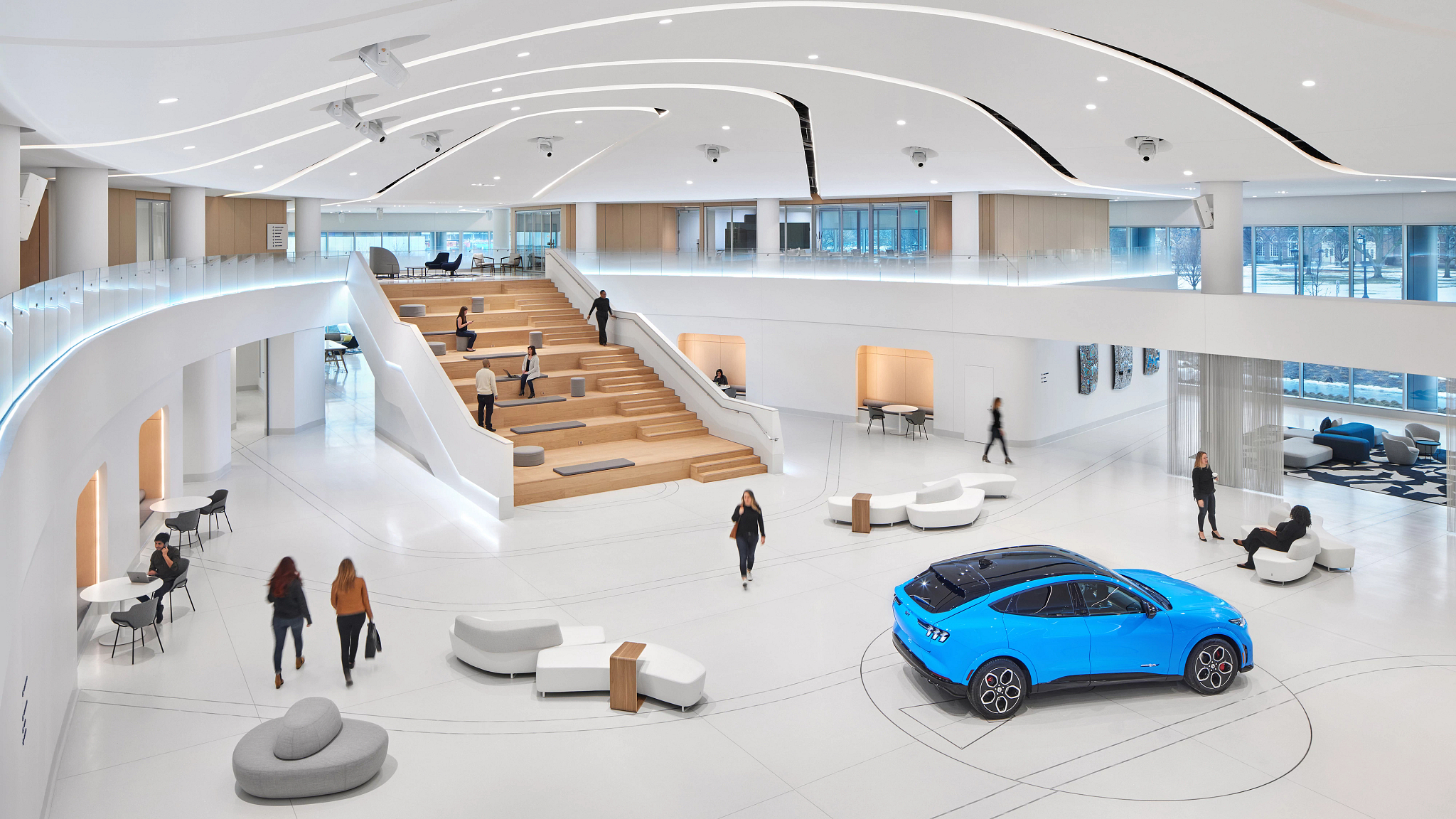 Edsel B Ford II Experience Center by Ghafari Associates
Dearborn, United States
2023 Best of USA
"The Ford Experience Center is the embodiment of Ford's leadership role in the future of mobility and their data and human science-driven approach to workplace design: a place where visitors can experience the company's future by seeing, feeling, and being. It feels as innovative and rich as the company story and energizes everyone present with the brand's clear visual impact."
VIEW PROJECT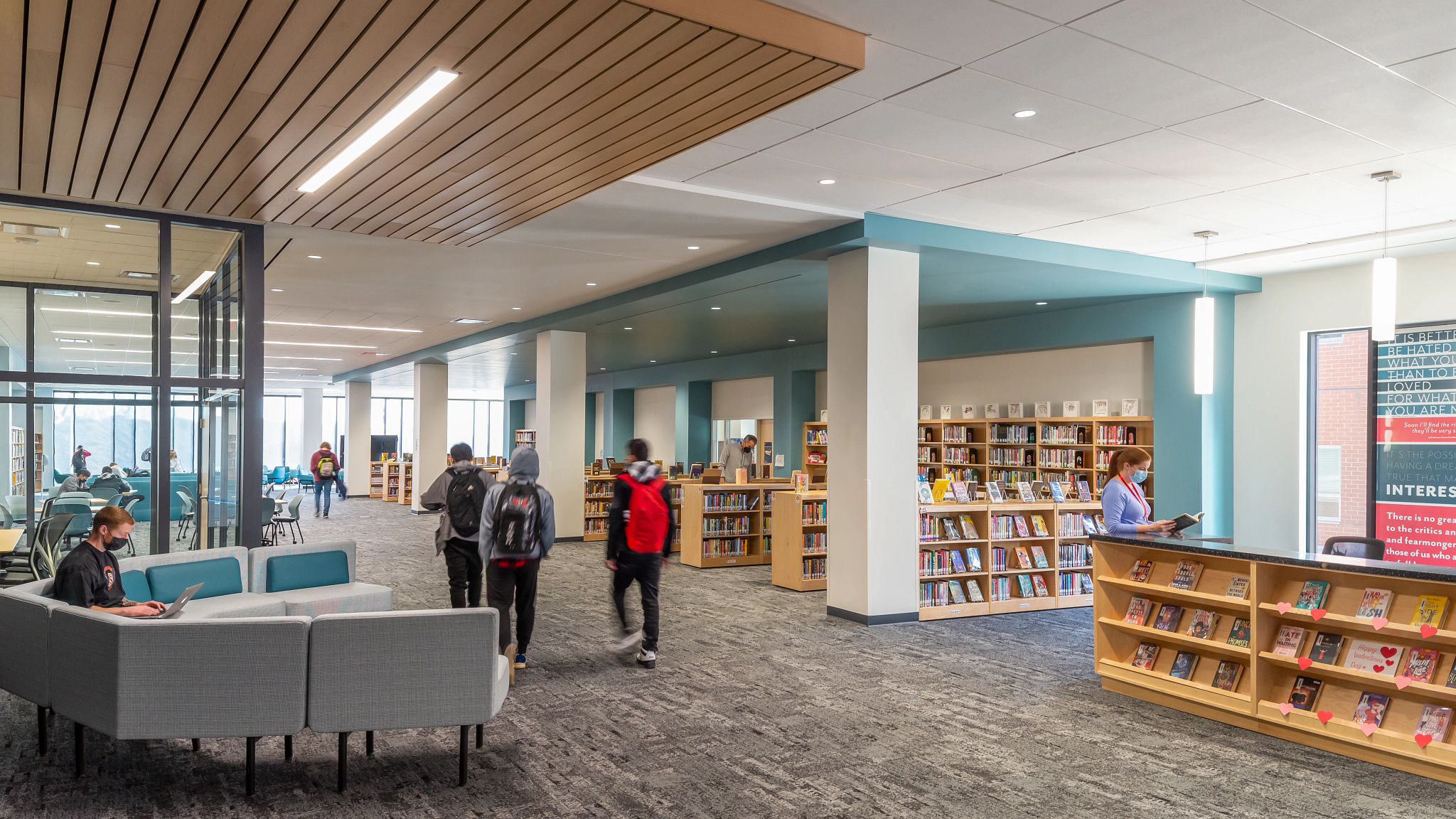 Meridian High School by Stantec
Falls Church, United States
2023 Best of USA
"For ten years, Falls Church envisioned a new school; one that was part of a larger vision for change and growth in the community. An innovative planning process created a compact and bold seven-story high school design meant to inspire and support the community, while also enhancing the legacy for the new generation."
VIEW PROJECT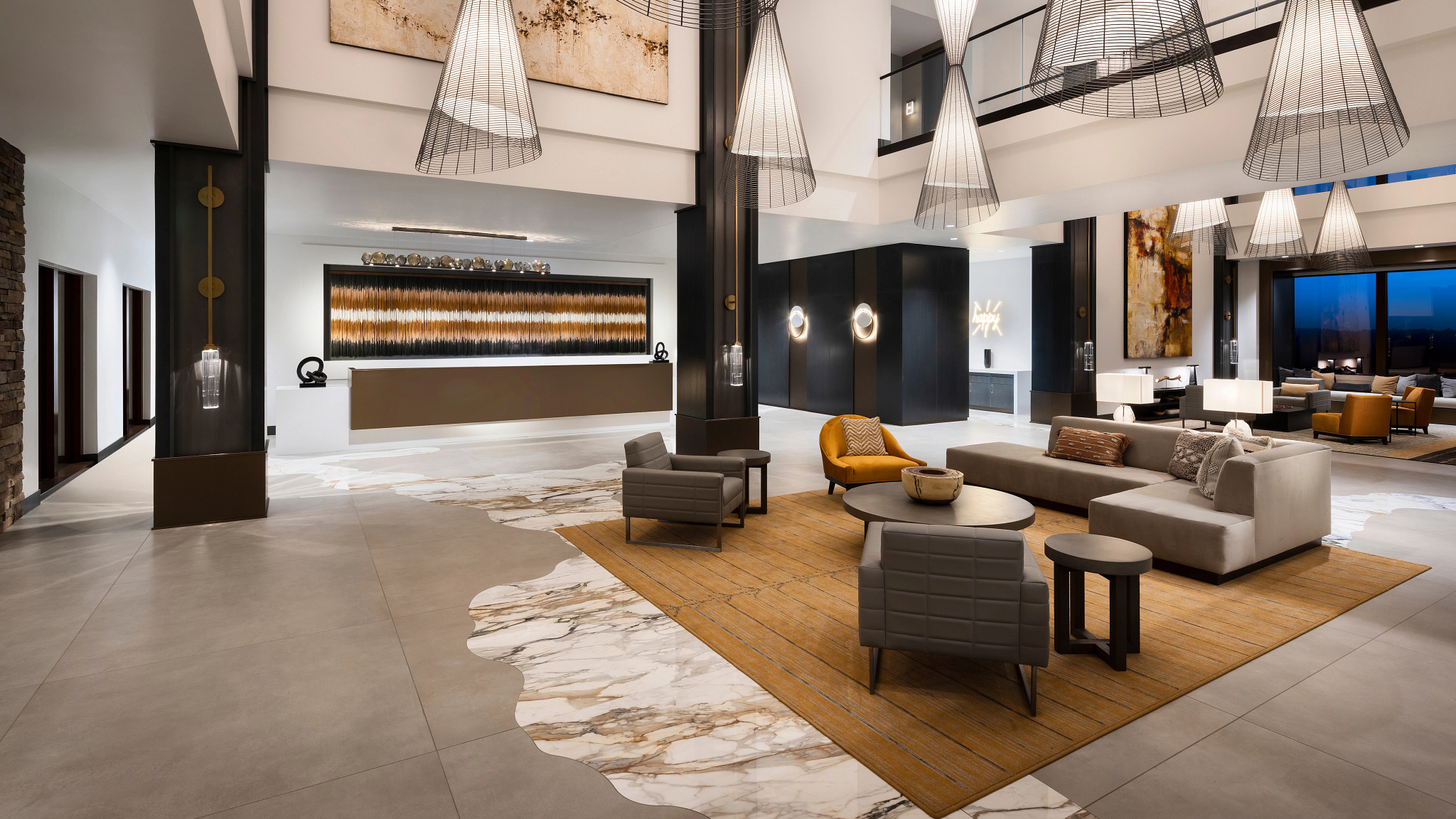 Red Hawk Casino Hotel by Clay Pryor Interiors
Placerville, United States
2023 Best of USA
"A modern eclectic style that embraces a boutique approach that is light-hearted, yet timeless in design. The interiors display organic forms that are casual and playful for the game-minded patron. The hotel experience should embrace the community and destination travelers."
VIEW PROJECT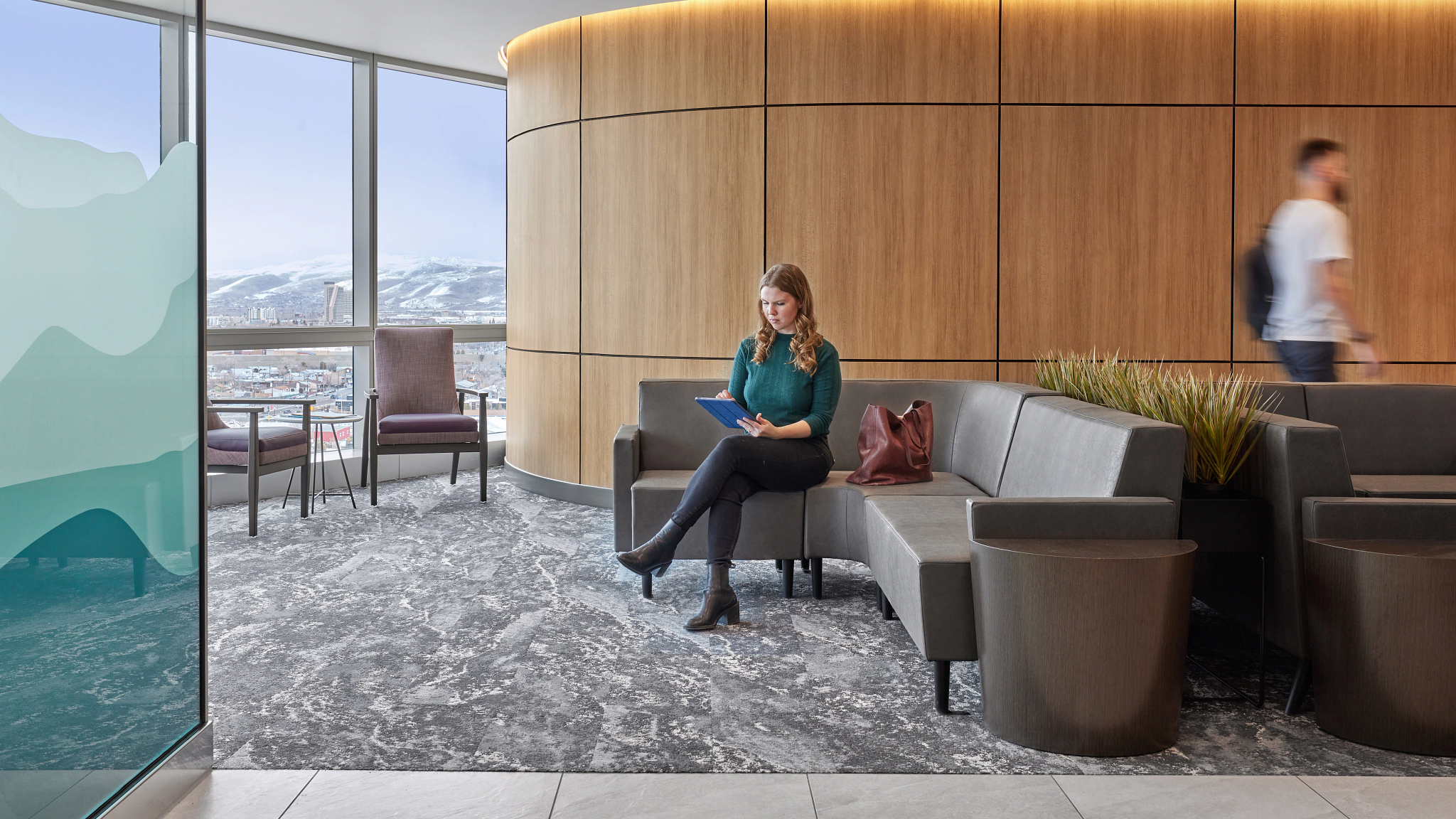 Renown Regional Medical Center, Tahoe Tower – Level 9 ICU Fit Out by Perkins&Will
Reno, United States
2023 Best of USA
"For over 150 years, Renown Health has served as the leading healthcare provider in the Reno, Nevada region. Perkins&Will's two-campus transformation enhances the facility's clinical care model, upgrades infrastructure, and improves the overall experience for patients, staff, and visitors. The master plan included a full fit-out of the Tahoe Tower ninth floor ICU, which optimizes user health and comfort while contributing to a more sustainable built environment and circular economy."
VIEW PROJECT
All Best of Region Winners
Best of Australia & New Zealand
Best of UK & Continental Europe
Meet the jury who selected the best of design from each region across the globe.