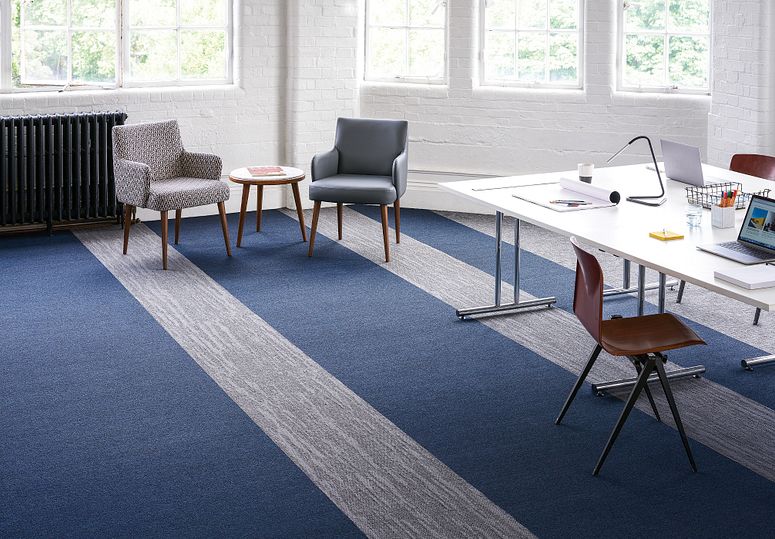 In Stock UK for the EMEA region
Choose from our range of carpet tiles and resilient flooring solutions In Stock in the UK. We'll help keep your project on time, every time. And with carpet tile collections manufactured in the UK for the UK and EMEA region.
Fast track your project with our carpet tile and resilient flooring - In Stock UK
Our solution, your convenience
Choose from a specially curated range of carpet tiles, made and stocked in the UK with our TaskWorx backing.
Resilient flooring options include Loose lay LVT, Rigid Core LVT and Woven LVT.
Products are available for quick despatch from UK stock.
Door to floor, we fast track products for projects that demand fast turnarounds- without compromising your design concepts or creativity.
From the UK we continue to develop our local stock holding to meet the demands of our UK and EMEA market.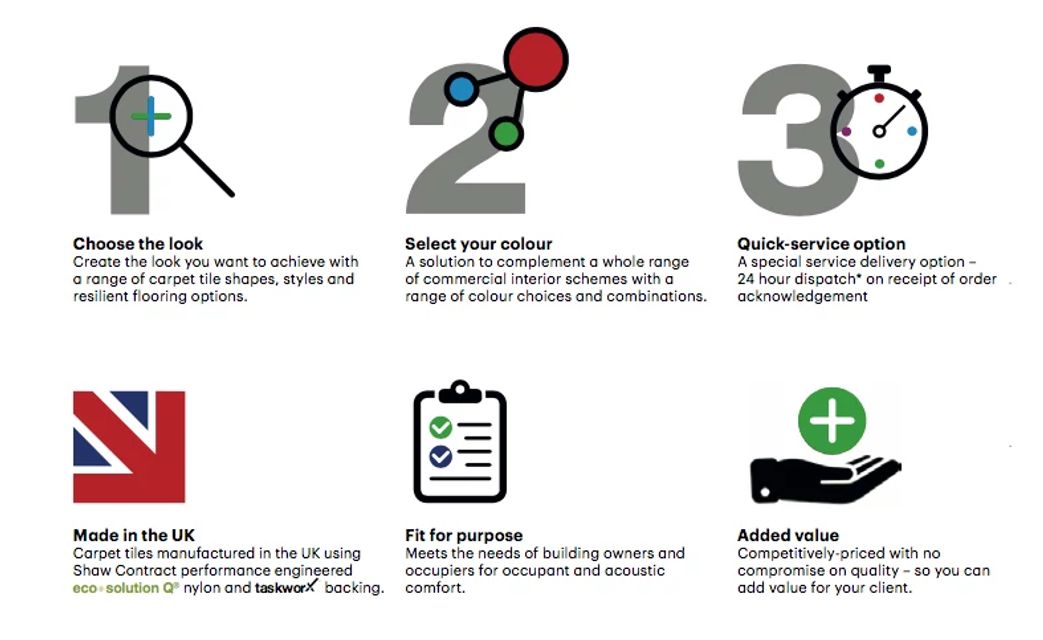 Complete your project in easy steps.
*Terms and conditions apply. Contact us for more information.
Quality designs

Yarn in stock

Great value

Quick dispatch

Range of flooring solutions
Maximum order quantities apply. For information and to check availability of products, please contact our EMEA customer service team.