COLLECTIONS
Dye Lab
Shaw Contract revisited the iconic Dye Lab collection with an updated palette unfolded with intensely saturated hues, softer washes, and a wider range of neutral tones. Dye Lab tile draws inspiration from natural dyes, including madder root, Osage orange, sandalwood, and Saxon, and mimics the colour shifts rendered in naturally dyed textiles, creating an elegant and unpredictable visual. Dye Lab brings lush intimacy or expansive boldness to the spaces where we work, rest and come together.
Machine Type
Pattern Type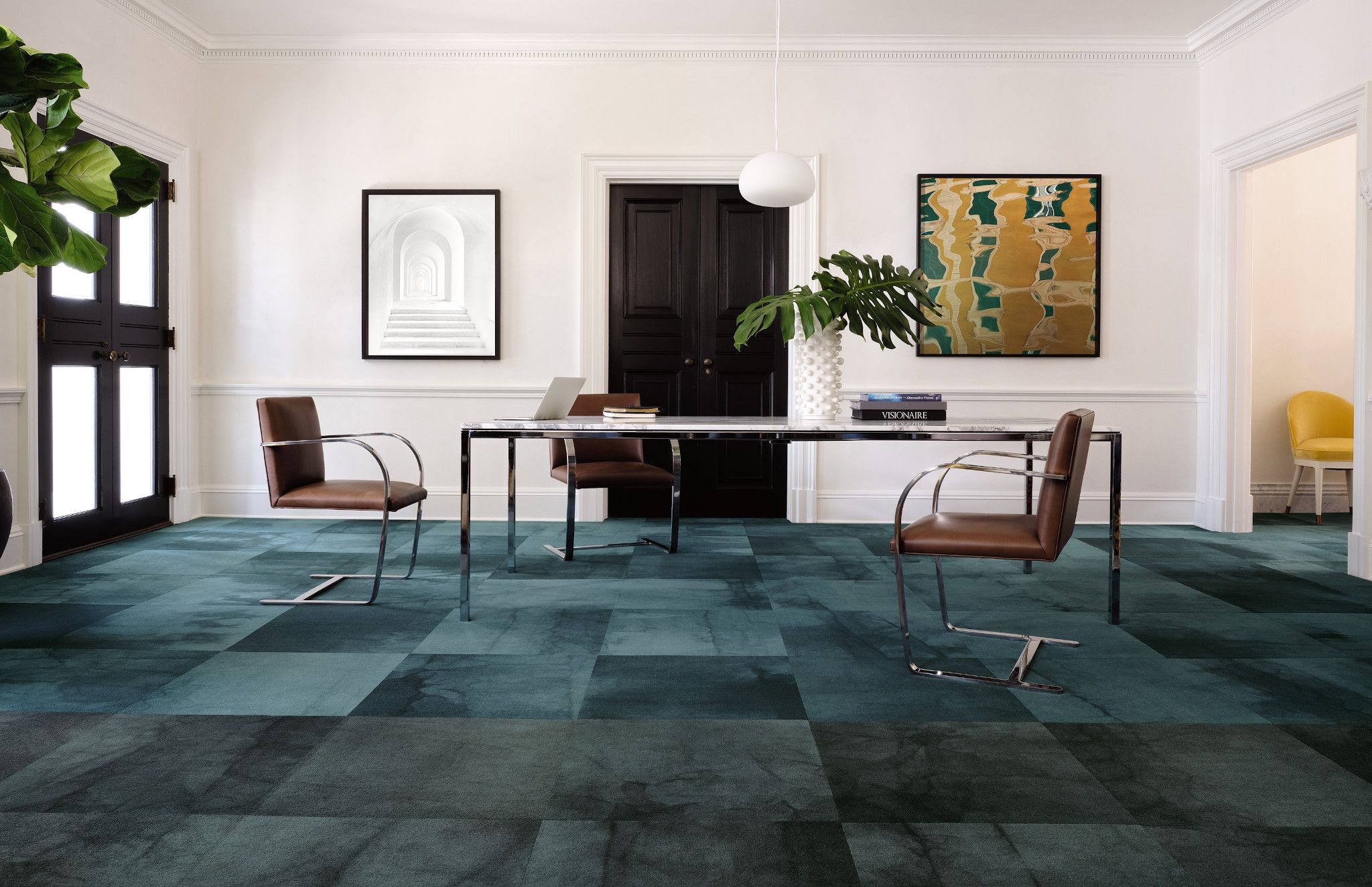 Shaw Contract brings Dye Lab Collection to EMEA
With Dye Lab, no two tiles are the same! This unique collection is now available in stock for EMEA customers at our Sanquhar plant in Scotland, and not just in the US.
View
Dye Lab case studies from the EMEA region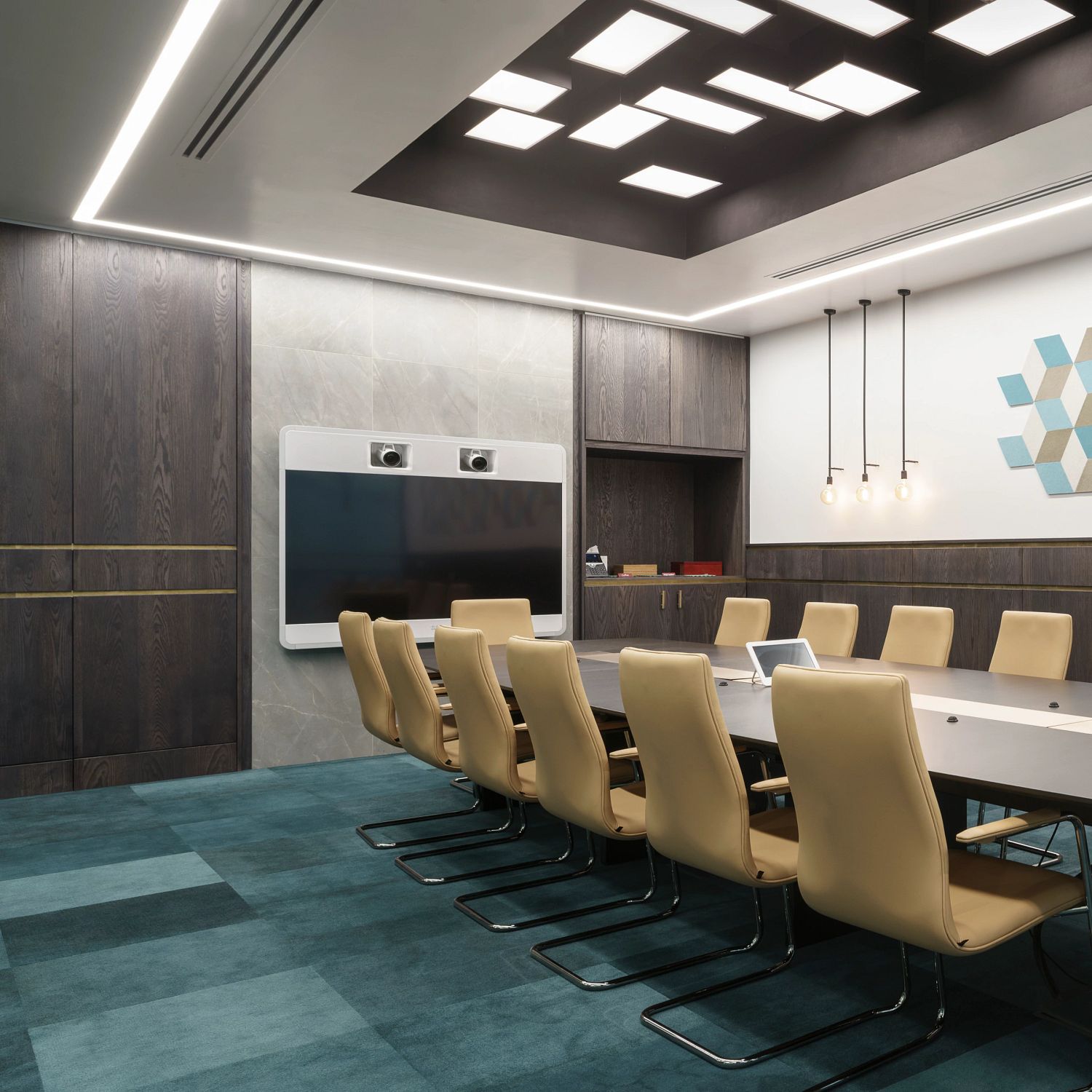 New Dublin office base reflecting Pinsent Masons' vision to be an international market leader in the five global sectors in which they specialise.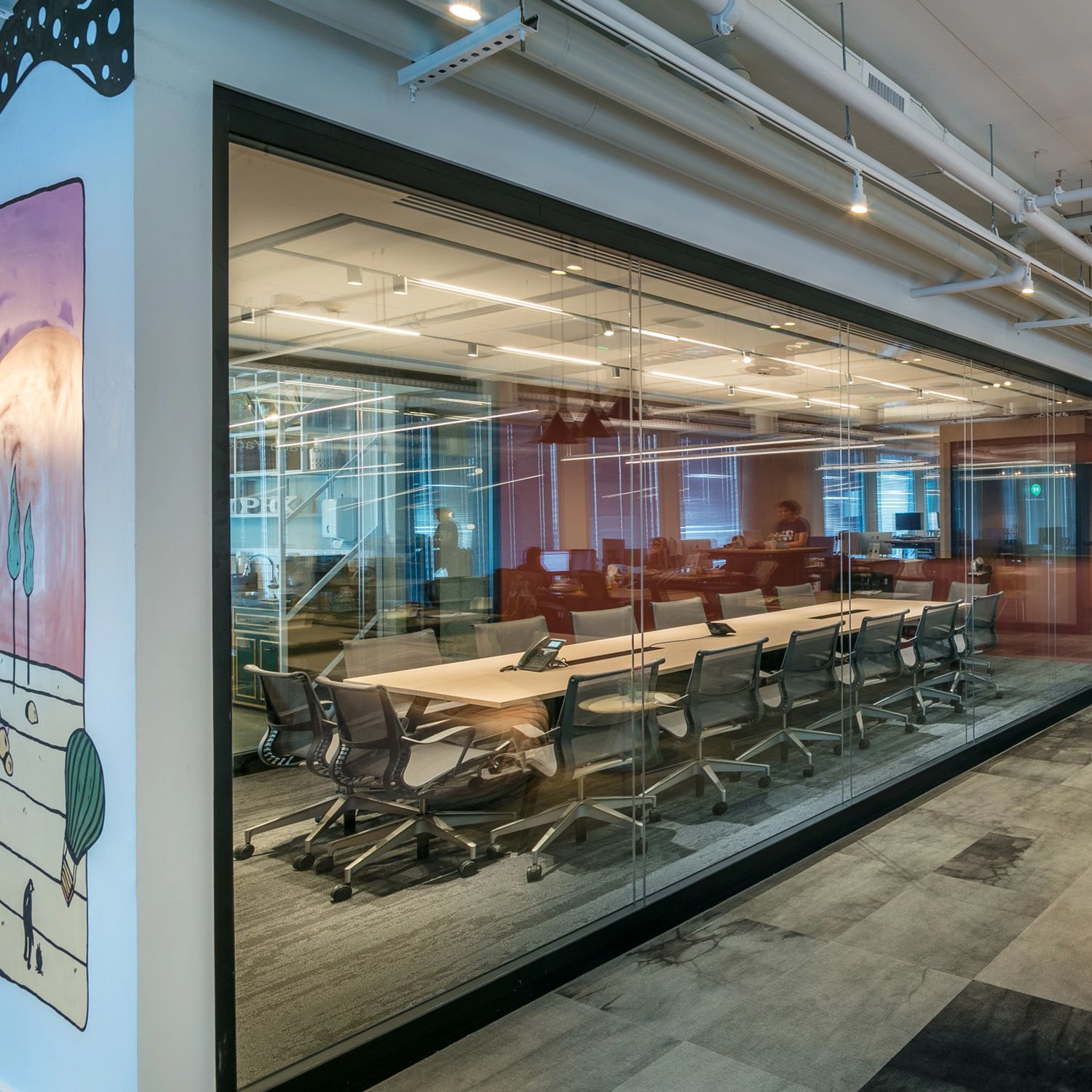 Located in the heart of Tel Aviv, the Dropbox Office was designed by Setter Architects with contracting firm A. Weiss Construction. It showcases Shaw Contract's Dye Lab and Off The Grid carpet tile collections, supplied by our Aligned Dealer B.A.S - Building & Architectural Services.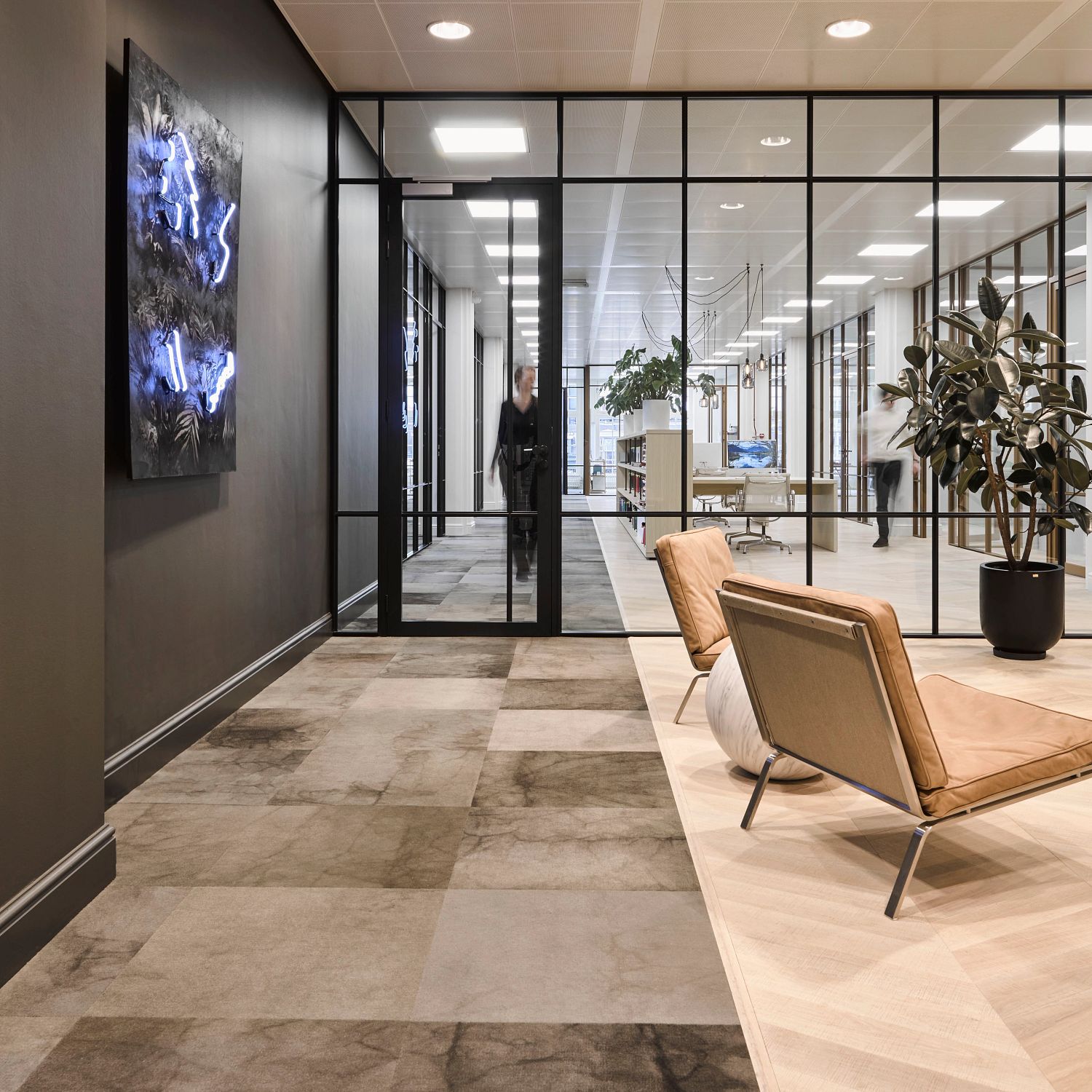 Law firm Stek Advocaten's new offices are located in the historic Hirsch building, in the heart of Amsterdam on the Leidseplein.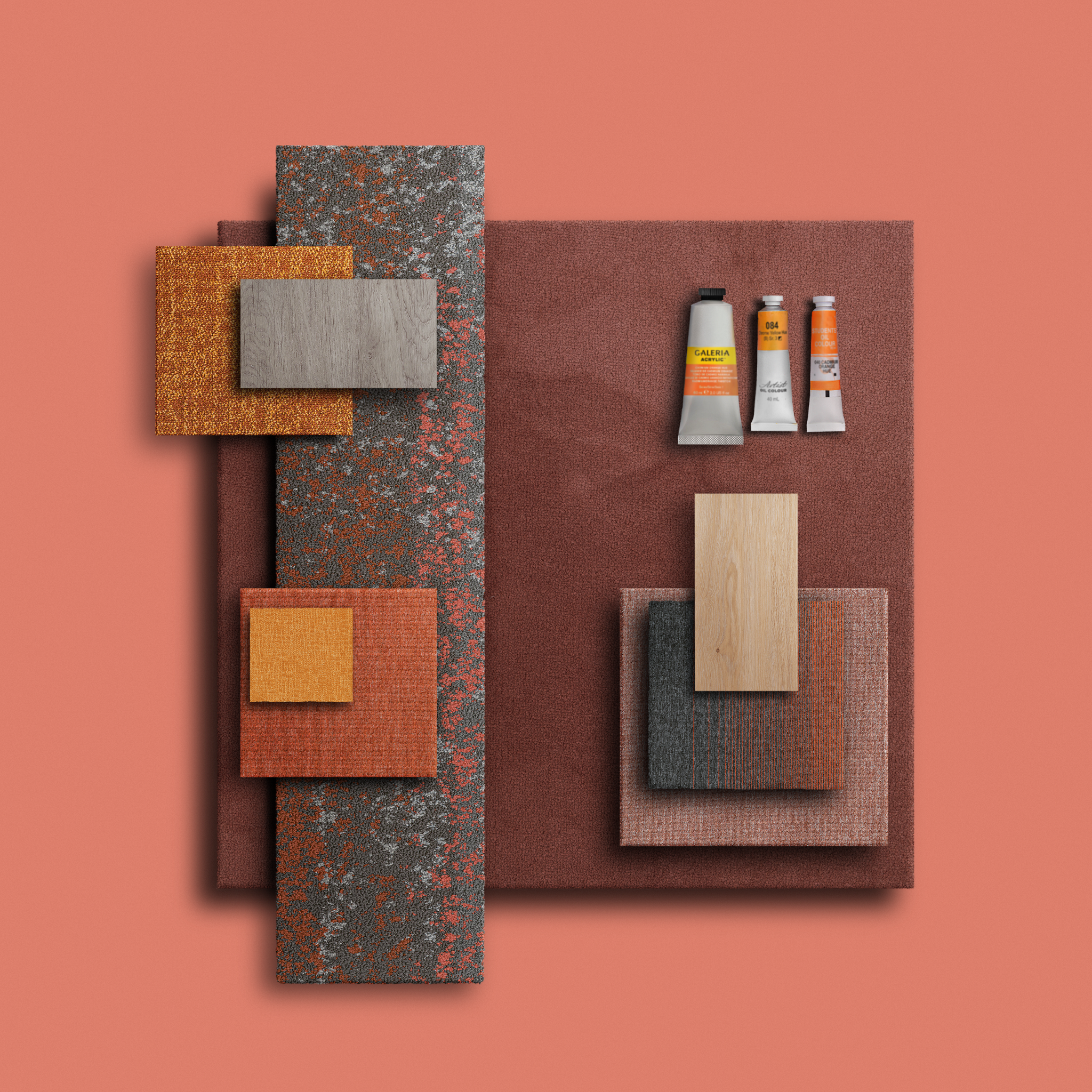 Colour themes - Orange
Pull a pop of energy into your interior
Orange, pink and yellow tones combine beautifully with soft greys and wood tones.
Find out more