Our Sustainability Pledge
At Shaw Contract, we believe we have responsibility to each other and to our habitat, to people & planet. We are living in times of urgent social and environmental change. As individuals, communities and societies, we are questioning how we can create a fairer, healthier future.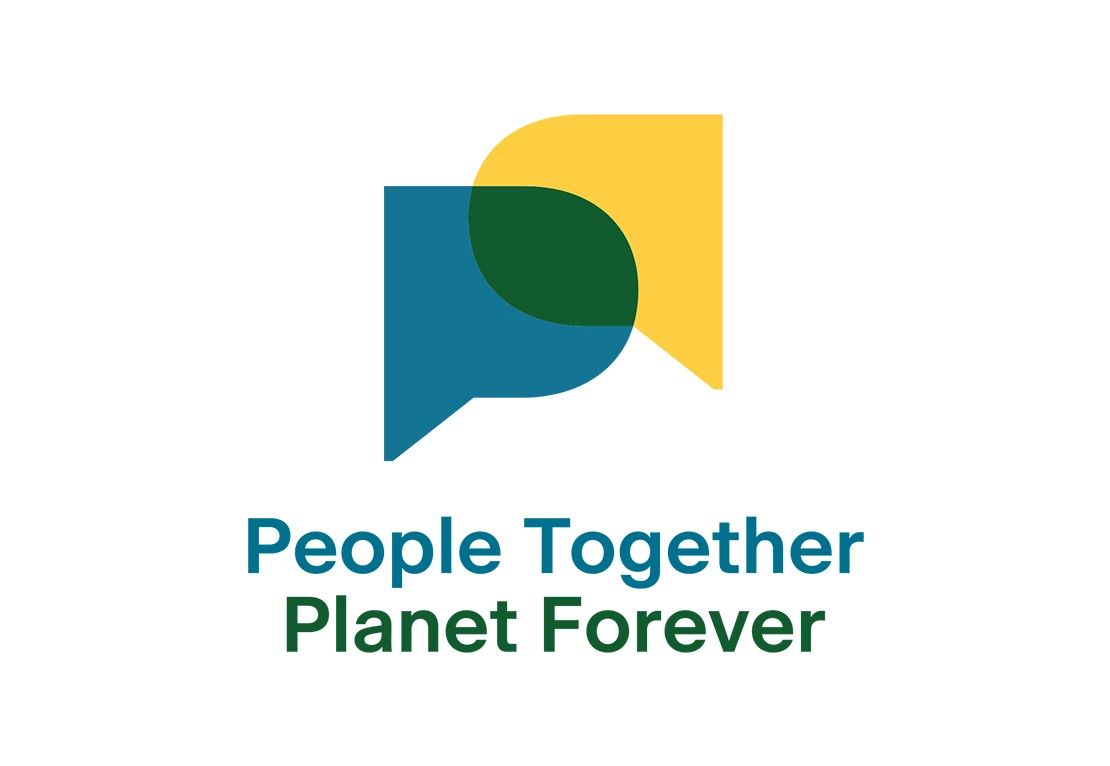 Sustainability Report 2020
Shaw Industries, Shaw Contract's parent company, has released its latest Sustainability Report.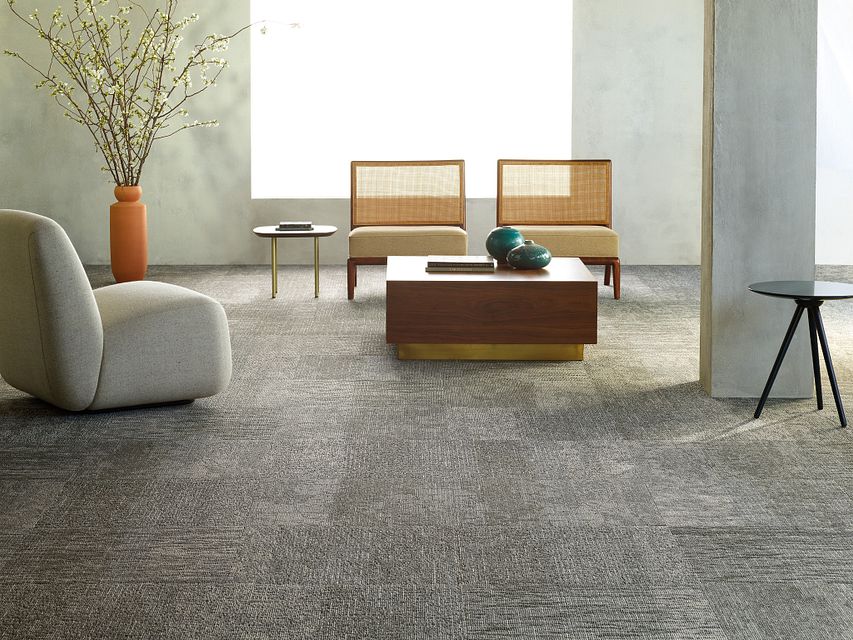 Featured: Simply By Nature collection - styles Arrange (5T332), Array (5T333) and Structure (5T335).
1. Material Health
We design and manufacture products that improve the human experience. We believe in the power of responsible design to optimise healthy, human environments.
Design Awards Call For Entry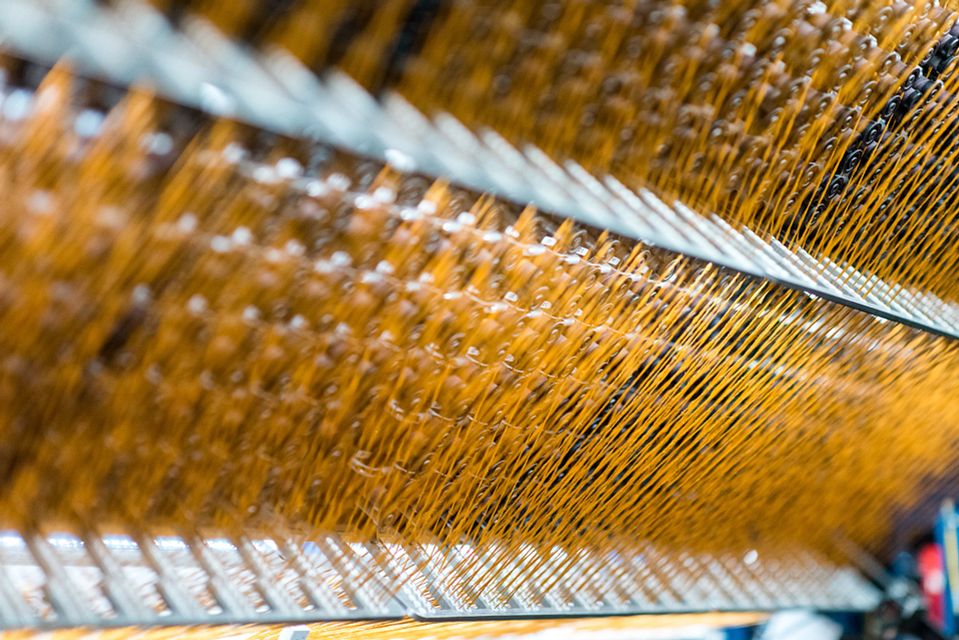 Featured: Shaw Contract's carpet tile fibre contains recycled content.
2. Circular Economy
We practice a regenerative closed-loop approach to sustainability. We address the global systems our products, processes and actions impact.
Design Awards Call For Entry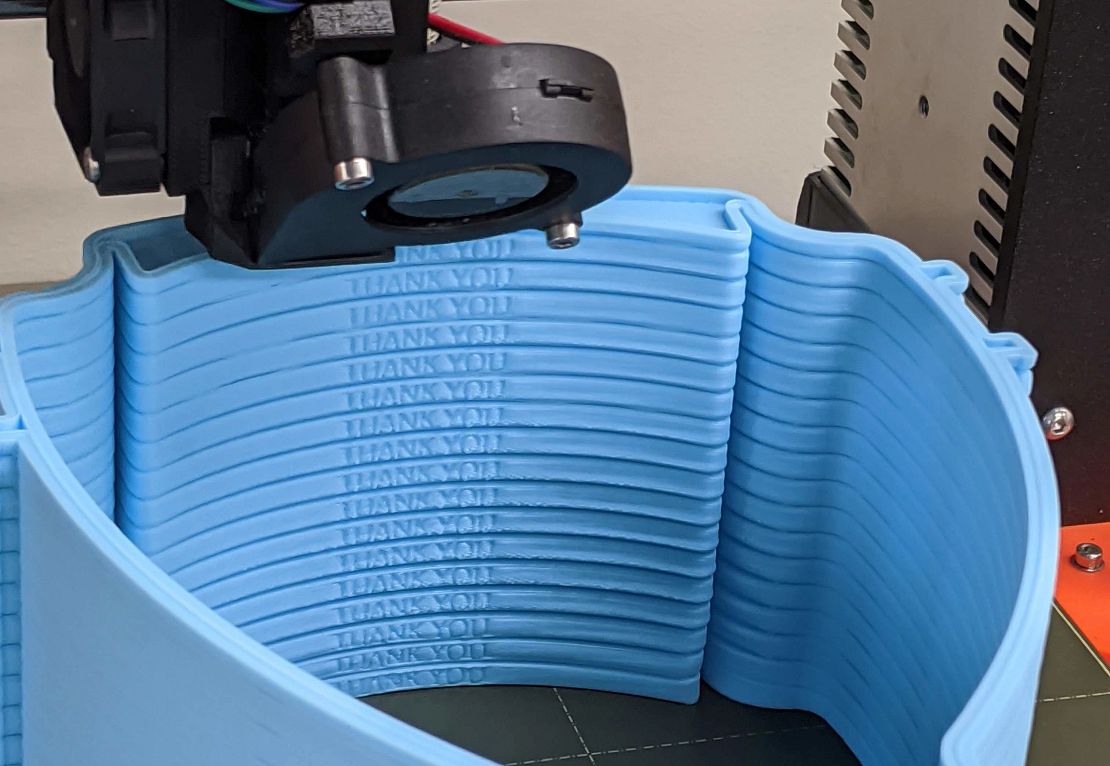 Our team at the Shaw Innovation Center and MakerSpace produced face shields for Georgia hospitals. They quickly identified the need and a design that was fast to print on our 3D printers. Innovation at its best.
3. Social Equity
We nurture an environment where every voice and perspective can be heard, with equal value placed on seen and unseen experiences. We proactively promote accessibility and inclusivity inside our network and beyond.
Design Awards Call For Entry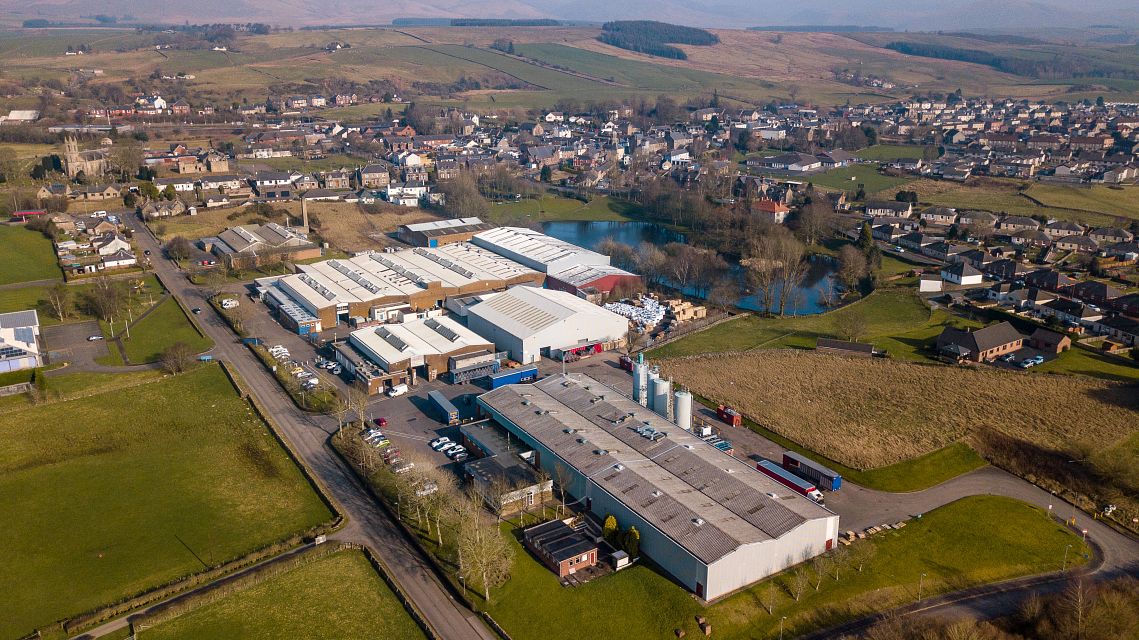 All our commercial carpet manufacturing facilities worldwide are now carbon neutral.
4. Carbon Impact
We are a positive force in the global effort to mitigate climate change. We reduce our energy consumption and produce our own renewable energy. We incentivise renewable energy development and usage through purchasing renewable energy credits and verified carbon offsets.
Design Awards Call For Entry
Contract Flooring Association's Guide to Sustainability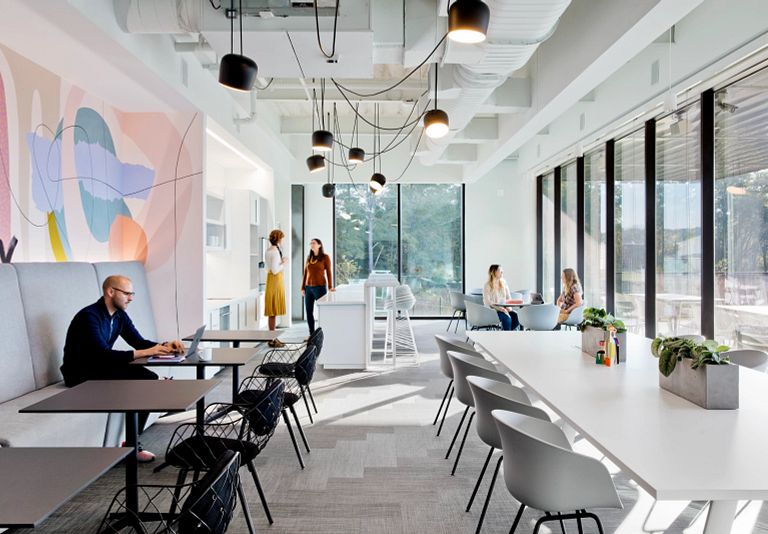 We spend 90% of our time indoors.
Everything is Connected
Sustainability means more than just the environmental health of our products and our operations, but also how our products impact human experience within a space.
We've Become an Indoor Species
On average, people spend almost 90% of their time indoors. It is our goal to ensure that the time we spend working, playing, collaborating, interacting and learning in the built environment is spent on flooring that has been responsibly manufactured for the best human experience. In line with the Cradle to Cradle philosophy we continue to innovate.
Our dedication to carbon neutral manufacturing, reclaiming or repurposing our products at the end of their use are part of this story. We have been acknowledged as a pioneer in the flooring industry for our sustainable approach. We want to help you create interior spaces that both inspire but also embrace sustainability and wellbeing.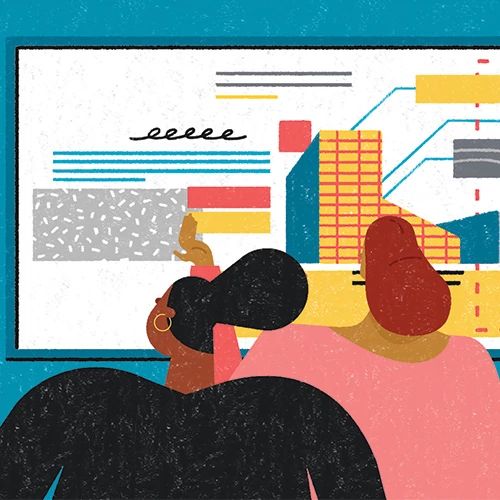 By seeking out the right questions to gain insights, we can make smarter choices toward a more sustainable future.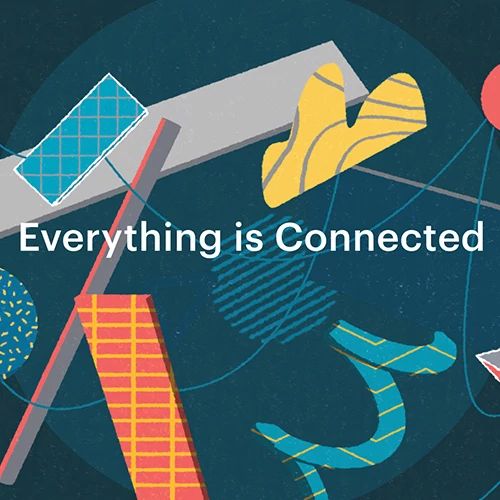 Even flooring can make a difference, because everything is connected. We believe in doing our part to drive sustainability.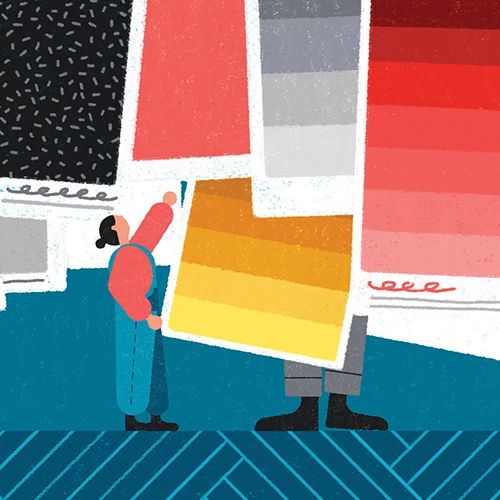 Our flooring impacts the people who inhabit those spaces — not just the building.
Read more about our commitment to Cradle to Cradle®
The Cradle to Cradle philosophy is something we have had an ongoing commitment to for over 20 years.