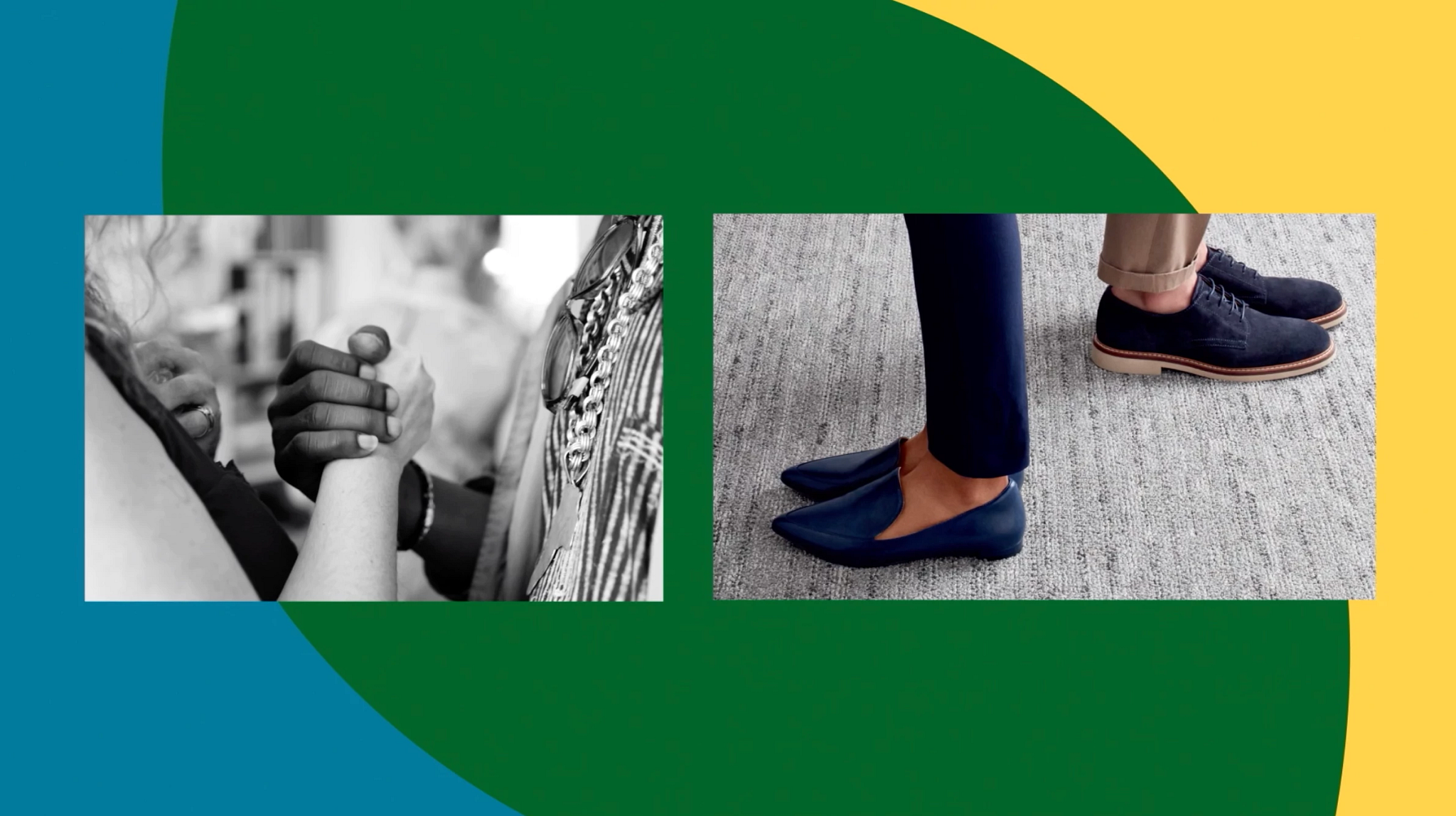 People Together, Planet Forever
When we talk about sustainability we join the causes of people and planet together, social and environmental concerns combined.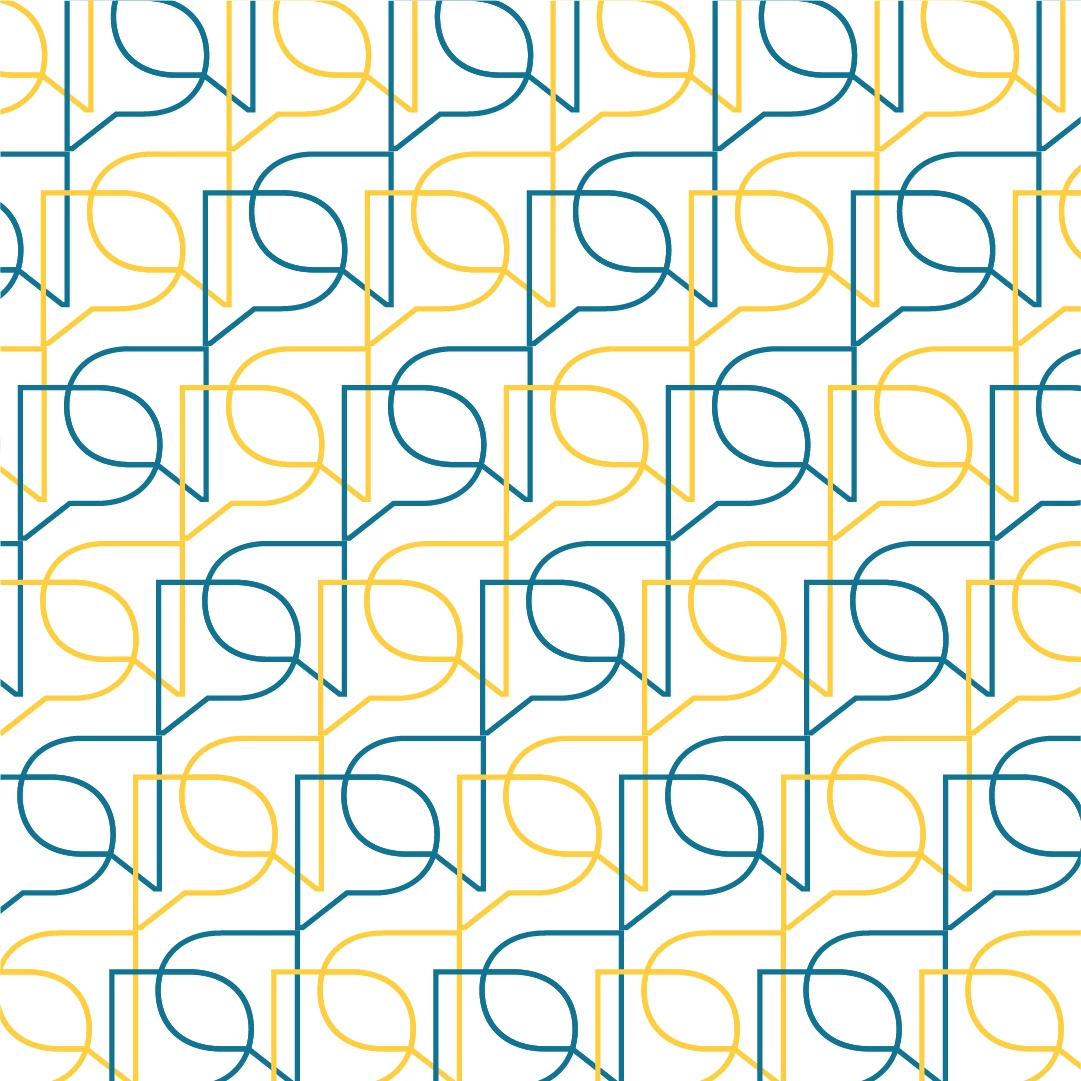 Global Day of Service
We had a great turn out for our second Global Day for People & Planet on April 29th, 2022. Together, we were able to accomplish so much, and give back some time to the communities we live and work in. Our teams participated around the globe. We had a beach clean-up on Scoglitti Beach in Sicily; food packaging and distribution in Dubai Design District and Cartersville; built and set up bird feeders in Sanquhar; and picked up litter in London; Cheshire, Gravesend, Southampton, Paris, and Prague.
We are a human-centric, people-powered organisation.
With an ambition for progress in every fibre of our beings. Time's up on standing still; we need to be the change we need. So we don't just stand, we walk forward with purpose and optimism.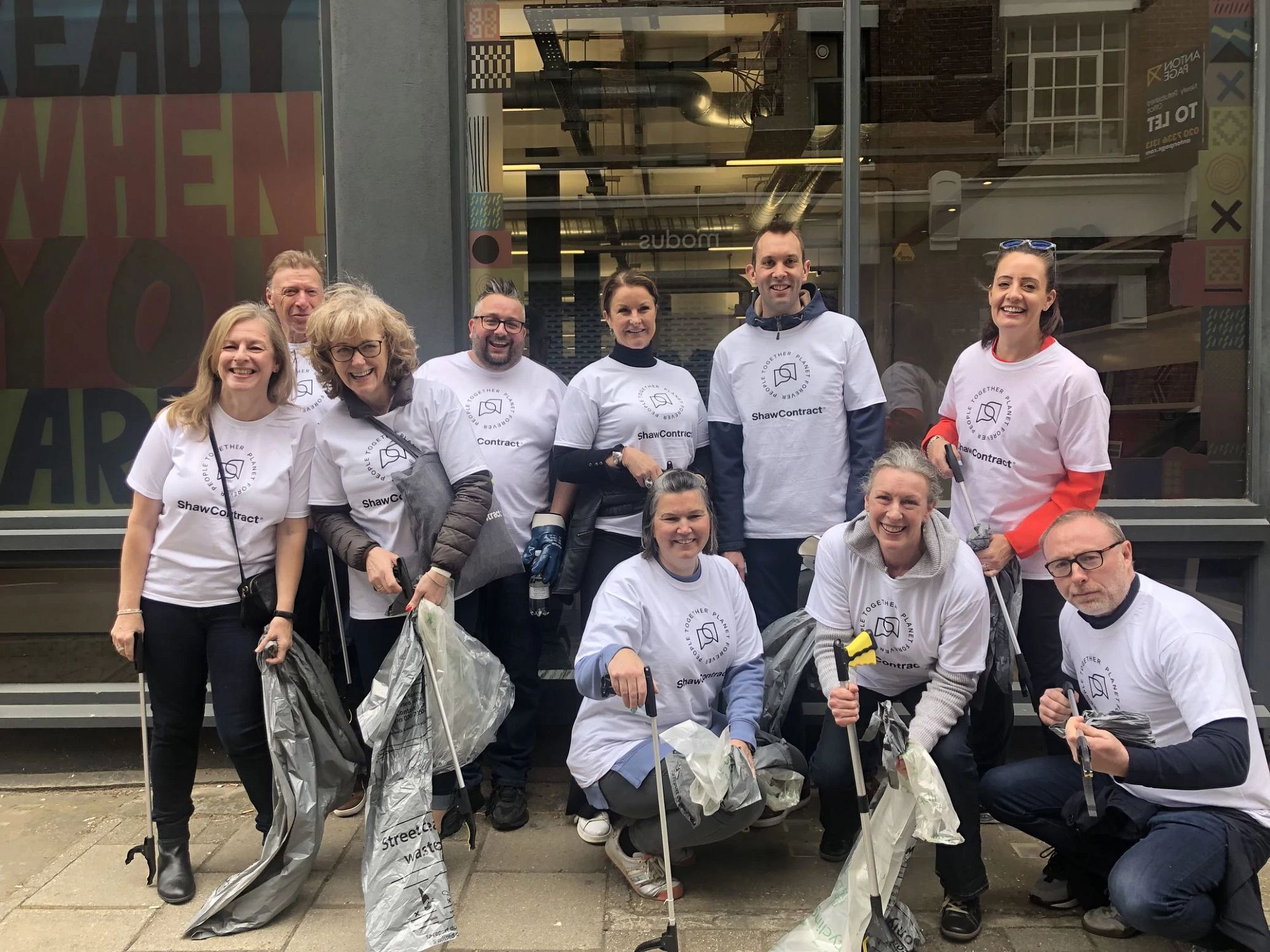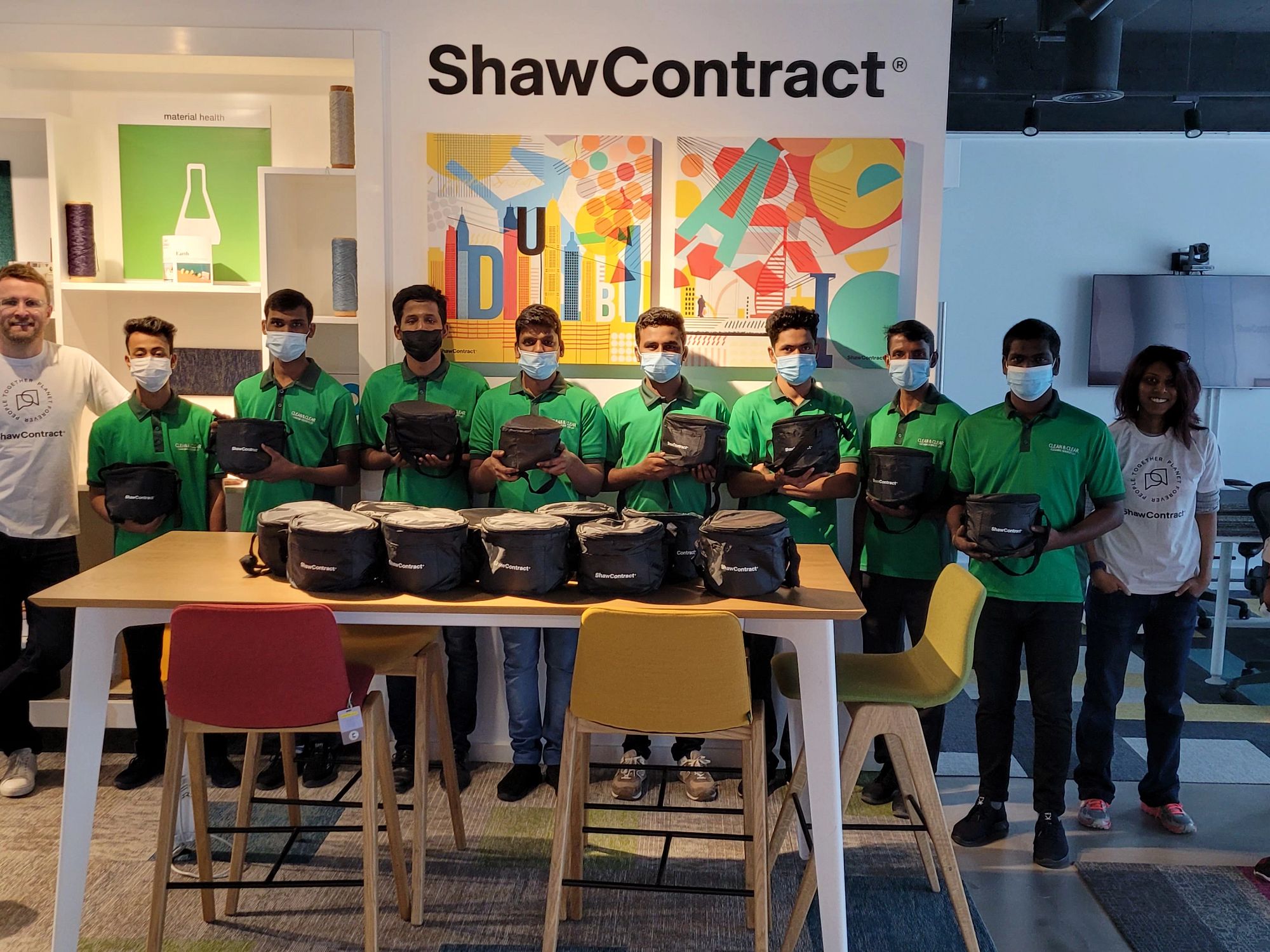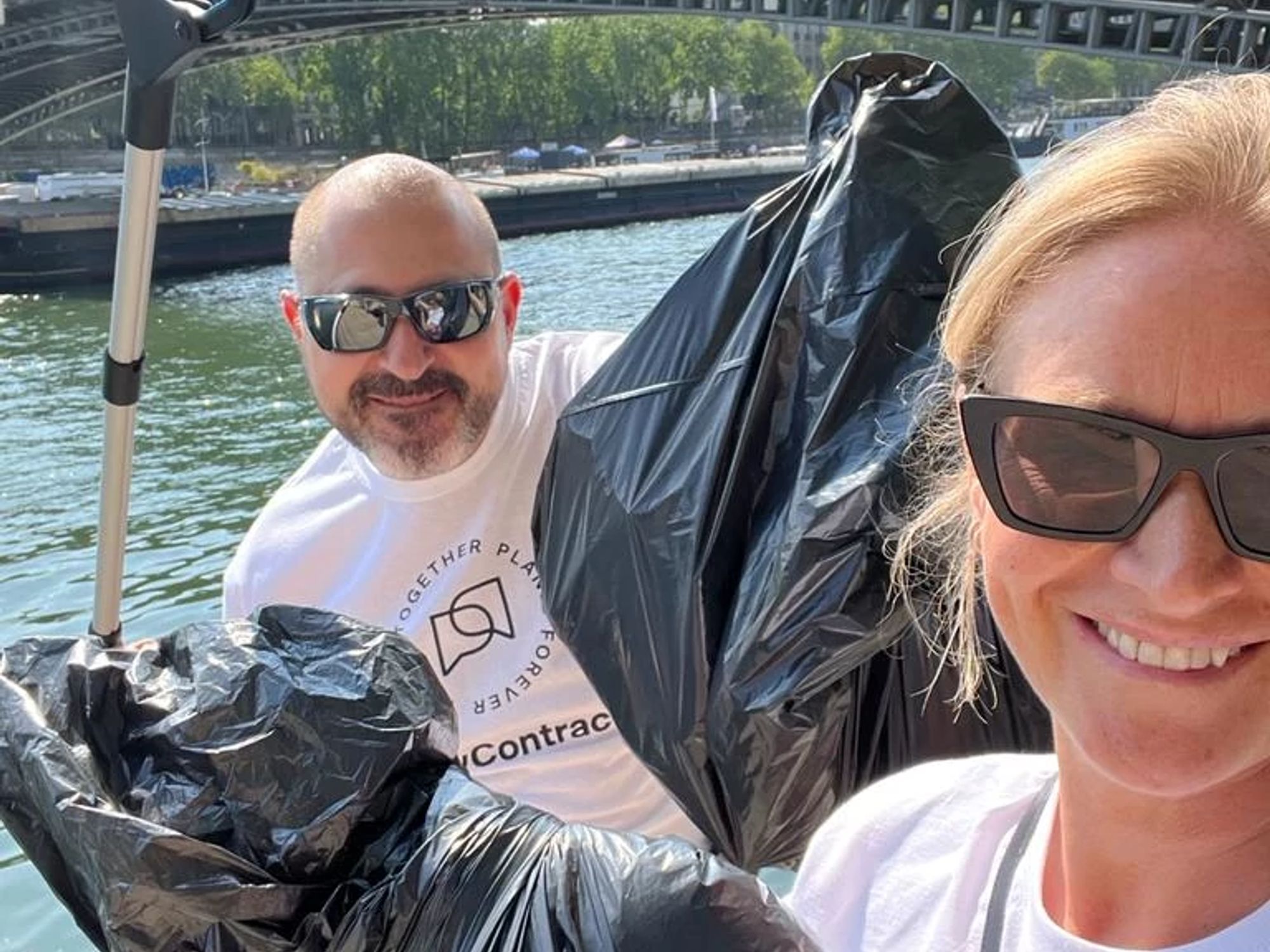 Sustainability Report 2021
Shaw Industries, Shaw Contract's parent company, has released its latest Sustainability Report.
All raw materials in TaskWorx, ComfortWorx and EcoWorx® carpet tiles are screened and assessed according to the Cradle to Cradle methodology.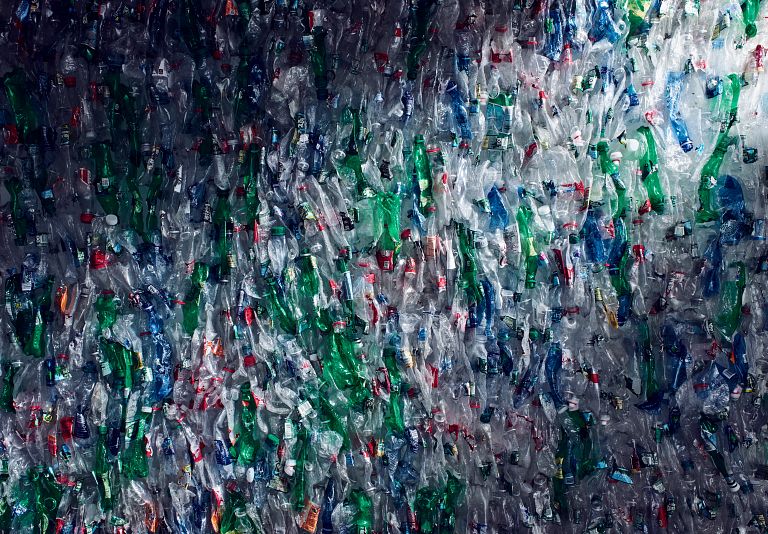 Each square metre of ComfortWorx® is made from 55 recycled plastic bottles utilising your recycling as our raw materials and diverting recyclable waste from the landfill.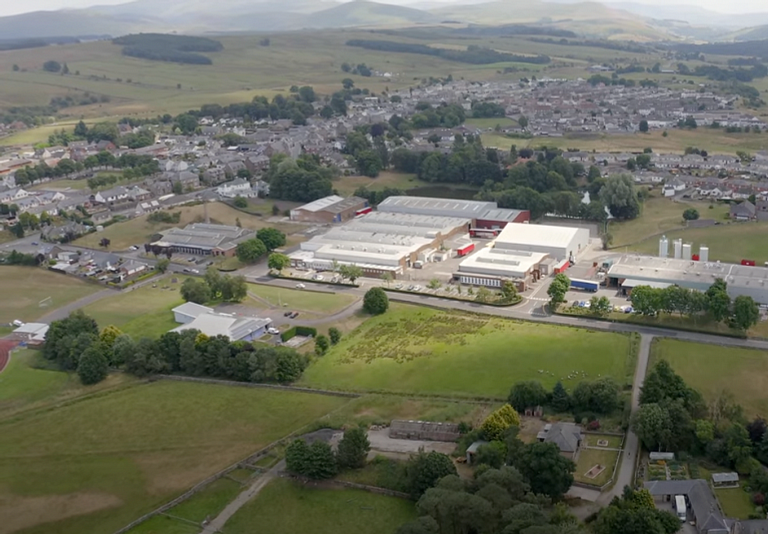 Manufacturing in Scotland helps support the local economy and community in Sanquhar.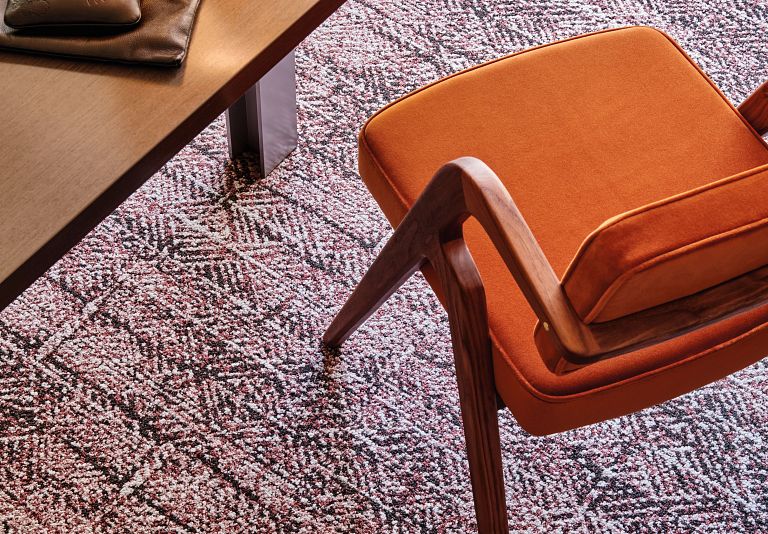 Offering a broad portfolio of carbon neutral products. We optimise products, operations and materials for lower embodied carbon
Material Health is the framework and process to ensure that a product is made from ingredients that are "safe and healthy to humans and the environment."
We need to eliminate waste products. Circular systems mean waste becomes a valuable resource.
3. Diversity, Equity & Inclusion
We believe all humans are equal. Individually and collectively, we need to proactively create and promote opportunities that give everybody an equal footing in life. We proactively promote accessibility and inclusivity inside our network and beyond. We build bridges, skills and careers with a future workforce development path and associate-led resource groups.
Our planet has finite resources. We aspire to give back more than we take.