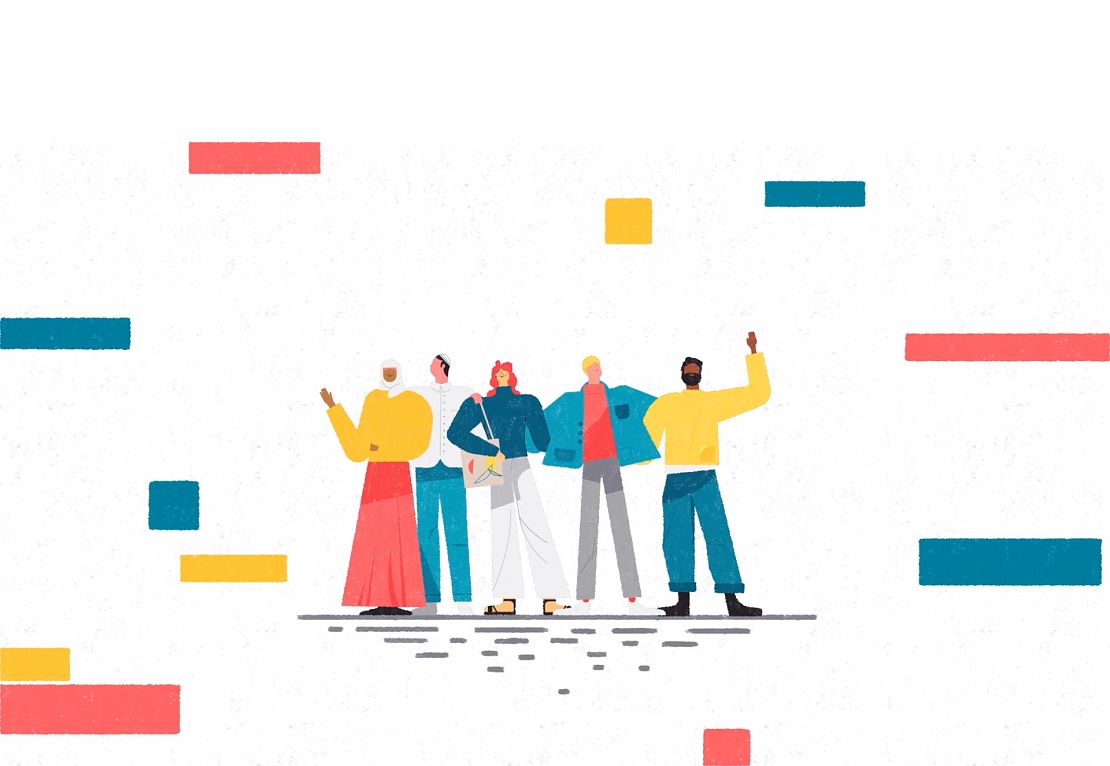 All EcoWorx® carpet tile products sold in Australia & New Zealand are now 100% Carbon Neutral.
As a company of our size, we feel a sense of responsibility for the impact our products have on people and planet. We believe in an integrated approach to solving climate change.
VIEW ECOWORX CARPET TILES
On average, people spend almost 90% of their time indoors. It is our imperative to ensure that the time we spend working, playing, healing, and learning in the built environment is spent on flooring that has been responsibly manufactured for the best human experience.
The cradle-to-grave GHG emissions for EcoWorx® Carpet Tile sold in Australia and New Zealand have been 100% offset and 3rd party certified by SCS Global Services.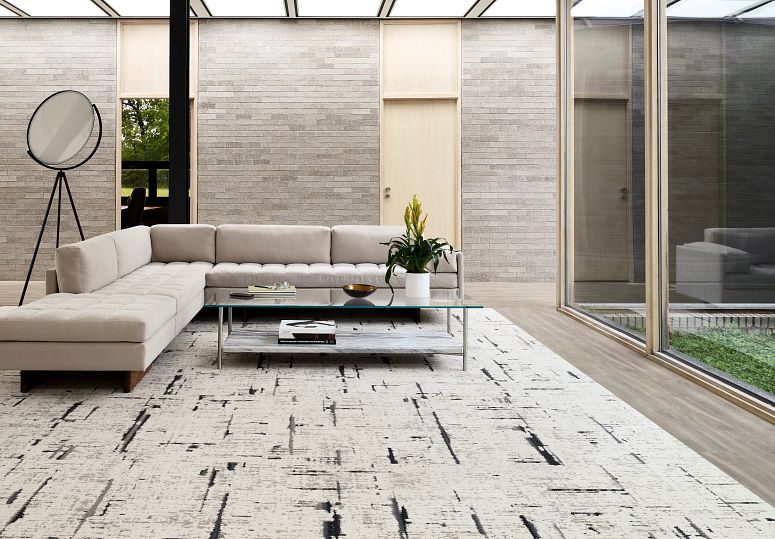 SCS Global Services
Since 1984, SCS has been a pioneer and leader in the field of sustainability standards and third-party certification. By choosing EcoWorx® carpet tile products in Australia or New Zealand you will receive your own certificate verifying the independent assessment for Carbon Neutrality.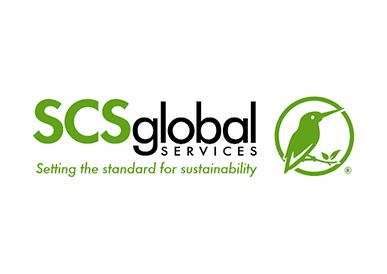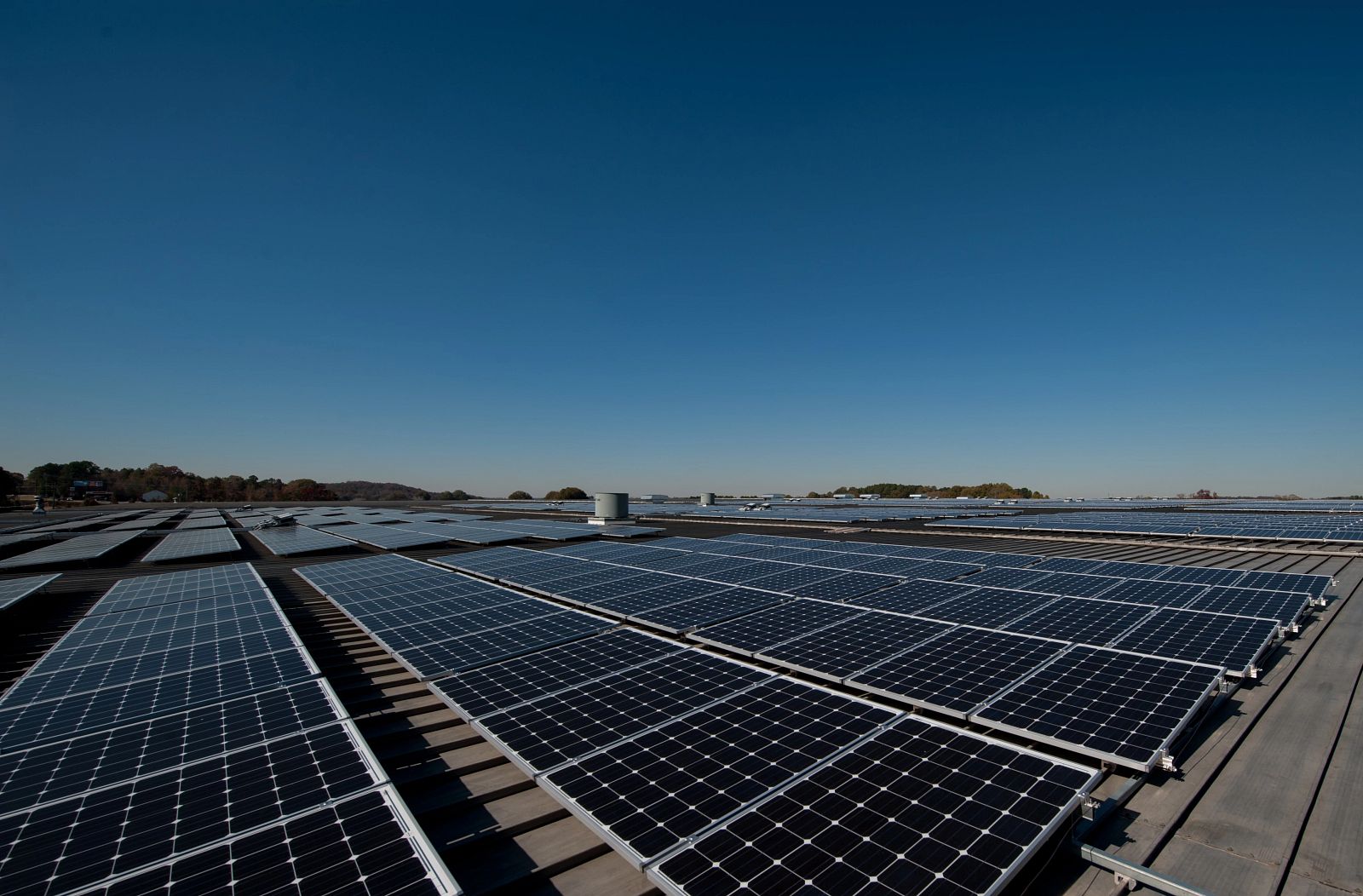 Carbon Neutral Manufacturing
All of our commercial carpet operations internationally are carbon-neutral, including our extensive global manufacturing facilities and showrooms.
It is a giant step toward creating a better future with products and business practices that are healthy and environmentally conscious.
Shaw Contract was also one of the first GBCA members to support the World Green Building Council's Net Zero Carbon Buildings Commitment.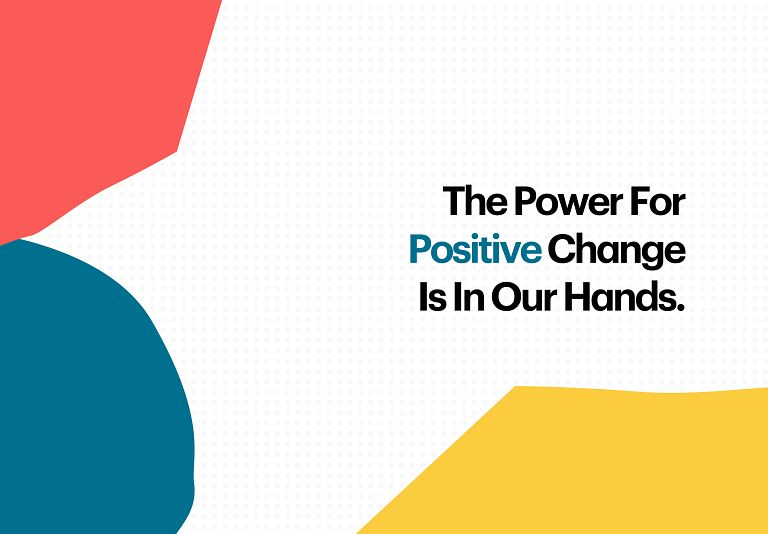 Everything is Connected
Carbon Neutrality is only one small part of our sustainability story. Our EcoWorx® tile was the industry's first 100% PVC-free carpet tile backing, and we continue with industry-leading innovations across human & environmental health today.
LEARN MORE
To learn more about our Carbon Neutral program please speak to our dedicated New Zealand distributer Jacobsen