Design Awards Judges from Southeast Asia and Northeast Asia (SENEA)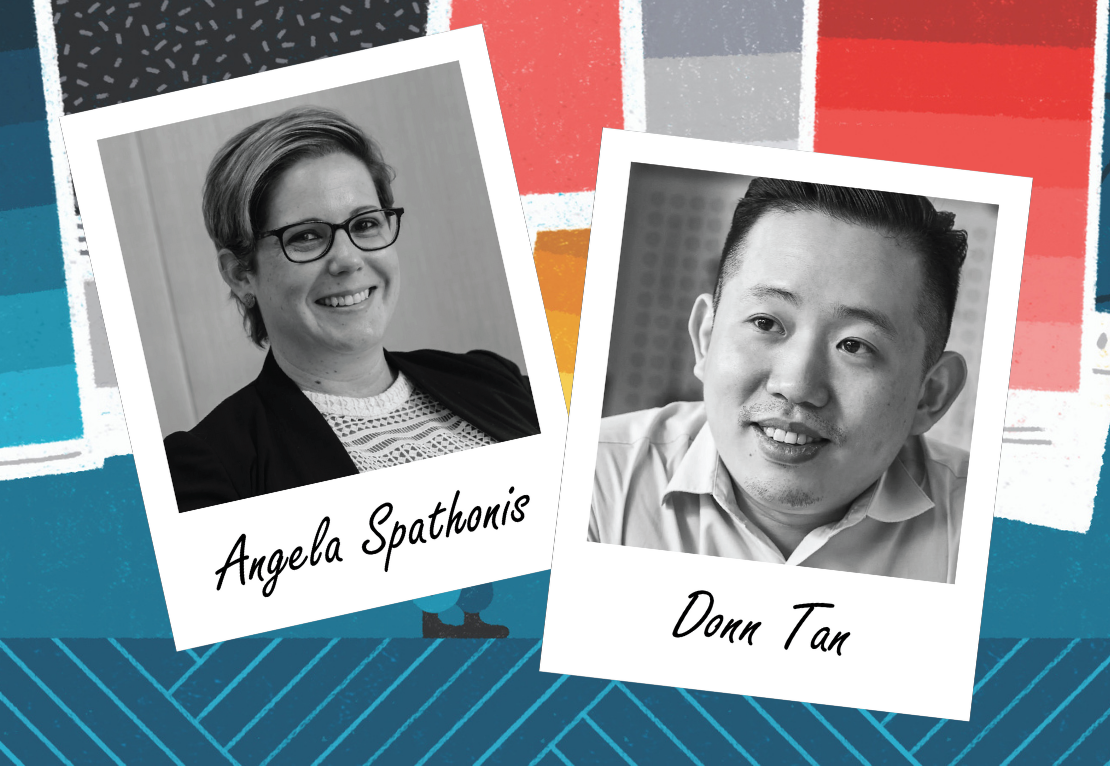 The Shaw Contract Design Awards recognise the creative vision of the architects and designers who inspire new ways of living, working, learning, and healing. The 2020 awards program marks the 15th year of honouring some of the most uniquely impactful designs in the world. Design Awards places a spotlight on a diverse range of global talents, celebrating design in action and purposefully rewarding the innovative and truly inspiring work being done by the architecture and design community.
An elite panel of industry leaders will collaborate to select Category Finalists and Final Award winners, and for the first time in Design Awards history, the experience will be fully virtual. The digital judging experience will allow us to expand our selection panel. Just as our designs bring people together each day, this virtual platform enables us to bring people together around the globe.
This year we have 2 incredible judges representing Southeast Asia and Northeast Asia (SENEA) on the global panels. We are so excited for them to begin reviewing your projects, and selecting Category Finalists. You can read more about our SENEA judges below:
Angela Spathonis
Principal, Managing Director | Gensler Singapore
Singapore
As Managing Director of Gensler's Singapore office, Angela provides leadership on the development and execution of the firm's key business strategies and delivers insights on how businesses can successfully navigate today's complex and challenging environments.
An accomplished project leader with over two decades of experience and a portfolio that spans across multiple countries, sectors, and markets, Angela pushes the boundaries of design and user experience with innovative design solutions across workplace, retail, residential, and hospitality sectors. Angela works closely with her teams and clients to create sustainable businesses and offer strategic solutions that respect and advance design excellence on multidisciplinary projects across geographic boundaries. She holds a Bachelor's degree in Built Environment in Interior Design and a graduate degree in Interior Design from Queensland University of Technology.
Donn Tan
Associate Director, South East Asia | M Moser
San Juan City, Philippines
Donn is based in Manila and is leading M Moser's Philippines operations. He has over 18 years of experience in the field of design architecture and has been involved in a range of residential, commercial and corporate projects around the Philippines and China.
Prior to joining M Moser in 2007 Donn had various experiences in different aspects of the industry, ranging from design conceptualisation and development, design presentations, space planning, interior design fit outs furniture design, construction detailing, project management, cost management, and client relations. Donn has worn different hats throughout his career, as a designer, project manager, QS, client liaison, and mentor. He now leads the team in Manila as the business unit head, while working on various projects as a senior member of the team.