Shaw Contract Hospitality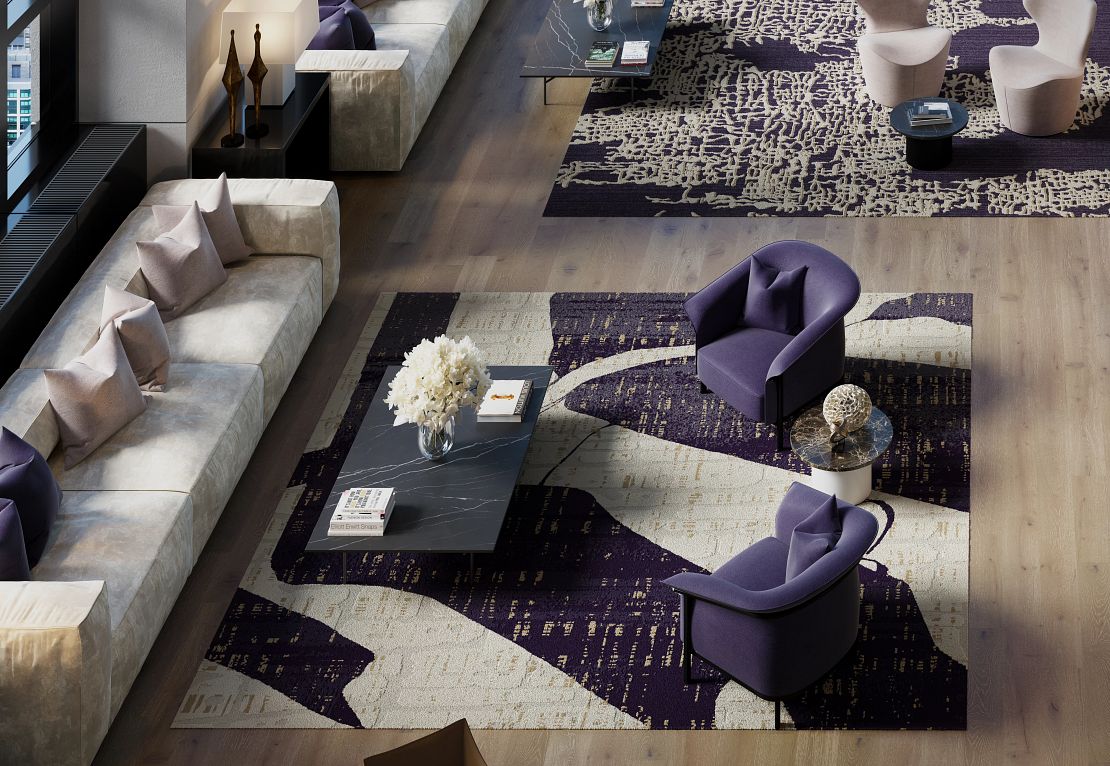 Dialogue Custom Collection
The Key to Welcome
From delighting guests to supporting housekeeping, we aim to make a Smarter Impact by developing products that are designed for hospitality environments, as flooring is a vital part of the guest experience.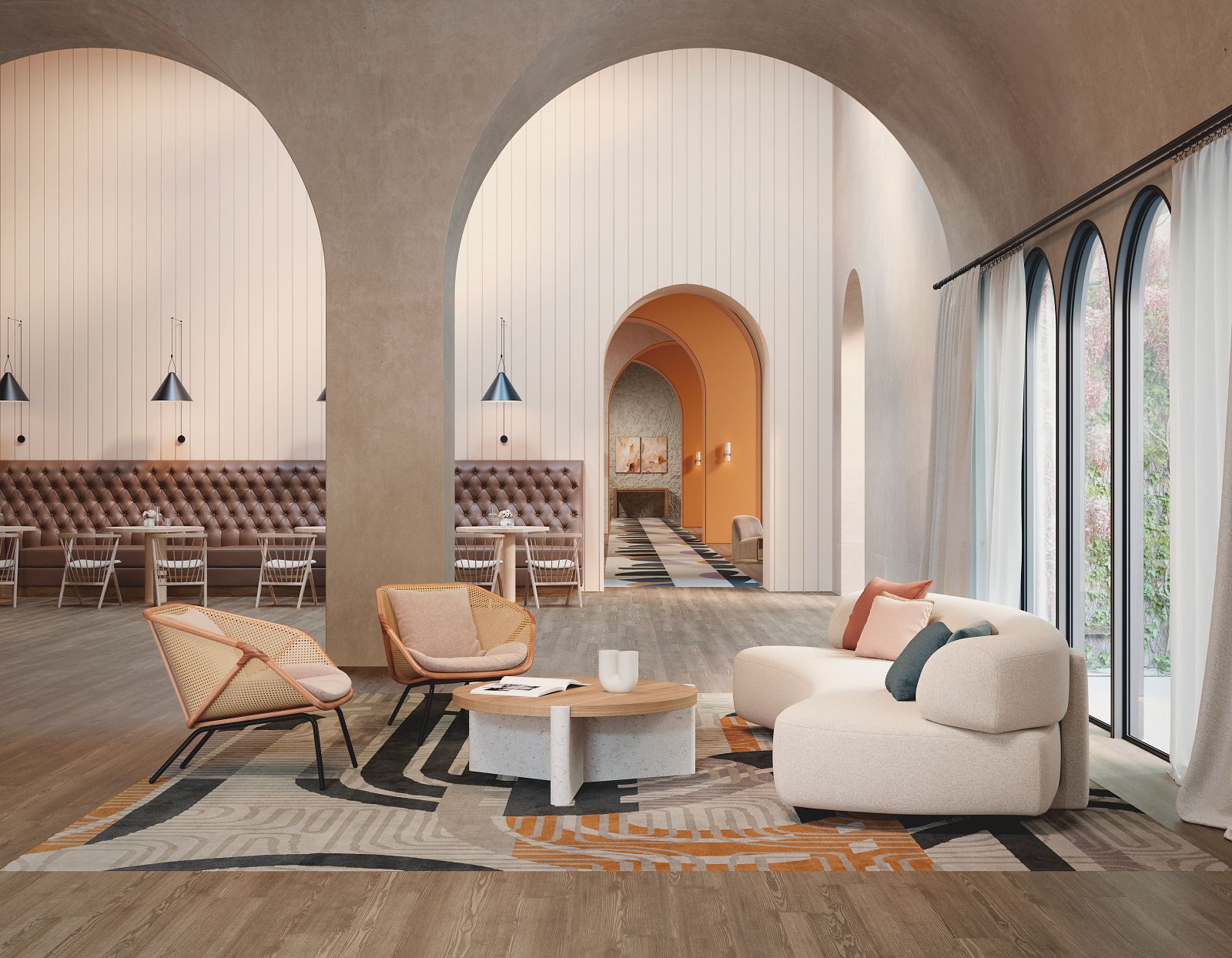 Collective Custom
As humans on this beautiful planet, what we have in common is so much greater than what divides us. If we find and connect our invisible guiding lines, we can move toward each other rather than away. Some people curve the lines, some file them into neat grids, many blur the edges or find refuge in following the same looping path. It's in the overlap of all of these places and personalities that we become our best selves - and it's in that inclusive, connected space that Collective Custom brings us together while embracing individuality.
View Collection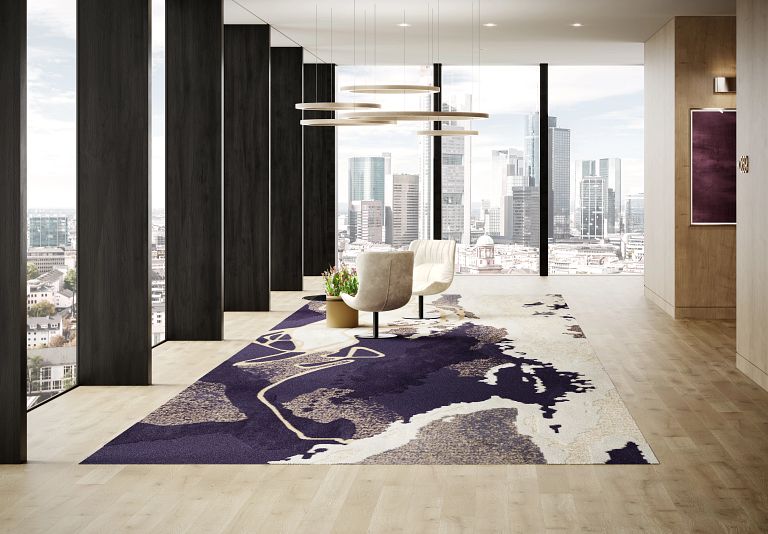 Dialogue Custom Collection
New Collection: Dialogue
The Dialogue collection explores the power of communication through design. We seek the intimacy of conversation and those personal touches, such as local artwork and curated amenities, balanced with the benefits of technology.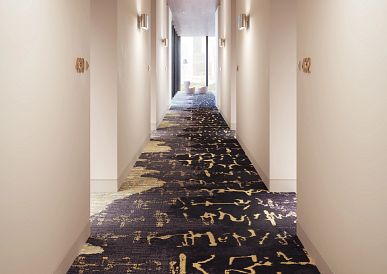 Dialogue Custom Collection
Flooring for a Welcoming Stay
Our Hospitality segment provides solutions for:
Casinos
Cinemas
Convention Centres
Hotels
Motels
Restaurants
Create an Inviting Experience
How Can Flooring Create An Unforgettable Stay?
From tourist to business traveler, today's hotel guests expect comfort. Whether they're ready to sink into a plush pillow-top bed after a cross-country flight, or unwind after a busy afternoon at the theme park, guests need a refuge that relaxes and rejuvenates.
The first step in an unforgettable stay starts with flooring. Shaw Contract makes a Smarter Impact in the hospitality industry by developing hospitality-focused solutions that create warm welcomes and a strong sense of place.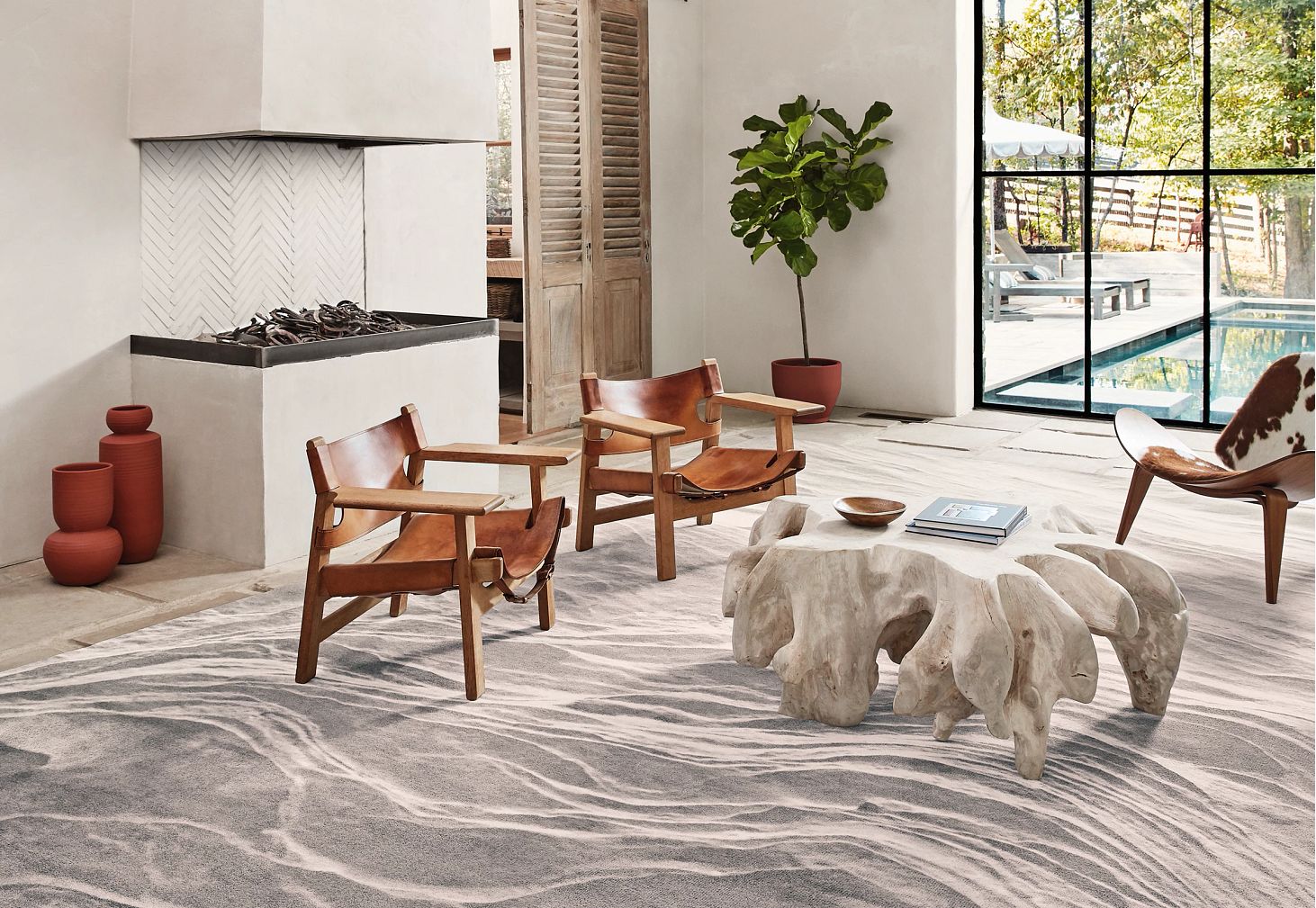 Custom Made
Our Custom Design Studio will help you achieve your design goals and vision to meet renovation and installation timelines. Choose from: Multi Tuft, Multi-Level Cut Loop, Canvas Print, Colorpoint, Tailor Tuft, and CYP for both Broadloom and Carpet Tile.
Learn More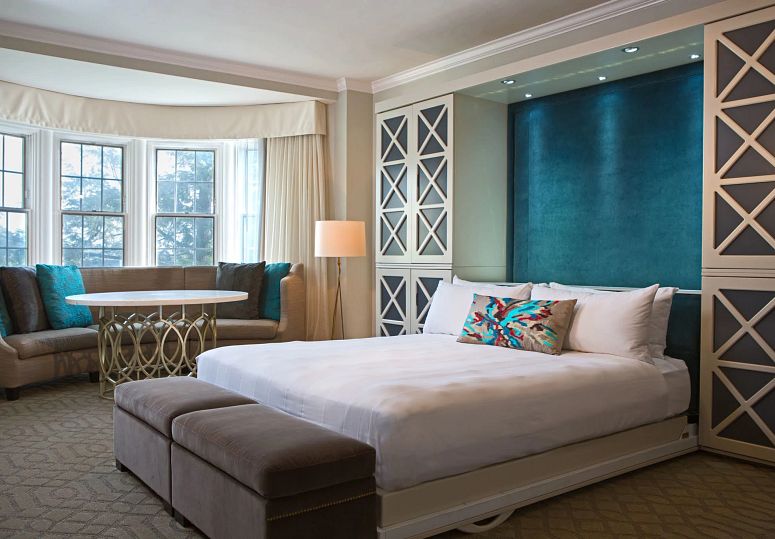 Courtyard Marriott San Francisco
The Courtyard San Francisco Downtown/Van Ness Ave. maintains a modern interior while located in a historic building from 1908. Shaw Contract helped to fulfill the design vision resulting in an elevated guest room experience

Contact Us to Discuss Your Next Project
Our dedicated team members are here to help provide solutions for your next hospitality project.