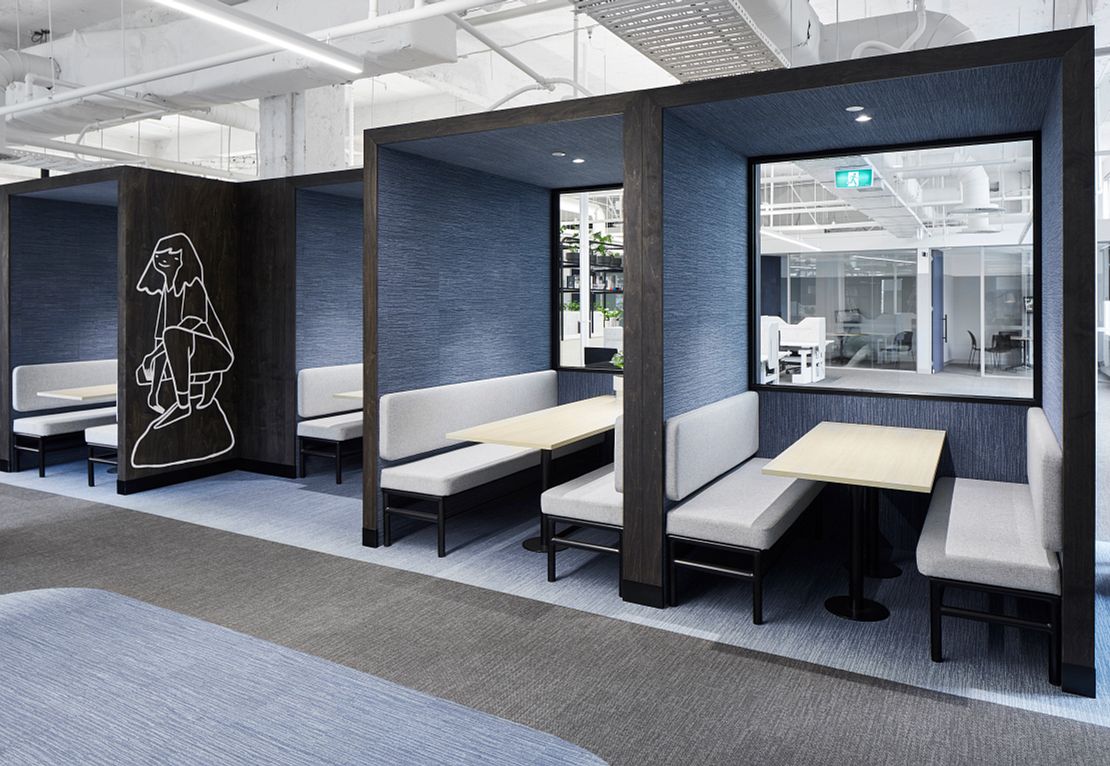 Square by Hot Black | 2019 Design Awards Category Winner | Photo: Nicole Reed
Flooring For An Empowered Australian Workforce
How can we make a Smarter Impact in the workplace? By optimising flooring for employee well-being and productivity, we're transforming the modern office into an adaptive, generative space.

What if Flooring Could Redefine the Australian Workspace?
The nature of work is evolving, and innovative businesses are re-imagining spaces to create more flexible, healthier environments in which their teams can thrive. Floor plans have opened up, collaboration is an architectural directive, and versatility has become synonymous with scalability. Workplaces have emerged as adaptive, dynamic spaces that advance a company's culture and values.
Shaw Contract's human-centric approach creates positive design innovations to meet the needs of an evolving global workforce. Our suite of Cradle to Cradle Certified™ flooring products create professional environments that attract the right talent and help people do their best work. By optimising for employee well-being and productivity, we're helping transform the modern office into a rewarding workspace.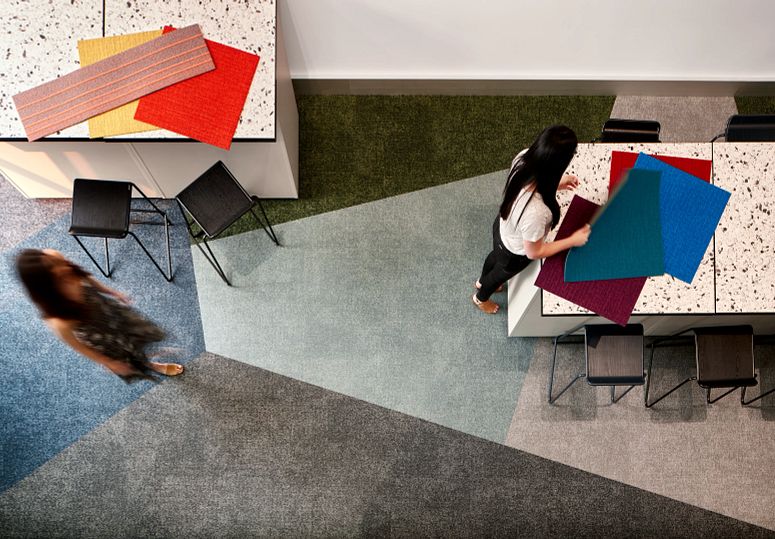 Floor Architecture Collection

Everything is Connected
We take a holistic approach to sustainability, because everything we do each day has an impact on human & environmental health.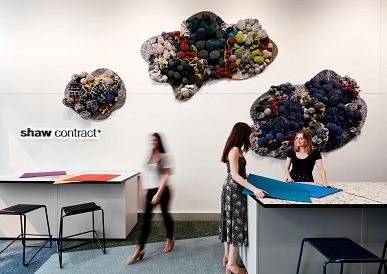 Shaw Contract's Sydney Office

Latest In Stock Workplace Collections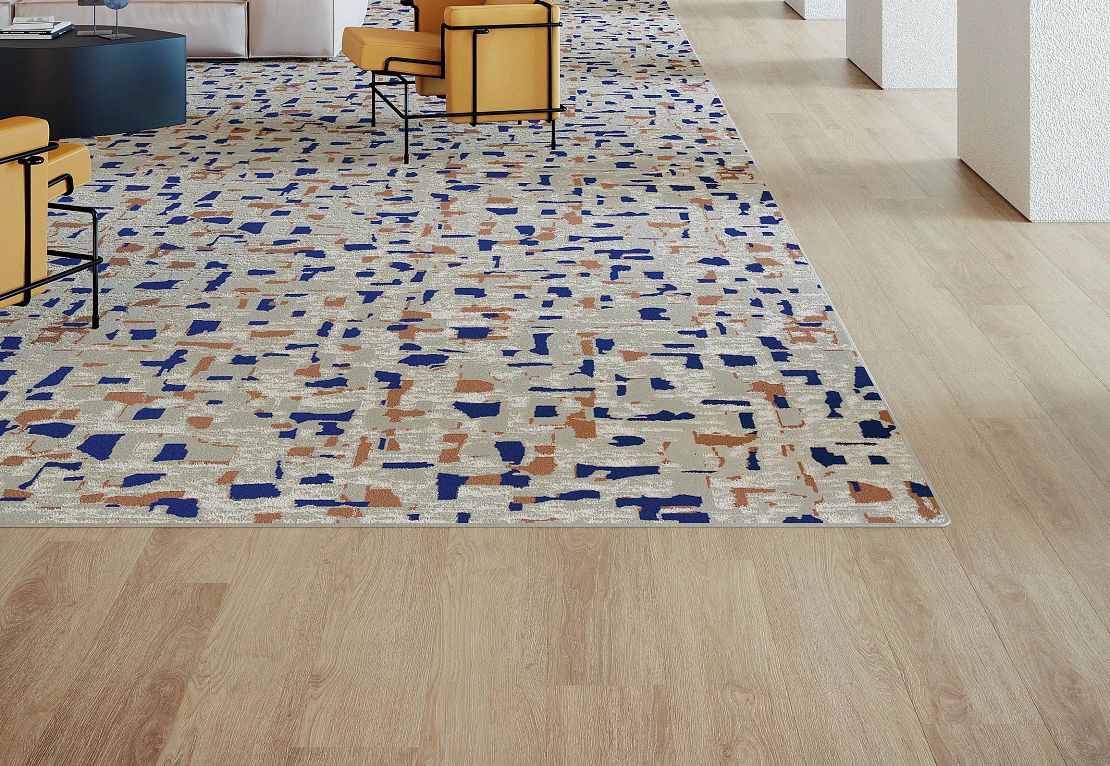 Create a Sense of Place
Diverse spaces require diverse solutions. As a total flooring solutions provider, Shaw Contract offers a wide range of products including resilient, broadloom, carpet tile, rugs, and accessories. Layer them together to create warmth and texture in a holistic experience.
Solutions for the Australian Workplace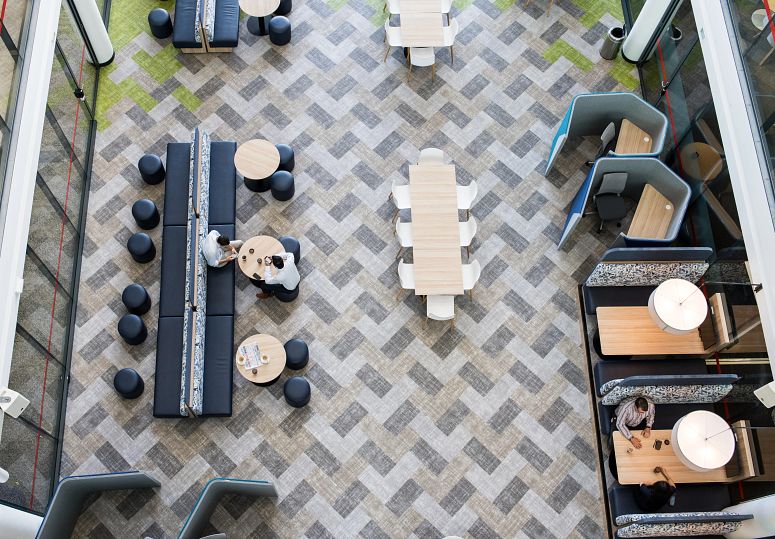 Oracle
by Cachet Group
2019 Design Awards Entry:
A workplace that is welcoming, engaging and supportive of building relationships.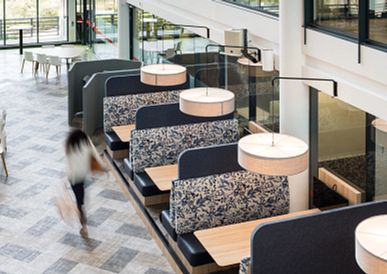 Photography by Adam Crews

Featuring Dye Lab and Colour Frame

Ratio Consultants
by Made For.
2019 Design Awards Entry:
Materials are timeless, natural and strong, with simple injections of branding and colour.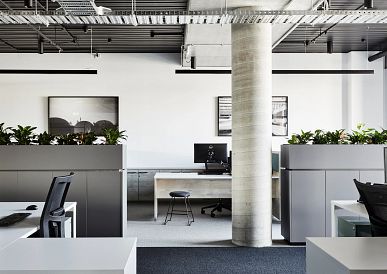 Photography by Amelia Stanwix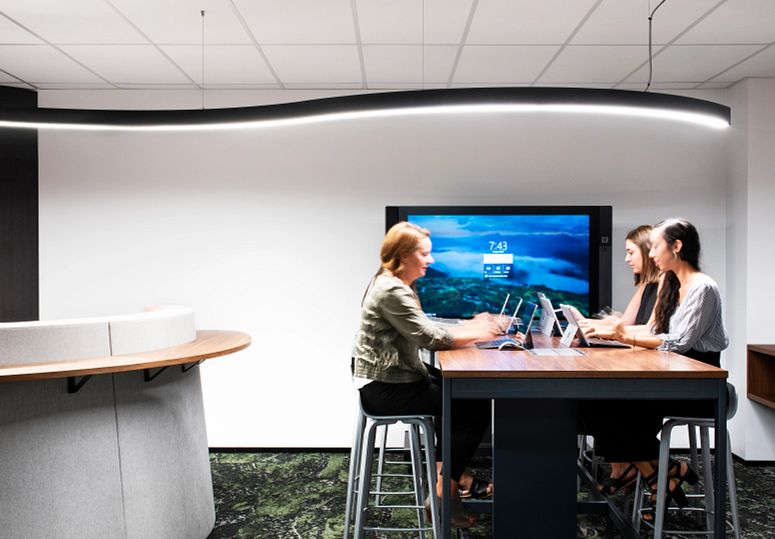 Featuring Off The Grid Collection

Microsoft
by IA Design
2019 Design Awards Entry:
Natural materials blend with colour to create a vibrant and balanced space that encourages playfulness.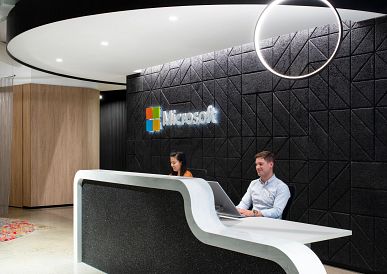 Photography by Evolve Design Studio

Contact Us to Discuss Your Next Project
Our dedicated team members are here to help provide solutions for your next workplace project.