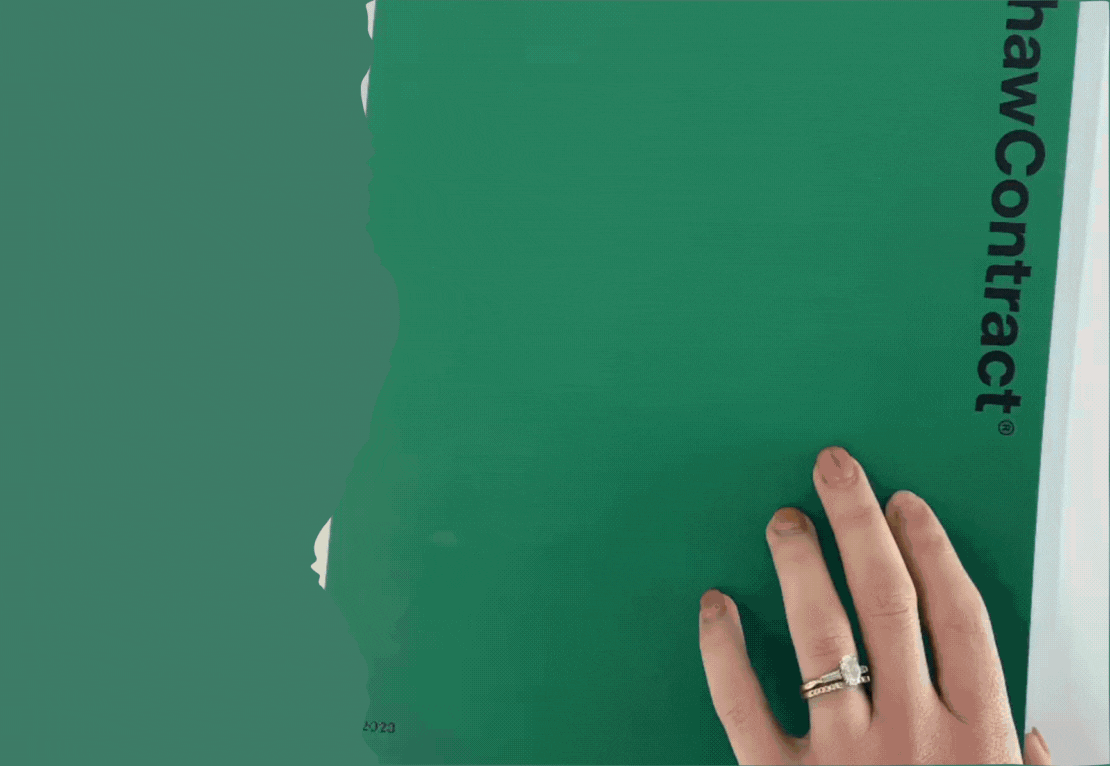 2023 Product Catalogue
Sometimes home is a place. Sometimes it's a feeling.
It's where we come together. So be delighted by our 2023 Product Catalogue and Inspirational Ideas.
Download your copy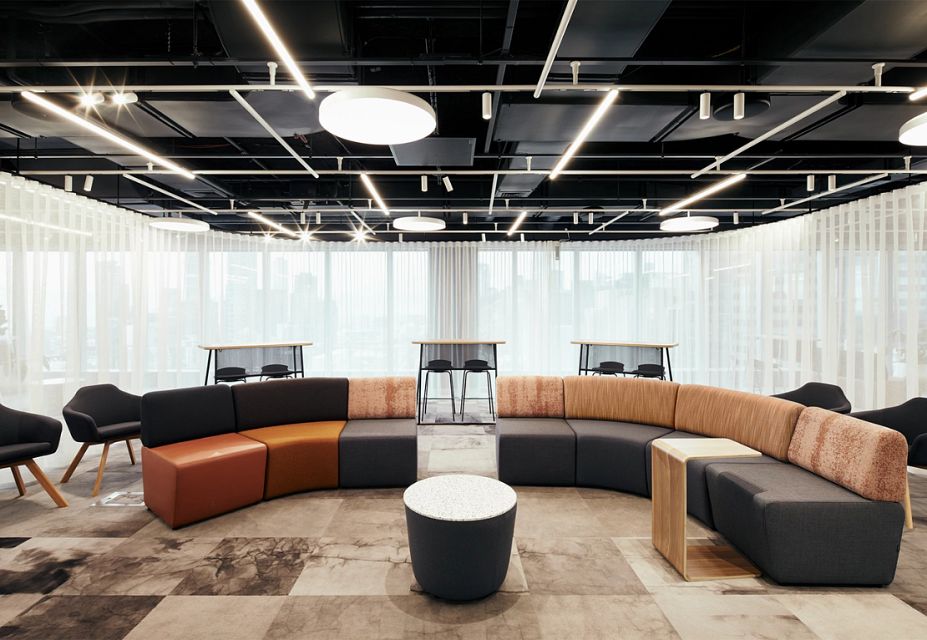 Diversity, equity and inclusion in today's commercial interiors
With a greater emphasis on employee well-being and satisfaction, workplace design has sought its users to co-create spaces.
Read The Article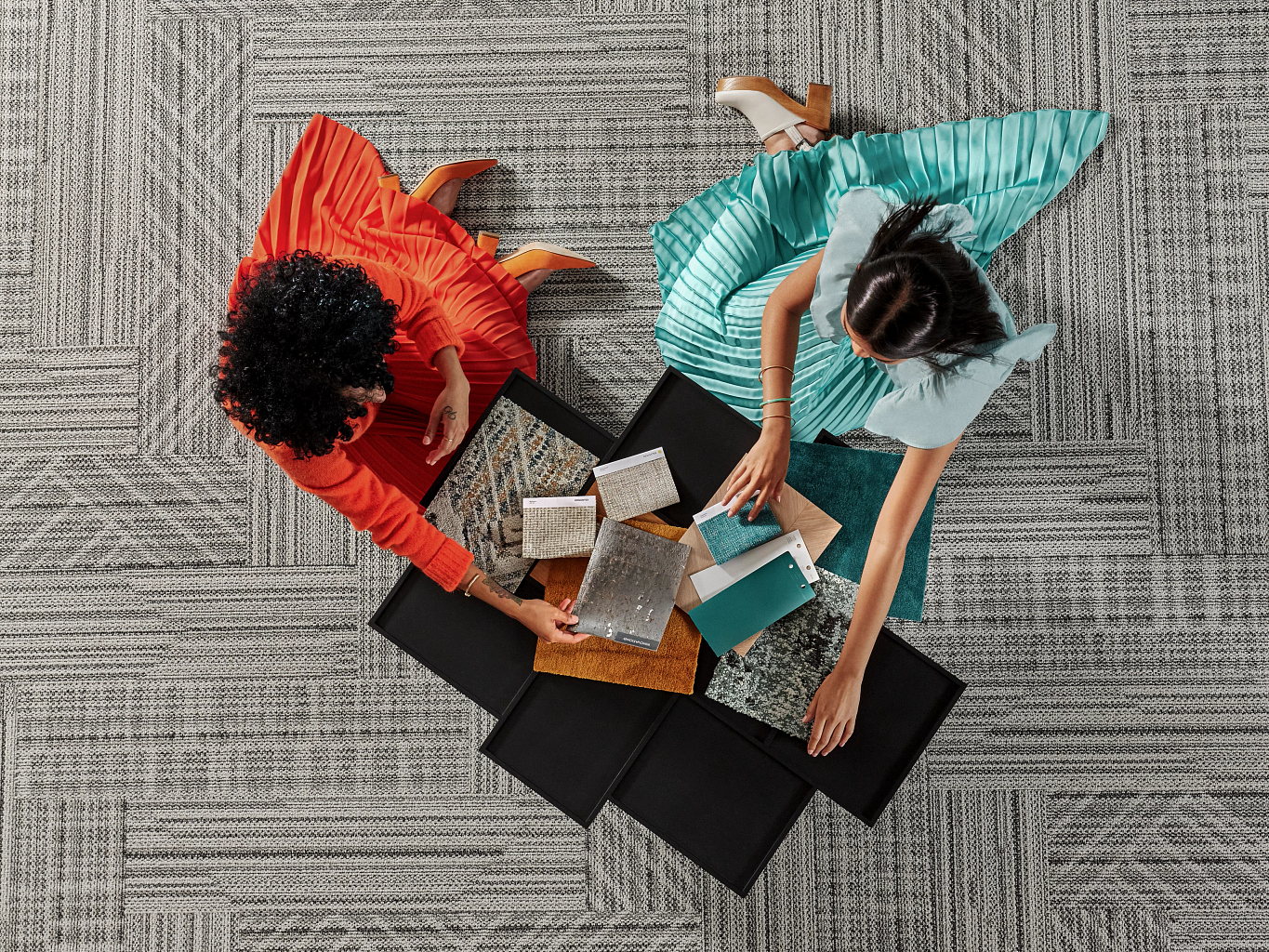 Collective Phase III
Individually we are unique, together we are whole. Collective plush styles and foundational carpet tile styles work effectively across all segments where teamwork is essential to success.
Experience Collective New Styles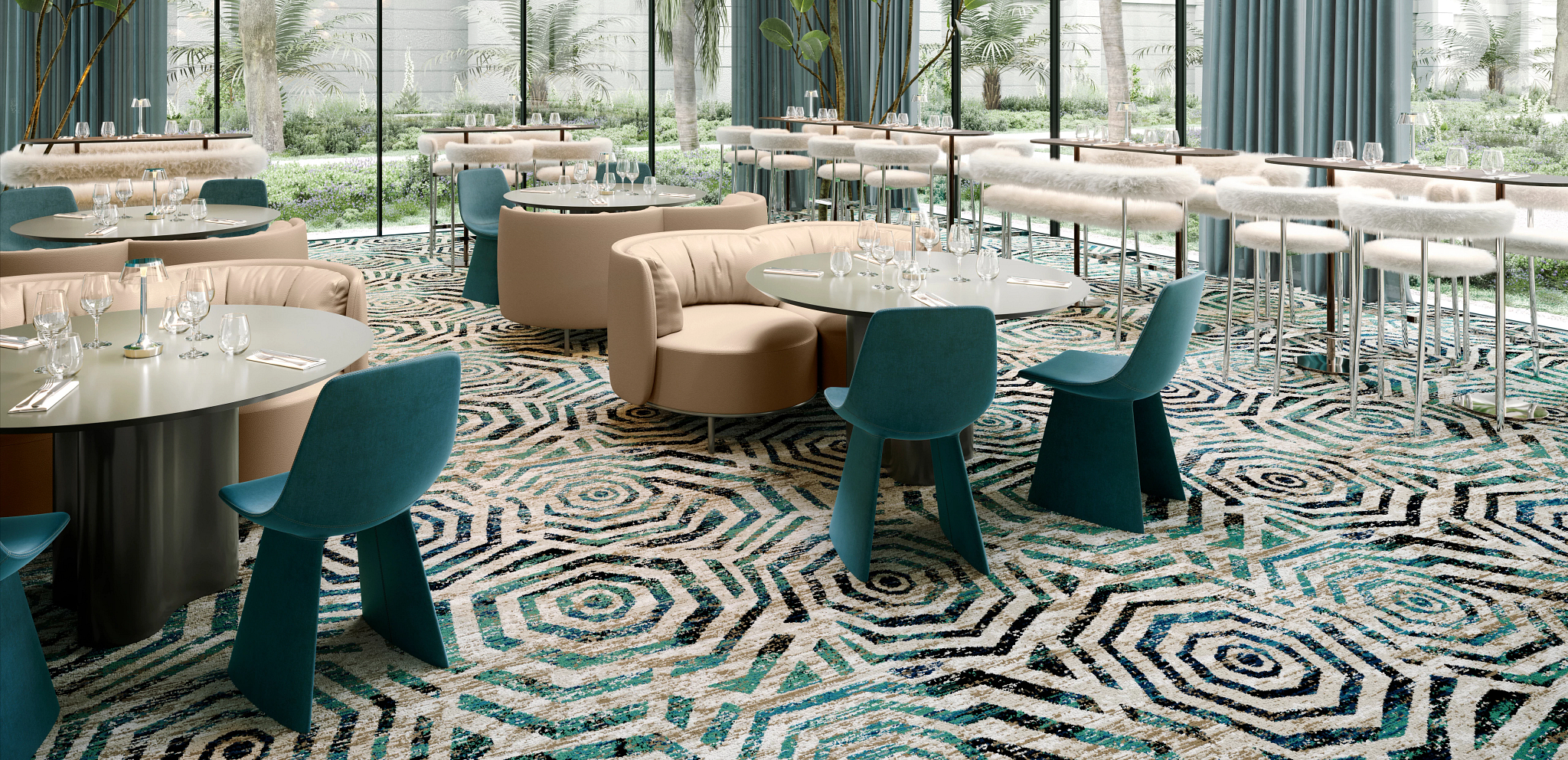 Soleil de Mer
The Soleil de Mer Collection of custom rugs and broadloom continues our series of collaborations with the Rockwell Group–this time elevated to a new level of luxury with our first all Axminster collection for hospitality. These 11 new Axminster patterns take us on a journey of the senses, a colour palette that moves us gently from sunrise to sunset, invites us to stroll along the promenade and then teases us with darker tones that hint at decadent evenings and lavish nights.
Experience Soleil de Mer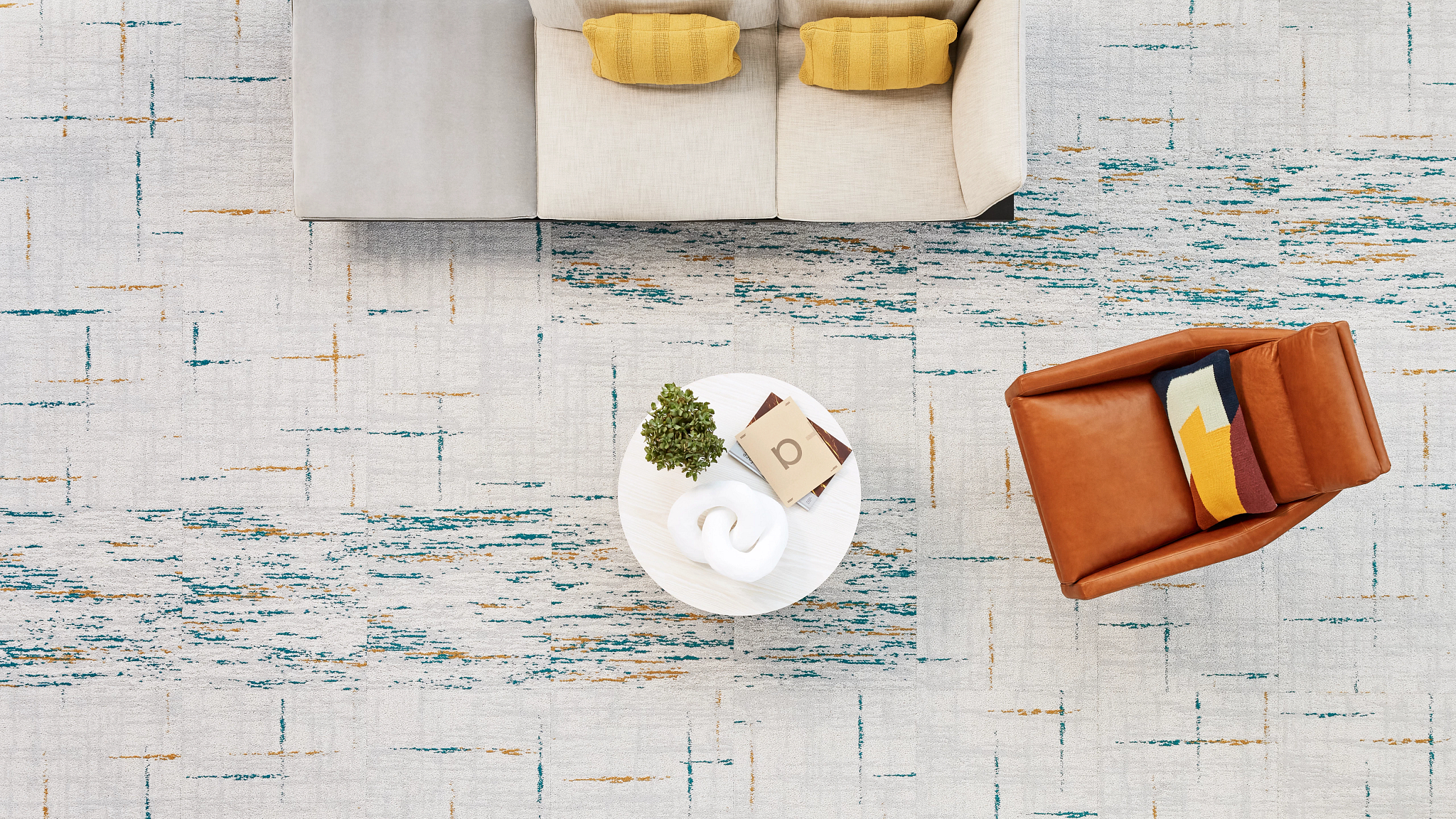 West Elm + Shaw Contract
West Elm + Shaw Contract brings West Elm style to commercial interiors. Available in rugs, broadloom, and carpet tile.
Experience The Collection
Our Quick Ship Products
Speed of delivery and exceptional choice come together to define our offering of quick ship products. Get hundreds of tile and broadloom products shipped in four weeks or less, with select styles in stock and ready for immediate shipment in two weeks or less.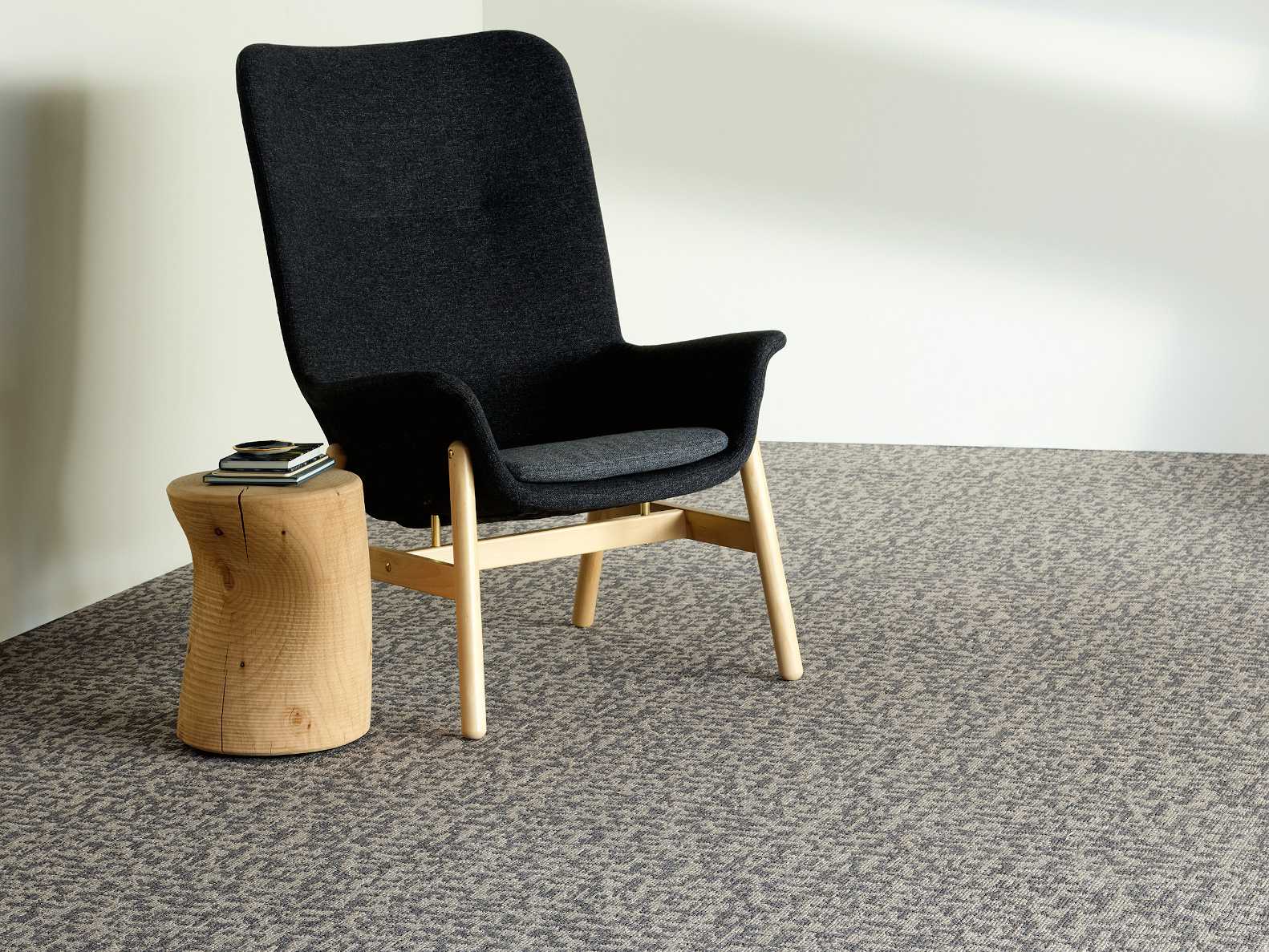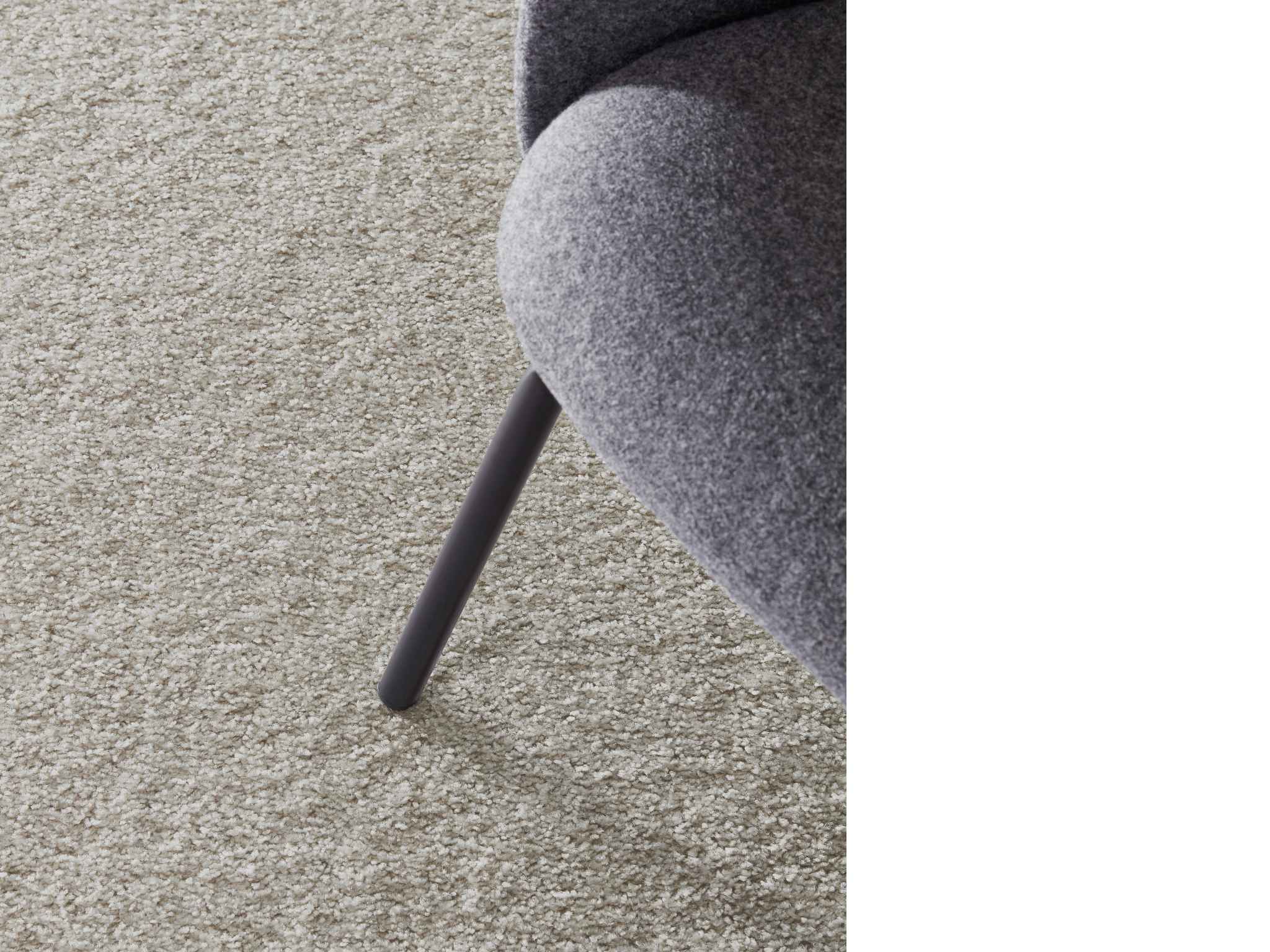 Living Environments
Living Environments offers a variety of plush textures and foundational, calming neutrals designed to enhance resident spaces. Soft and inviting, carpet provides warmth through thermal resistance by retaining warm air longer, creating a comfortable space to live and play.
Experience Living Environments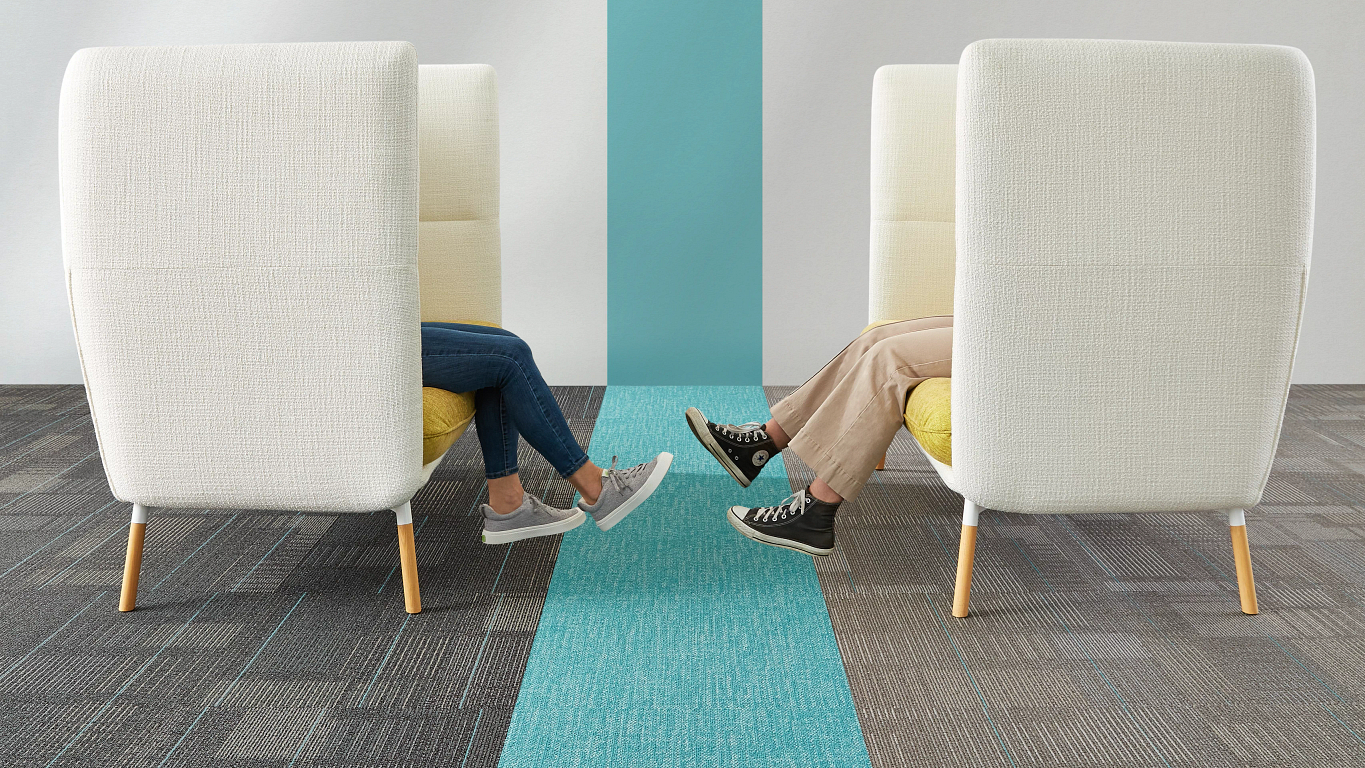 Diffuse Color + Disperse Color
Convey a unique spirit and instill a sense of pride in place with our new Diffuse Color + Disperse Color styles. Based on one of our bestselling designs, it's proof that you need not compromise style for function, price, speed or availability. Thoughtful, energetic pops of colour on a neutral base convey the identity, excitement and pride of the environment and its inhabitants.
Experience Diffuse Color + Disperse Color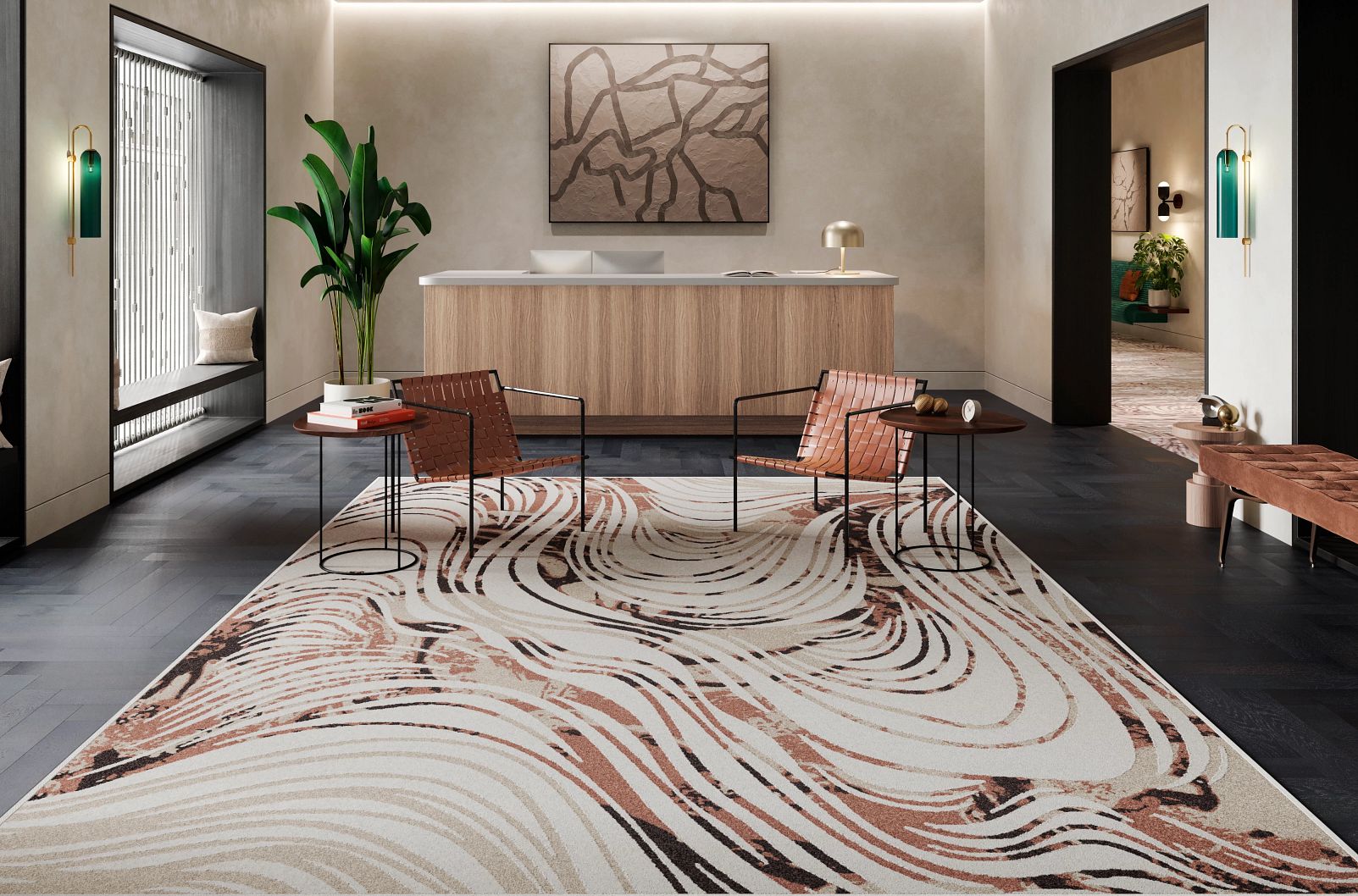 Rise Custom

The Rise Custom Collection is our response to overcoming the challenges we face. It draws inspiration from the world around us, a collection created from a place of empathy.

Click here to experience Rise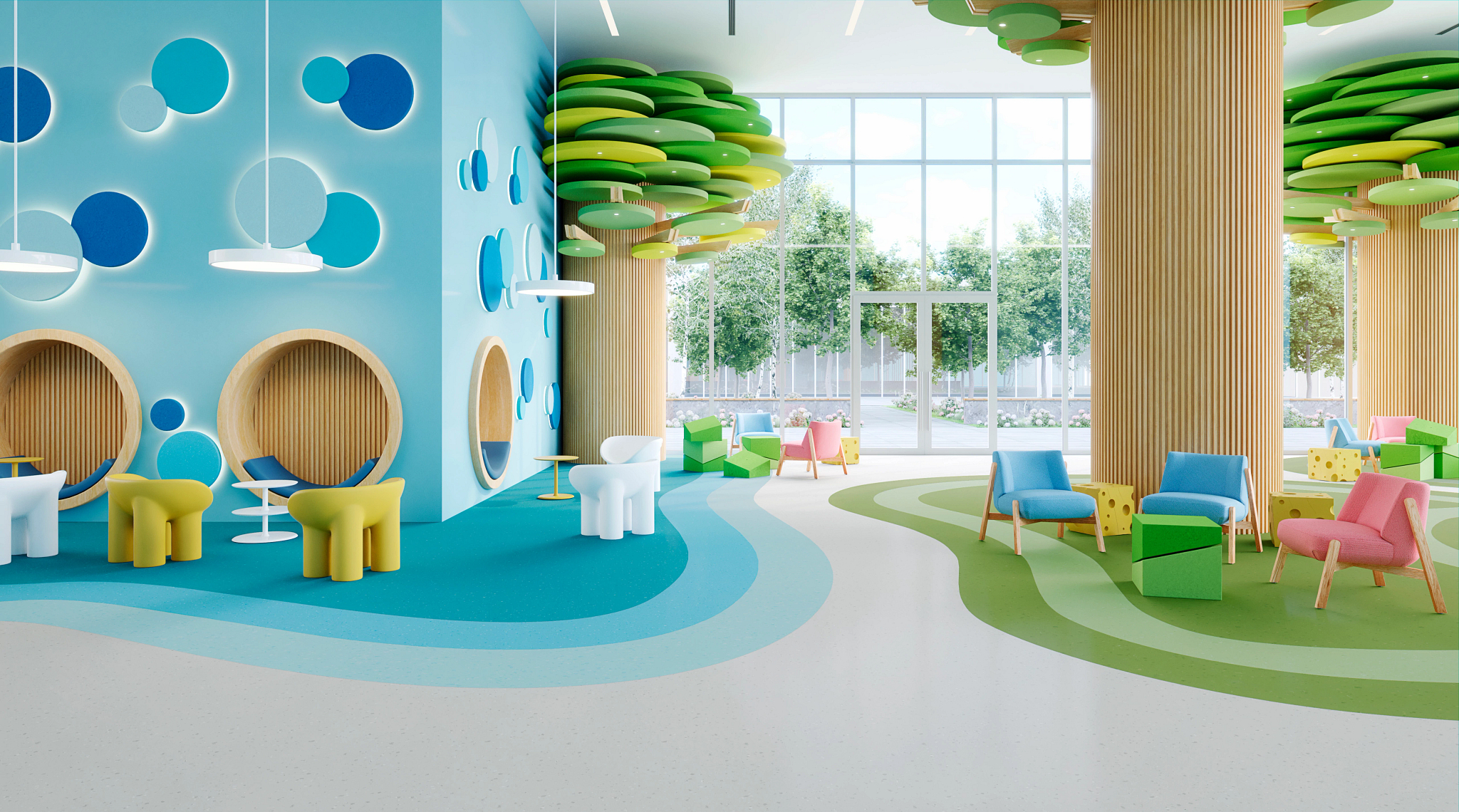 Vitality
Featuring 72 colours and two new styles, Vitality creates colourful and durable healthcare environments.


Click to Experience Vitality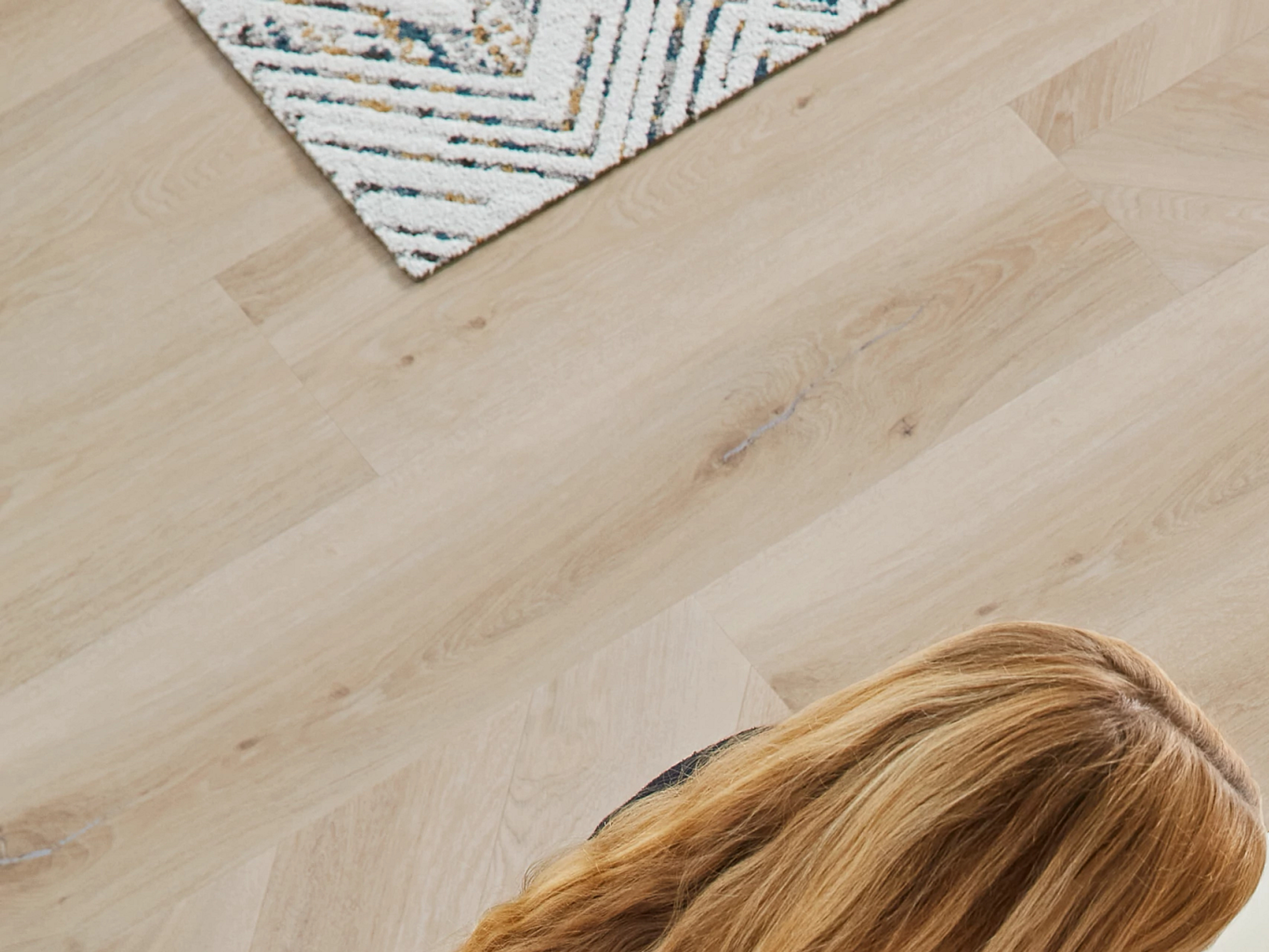 Unite II
The Unite II Collection celebrates a combination of materials, joining together the look of clean wood with insets of a concrete terrazzo visual, creating joyful connectivity in your space.

Click to Experience Unite II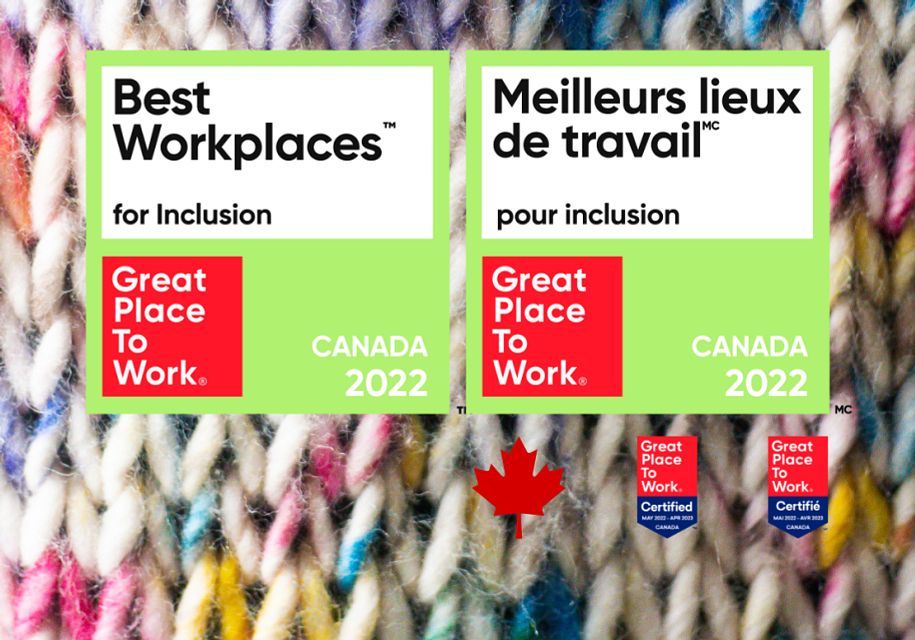 Our Canadian People
Early in the year, we have been certified as a Great Place to Work® Canada, and now, we have another award to add to our list of achievements: a 2022 Best Workplaces™ for INCLUSION. We are so proud of our team for living our vision and creating a better future for our associates, clients and communities!