Collective Collection
Individually we are unique, together we are whole. Collective includes 3 plush styles and 5 foundational styles that work effectively across all segments where teamwork is essential to success.
Experience The Collection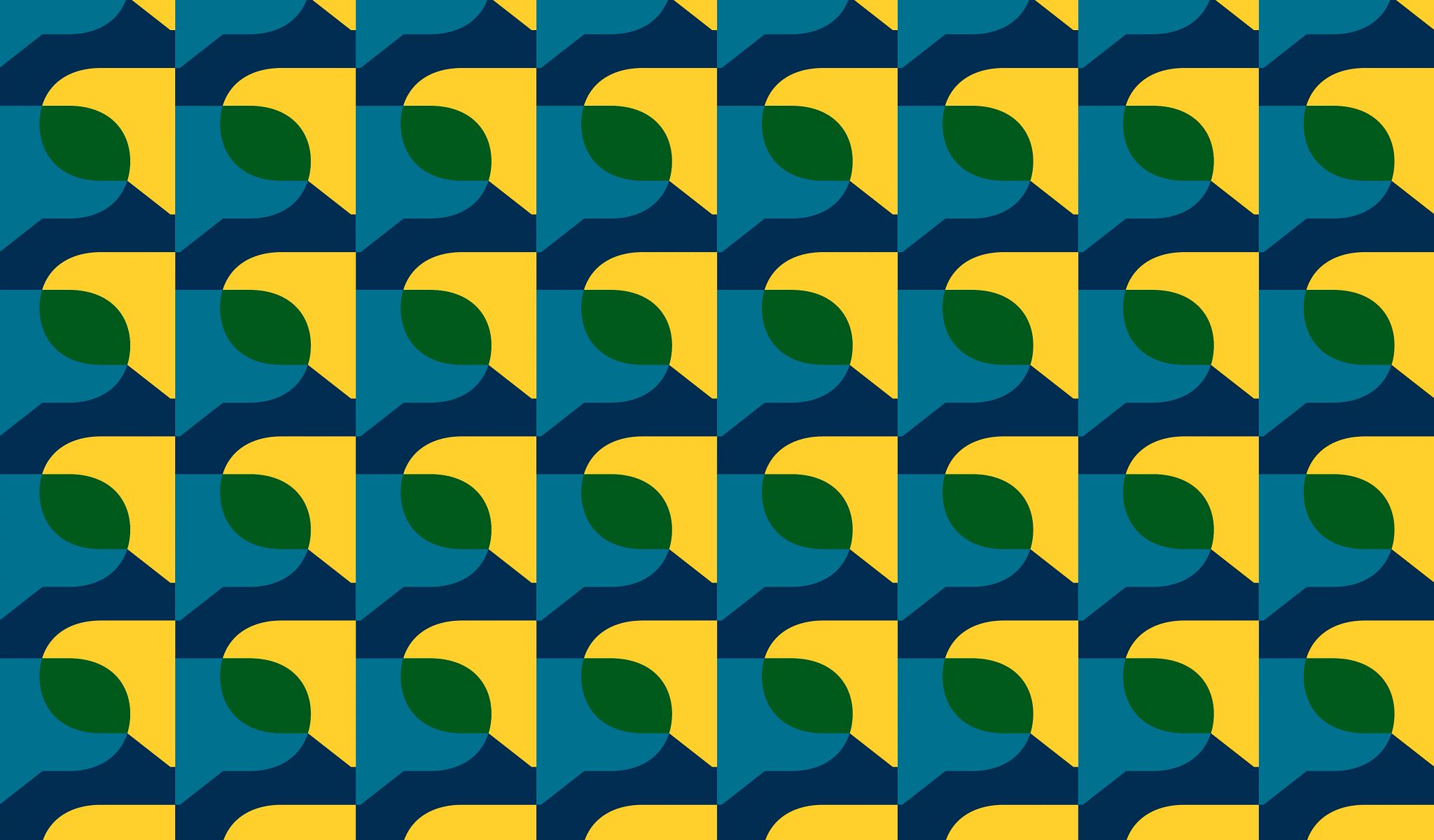 People Together, Planet Forever
At the heart of Shaw Contract we design products to create a better, fairer future.
Our Sustainability Pledge. To achieve this we are actively designing solutions with our customers in the areas of Material Health, Circularity, Carbon and Diversity, Equity & Inclusion.
Everybody counts. People together, Planet Forever.
Learn More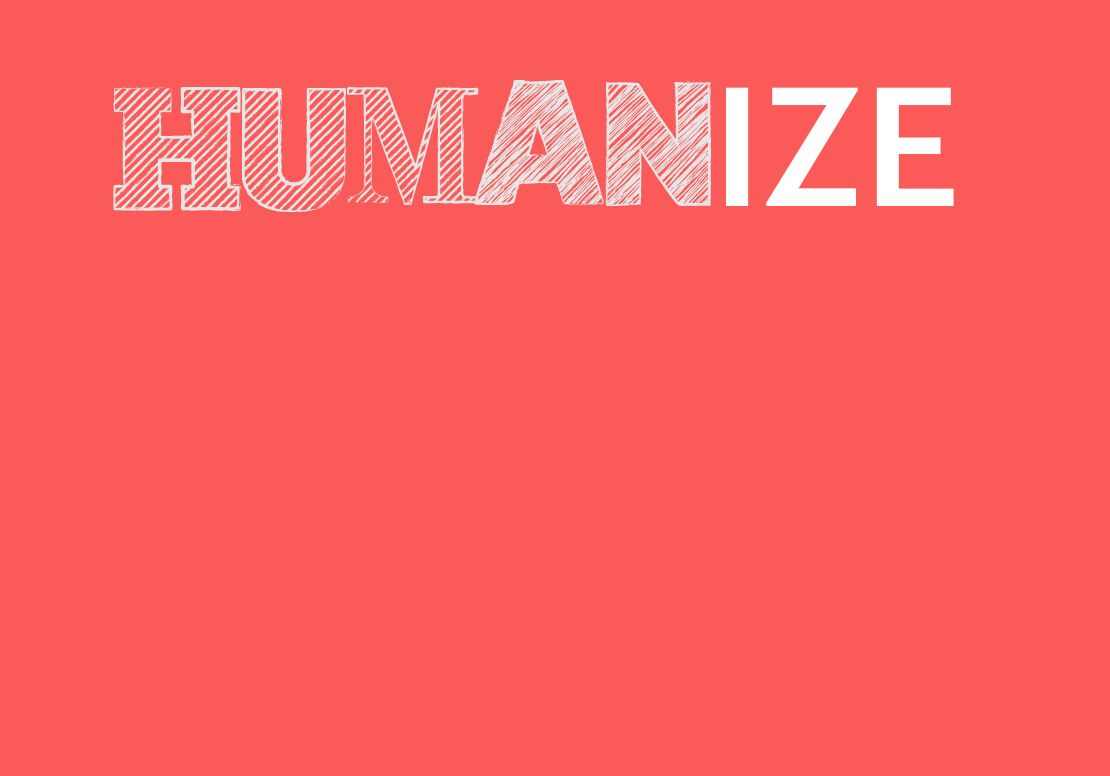 HUMANIZE
At Shaw Contract Canada we value the human experience. We learned along the way that business is done with people, by people.
Leveraging the human experience is key for the success of our people and communities where we live, work and do business. We want to change the course of business.
Meet The Team