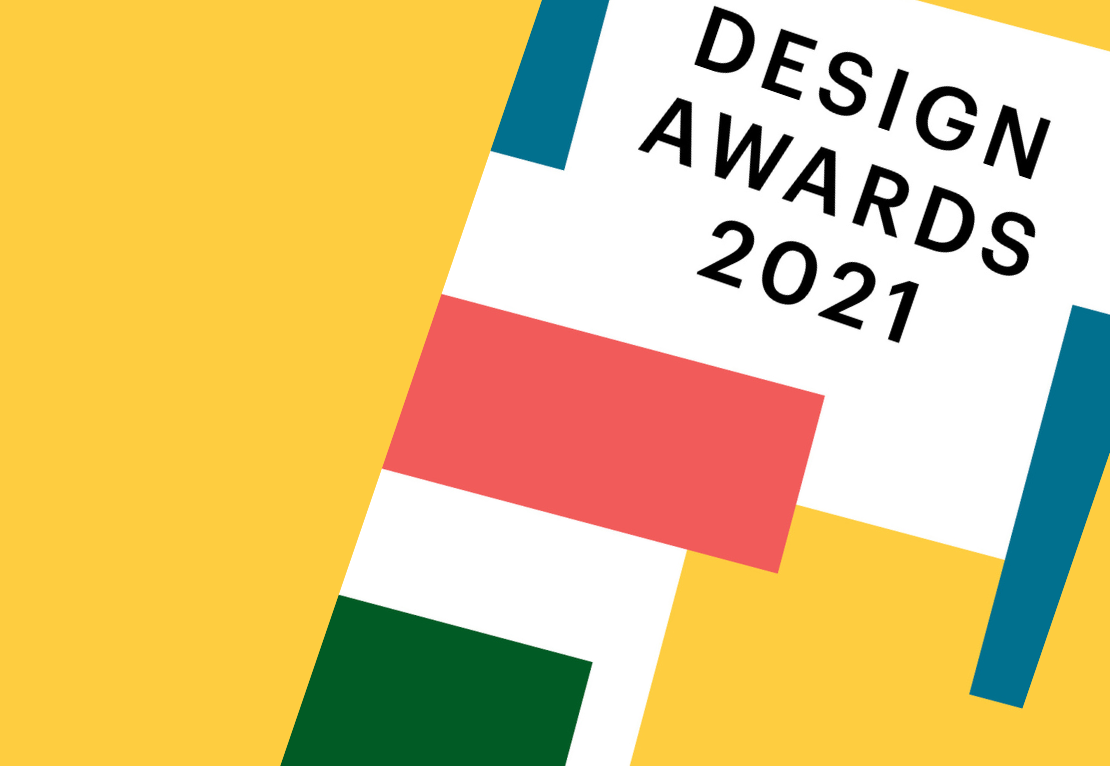 Design Awards 2021
Together we celebrate the optimism of design. The ability to influence everyday lives. Creating spaces and experiences that make a positive impact for people & the planet.
Design Award 2021 call for entries are now open.
Learn More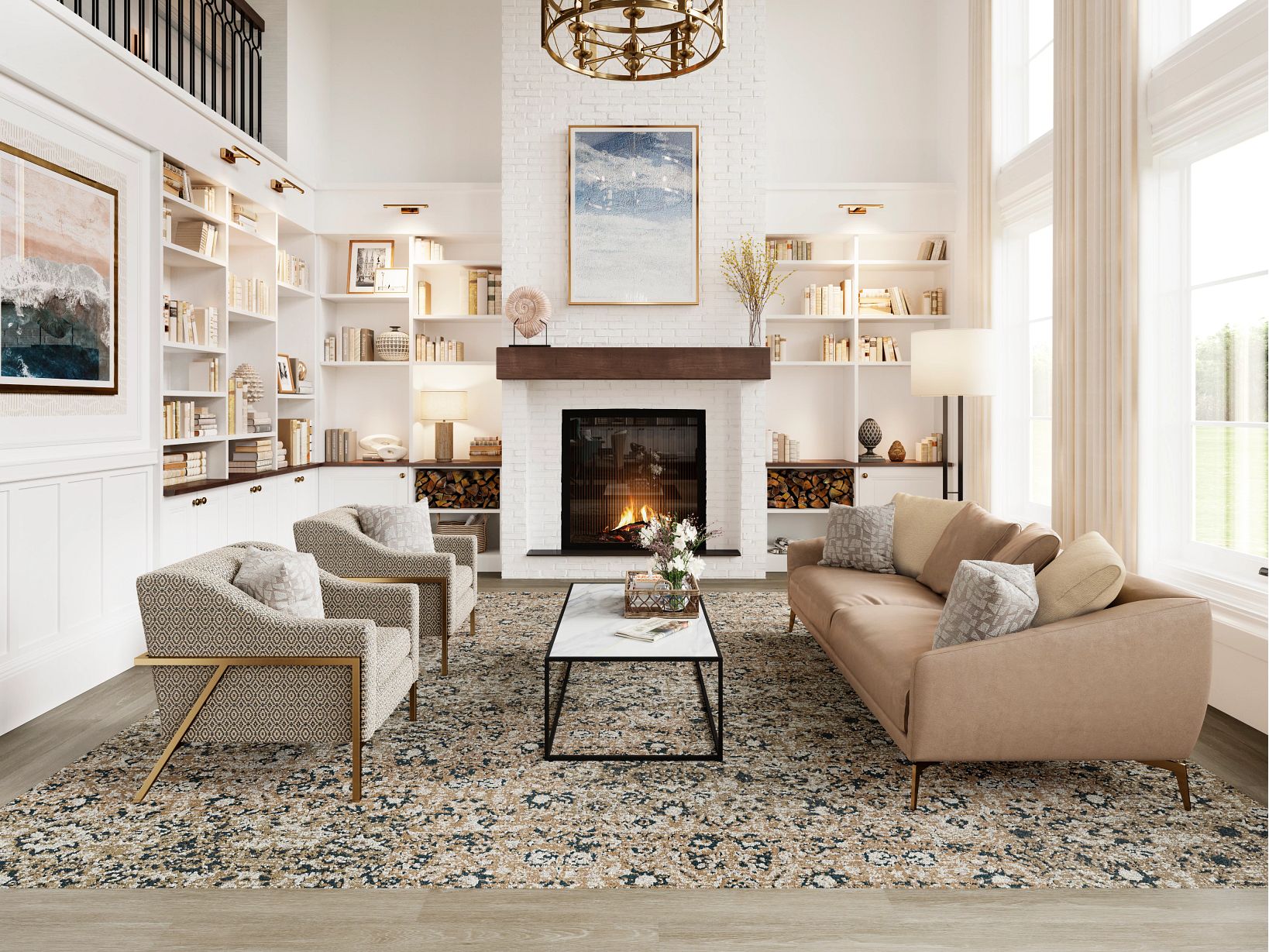 Cultivate Soul
Home is much more than physical space, it is a safe haven where we have time to pause and be grateful. The carpet tile and broadloom patterns answer the need for a broad-spectrum approach to design that brings a hospitable feeling to living spaces
View Collection
What's Trending Now
We feel an innate physical need to reconnect to nature. Explore our Earth Connections palette to bring the trend to your space.
View Trends