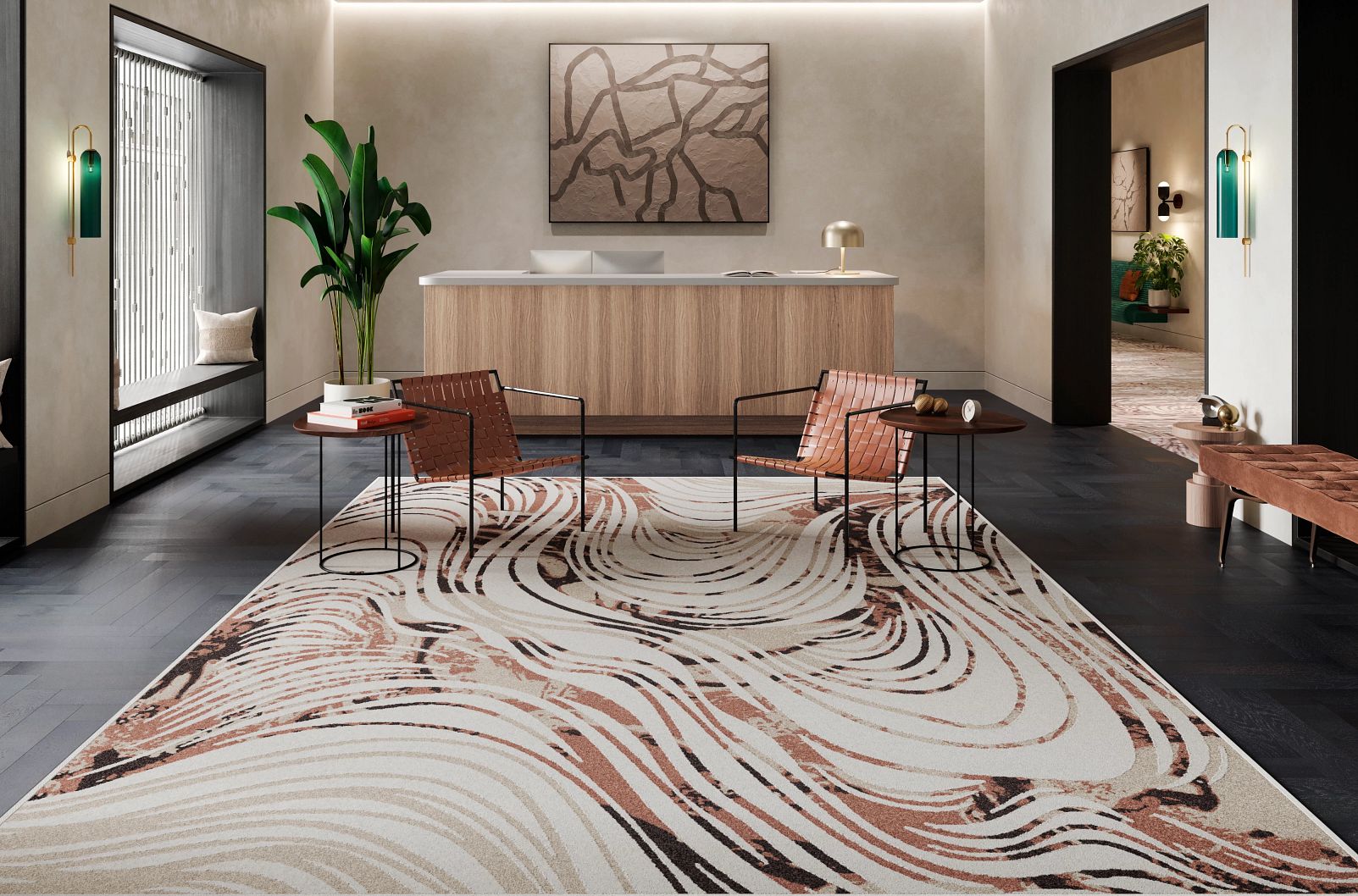 Rise Custom

The Rise Custom Collection is our response to overcoming the challenges we face. It draws inspiration from the world around us, a collection created from a place of empathy.

Click here to experience Rise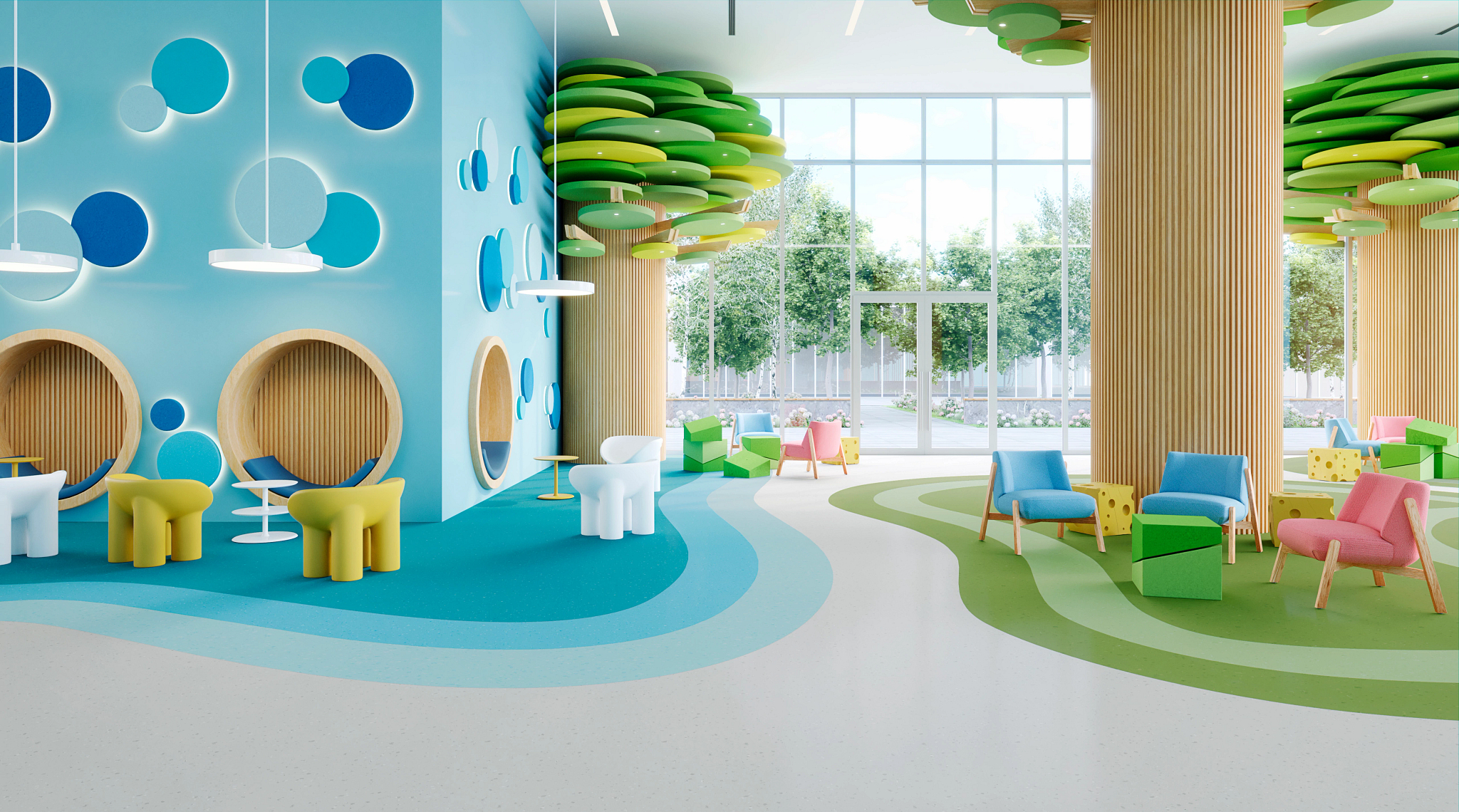 Vitality
Featuring 72 colours and two new styles, Vitality creates colourful and durable healthcare environments.


Click to Experience Vitality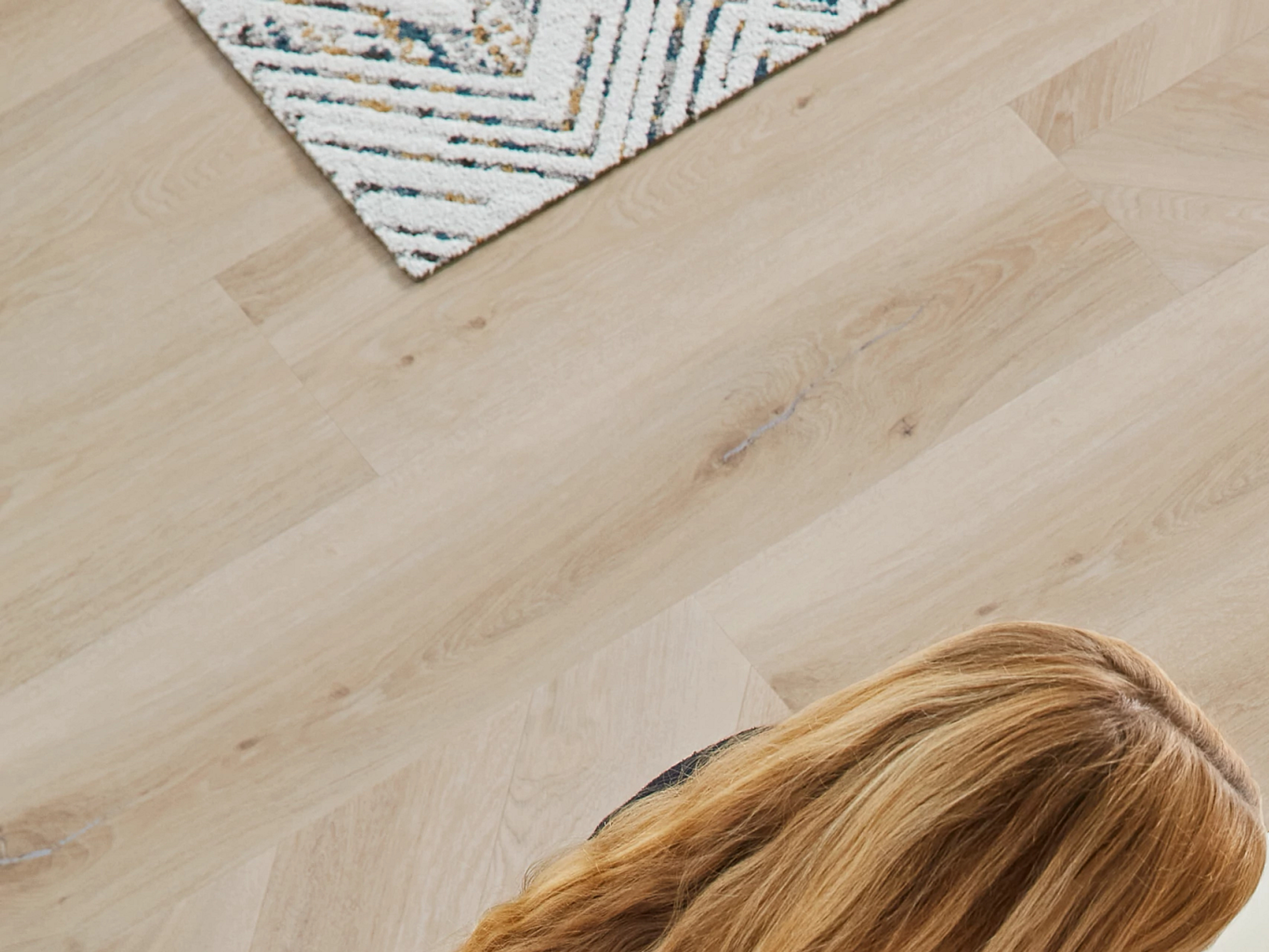 Unite II
The Unite II Collection celebrates a combination of materials, joining together the look of clean wood with insets of a concrete terrazzo visual, creating joyful connectivity in your space.

Click to Experience Unite II