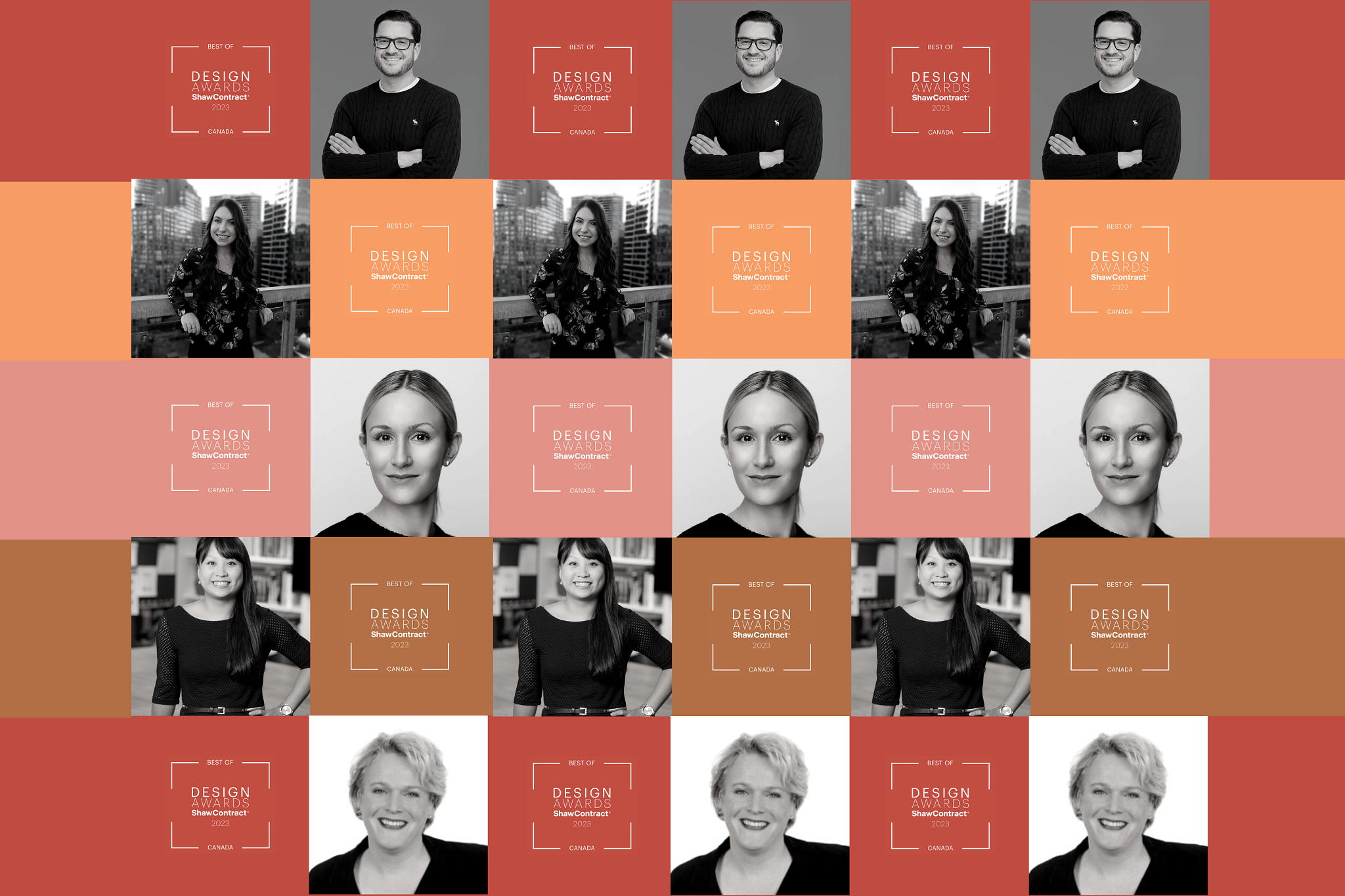 Design Awards 2023
Best of Canada
Meet the jury who will be selecting the projects which represent the very best of design from CANADA.
Our Design Awards place a spotlight on a diverse range of talents from across the globe, celebrating design in action and purposefully rewarding the innovative and truly inspiring work being done by the architecture and design community.
Meet the Jury
Great Places to Work® Certified 2023
We are proud to announce that we have been certified as a Great Place to Work® for the second year, after a thorough, independent analysis conducted by Great Place to Work Institute® Canada. This certification is based on direct feedback from employees, provided as part of an extensive and anonymous survey about their workplace experience.
NORDIC LVT 5mm, 22mil wearlayer, Loose-Lay or Glue-Down. Available in Canada*
NORDIC LVT
The Nordic LVT Collection combines commercial durability with the timeless appeal of Nordic design in a collection of 14 wood visuals. The Nordic 5mm LVT and 22mil wearlayer range features a stunning array of wood visuals that are reminiscent of the tranquil allure of the Nordic landscape.
Experience Nordic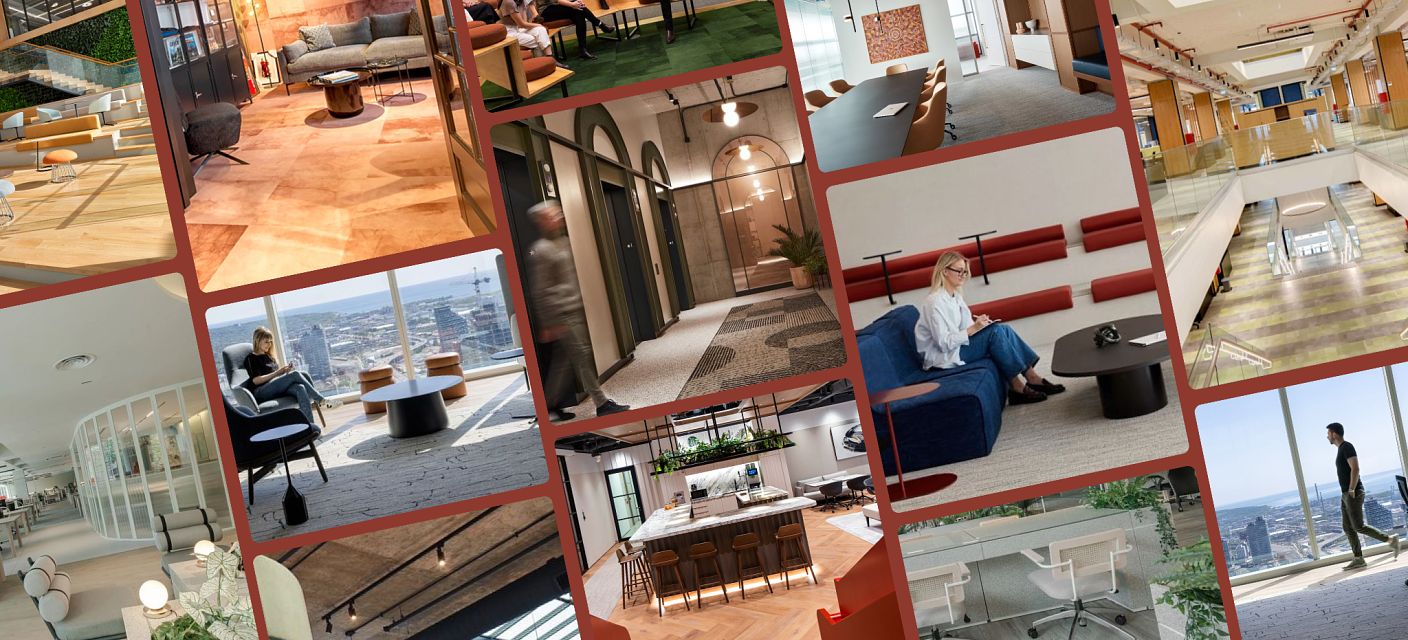 Design Awards 2023 | Best of Canada | Best of Globe
Design Awards 2023
Entries now closed! Winners will be announced in September.
Now in its 18th year, this awards program is our chance to look through the Design Optimist lens at spaces that inspire new ways of working, learning, healing, and thriving.
Learn More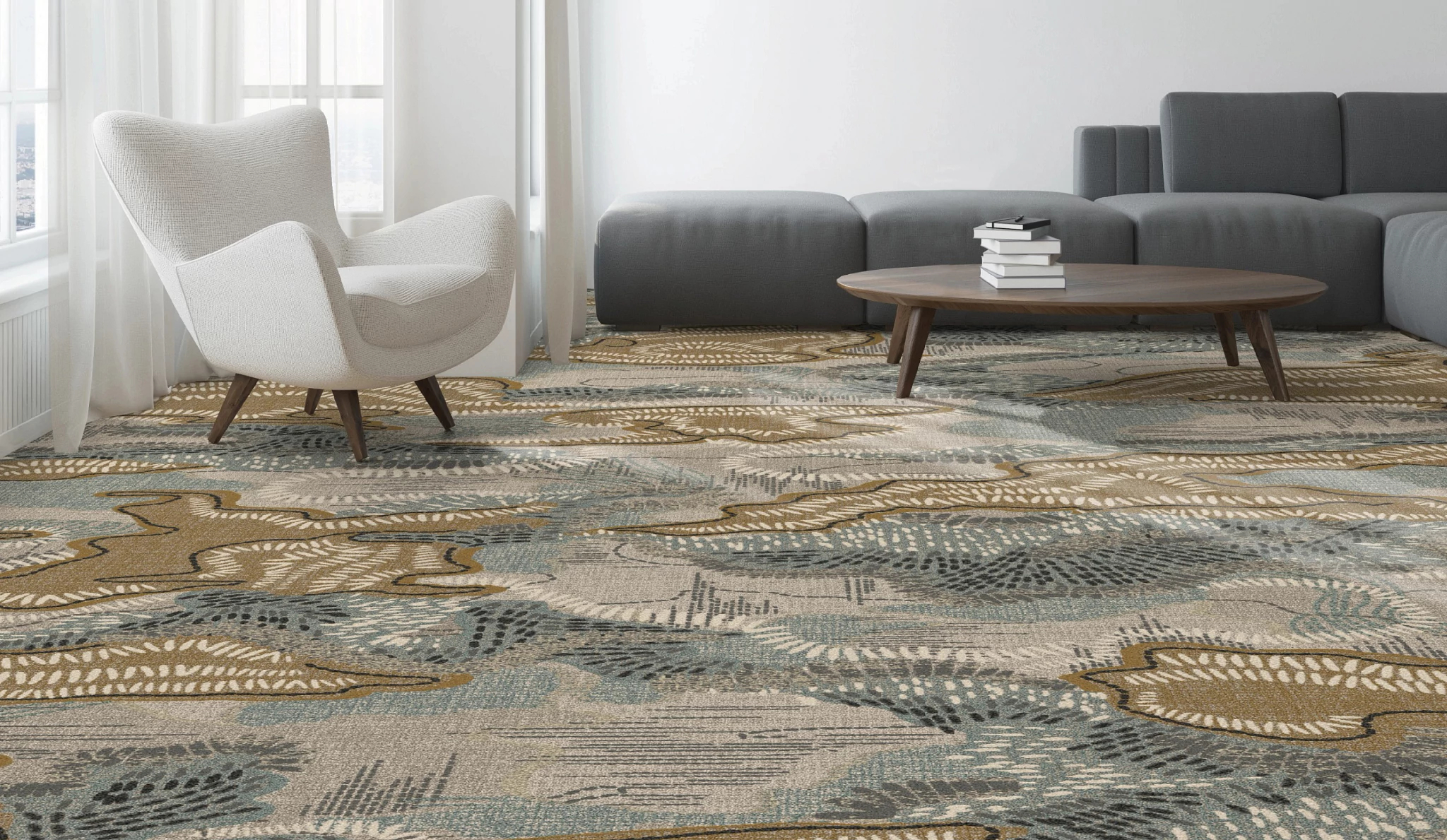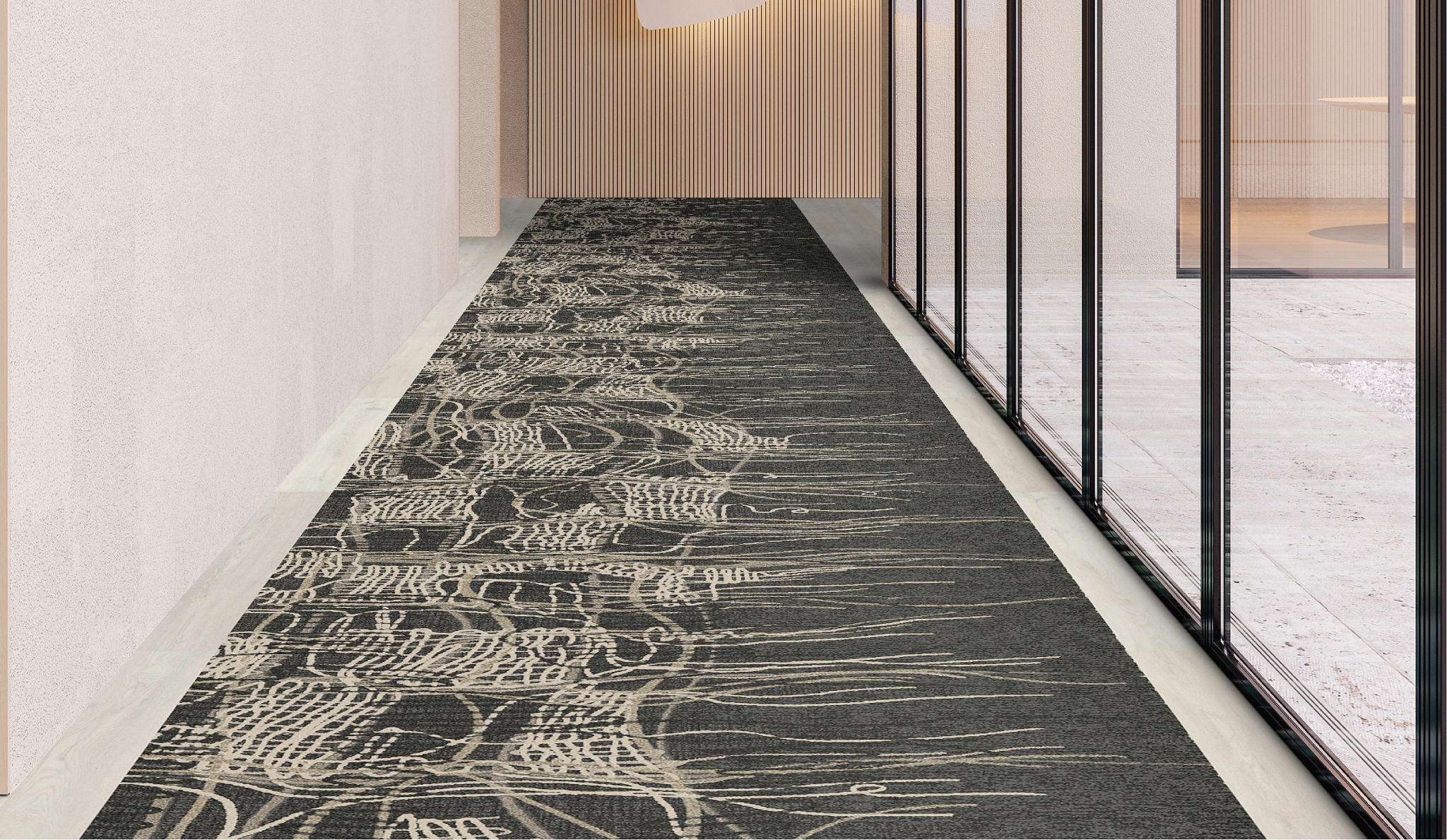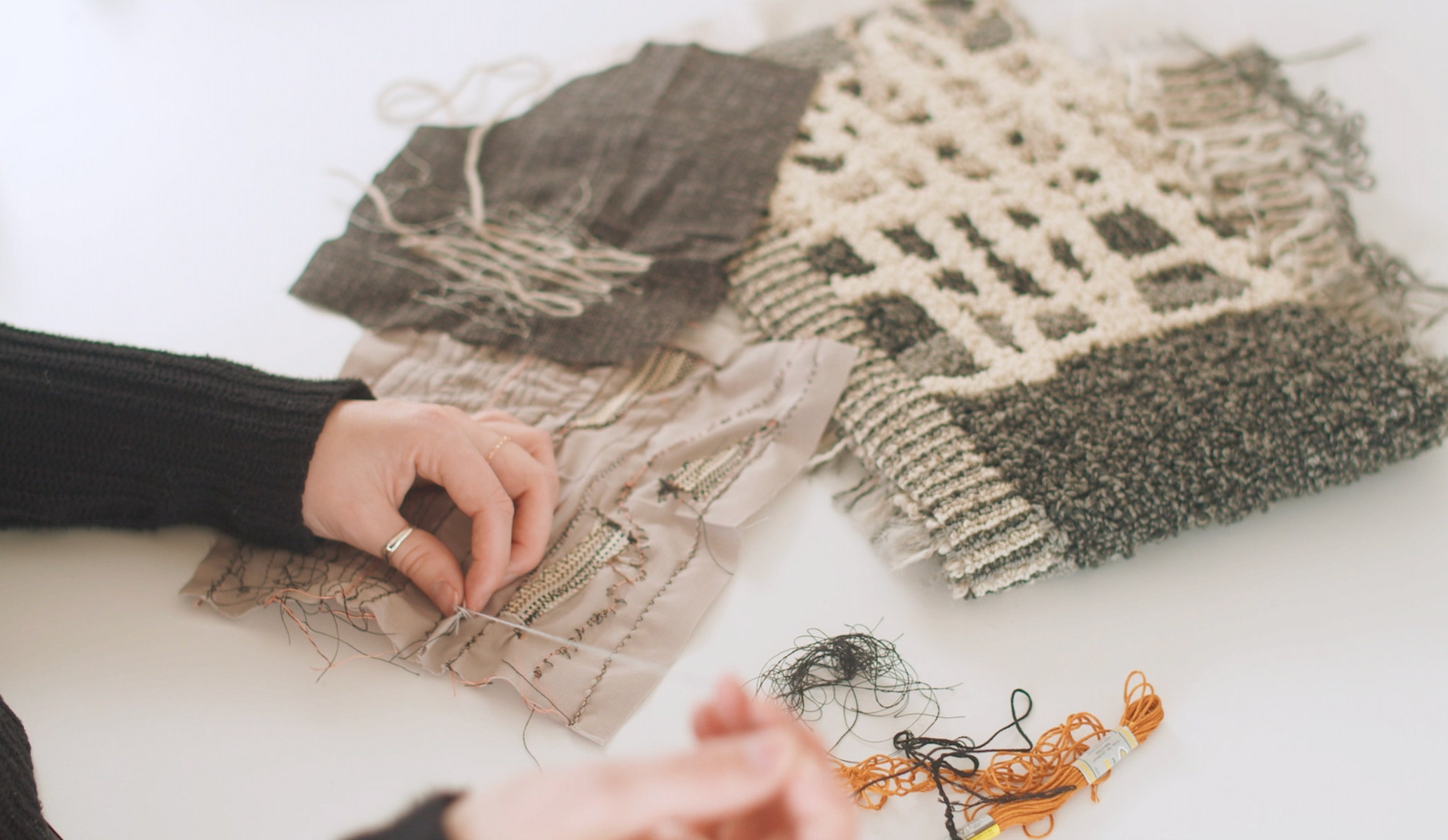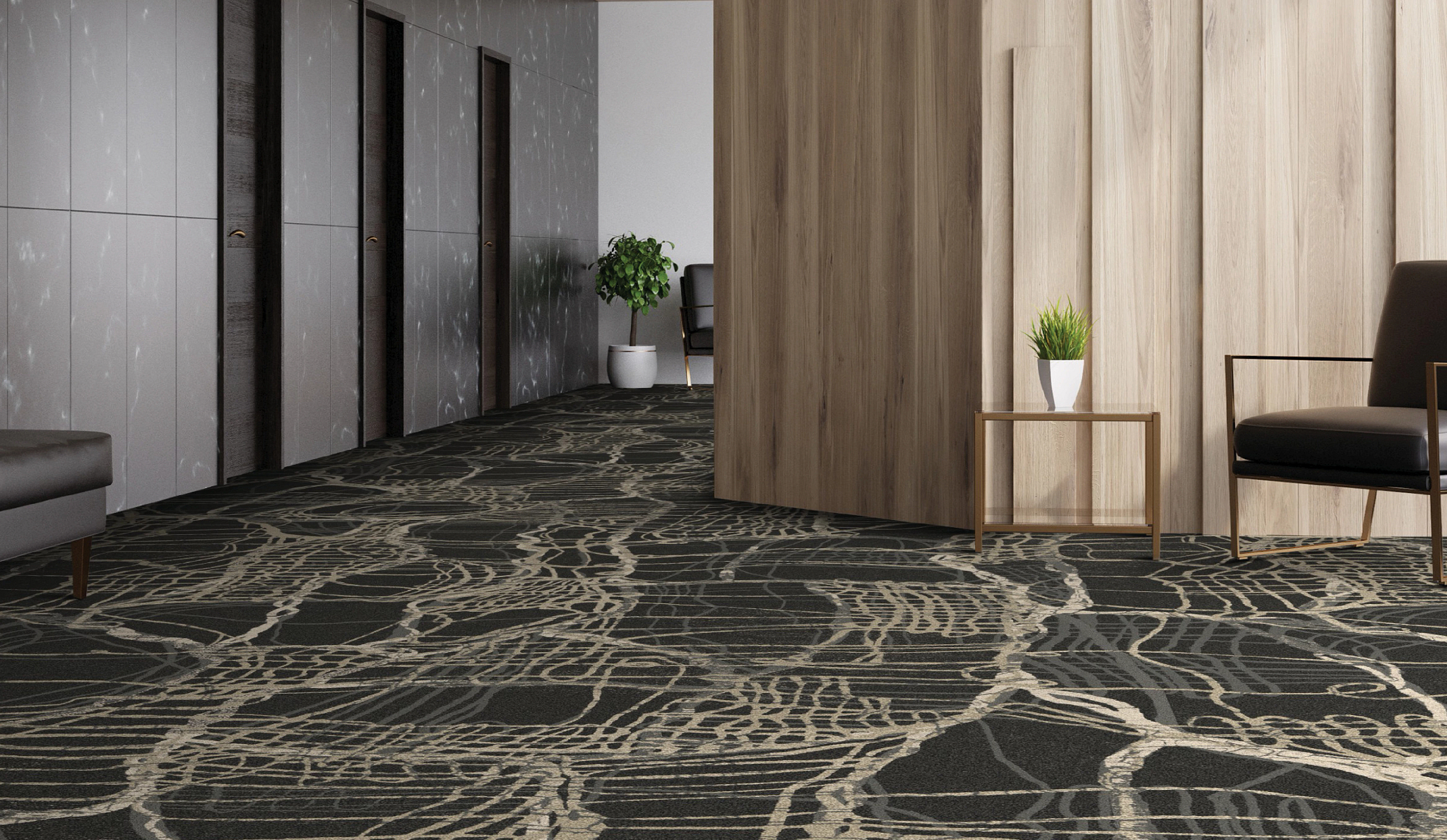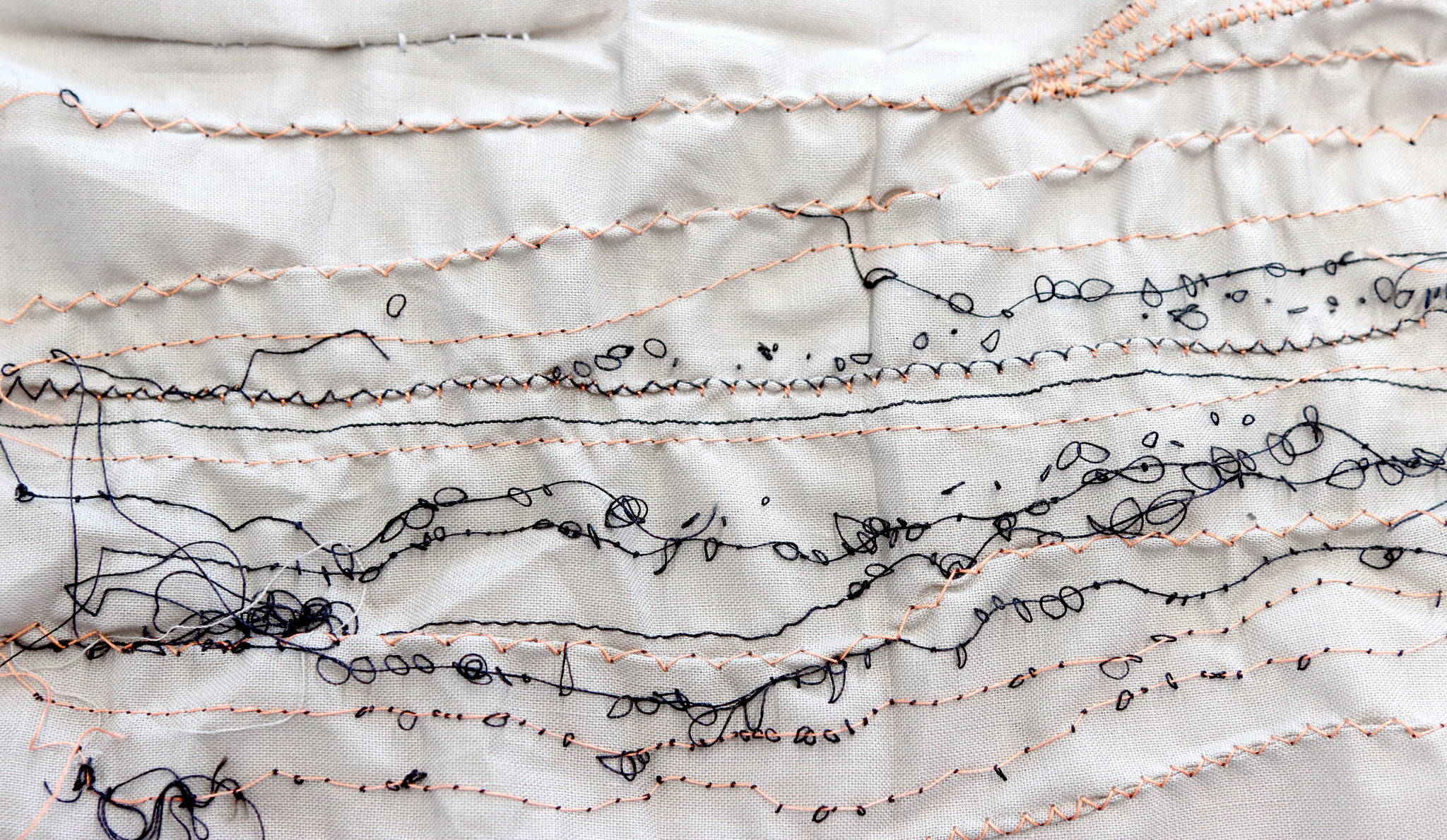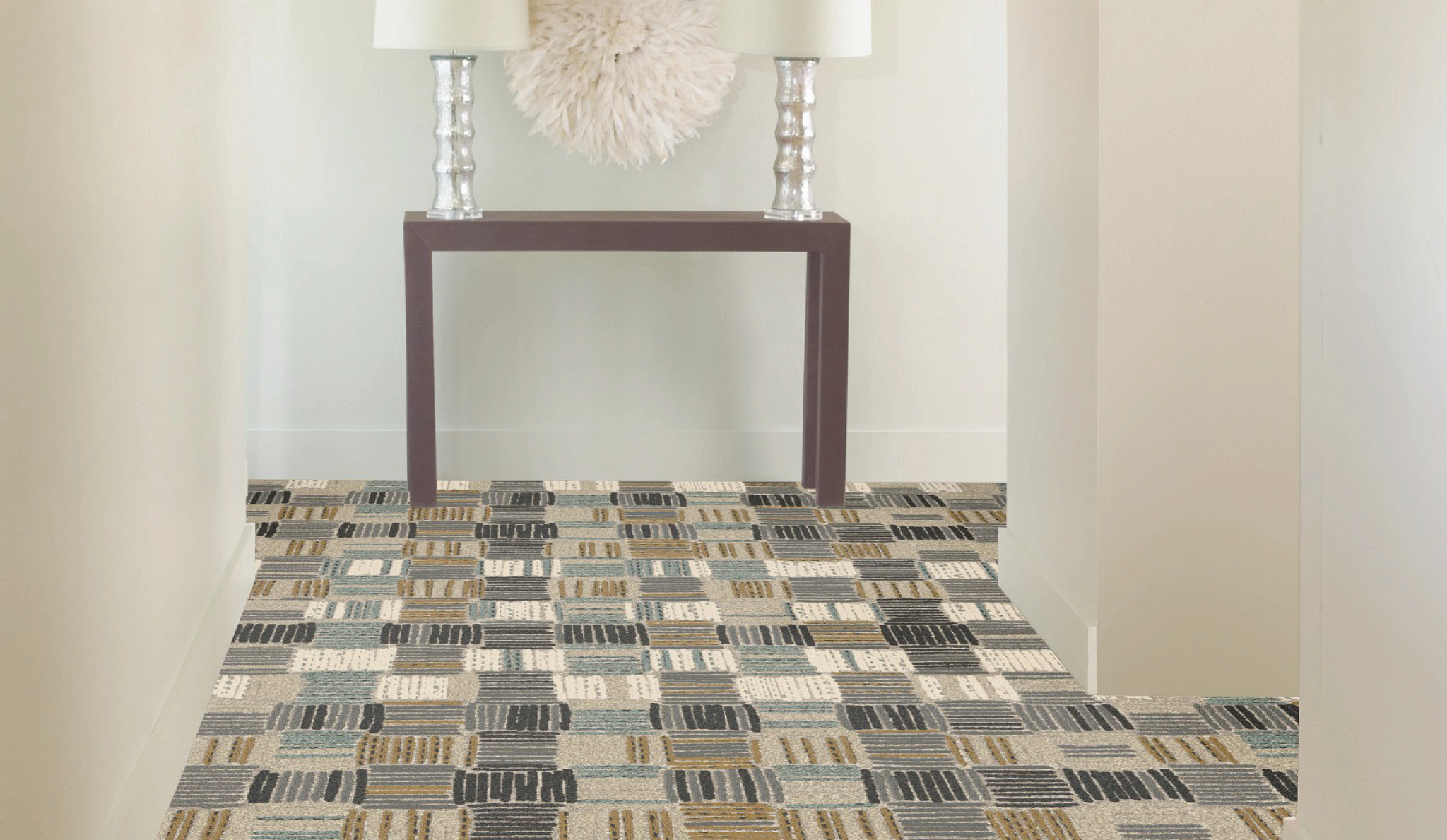 Connected Threads
Connected Threads showcases a large variety of fully customizable broadloom and carpet tile patterns that will work in harmony across hospitality spaces. With plush cut and loop construction, it lays the perfect foundation for a comfortable guest room experience or welcoming public space.
Discover Connected Threads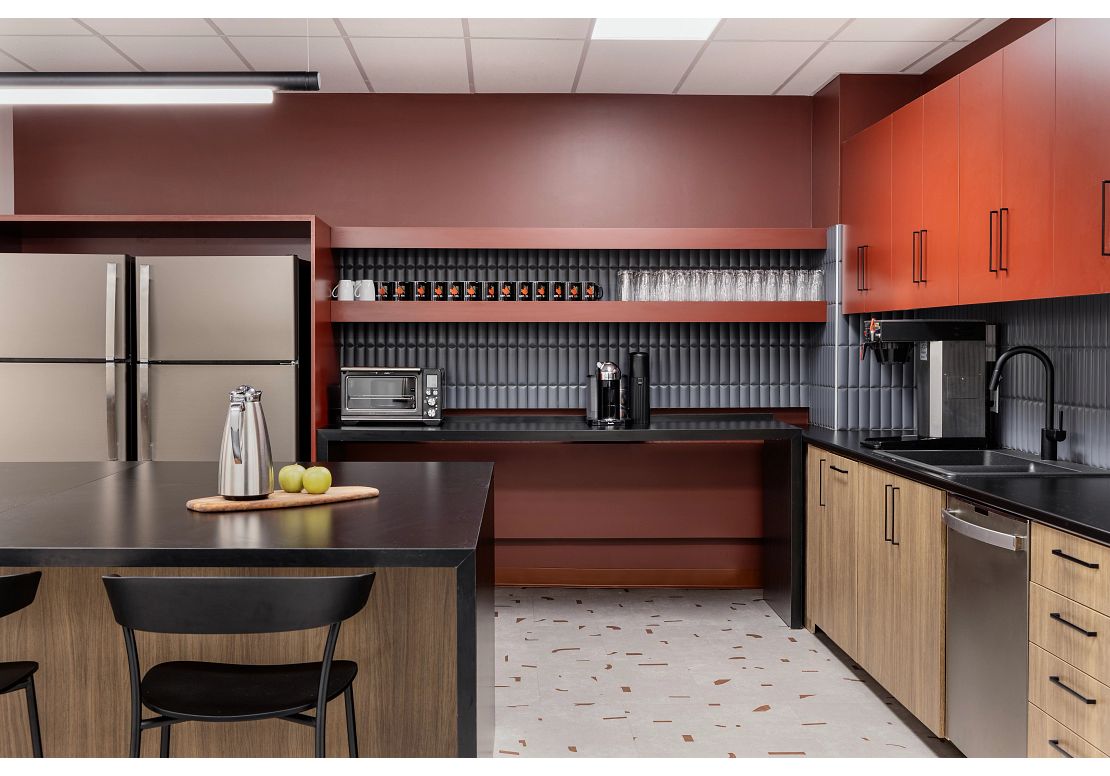 National Police Federation, Ottawa, ON by 4té. Photo by Kevin Belanger Photography
Design Inspiration
Are you looking for design inspiration? Then, visit our project photography library and view unique projects from Canada to Australia and get all the inspiration you are looking for!
View All Projects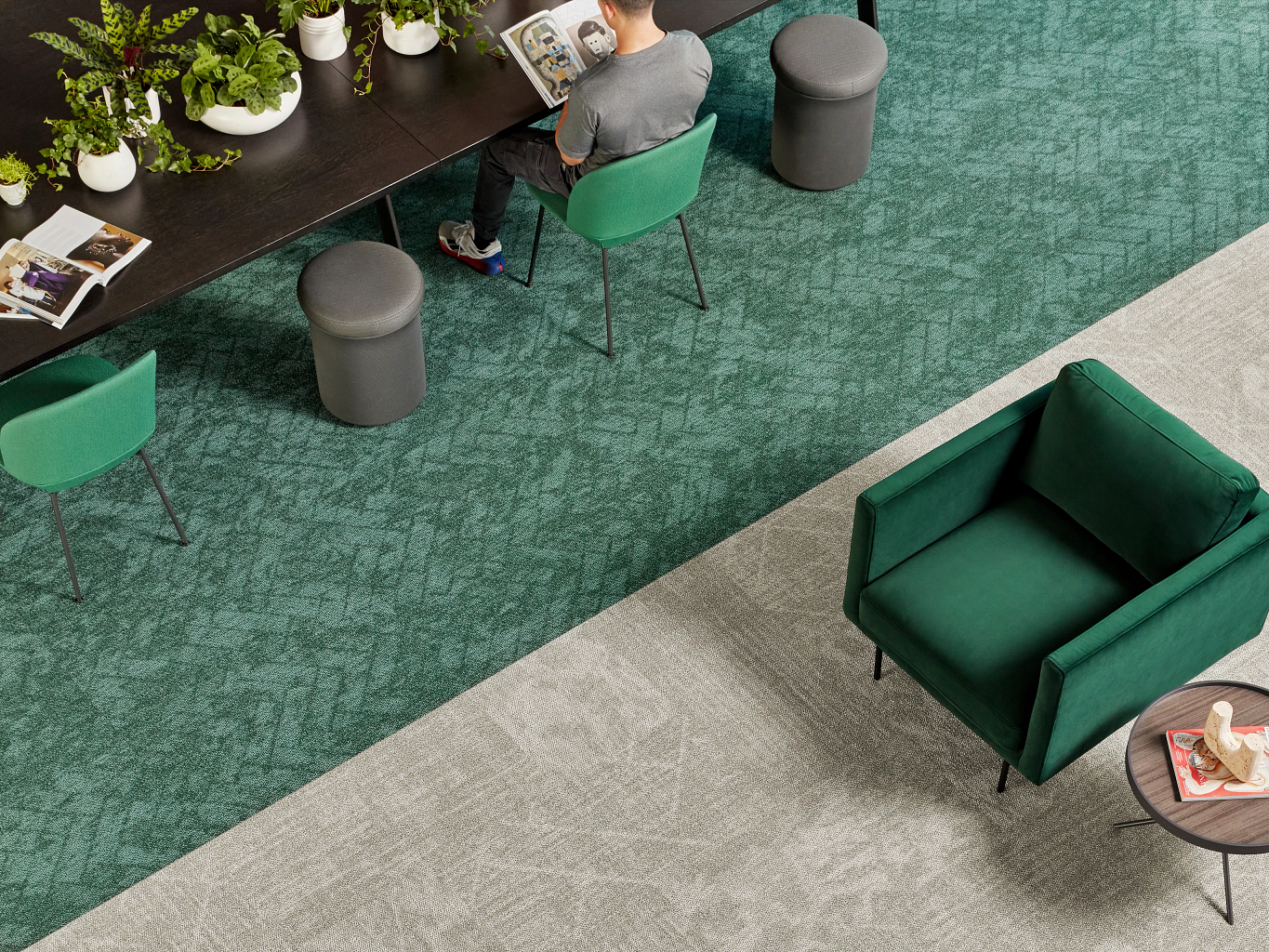 New Path
New Path finds happiness in fresh beginnings. Four unique styles in the collection are designed to infuse biophilic harmony, connectivity, and joy into the spaces where we work, learn, renew, and live.
Discover New Path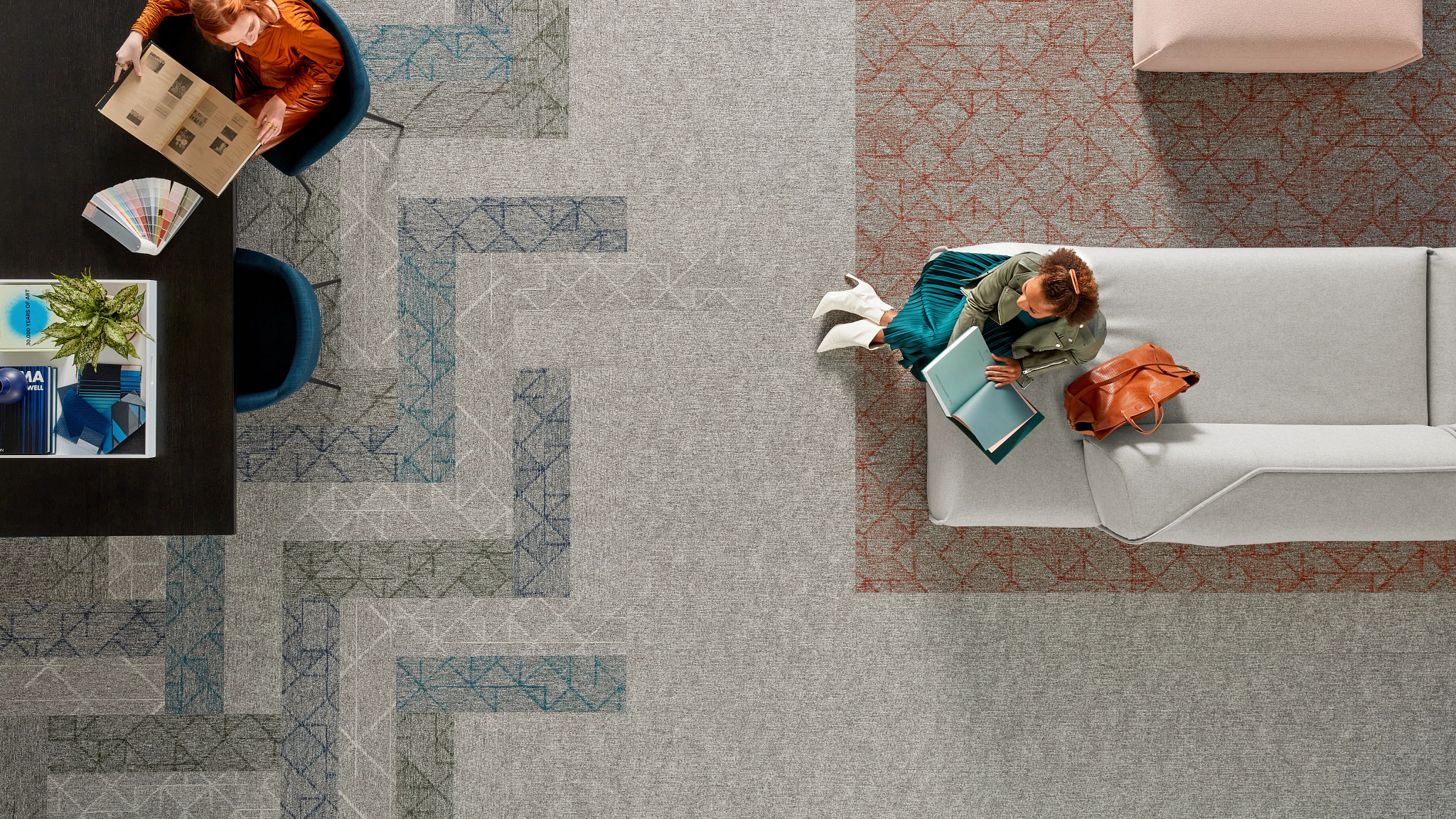 Teamwork
What makes teams work? When each person brings their unique talents, ideas and strengths to the team, that's when the real magic happens. Teamwork is a carpet tile system composed of 4 styles designed to work together like a well-connected team.
Discover Teamwork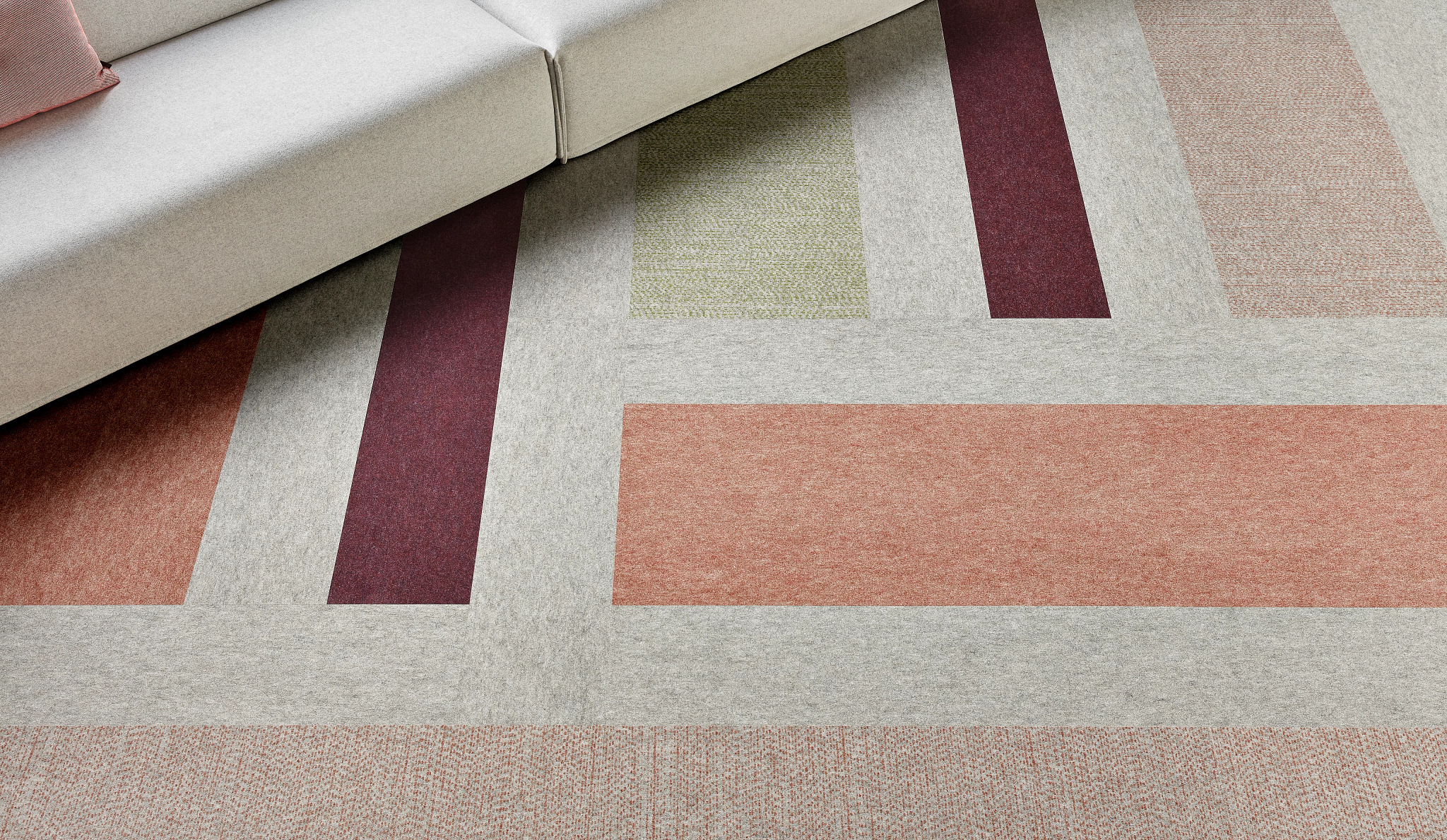 BottleFloor
BottleFloor, a new hybrid flooring made​
from post-consumer PET bottles, is the first​
Shaw Contract collection to launch on the​
flooring platform, ReWorx™.
Explore BottleFloor