A Palette of Possibilities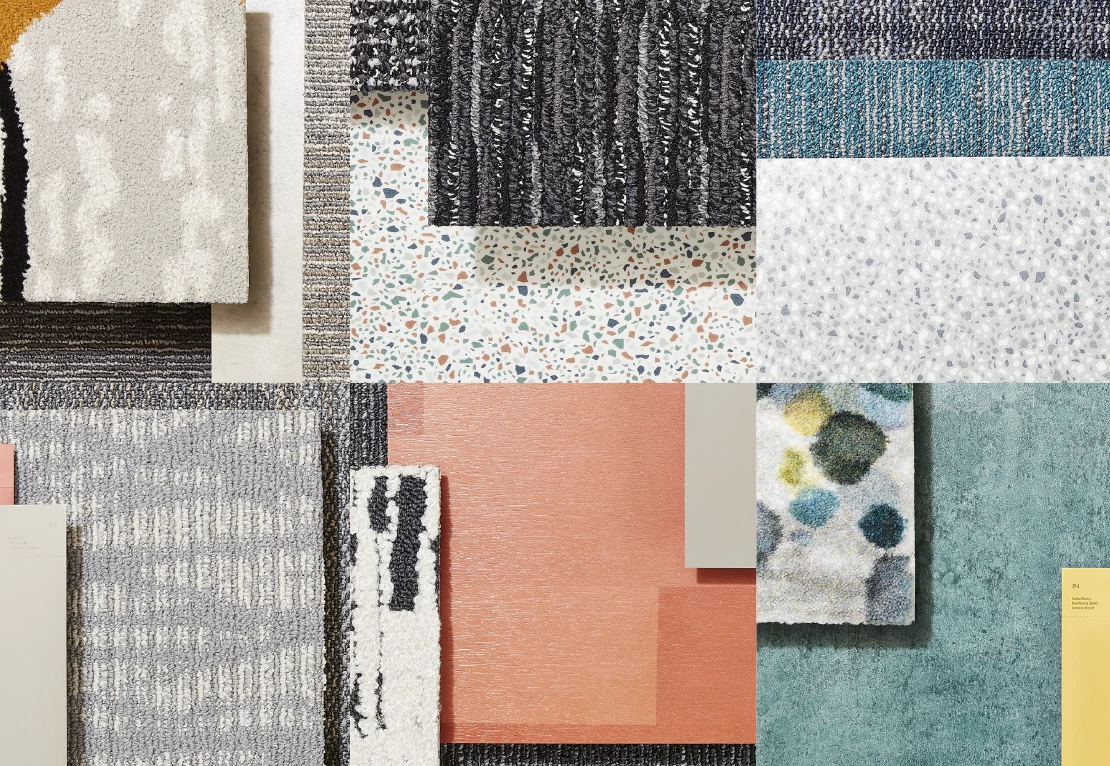 Market Ready Flooring Solutions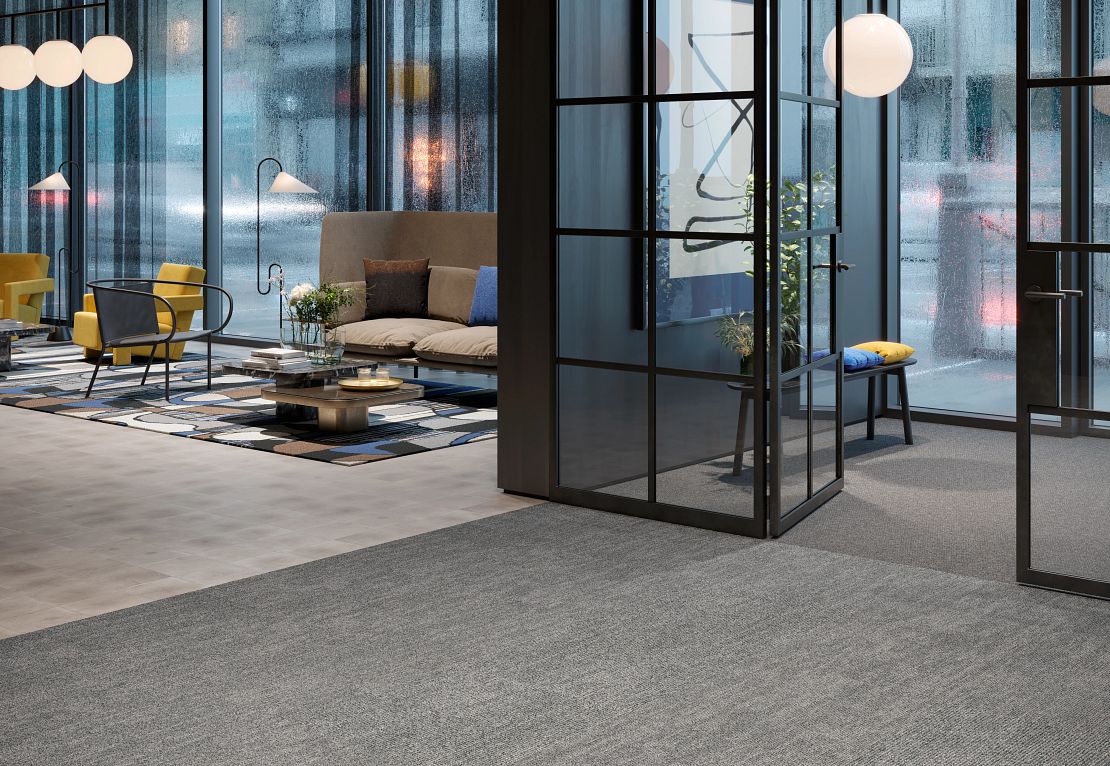 All Access Collection

All Access is grounded in functionality. Designed to balance performance and aesthetics, it features four interior, walk off tile styles created especially for high-traffic areas in zones 2 and 3 of an entryway system. Walk in, walk it off.
View Collection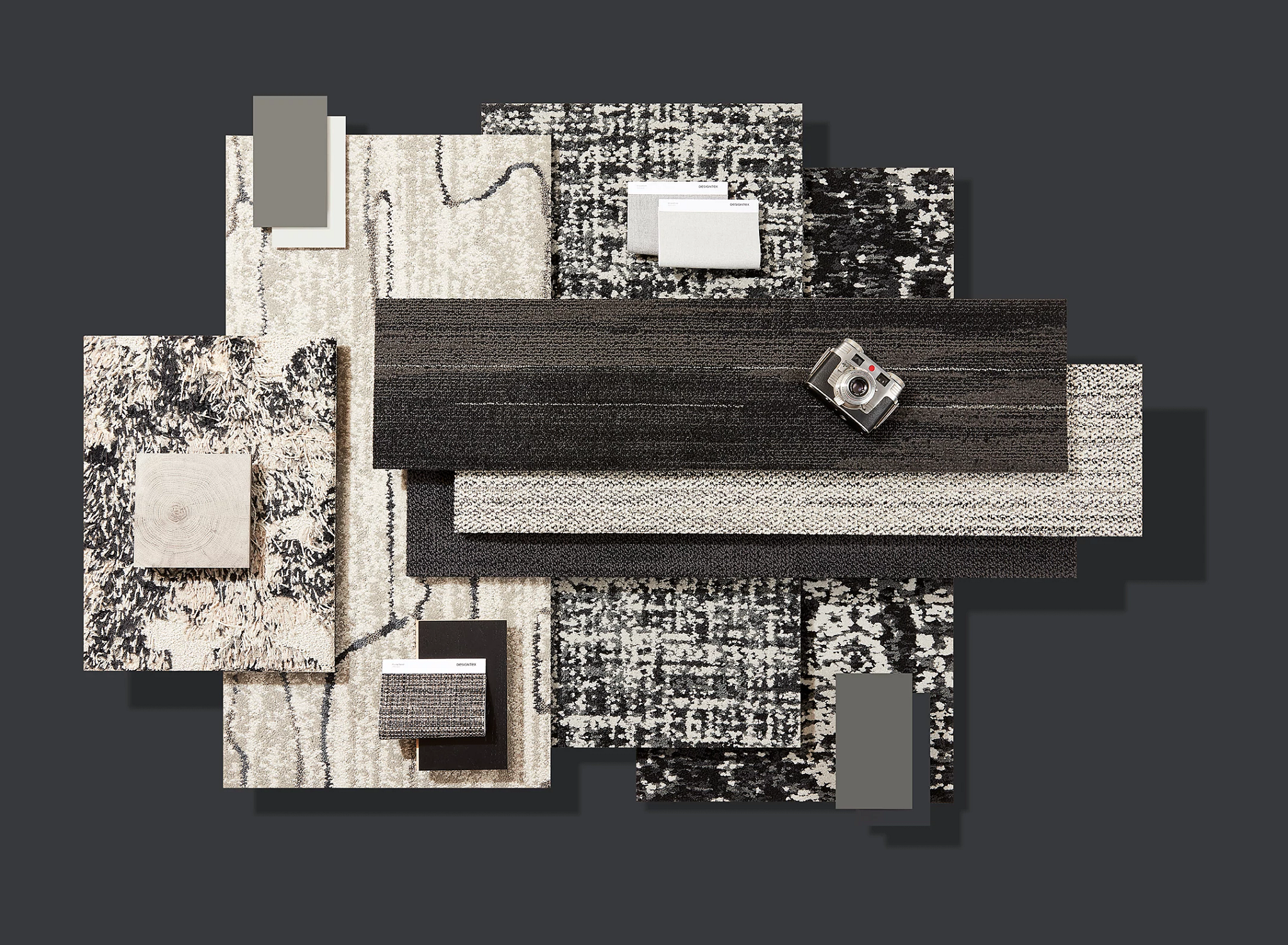 Looking for Inspiration?
So many colors, so many materials, so much texture. Explore our curated palettes all based on the most intriguing design trends. All that's left for you to do is explore, discover and sample.
Browse Our Palettes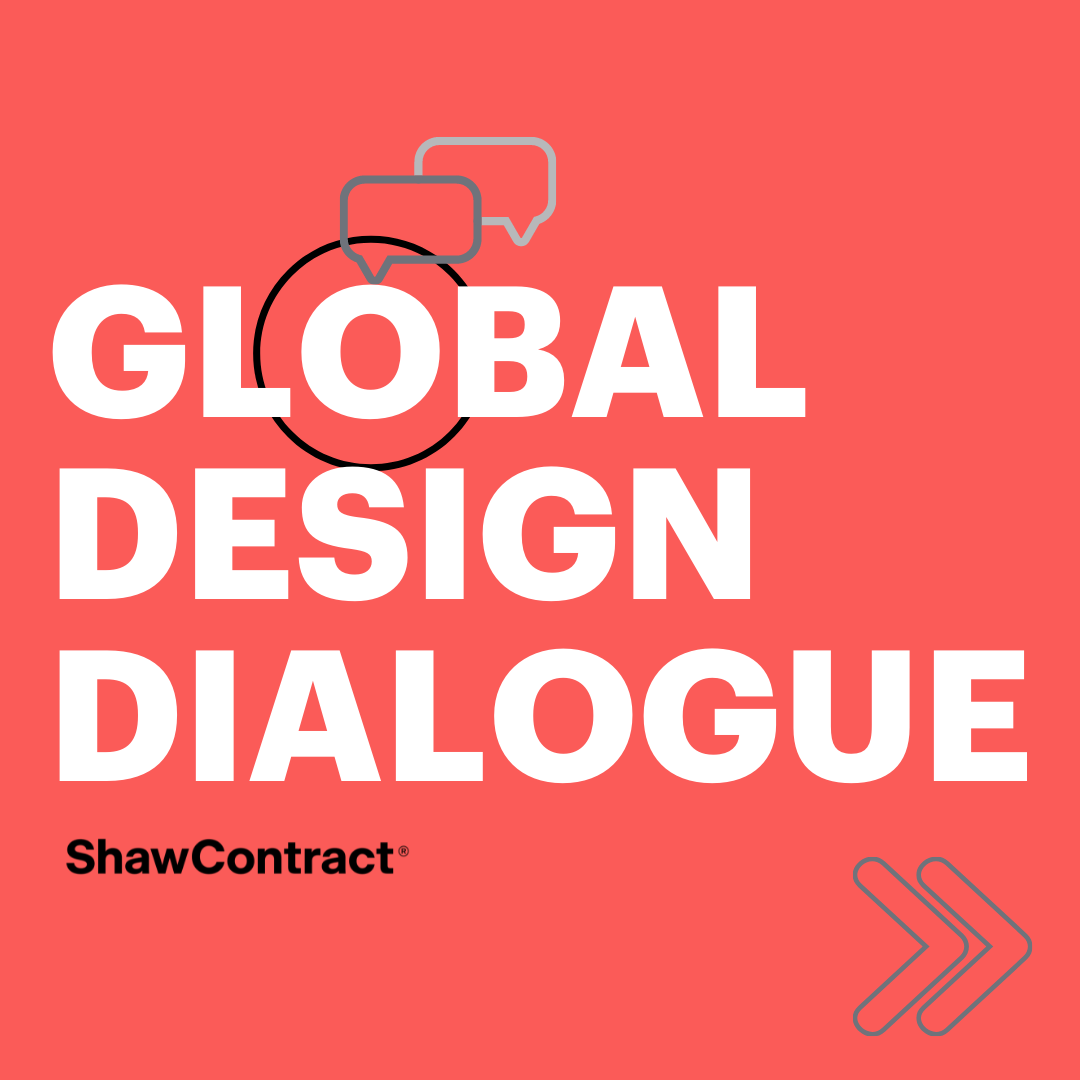 Is here to help us understand how we all can design to be Human centric, Insight led and Optimistic.
See All Videos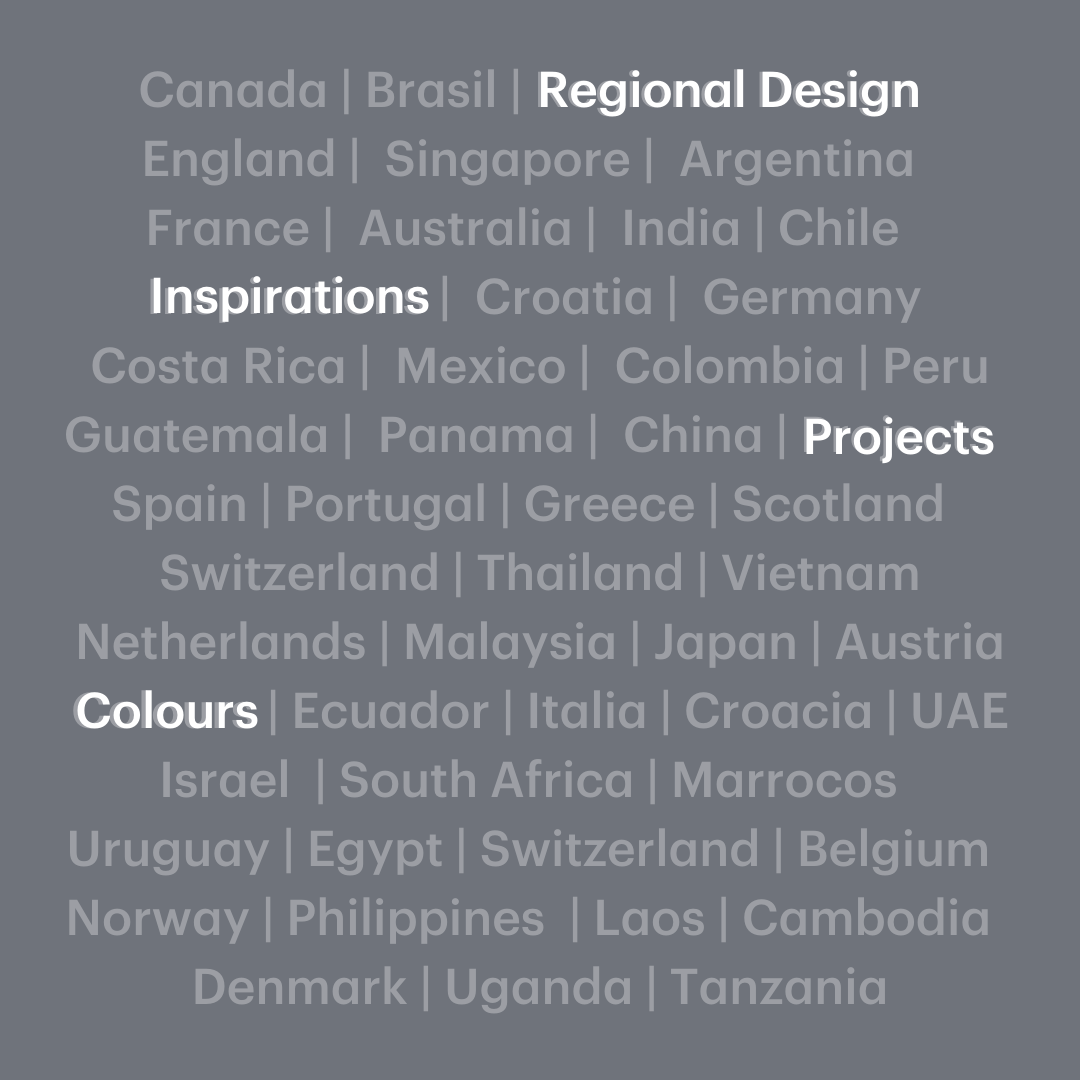 More inspirational stories and insights to come, stay tuned. #globaldesigndialogue
Get Inspired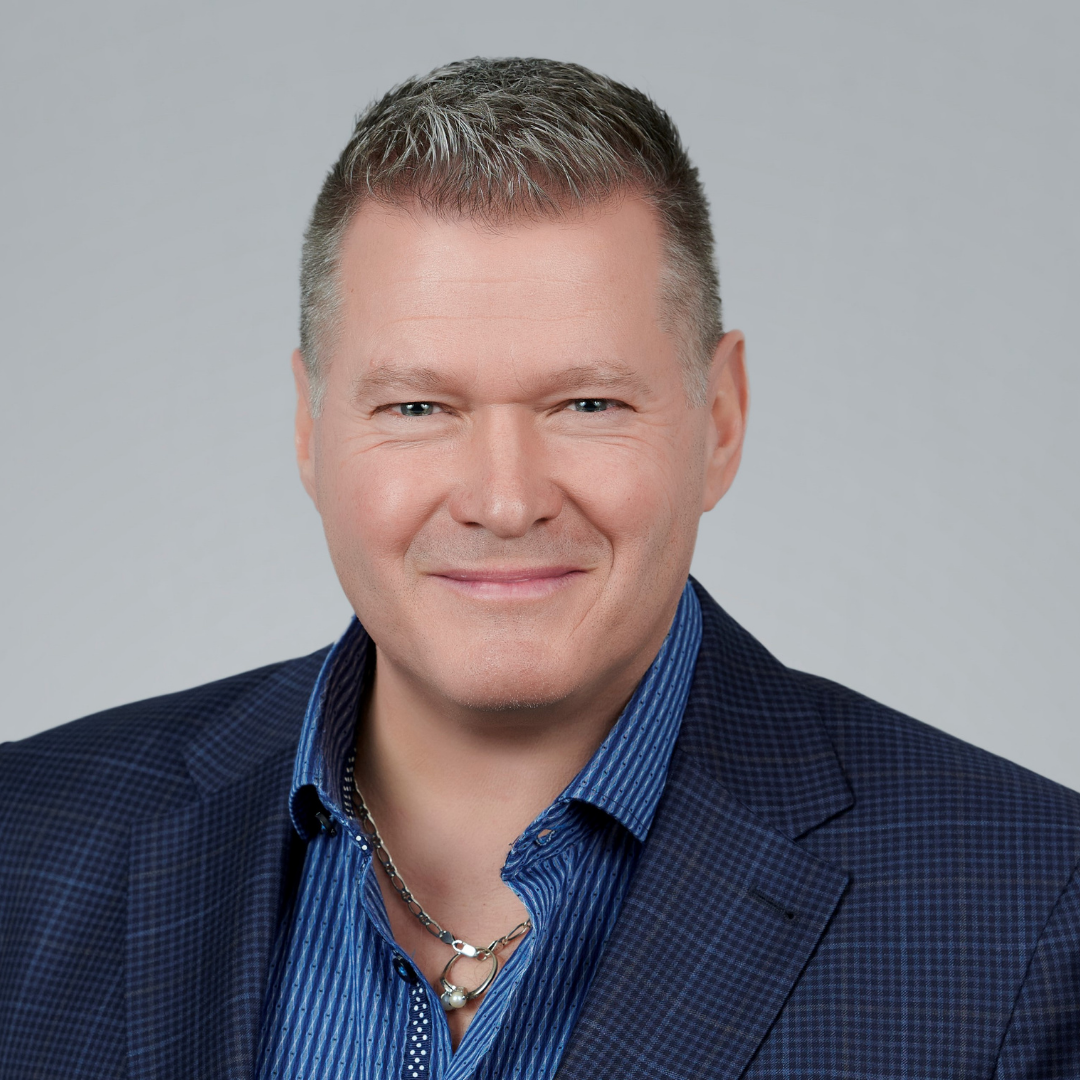 Shares his story of stunning projects in Canada, which references the locality and talks about what it took to make this project.
Watch Dialogue
Browse for articles, information and multi-media materials. Curate and create great ideas for flooring solutions that given foundation to spaces and support the people within them.
PEOPLE + PLANET + PRODUCT
We are here to support your project goals in our local market.