COLLECTIONS
Nordic
The Nordic LVT Collection combines commercial durability with the timeless appeal of Nordic design in a collection of 14 wood visuals. Inspired by the soothing and tranquil Nordic style, this collection complements any interior scheme with endless design possibilities. Nordic design is known for its minimalist, warm, and inviting aesthetic. It emphasizes functionality, simplicity, and natural elements and has become popular worldwide for time-honoured beauty. The Nordic 5mm LVT range features a stunning array of wood visuals that are reminiscent of the tranquil allure of the Nordic landscape.
Machine Type
Pattern Type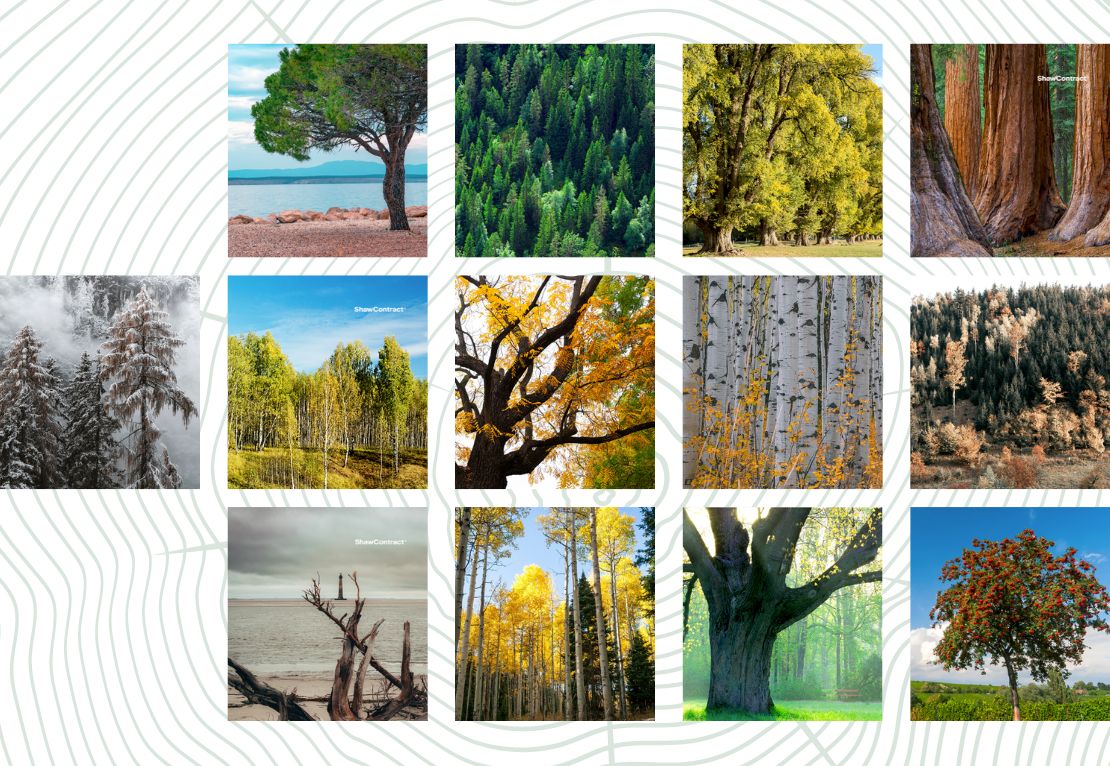 Nordic Colours Story
See the inspiration behind our colour selection, wood tones and their names and their connection with nature.
Explore Colour Story