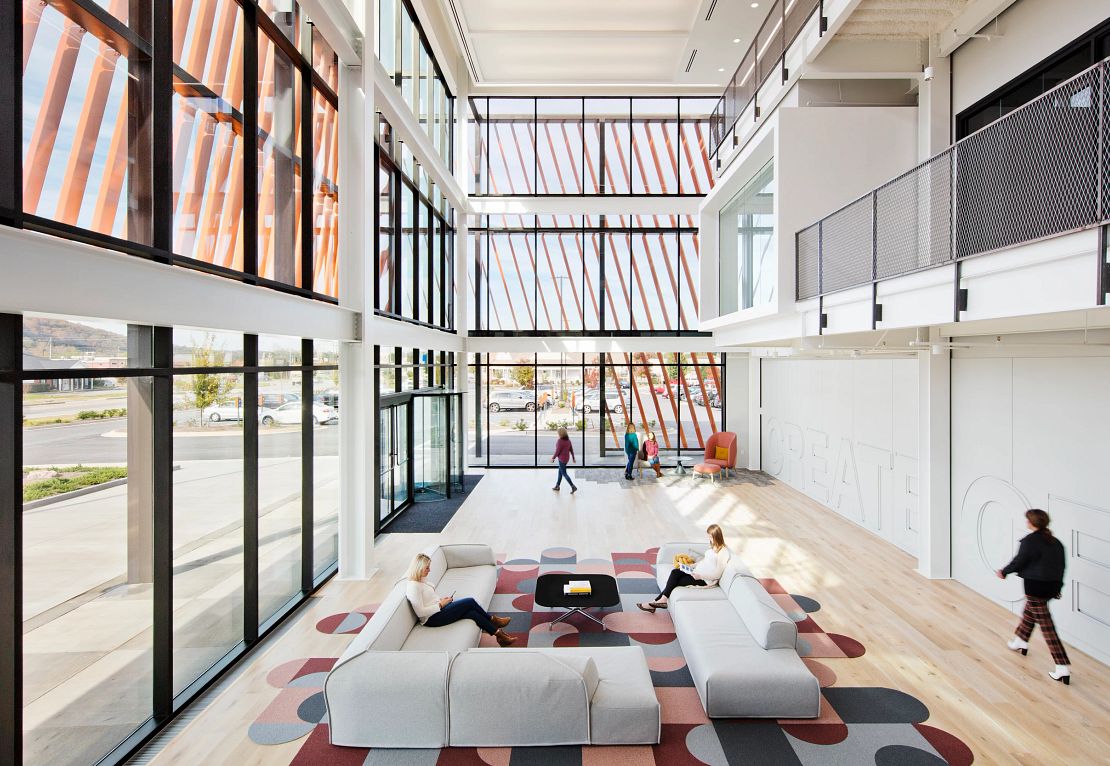 Shaw Contract Canada
We design and manufacture carpet, hardwood, and resilient products that give foundation to spaces and support to the people within them.
Our human-centered approach to service naturally combines with the goal to make a Smarter Impact for our clients in all that we do.
Ours is an optimistic agenda that places power for positive change at scale in all our hands for people and planet.
We're headquartered in Cartersville, Georgia, at the award winning Create Centre, with associates and operations all over the world.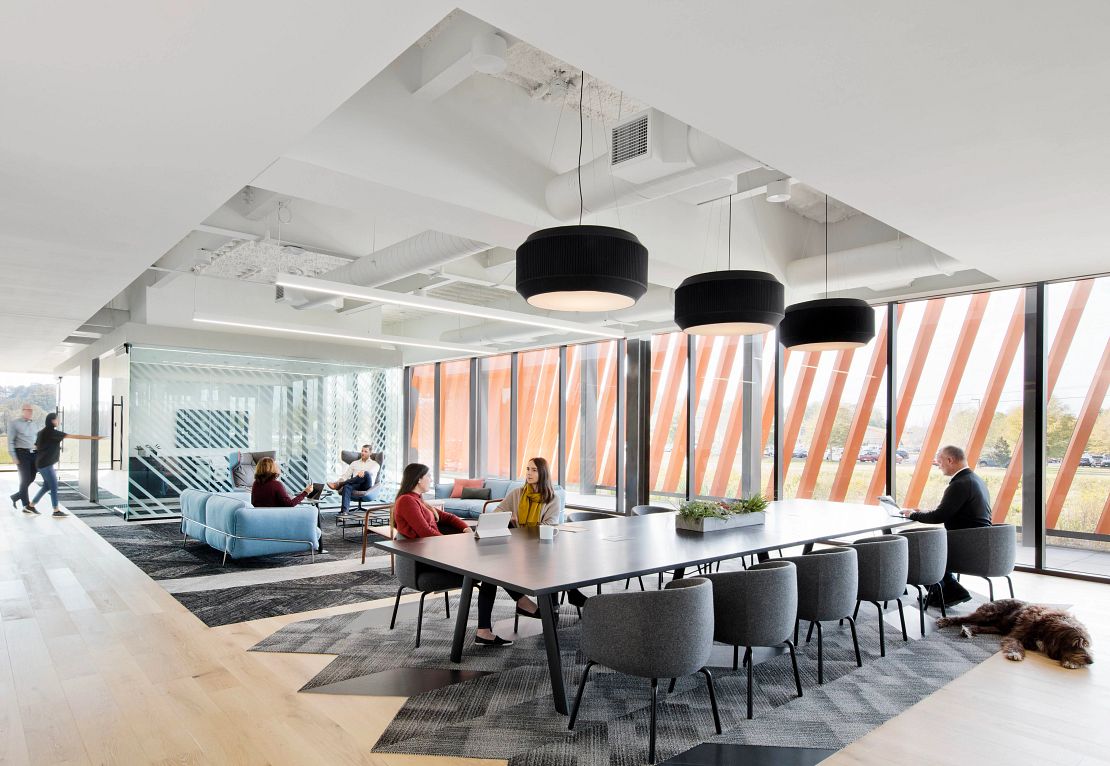 Smarter Impact
Small or large, our impacts make a difference in what happens next. They shape the future. They build what's possible. They inspire action. Smarter Impact is our brand vision and promise— it's our call to action to help you act on your power for positive change. It's a simple way to ensure that with each action and decision, we let knowledge lead the way; we put people first; and we are optimistic about our connected power for positive change.
At Shaw Contract, we fundamentally believe that everyone should have access to sustainable products for the places where heal, learn, rest and work. Smarter Impact is our call to action to share insights and solutions that help you act on your power for positive change, especially when it comes to making sustainable choices for people and planet.
Our products provide the foundation for spaces where thinkers innovate, students learn, patients heal and travelers rest. Our view of sustainability encompasses not only the environmental health of our products and our operations, but also how our products impact human experience. The products we make undergo rigorous testing for product human impact and environmental impact through the Cradle to Cradle Certified™ Products Program.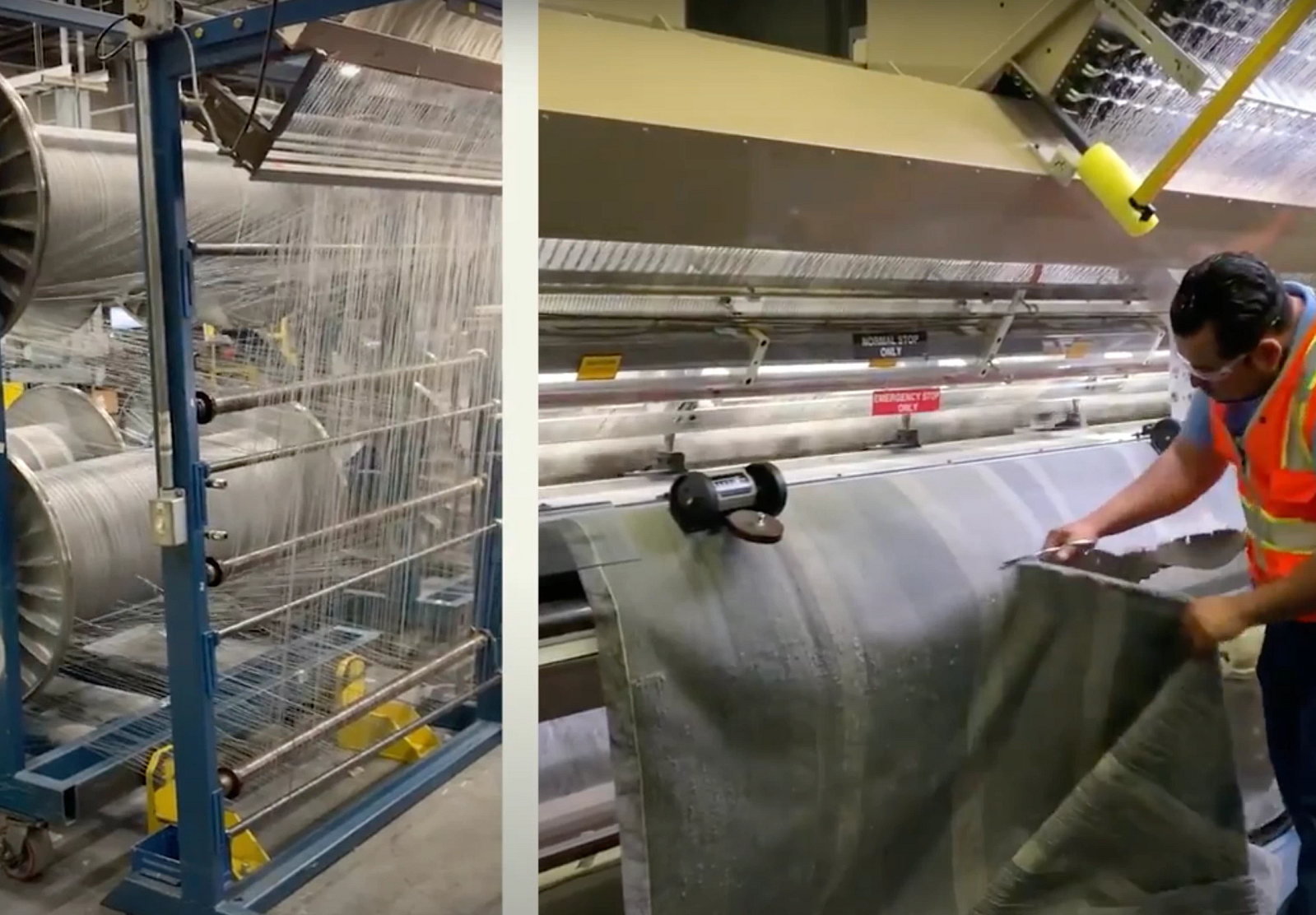 Shaw Industries
Shaw Industries Group, Inc., the parent company of Shaw Contract, supplies carpet, resilient, hardwood, laminate, tile, and stone flooring products and synthetic turf to residential and commercial markets worldwide.
We are a wholly owned subsidiary of Berkshire Hathaway, Inc. with approximately 20,000 associates worldwide. Shaw is headquartered in Dalton, Georgia, with salespeople and/or offices located throughout the U.S. as well as Australia, Brazil, Canada, Chile, China, France, India, Mexico, Singapore, United Arab Emirates, and the United Kingdom.