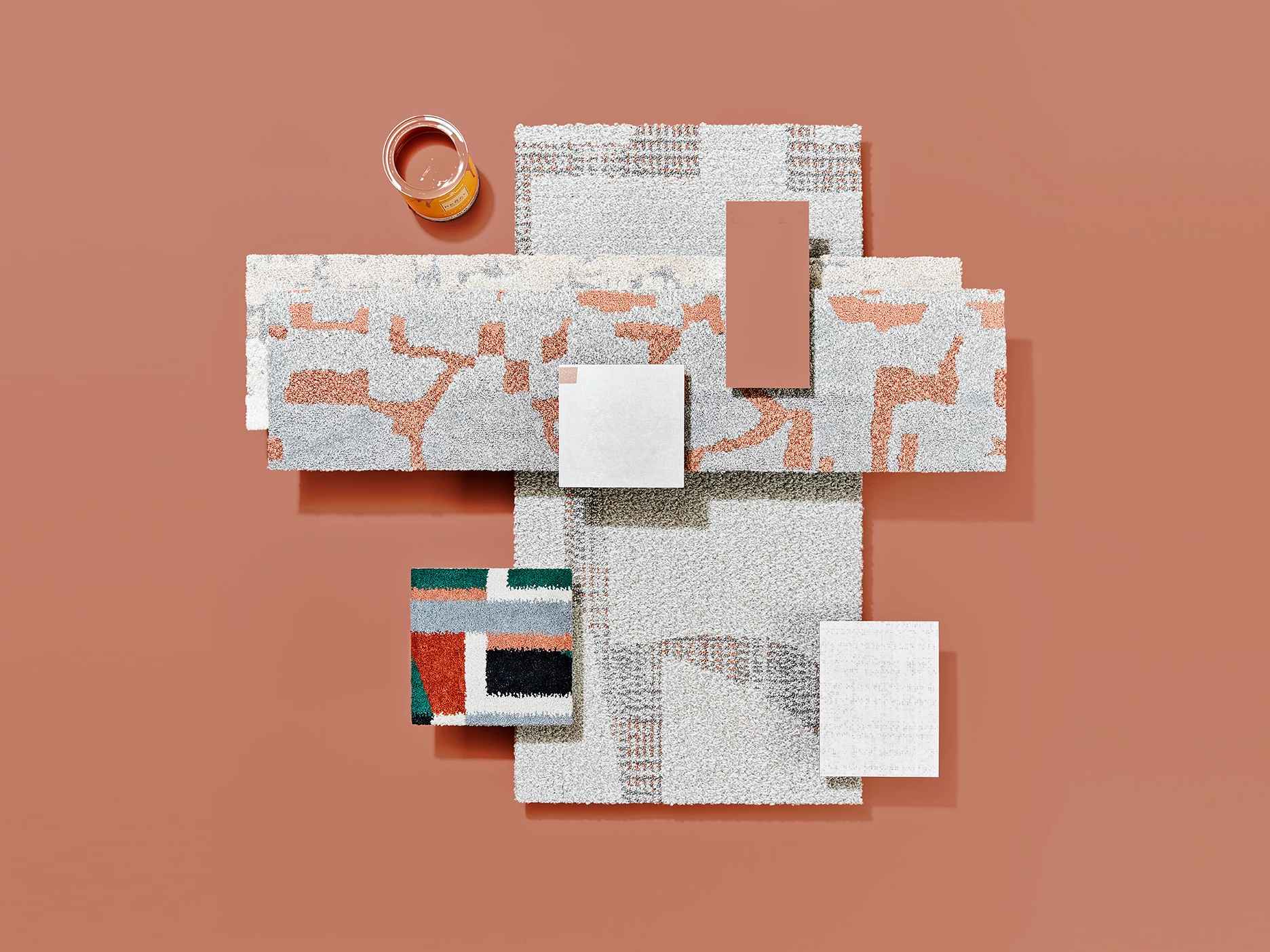 Shaw Contract × Benjamin Moore
We could all use a little more colour in our life. Especially in the places we work, live, learn, grow and heal. That's why we joined forces with Benjamin Moore. Together, we're a brand-new material resource to help you create energy from the floor to the ceiling. And breathe new life into your spaces.
Learn More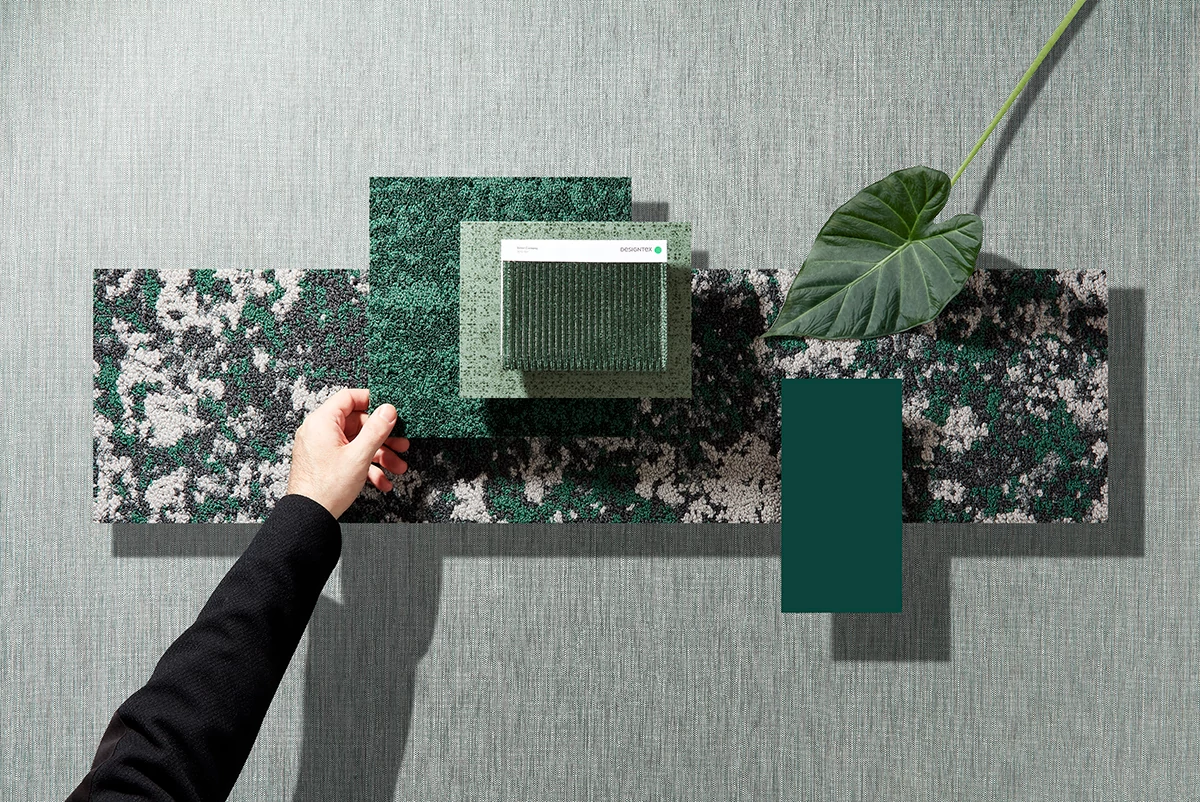 Innovations × SHAW CONTRACT
A curated collection of Innovations wallcoverings that will pair perfectly with our flooring. With everything from natural wovens to luxe textiles and elevated vinyl, Innovations' versatile assortment explores materiality and technique without compromising durability. Preview online, and we'll send your wallcovering selects along with your flooring samples.
Let's COLOUR TOGETHER.
Learn More