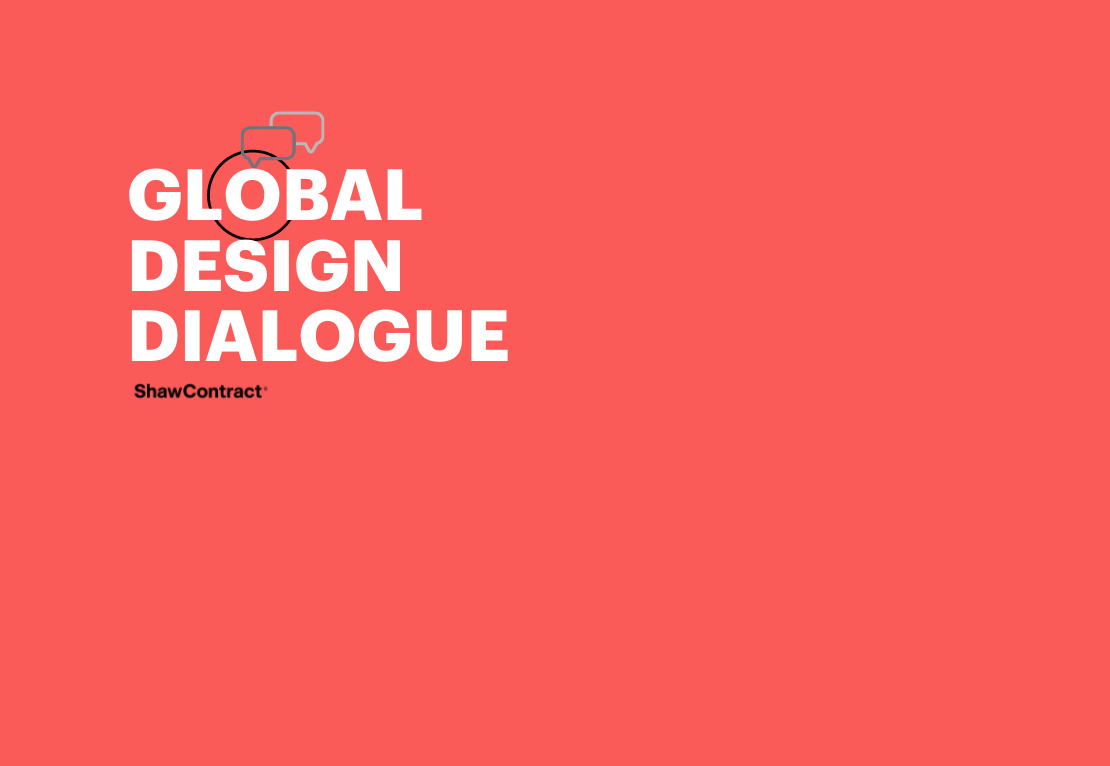 Global Design Dialogue
Our Shaw Contract Global Design Dialogue series is here to help us understand how we all can design to be Human Centric, Insight Led and Optimistic.
New Dialogues available every week!
#globaldesigndialogue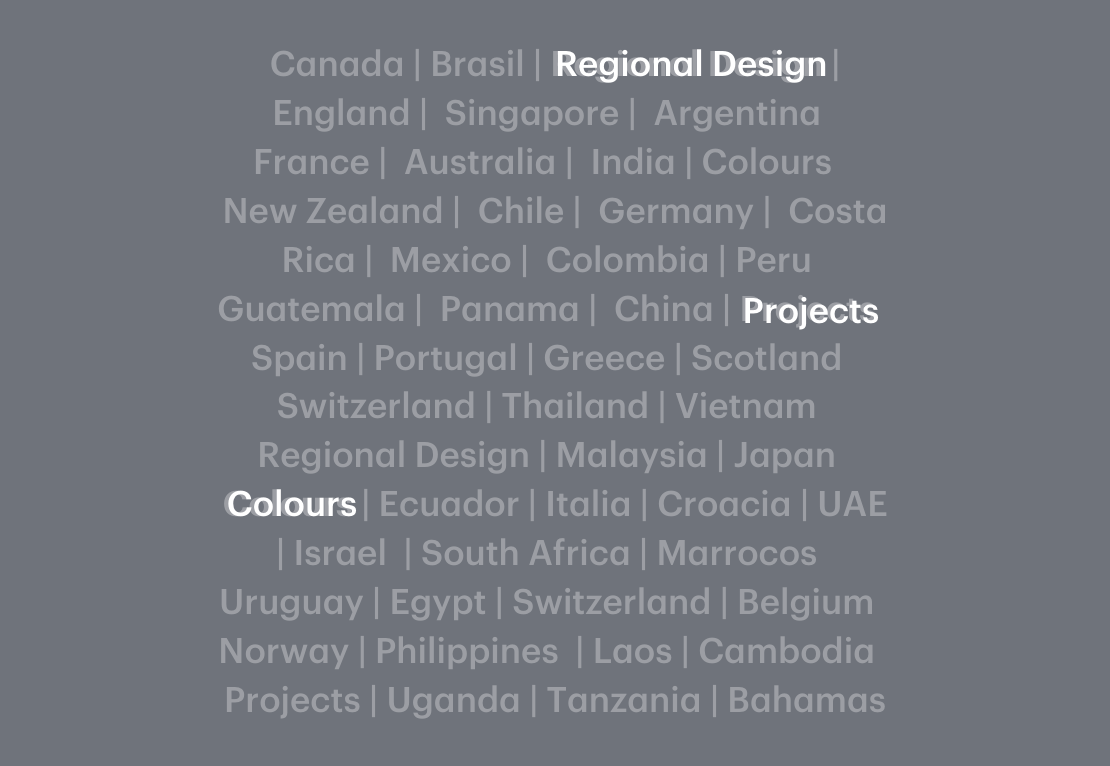 Human Connection
Our human-centered approach to service naturally combines with the goal to make a Smarter Impact for our clients in all that we do.